Even though there have been an increasing number of breakups throughout Hollywood in the past few months, couples like Kat Dennings and Andrew W.K seem stronger than ever.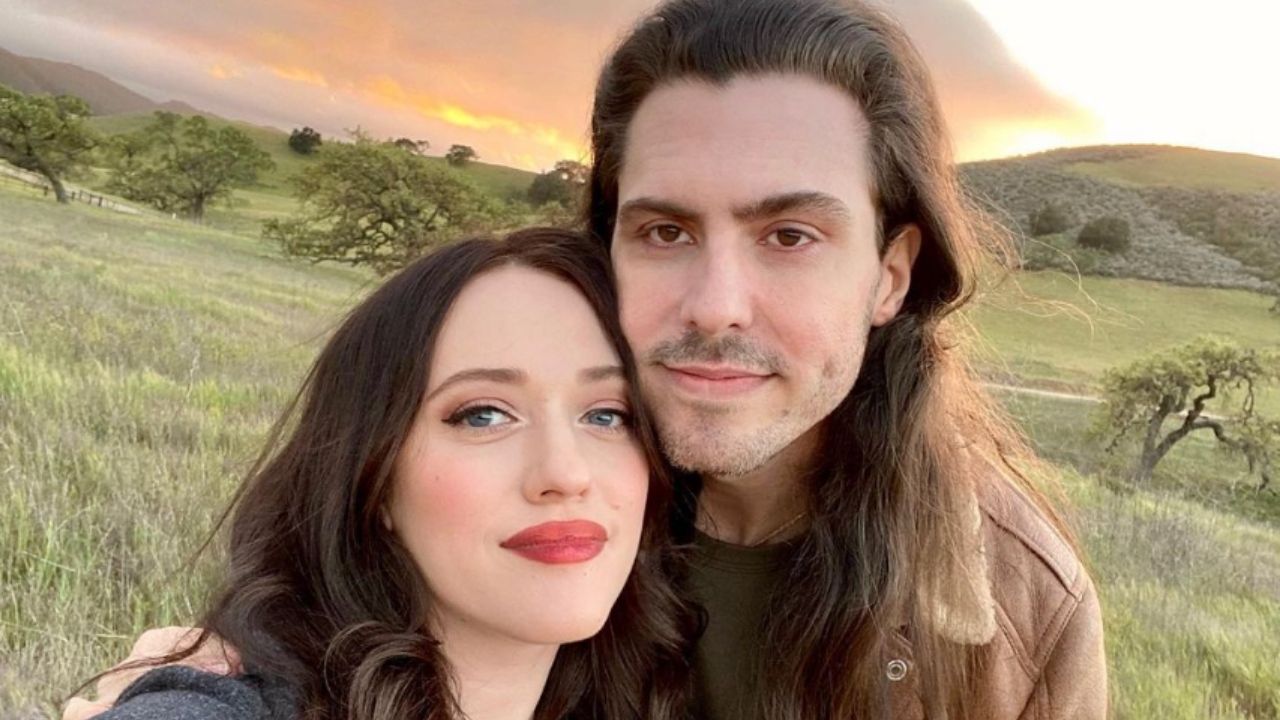 This lovely couple is committed to showing the world that famous people can stay together despite all the difficulties surrounding them, from having too much money to heavy work schedules.
Here you can find everything you need to know about Kat Denning's boyfriend Andrew W.K.
Who is Andrew W.K.?
Andrew Fetterly Wilkes-Krierk, known for his professional name Andrew W.K. is an American conceptual performance artist, rock singer, multi-instrumentalist, record producer, and actor born in Stanford on May 9, 1979.
Just at the age of four, Andrew began taking piano lessons at the University Of Michigan School Of Music. His recollection of family trips to Midnight Mass left an enormous impact when it comes to his love for music.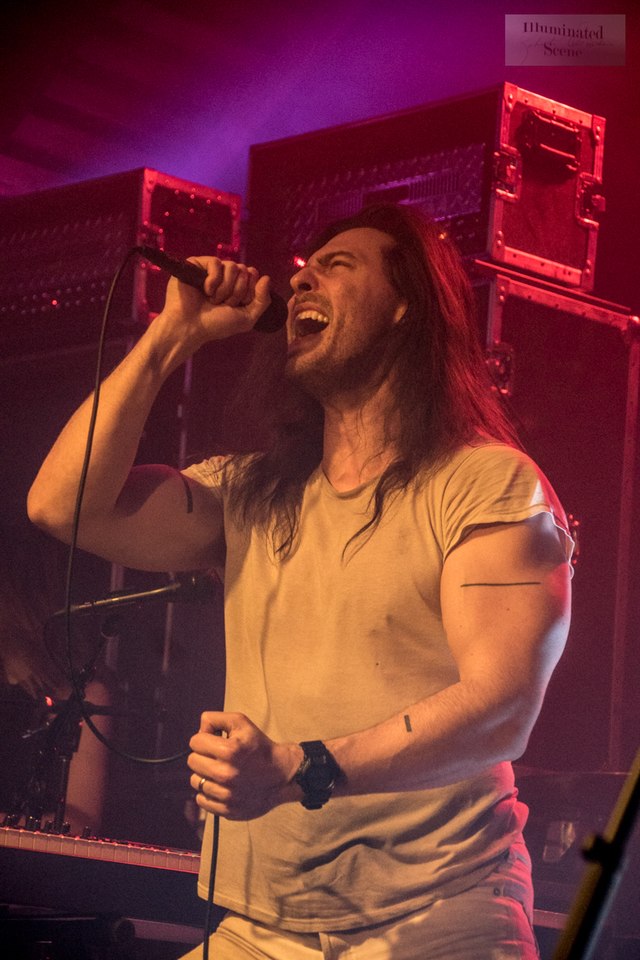 He continued his study of the piano and keyboard at Michigan's Community High School.
Andrew started his music career at the age of 14 when he joined the band 'Slam' which later changed its name to 'Reverse Polarity.'
In 1996, Andrew's song "Mr. Surprise" was his first publicly-released recording as the Ypsilanti label included it on the 'Plant the flower Seeds' album.
After his debut recording was released, Andrew was a member of various Detroit-based punk rock and heavy metal bands such as 'Lab Lobotomy,' 'Music Band,' and 'Velocity Hopkins.'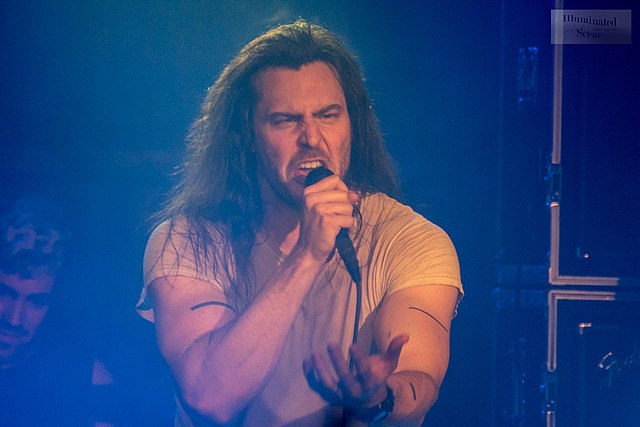 Andrew relocated from Michigan to NY in 1998, where he proceeded to work at many minimum-wage jobs such as a waiter in a Mexican restaurant, a fashion photographer, a window decorated, and many more.
His breakthrough came in 2000 when he released his first EP, "Girls Own Juice," which was produced by Bulb Records. That was his first solo release under the name Andrew W.K.
After his breakthrough solo release, his popularity started to rise rapidly, and his style was described as "Judas Priest in combination with Sparks."
Andrew built his reputation as he performed in various solo gigs all over NY. At one point, Andrew and his manager Matt Sweeney sent a number of demos to various industry heads.
One of them was an alternative rock musician Dave Grohl who was amazed by the demo and offered Andrew a spot in his band at a concert in San Francisco, which Andrew Accepted.
His first major studio album, "I Get Wet," debuted in 2001 on Island Records, which was a huge leap forward for Andrew at the time.
From 2004 to 2008 Andrew released a live concert DVD "Who Knows?" and he appeared in five movies. Andrew's song "I'm a Vagabond" debuted in 2006 on his friend's radio show 'Jonesy's Jukebox.'
But, his most successful decade was yet to come. From 2009 to 2019, Andrew released his fifth album amongst many other releases.
His fifth album "55 Cadillac," was released under the label DAMN! which was the label's second release.
Andrew's latest award win was in 2020 when he joined the legendary Napalm Records, which followed with his newest album, "God is Partying." The album was released alongside a single "Stay True To Your Heart"
Kat and Andrew got engaged only after a month of dating and they are planning to tie the knot fairly soon, as they say.
Amongst everything else, Andrew is also a motivational speaker, and in 2018, he was named the Person of the Year by the American Association of Suicidology.