Anna Osceola is one of the most gorgeous girl celebrities that we know so far, so it's no wonder she's won many guys' hearts, including Jon Hamm's.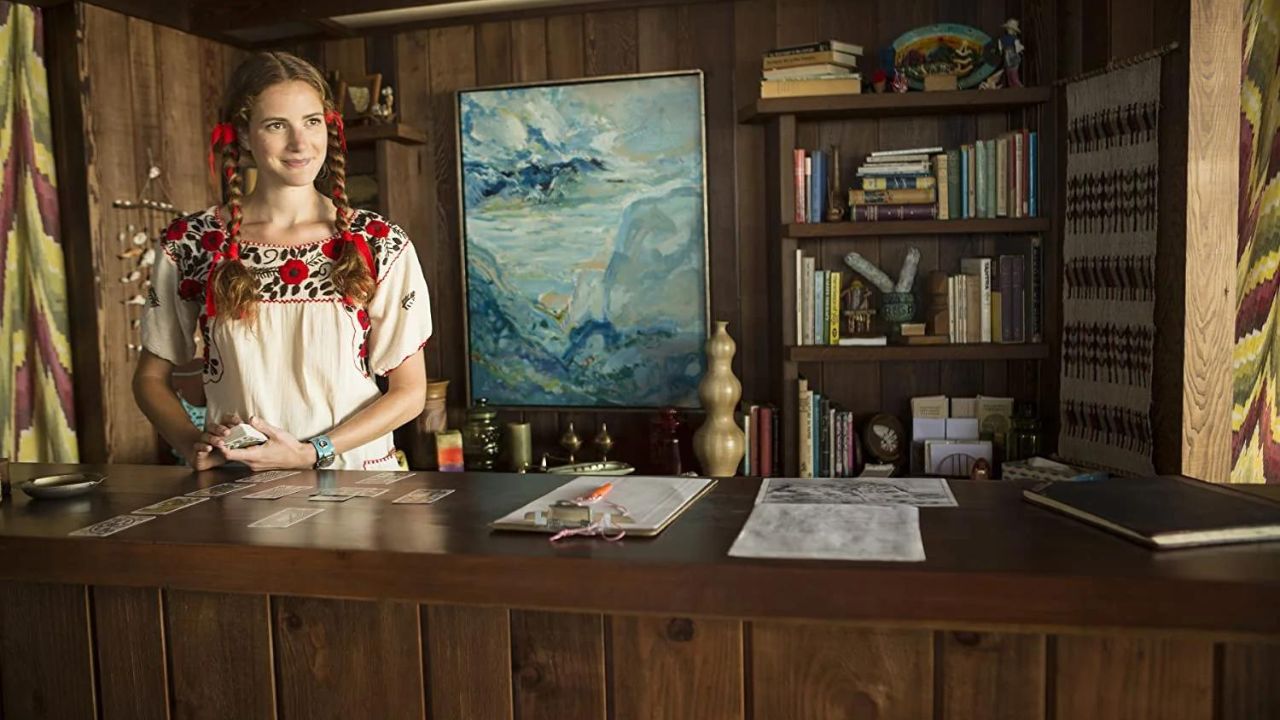 Both of them are actors, and rather successful ones.
Read on to find out some information about their low-profile relationship.
Who is Anna Osceola?
Despite having only 15 acting credits in her 10-year-long career, Anna Osceola is very famous due to her gorgeous features and charm.
She started her career back in 2013, with her debut appearance in "The Jeselnik Offensive".
From 2003 to 2010, Anna also appeared in TV series such as "Rizzoli & Isles", "Greek", and "Saving Grace", as well as in movies "Conspiracy", "Superhero Movie", and "An American Carol".
Her most recent appearances include the portrayal of Noelle in "Law & Order True Crime", and the upcoming role in "Confess, Fletch".
Jon Hamm and Anna Osceola's relationship timeline
We're not really sure as to when exactly the two met, but we believe it took place back in 2015, when Osceola briefly joined Jon Hamm on the set of "Mad Men".
The two did not date for a couple of years until 2017, when we started seeing them doing all kinds of activities together, such as having dinners, playing tennis together and going out.
Fast forward two years later and the couple officially confirmed their relationship in 2020, after nearly 3 years of dating.
The couple is still going strong in 2022, and Jon took many opportunities so far to take his beloved Anna to all kinds of events, award ceremonies, and even parties.
Is Anna Osceola Jon Hamm's wife?
As of 2022, the two are yet to get married, or in that matter, get engaged even.
Since Jon has had a 15-year-long relationship before meeting Anna, it's uncertain when the couple would get married.