Those of you that enjoy a quality stand-up comedy show are probably already familiar with the ''king of sarcasm'', Bill Burr.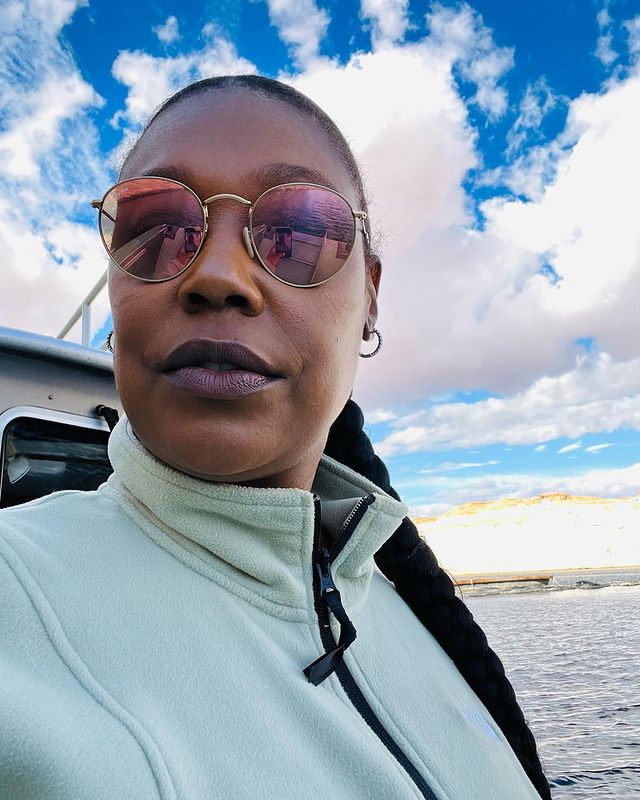 Unlike his colleagues, who usually use their wives as laughing material, this world-renowned comedian speaks very fondly of his beloved wife, Nia Renee Hill (With the occasional joke here and there).
But what do we exactly know about Nia Renee Hill?
Who Is Bill Burr's Wife – Nia Renee Hill?
Nia Renee Hill was born and brought up in Boston on June 2, 1969.
Her mother and father divorced when she was very young. After the divorce, her mother, Loretha Gaskill remarried, leaving Nia with her father, Ben Hill.
Nia's father was a comedy manager (you could say that she inherited her father's talent for spotting good comedians), which eventually inspired her to take up the career in arts. 
While attending Greenville County High School, she first got in touch with acting by starring in a couple of school dramas.
After graduating, she decided to pursue her love for acting and attended the Emerson College in Boston.
She worked as a casting assistant for the TV show The Education of Max Bickford in 2001. Later she was hired as a talent coordinator for the TV series Chappelle's Show.
Hill's real acting debut happened in 2009 when she got the role of Rhonda in the movie "Carpool".
After that, Nia landed a few smaller roles, but in 2011 came her breakthrough when she scored the role of Tasha Smyth, in the television series "Lila, Long Distance".
Her excellent representation of the character was very well received by the audience and bought her a ticket into Hollywood fame.
How did Bill Burr Meet Nia Renee Hill?
In every appearance he makes, you will always hear Bill praising his marriage with Nia, and how much he appreciates having her as a life companion.
Whether it's one of Joe Rogan podcasts, his own stand-up tour around the world or speaking with Conan (not about how women are overrated though).
One must wonder, how did this clearly happily married couple meet?
Bill and Nia both talked about that night in one of his Monday Morning Podcasts. Evidently, they met at a friend's party while they were both going to Emerson College. Couple says that both of them were felling the vibe the moment they saw each other.
As Bill mentions, Nia was actually playing hard-to-get all night, giving little to no response to his compliments. That's why he went all in with one question.
The evening was coming to an end and Burr asked her to split a cab, to which she asked why they would do that. He went for it and said "because I want to kiss you".
You can probably guess what she responded considering their marital status now.