Quentin Tarantino has been dropping hints about filming yet another sequel of Kill Bill and the fans are going crazy.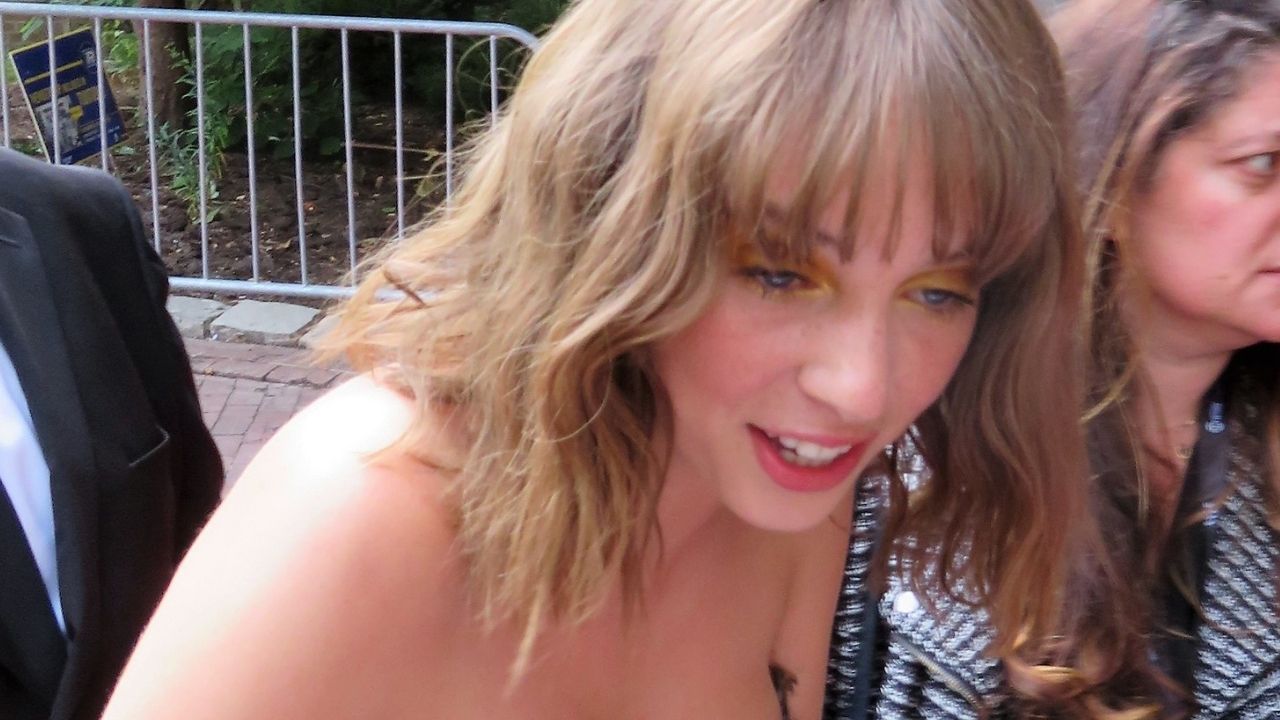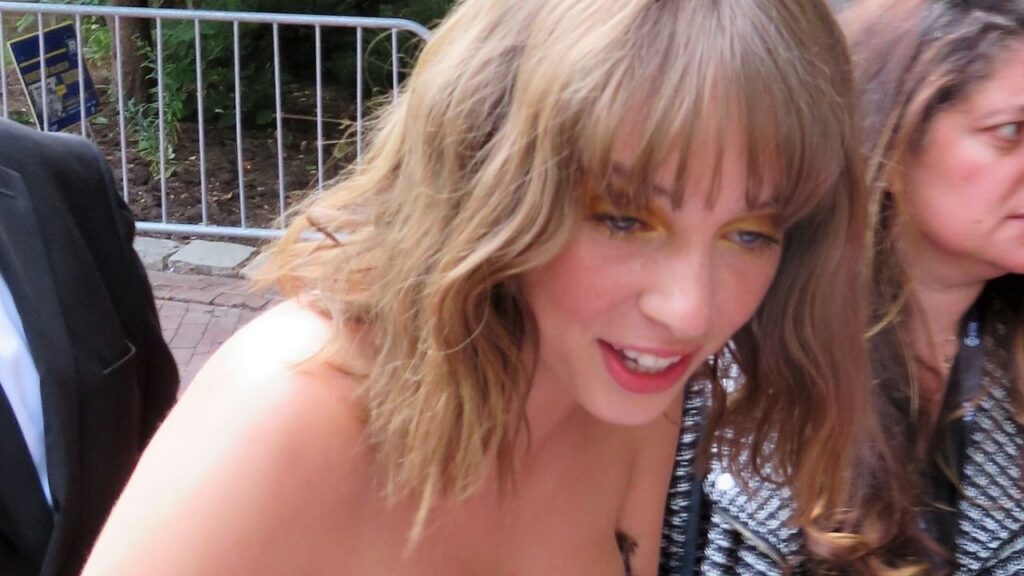 There's not a single soul on this planet who doesn't remember the chilling moment Beatrix snatched out Elle Driver's eye.
Well, it's been 17 years since the release of Kill Bill volume 2!
When asked about the plot and potential cast of Kill Bill 3, Tarantino confirmed the movie would take place 20 years after the events from Kill Bill 2.
Quentin Tarantino is also very eager to get Maya Hawke to star in it.
Moreover, the actress has confirmed that she would love to star in it if asked to.
Who is Maya Hawke?
The 23-year-old actress Maya Hawke is the daughter of popular actress Uma Thurman.
Hawke said in a recent interview that her parents are very supportive of her when it comes to all of her decisions.
She pointed out that her parents, Uma Thurman and Ethan Hawke always encourage her to pursue whatever she wants as long as she has a strong work ethic and respect for everyone, but most importantly for herself.
She followed the steps of her mother and began her acting career by starring in Little Women, a 2017 adaptation of the novel Little Women.
Maya Hawke's acting career
She followed the steps of her mother and began her acting career by starring in Little Women, a 2017 adaptation of the novel Little Women.
Hawke spoke publicly about her experience from the Little Women set, saying it was inspiring to watch Emily Watson and Angela Lansbury act.
She was touched by the maternal figure that Emily Watson was on the set.
Hawke says Watson's presence always changed the energy in the room and made everything so much brighter.
Maya Hawke as Robin Buckley
Maya Hawke has been increasingly popular as one of the favorite new characters in Stranger Things season 3, Robin Buckley.
What makes this role special is that Robin came out as a lesbian at the end of season 3, which surprised the entire fandom.
Let's be honest, Robin and Steve are just perfect together.
Nevertheless, Maya Hawke was very excited that such a character was introduced in Stranger Things.
RECOMMENDED

Stranger Things: The Best Season According to Reddit
Fans are also in love with her smart and positive portrayal of Robin, and they are all amazed by Robin's bravery and honesty about her sexuality.
Hawke has actually received many letters and texts from her fans saying that Robin's coming out has helped them be honest about their sexuality too.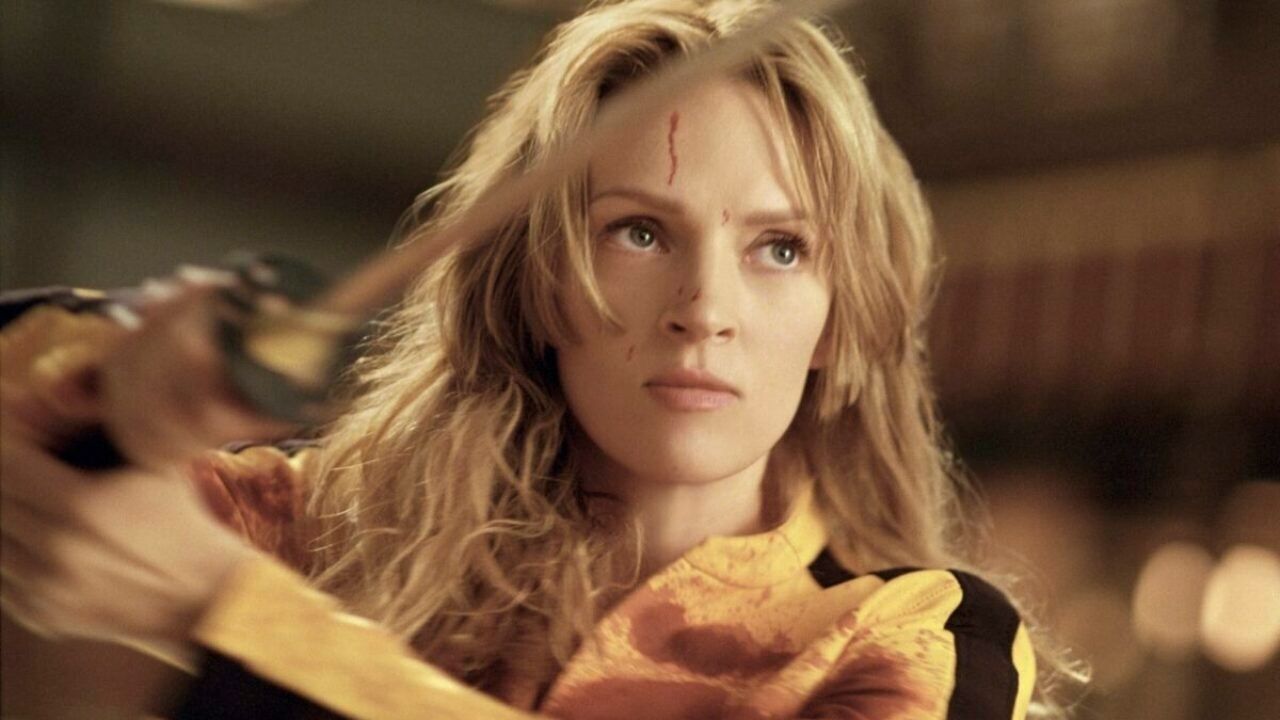 Maya Hawke on dyslexia
Hawke has had dyslexia her whole life, which has affected her career greatly.
Having to read hundreds of lines for an acting role is hard enough on its own.
Hawke admitted that reading her scripts is very gloomy for her, even though she loves acting.
She said she thought about hiring Thandiwe Newton (actress and voice artist) to read her scripts for her, but that's just a dream of hers.
Hawke's passion for music
It's not a secret that Hawke's way of expressing herself is through her music.
Maya Hawke is an emotional, amazing singer and writer.
Her debut single "By Myself" was launched in March 2020.
She released her first album called "Blush" very soon after her first single.
A couple of Maya's music videos have actually been directed by her father, Ethan Hawke.
When asked if she loves music more than acting, she agreed.
Hawke says her music has helped her express herself, especially during the pandemic when everything was shut down and all she could do was work on her music.
Her biggest singing influences are Joni Mitchell, Taylor Swift, Phoebe Bridgers, and Leonard Cohen.