Manuela Escobar is the only daughter of Pablo Escobar, the notorious Columbian cocaine dealer. Pablo Emilio Escobar Gaviria was a Colombian drug trafficker who earned billions through this dirty business. He was known as the "king of cocaine." According to Forbes, Pablo was one of the top 10 richest people.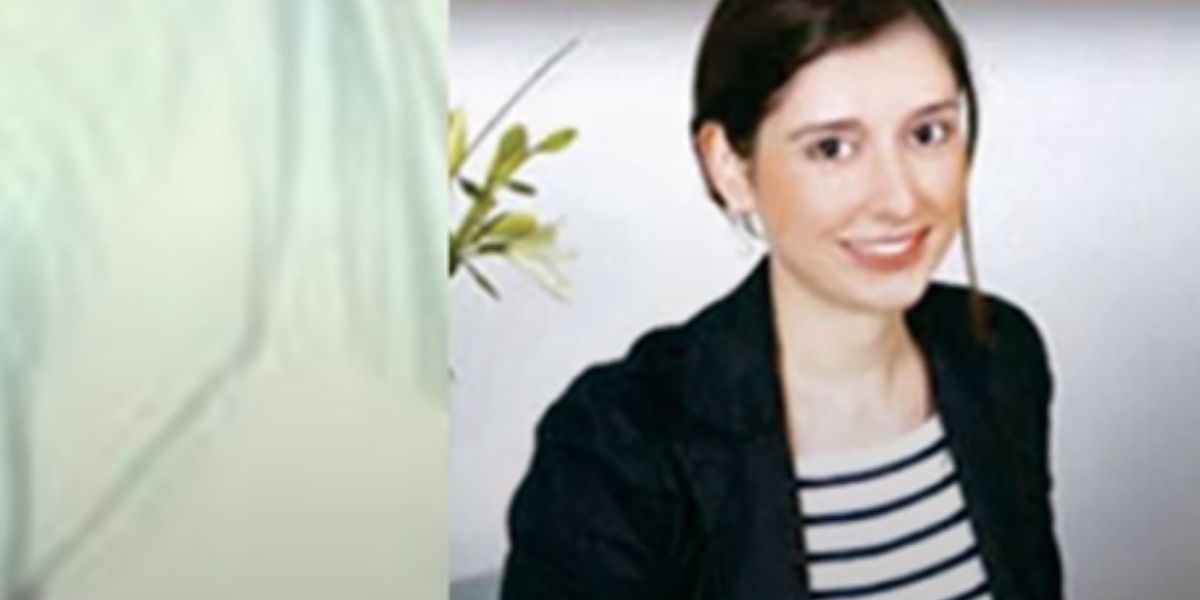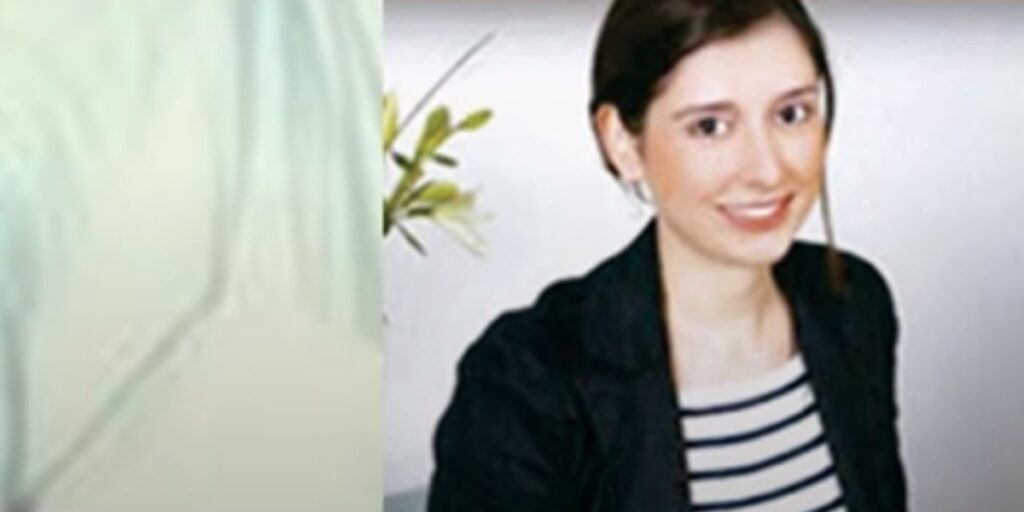 Early Life
Being the daughter of the richest person is no small feat. She was born in the Escobar family on 25 May 1984. Manuela hails from Columbia.
She's got Colombian nationality. Since she was Pablo Escobar's only daughter, she was treated like a princess until her father was alive. Everything was presented to her at her one command.
Her father did not allow her to attend a school like all the other kids. Pablo has set up homeschool for his lovely daughter. She spent her childhood like a princess as you can imagine in the fairytales.
Parents and Siblings
Pablo Escobar is famed as a cocaine smuggler. His only daughter is Manuela Escobar, and his son is Juan Escobar.
Because of her rich dad, Manuela Pablo got everything she needed in her life. Her mother's name is Maria Henao. Maria and Pablo were married in 1976. Manuela only has one older brother by the name of Juan Pablo Escobar. She was told by her father that she would be his last child. 
She got a unicorn as her birthday present
Manuela's father took care to satisfy all the desires of his daughter. On one occasion, as a child, she asked her father to bring her a unicorn as a birthday gift.
Surprisingly, Pablo has made it possible to satisfy his daughter's wish. He made a unicorn from a horse and sort of a horn is attached to his head, and wings were attached to that horse.
On her birthday, he presented that unicorn to his beautiful daughter. While that sounds like a wow the horse died from an infection, but Pablo's love for his daughter amazed everyone.
Death of her Father
The illegal drug trade has created many problems for Manuela and her loved ones. But unfortunately, her fairy-tale life came to an end when her father was killed by the Colombian National Police.
Moreover, in 1988, she witnessed a horrible incident. At their Monaco apartment building, her family experienced a car bomb explosion. It was a terrible experience for Manuela. Following the death of her father, their rival Cali Cartel took control of the drug trade. She faced several problems as a child, including her father's death when she was only nine years old. 
Life after her father's death
When her father died, Manuela left Columbia with her brother and mother. That was the right thing to do, otherwise, they would have been killed by Pablo's enemies. They moved to several countries such as Brazil, South Africa, Peru, and Argentina to seek refuge and eventually settled in Argentina.
There, they changed their identities, their names, and began to live trying to forget the dark shadows from their past. Manuela went to school in Argentina while her mother and brother set up a real estate business. But things didn't work out for them as their luck did not help them during those difficult times.
Their real identities were exposed to people in Argentina, her mother's company was destroyed and she was arrested. Manuela has faced a number of challenging situations in her life.
Where is Manuela Escobar now?
Upon leaving Colombia, when they moved to Argentina, their identities were revealed to the people that they belong to Pablo. Following this, Manuela decided to stay away from the media.
There is no confirmation of her current whereabouts. She is reported to be married and thirty-seven years old. By staying away from the media, she may have decided to live a happy and peaceful life by ignoring her dark past. 
Fun Facts about Manuela Escobar
Manuela Escobar is the only daughter of a notorious drug dealer of Columbia, Pablo Escobar.
She has one older brother, Juan Pablo Escobar.
Manuela's father died when she was only 9 years old.
She once got a unicorn from her dad as a birthday gift.
In the Escobar family, Manuela was one of Pablo Escobar's favorites. His love and affection for his daughter were immeasurable.
It is said that during a trip to the mountains, Pablo burned $2 million just to light the fire and keep his daughter warm.
After the death of her father, Manuela moved to Argentina along with her mom and brother.
According to Manuela's brother, Manuela attempted suicide many times when she moved to Argentina.
Recommended: