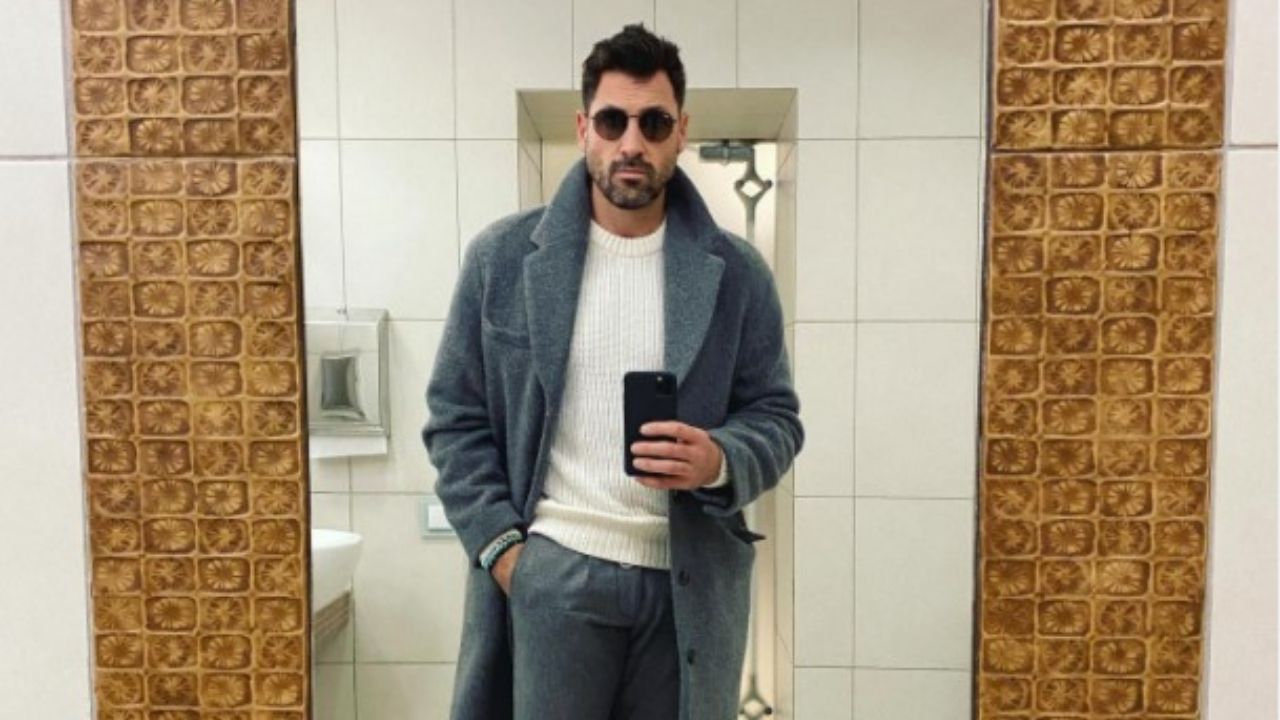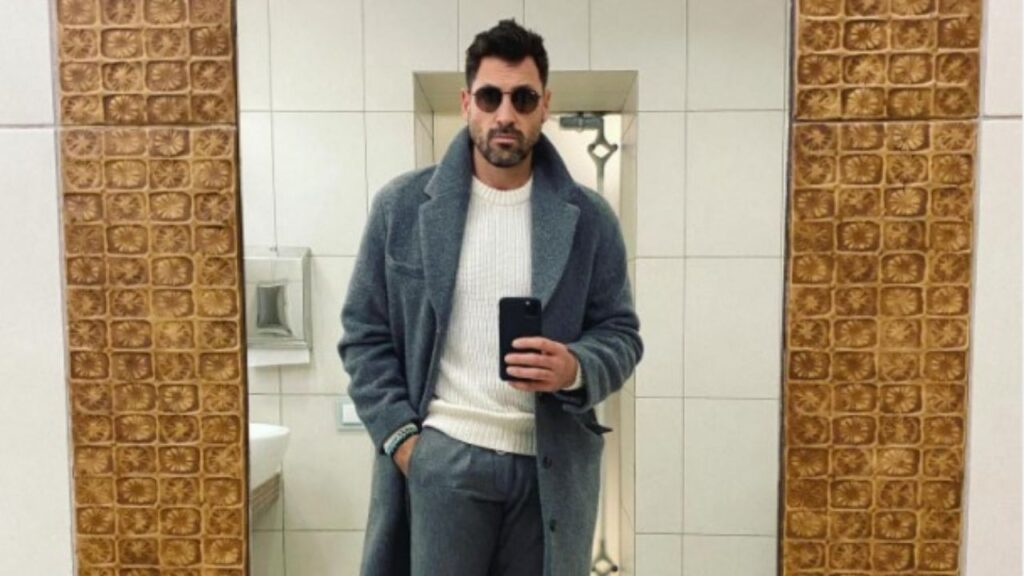 The "Dancing With the Stars" veteran is trying to leave Ukraine to return home.
Reportedly he was arrested and released in Kyiv and now he planning (trying) to leave Ukraine.
Maksim Chmerkovskiy posted a video on Instagram.
"I'm going to try and make my way out. I'm going to start making my way towards the border. I have options. Just a little nervous but I think it's going to be alright. I know it's going to be okay," the dancer wrote in the caption.
"There's a lot of fighting everywhere," he added.
"Streets are crazy. At one point I got arrested…but all good, promise."
He also mentioned his arrest. "That was probably the least traumatizing moment in this whole thing as far as Ukraine is concerned, but for me it was just a reality check….a crazy reality check."
As per the last update from Chmerkovskiy, he had made it on a train, and hopefully, he will leave the country in the next few hours.
UPDATE: he is on a train heading to Warsaw. Said that the train to Lviv was not an option also the train is so packed which is expected.