One of the best hidden gems in Hollywood when it comes to exposing to the public and sharing private life is certainly Lauren German. The reasons to that are unknown but here is what we know about her so far.
What is Lauren German's Net Worth?
Lauren German's net worth is estimated to be around 4-5 million US dollars. Only staring at Lucifer paid out as much as 50.000 dollars per episode.
Lauren currently lives in Los Angeles with her big love – a dog named Pepper, a gorgeous Belgian Sheppard, of whom she shares a lot of pictures on her official Instagram page.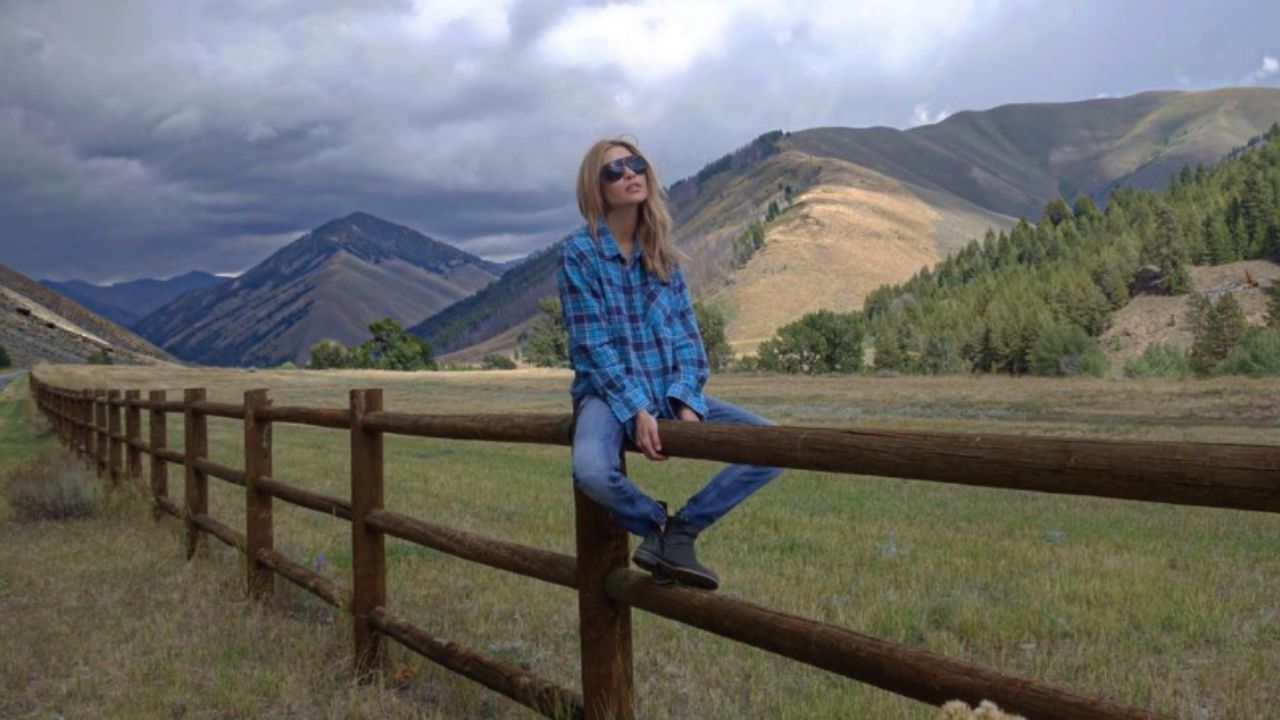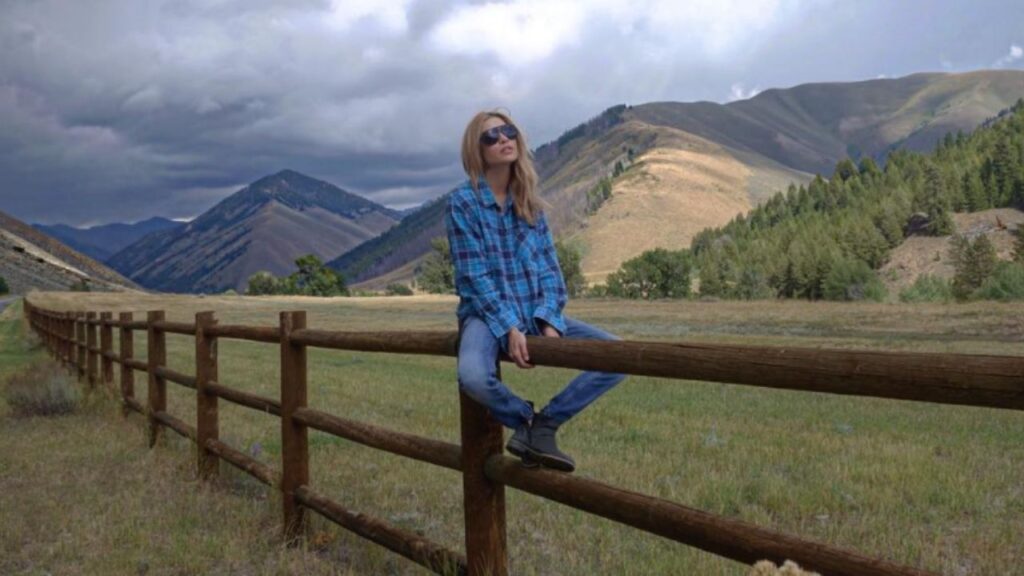 Lauren German was born Lauren Christine German on November 29, 1978, in Huntington Beach, California. Lauren's father was professionally working as a Vascular Surgeon.
German's mother allegedly left the family early time while she was a child.
Lauren's paternal grandfather, James German who was born in the Netherlands immigrated to the United States with his family while he was still a child. Her maternal parents and grandparents are of British descent.
Lauren did her schooling at Los Alamitos High School during which she joined Orange County High School of the Arts for further college-level education. Lauren was also involved in the University of Southern California for her graduate study where she took anthropology as her major subject.
Lauren had her first major appearance in the 2002 teen romantic drama film A Walk To Remember, followed by roles in the horror films Chainsaw Massacre and Hostel part II.
From 2011 to 2012, German had a main role as DHS agent Lori Weston in the second season of the CBS police drama Hawaii Five-0 and from 2012 to 2015, she starred as Leslie Shay in the NBC drama Chicago Fire.
In 2016, she began appearing as detective Chloe Decker in the American fantasy comedy-drama Lucifer, where she won the hearts of millions with her angelic face and elegant appearance.
The last show was actually the one that made her so famous and drew the public's attention to her.
The show was originally aired on Fox but nearly canceled two times only so that, upon fans' insisting, it could be transferred to Netflix where it literally exploded and made it till Season 6.
When it comes to her private life, Lauren is quite secretive, she doesn't like to share too many details with the public.
Despite all her efforts, it is known that she was linked to a former professional baseball pitcher, Barry Zito in the past and fellow actor Ashton Homles, between 2010 and 2012.
After the Lucifer series hit all records high where she starred with Tom Ellis, people started wondering was there more than just chemistry for the camera and are perhaps dating in real life?
Unfortunately for many Lucifer fans this acting couple are just good friends privately and nothing more.
Tom Ellis is happily married (for the second time), whereas Lauren never married and has no children, despite her popularity, beauty and fame.