Matthew McConaughey and Kate Hudson are among the most successful performers in Hollywood.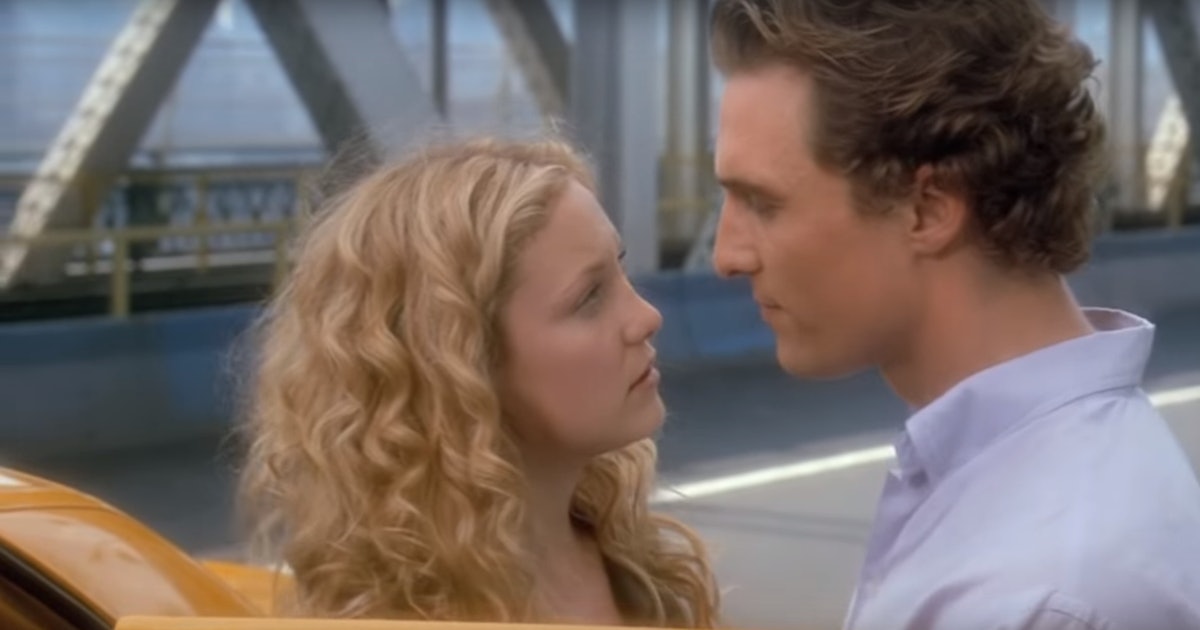 McConaughey is a star who has ventured into action, comedy, drama, and more. The actor received an Oscar for his performance in the Dallas Buyers Club.
The movie redefined the scope of dramatic movie storylines. He was also famous for his cheesy performances, where he would appear most of the time shirtless. He has gone through a lot to be the star people love today.
RECOMMENDED

Who is Danny Fujikawa? Meet Kate Hudson's Future Husband
Kate Hudson is an Oscar-nominated actress who comes from a family of stars. She has featured in many romantic comedies. The two have appeared in various movies together.
Their performances have been breathtaking, impressing critics and fans alike, thus why movie producers love putting them together. Let us look at the movies they have performed together.
How To Lose a Guy in 10 Days
The first movie they appeared together was in 2003, the movie, How To Lose a Guy in 10 Days. Kate acts as a journalist writing a story on how one can make a man break up with them, while McConaughey is a journalist whose friends tell him that he cannot make a woman love him.
McConaughey discusses the sexual tension between Jen and Brad. While Matthew is willing to put up with her difficulties, Kate is desperate to get rid of him, but they soon fall in love.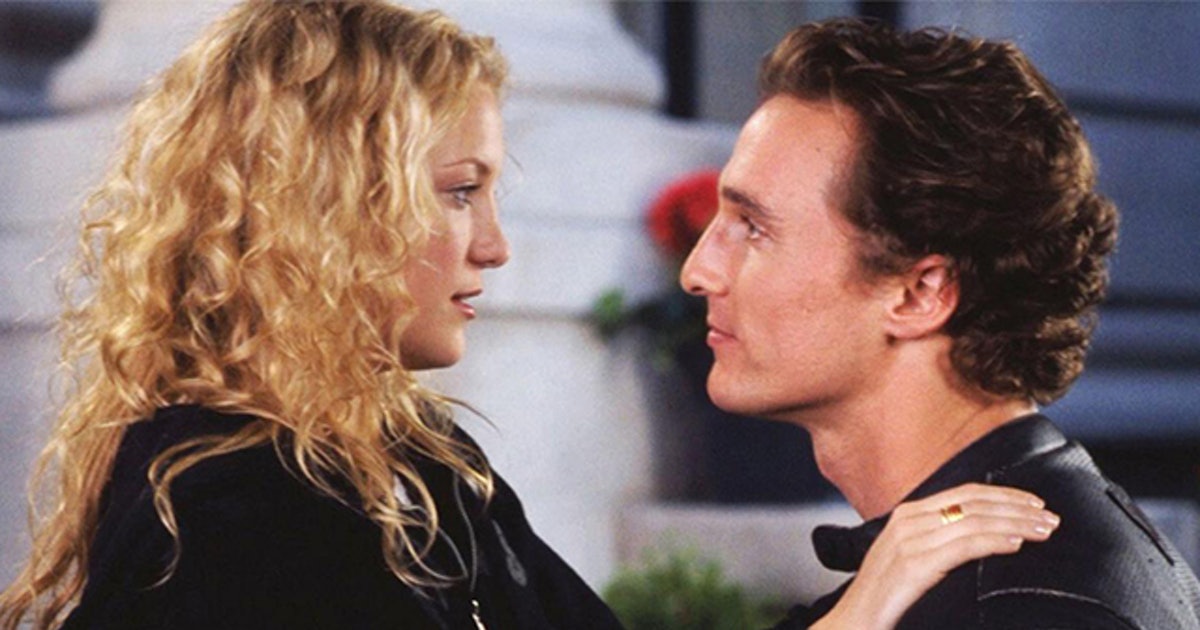 Fool's Gold
They appeared together in the 2008 movie, Fool's Gold. In the movie, McConaughey acts as a treasure hunter while his partner, acted by Kate, is tired of his stunts and tries to raise enough money to file for a divorce. A major treasure hunt makes them fall in love again and face the hurdles together.
Speaking about their time in the movie, Kate joked that one of the problems working with the actor was the 'snotty' kisses.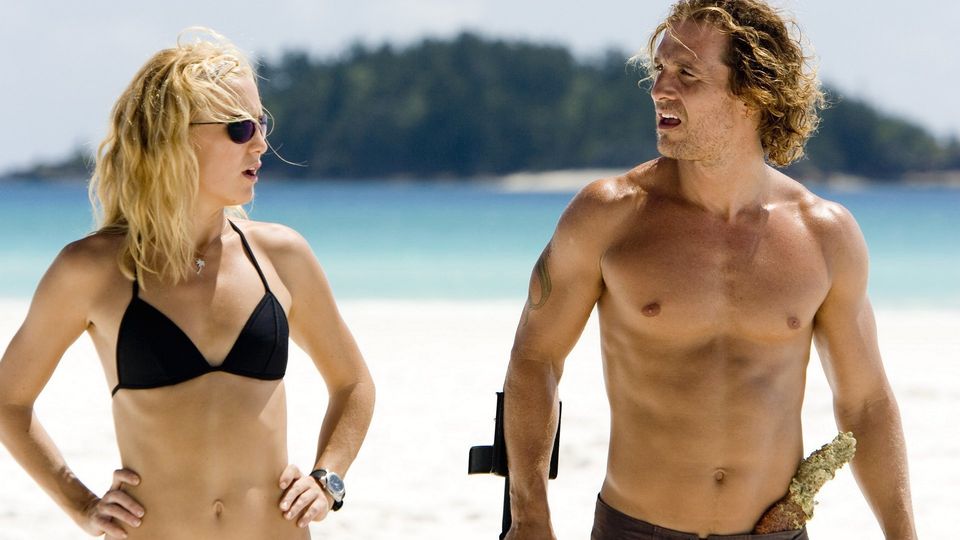 She revealed to Gwyneth Paltrow's Goop podcast: "Every time I kiss McConaughey, I mean, it's like there's just something happening, and there's like snot or wind. When we were kissing, at the end of Fool's Gold, we're in the ocean, we had the plane crash, he just had snot all over his face." The actor defended himself by confessing to Yahoo Entertainment, "In Fool's Gold, here's the scene: You're in the middle of the ocean.
You go under the water and then come up out of the water like you're gasping for air. You're glad to be alive! Then you look at each other, and you swim to each other and go into an embrace."
"There's a lot of salt water and snot and all kinds of stuff that are in between all those, so you're doing that, and you're like, 'OK, I think that worked but did that look any good? They're like, 'No, we better do another take.'"
McConaughey Would Love to Do It Right
According to the actor, he feels they should have a reunion and get a proper kiss since they have been interrupted by many things in their movies.
He said, "We never got to have our nice romantic kiss yet. There's still time. So many of Kate and I's kisses have been awkward. We're still like, 'Hey, can we ever get a kiss where it's just like the temperature's right, and nobody's interrupting, and the ocean's not wiping us away, nobody's dropping stuff on us above our head?'"
McConaughey Would Love to Act With Kate Hudson Again
It's been more than ten years since Fool's Gold debut. Still, the admiration between the two is intact. When Kate learned that Matthew intended to vie for Texas Governor, she was very supportive despite getting the news while on an interview with Rob Lowe.
She said, "I, honestly, if he does want to get into politics, I believe that Matthew, you probably wouldn't get a politician who would care as much as he does, you know? I think he's very authentic in how much heart, um, but the governor of Texas is a big job," Hudson said on Lowe's podcast, Literally!. "I mean, is that what we're talking about? The governor of Texas? … Oh, wow."
Even though the actor later dropped his bid, it seems he is still dedicated to working on movies, especially with Kate. He told ET, "She's fun to work with! She's fun, she's rock and roll."