The 25-year-old actress Sydney Sweeney has had more than 50 acting roles so far.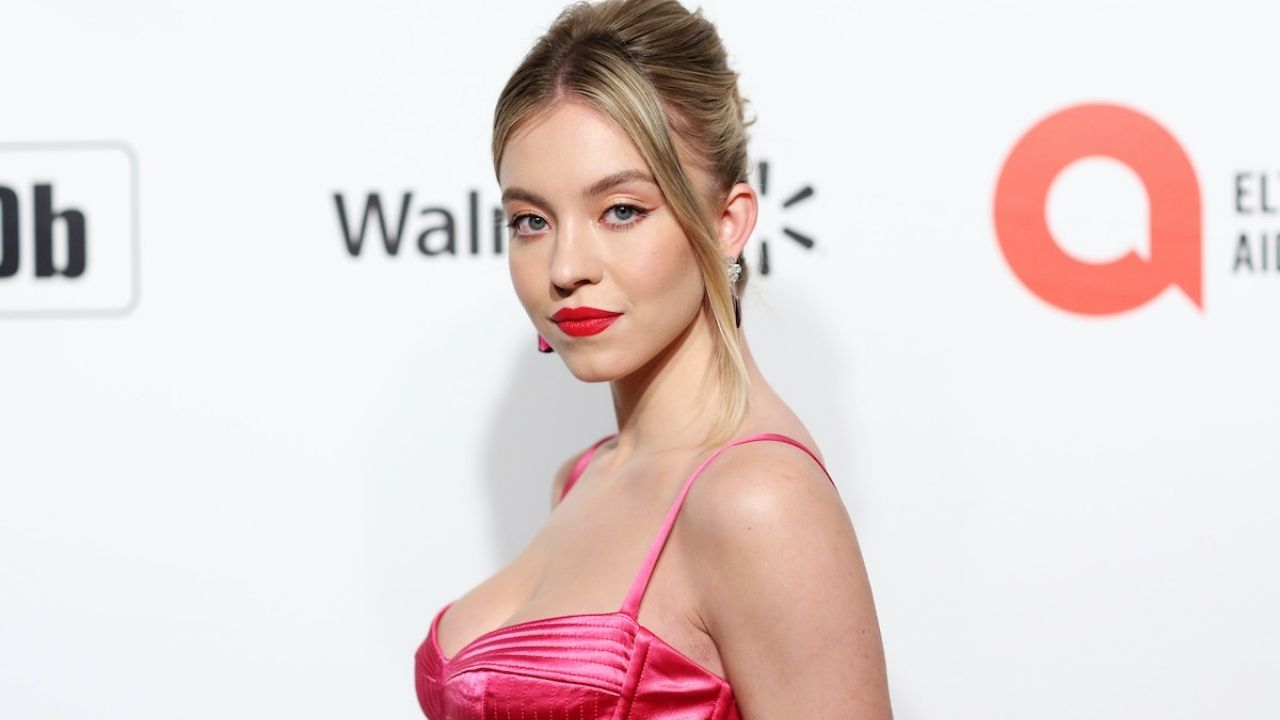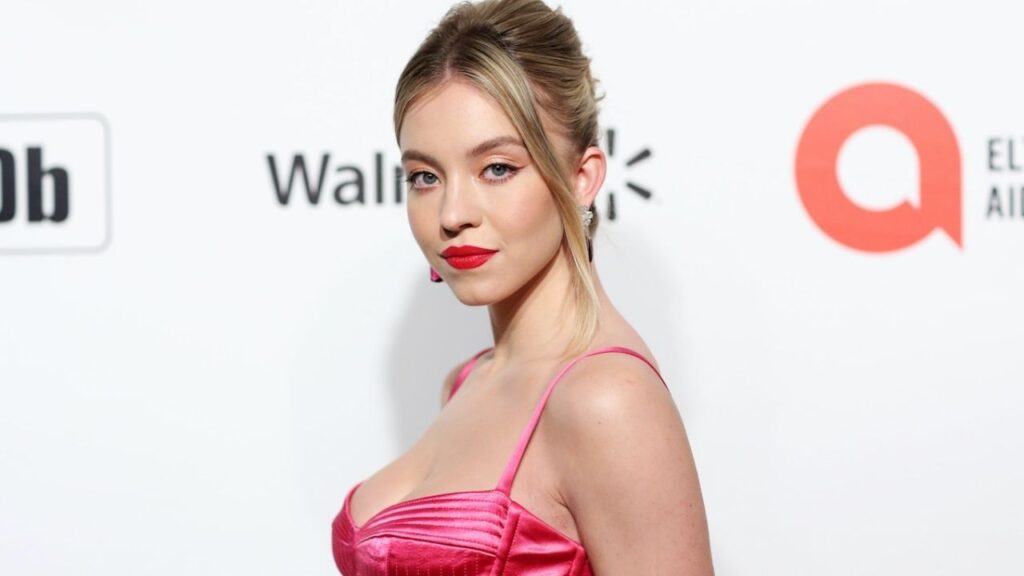 The highlights of her career are her portrayals of Cassie in "Euphoria", and Emaline in "Everything Sucks!".
When it comes to her dating life, she's said a few times in the past that she doesn't like showing off every little detail of her relationships to the public.
It's recently been discovered that Sydney's boyfriend proposed after 3 years of dating her, and we're here for it.
Sydney Sweeney acting career
Gorgeous Sydney Sweeney started her acting career at the very young age of just 12, as she appeared in the 2009 movie "ZMD: Zombies of Mass Destruction".
She also had a minor role in "Heroes", the 2009 series about people with superpowers (don't lie, you watched it as a kid too).
In 2010, Sydney landed several great roles in movies such as "Takeo", "The Ward", and "The Opium Eater".
DID YOU KNOW

Sydney Sweeney is a MMA fighter
During the next five years, she briefly joined the cast of many TV series, including "Kickin' It", and "Grey's Anatomy", as well as movies "Love Made Invisible", "The Unborn", and "Held".
In 2017, Sydney landed her first major role in the TV series called "In The Vault", as she portrayed Haley Caren.
The year 2018 can somewhat be considered Sydney's big breakthrough in Hollywood because she joined the main cast of "Everything Sucks!", "Handmaid's Tale", and "Sharp Objects", all of which rocketed her to "Euphoria" in 2019.
Her portrayal of Cassie Howard on "Euphoria" really shone a light on Sydney, revealing her potential to everyone.
Sydney Sweeney as Cassie Howard (warning: minor spoilers included)
As Sydney rose to fame very quickly with her portrayal of Cassie Howard on "Euphoria", here's a little information about this role and why it's so epic.
Cassie Howard is a high school student who just doesn't have luck when it comes to guys.
After a streak of terrible relationships where almost every guy tried to use her and deliberately ruin her life by making a sex tape, Cassie finally meets Chris McKay and bonds with him.
READ: Who is Timothée Chalamet Dating in 2022?
Cassie channels all her power into her decision to not make her bad relationships take a toll on her life, but Chris also endures typical teenage behavior from his friends, who keep calling Cassie terrible names.
This was just a brief about Cassie and what she had gone through in the first season of "Euphoria", so if you're interested, hop on Netflix and watch it!
Sydney Sweeney's Boyfriend is now her fiancée
As we said previously, Sydney is very, very private about her dating life.
Knowing this, it's actually hard to pinpoint the start of her relationship with Jonathan Davino.
The first rumors about the two of them dating were sparked back in 2018, as Sydney Sweeney's +1 on several parties was Jonathan Davino.
RECOMMENDED: "Drivers license" by Olivia Rodrigo – Behind the Scenes
Throughout 2019 and 2020, Sydney and Davino were spotted attending games together, as well as going on vacations in Maui and together.
The paparazzi recently caught a gorgeous diamond ring on Sydney's hand, which initialized the rumors of their engagement, and Sydney's agents confirmed this in March 2022 for People.
There's very little we could gather about Jonathan Davino, and here's the information.
Davino is a co-owner of a restaurant chain, which has been in his family for generations.