Many have probably heard or seen Sydney Sweeney and have a rough idea of who the star in HBO's Euphoria is.
One thing they may not have realized is that despite the romantic scenes they share with Jacob Elordi, Sweeney has a man in her life.
Those who thought she was single may be surprised to know she is engaged.
So who is her fiance?
Let us look at one Jonathan Davino.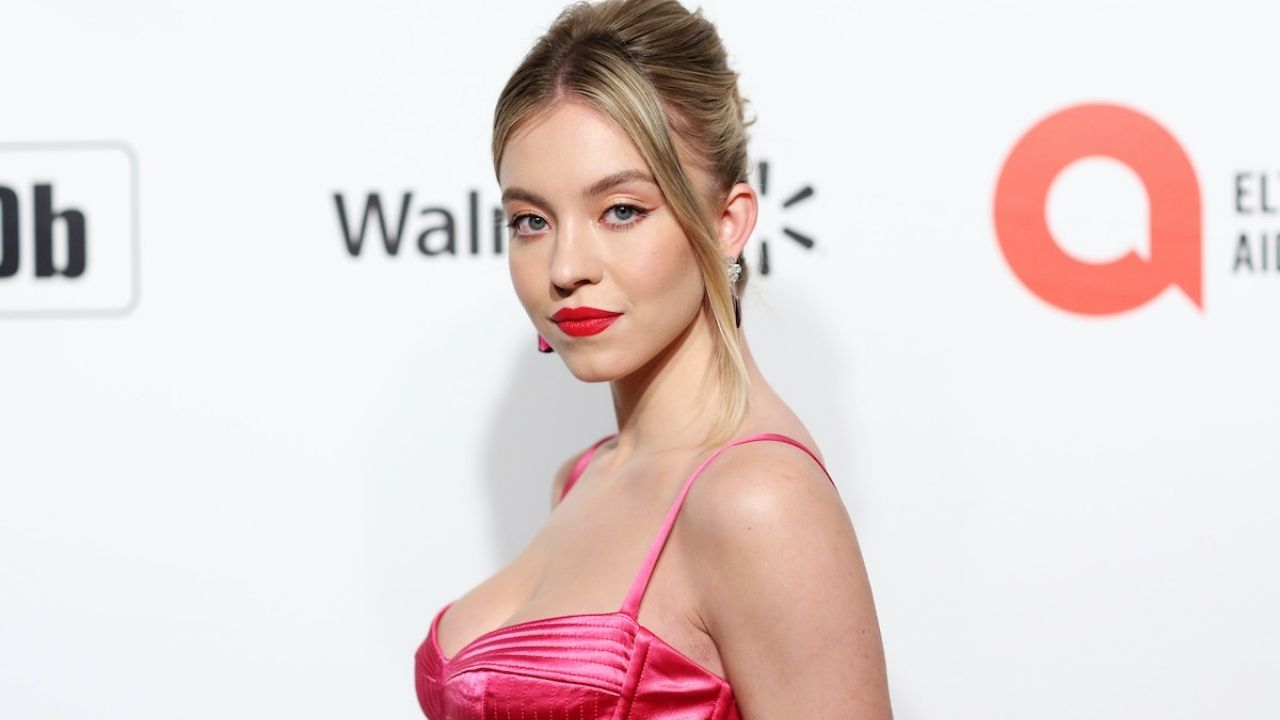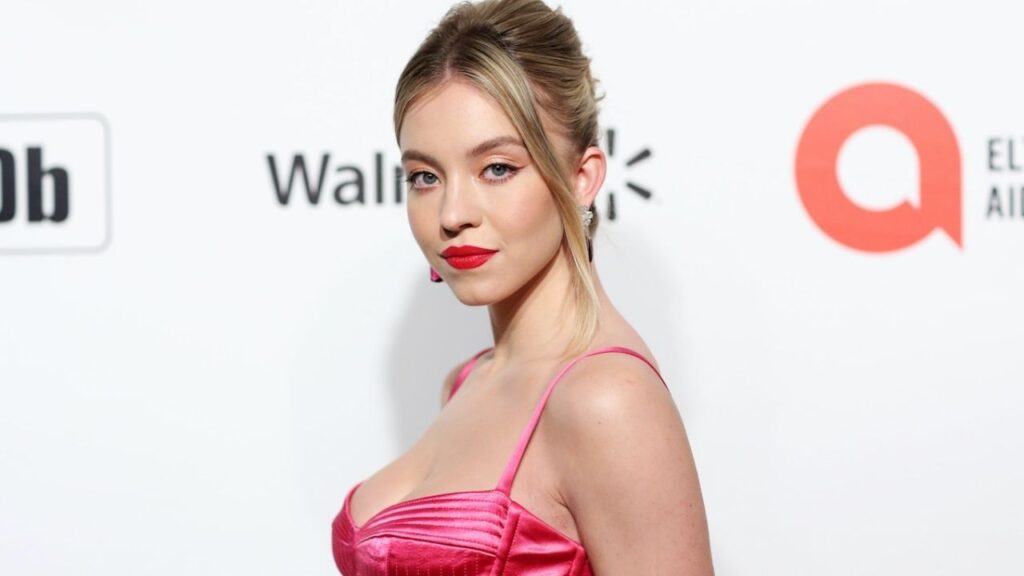 Jonathan Davino was first spotted with Sweeney at an Emmy event in Los Angeles.
He has been in the actress's life for years.
Even though the details on how they met are scanty, the Washington-born actress was seen wearing a massive ring on her engagement finger while taking a stroll in Los Angeles in February 2022.
People confirmed they were engaged in early March.
During an interview with The Hollywood Reporter in July 2022, the actress said she wanted to be a young mother.
She further discussed her future intentions after Hollywood and said she wanted a family.
The actress also talked about her worries concerning the stigma the entertainment industry puts on young mothers and how taking her time off to care for her family may affect her career.
She revealed that if she wanted to take a six-month break, she could not since she did not have the income to take care of that.
She further revealed that she did not have someone who would support her, turn to, pay her bills, or call for help, and even though she talked of her family ambitions, many noted that Sweeney refused to talk about her relationship status and was not wearing her ring in the interview.
Sydney Sweeney boyfriend
Jonathan Davino has been linked to the actress since 2018.
Davino and Sweeney first caused a stir on the internet in September 2018 when they were seen looking comfortable at an Emmy event at the Nomad Hotel in Los Angeles.
A month later, they were seen together at an InStyle and Kate Spade dinner party.
DID YOU KNOW

Sydney Sweeney is a MMA fighter
Jonathan Davino is based in Chicago
According to reliable sources, Chicago City is his home base, a fact the actress confirmed when she said it was one of the two places she saw herself settling down.
Another place she mentioned during the interview with Elite Daily in 2019 was the Amalfi Coast.
When asked who she knew in Chicago, the actress coyly said, "a friend."
Jonathan Davino is 13 Years Older Than Sydney
According to People, Davino is 13 years older than the Euphoria beauty.
Jonathan Davino is not in the spotlight, and The Actress Prefers It Stays That way.
Even though the actress did not call Davino by name, she talked about her choice to date non-famous people during an interview with Cosmopolitan, in the midst of their romance going public in February 2022.
She said she does not date those in the spotlight or musicians, actors, or anyone in the industry since she enjoys being her usual self as it is the easiest.
She also revealed she had a great support system.
She then proceeded to dive into her personal life by hinting that her fiancé was secure enough to allow her to perform her roles while acting.
She revealed some people fought for her and allowed her to perform the roles and succeed without making her feel like she may be going too far and needed to take a step back.
READ: Who is Timothée Chalamet Dating in 2022?
Jonathan Davino is a businessman.
TMZ and People have linked the actress's partner to the family that runs vaporizer design packaging companies Final Bell and 14th Round.
In 2013, Davino was listed as the owner of two Chicago restaurants, Pompei Xpress and Mista Pizza, though both restaurants closed down.
Jonathan Davino Is Not Afraid to Show His Love For Sweeney.
The couple were having an affectionate time on a beach in Hawaii as the actress filmed The White Lotus in 2020.
In pictures circulated by Just Jared, the businessman could be seen kissing his girlfriend.
RECOMMENDED: "Drivers license" by Olivia Rodrigo – Behind the Scenes
Jonathan Davino is Funny
Any person who wants to date Sweeney must be funny.
She revealed her list of must-haves in a boyfriend while being interviewed in Cosmo in February.
She revealed, "I look for a best friend. I need to be able to be with someone who I can literally hang out with 24/7 and never get sick of and we laugh every single day."