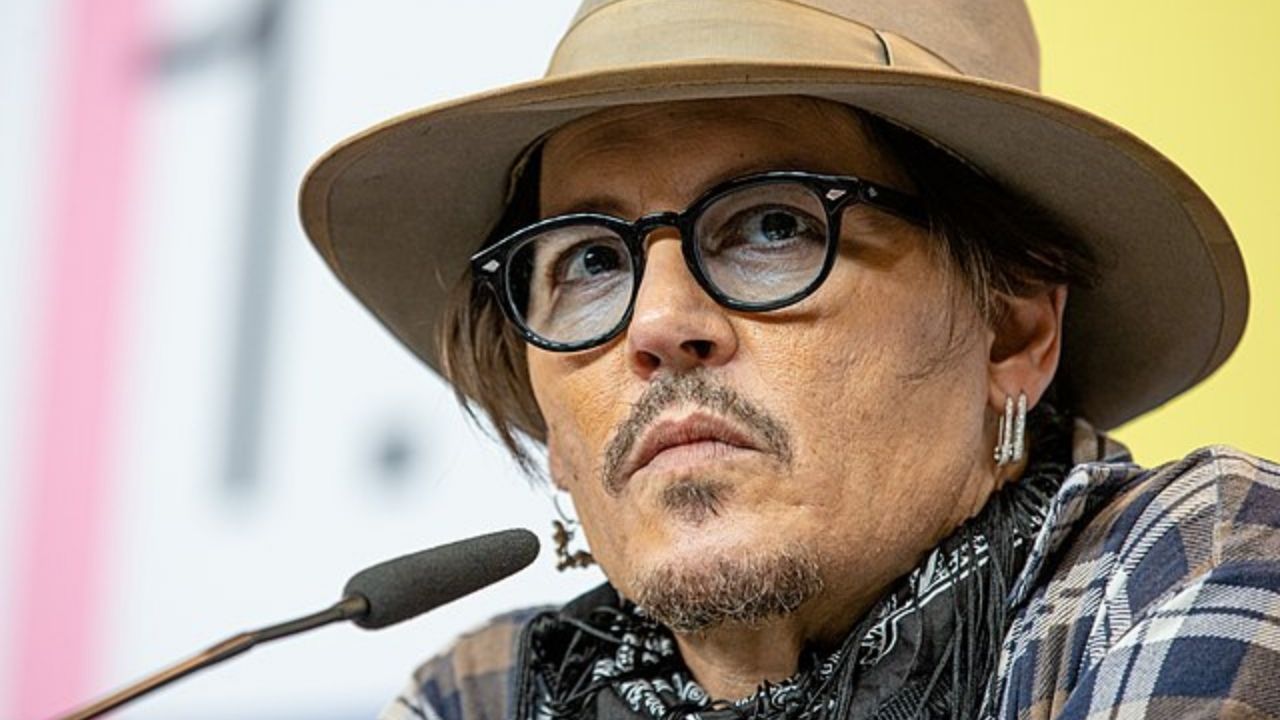 The court trial between the famous Johnny Depp and his ex-wife Amber Heard have been a major headline for two years now.
The couple got together in 2014, and decided to split up in 2018 after a series of accusations coming from Amber's side.
Amber accused Johnny Depp of domestic violence, to which he responded with identical accusations for her.
Here's a brief timeline of their dramatic relationship, as well as some details that have been revealed in the court in the previous couple of days.
They met in 2009
Johnny Depp met Amber Heard in 2009, as the two shared the filming set of "The Rum Diary".
However, they did not start dating until 2014.
The reason behind it is that Johnny was married to Vanessa Paradis, whom he split from in 2012, after being married for 14 years and welcoming two kids together.
Johnny Depp started dating the 22-years-younger co-star Amber Heard sometime in 2014, and the two got engaged pretty quickly.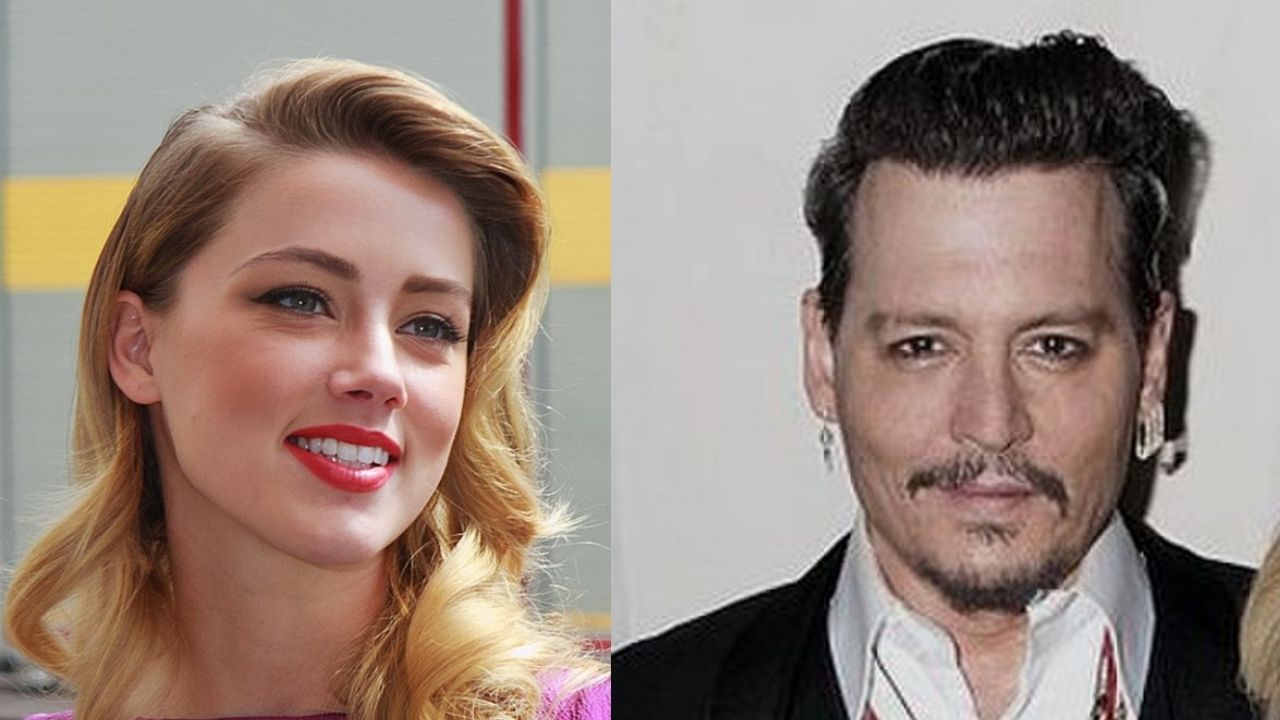 In 2015, Johnny and Amber organized a private and intimate wedding ceremony.
The spiraling downfall of their relationship began just a couple of months after that moment.
Fast forward to 2016
Just a little over 1 year of marriage with Johnny Depp, Heard filed for divorce on the grounds of domestic violence that allegedly took place in their home.
She also claimed that Depp was heavily abusing drugs and alcohol at the time of their marriage, which often led to him becoming aggressive towards her.
After several trial sessions, many believed Amber's accusations to be true, so Johnny Depp did not win his defamation trial in 2019.
Fast forward to April 2022, Johnny Depp stands up for himself once again as he requests another defamation trial to take place.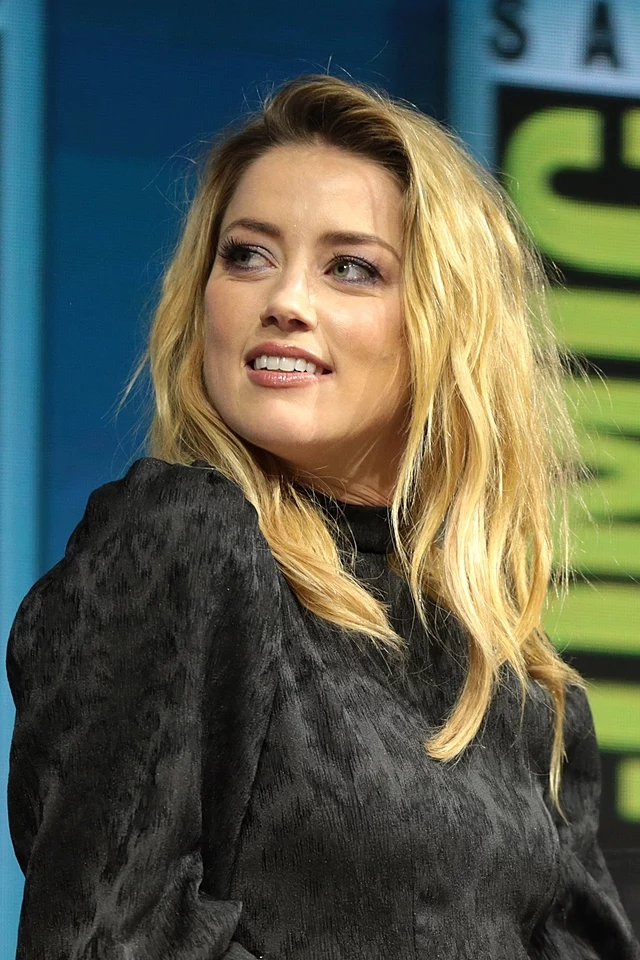 What's true and what's not? Trial details
After being accused of domestic violence towards Amber Heard, the famous actor Johnny Depp was dropped by everyone and practically exiled from Hollywood.
Despite denying that he ever raised hand towards Amber and even showing evidence in court that suggests the opposite, Depp is still having a hard time defending himself.
The trial was quite unfair for the last couple of years, but it might take a turn in 2022 as new evidence against Amber Heard piles up.
The trials are live on Youtube and broadcast by CBS and CNN, and here is some of the strongest evidence shown so far.
RECOMMENDED

Are Johnny Depp And Winona Ryder Still Friends? Relationship Timeline
Amber accused Depp of beating her close to death many times. Johnny Depp's therapist, doctor, friends and security guards denied ever witnessing such events.
There's strong evidence (audio recordings, medical proof) that Amber harmed Johnny Depp on several occasions.
Johnny did not deny abusing drugs, he even said Amber's erratic and obsessive behavior contributed to his addiction. He went through the recovery therapy and has been clean for months.
Not only did Amber's behavior worsen Johnny's addiction, but she had also done other gruesome things (such as yelling at him, beating him in the face, even leaving p**p on his bed as an act of revenge).
Please take in consideration that this article contains pure facts shown in the courtroom, as the writer tries to stay objective.
In order for the truth to come out, everyone must be honest in the courtroom, and the article writer feels that Johnny's side of this trial is being utterly neglected.
You can view the entire trials on this channel:
At the end of the trial on Friday, Depp's legal team asked the jury "to give Mr Depp his life back" by finding that Heard committed libel.
"This case for Mr Depp has never been about money," said Benjamin Chew.
"It is about Mr Depp's reputation and freeing him from the prison in which he has lived for the last six years."
Mr Chew added "We implore you to give him his name, his reputation and his career back."
Camille Vasquez, said that while Heard's first-person written piece did not mention the actor's name, it was clearly referring to him.
Vasquez told jurors that behind the scenes of Depp and Heard's relationship, things were quite different.
'There is an abuser in this courtroom, but it is not Mr Depp'
"There is an abuser in this courtroom, but it is not Mr Depp. And there is a victim of domestic abuse in this courtroom, but it is not Ms Heard," she added.
Heard's lawyer, Benjamin Rottenborn, said the lawsuit was not about Depp's reputation but was part of an ongoing smear campaign Depp launched after Heard filed for divorce.
"In Mr Depp's world, you don't leave Mr Depp," he said. "If you do, he will start a campaign of global humiliation against you."
He took the jury back to the testimony of expert psychologist Dr Dawn Hughes, who tested Heard and said there had been a "high degree" of violence against the actress.
She said the effect of "coercive control" was "drastic" and that there was an "imbalance of power" and "intimidation".
Dr Hughes told the court that Heard has post-traumatic stress disorder as a result of abuse.
Mr Rottenborn said it was "ridiculous" that Depp was trying to "fool" the jury into believing he was never once abusive towards Heard.
"It's not about who's the better spouse," the lawyer said. "It's not about whether you think Ms Heard may have been abusive to Mr Depp. It's not."
'It is time to tell Mr Depp that this was his last chance'
Mr Rottenborn said: "It is time to tell Mr Depp that this was his last chance. Tell him to move on with his life. Tell him to let Amber move on with hers.
"This trial is about so much more than Johnny Depp versus Amber Heard. It's about freedom of speech. Stand up for it. Protect it. And reject Mr Depp's claims against Amber."
Another of Heard's lawyers, Elaine Bredehoft, said the statements made by Depp's attorney Adam Waldman – which are the reason Heard is countersuing Depp – "took on a life of its own".
Ms Bredehoft said they have "followed her everywhere" and that Heard has lost several work opportunities.
The Aquaman movie was Heard's "opportunity", her "blockbuster", Ms Bredehoft said, but as it was coming out, "everything shut down".
She reminded the jury of previous testimony by an expert who predicted the actress's career trajectory, saying she could have earned up to $50m in the following years "instead of her star being completely extinguished".
Ms Bredehoft said the jury also needs to consider "emotional distress damages" and said these are "even more extreme".
"Every time she is called a liar… it causes her to relive all of it," Bredehoft said, adding that the ordeal has "destroyed" Heard's life and "consumed her".
Let us wait and see…