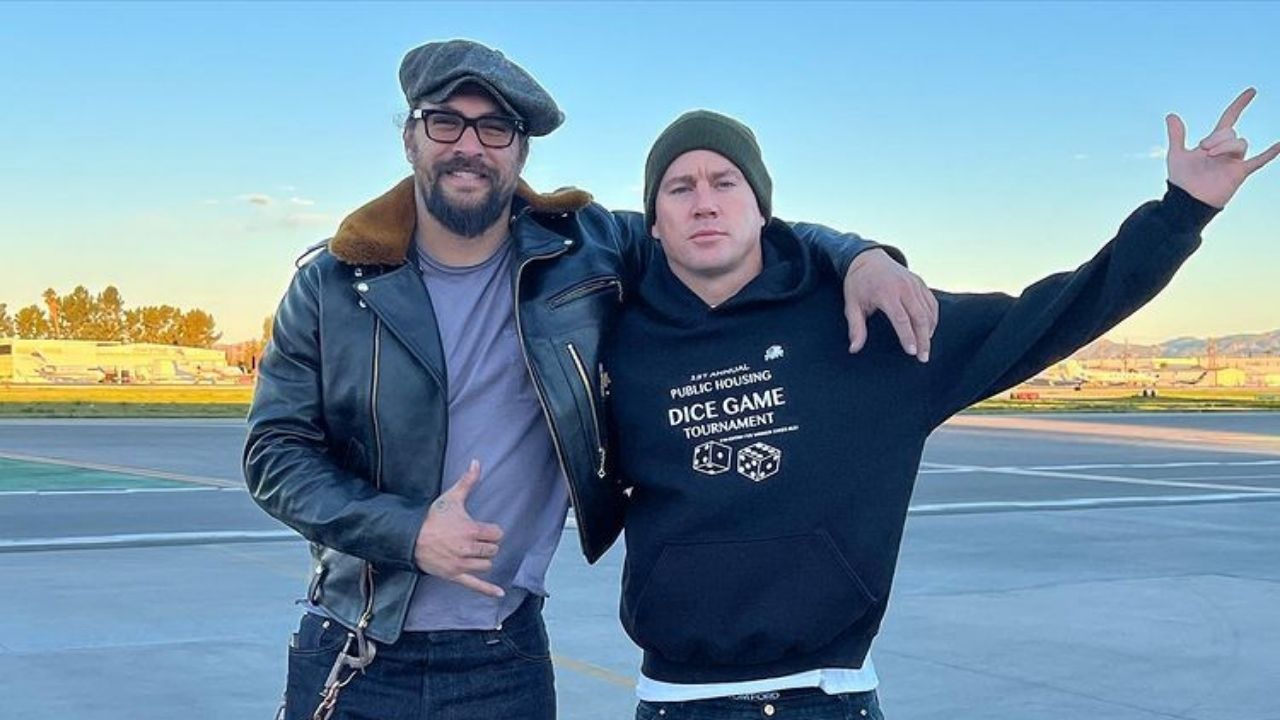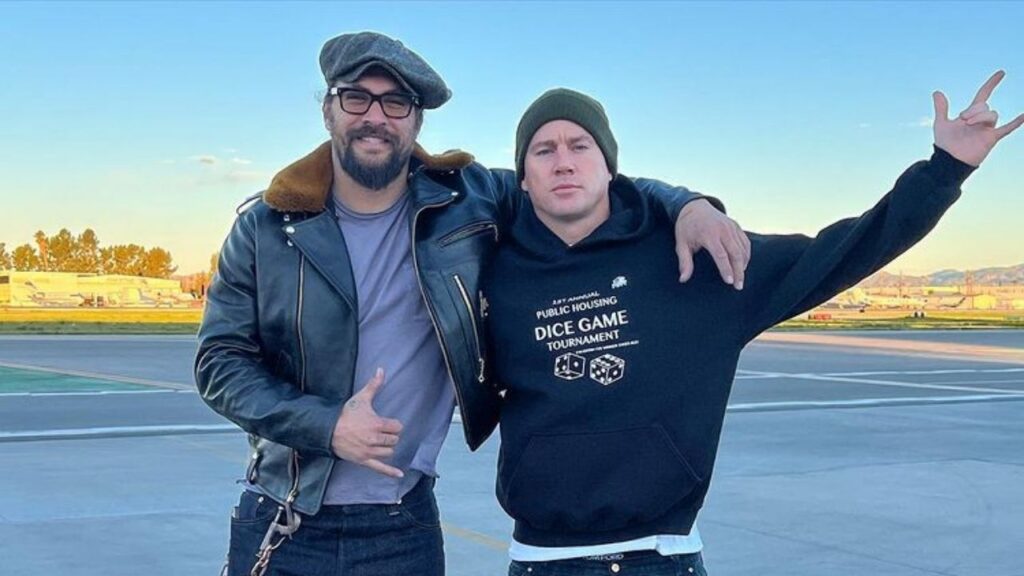 Jason Momoa posted an image of him and Channing Tatum preparing to take a flight to The Batman premiere.
"CHEEEEHUUUUUUUU. SO EXCITED @channingtatum (Channing Tatum ) and I are on our way to see our ZOZO. finally @thebatman premiere. i'm so beyond proud of you @zoeisabellakravitz all my aloha to @adamweitsman and @daveophilly for making this happen at the last minute. mahalo @wbpictures for the invite. we are very grateful. ALOHA J and C" he wrote.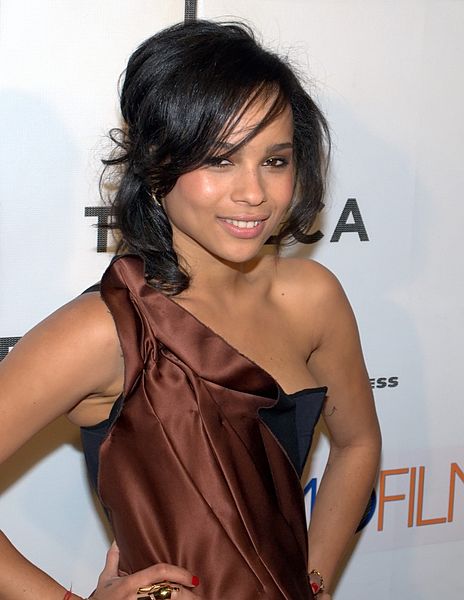 Zoë Kravitz we'll take on the role of Selina Kyle, also known as Catwoman in the last Batman movie.
After multiple production delays and release date changes, The Batman will hit theaters on March 4, 2022.
Zoë Kravitz is Momoa's stepdaughter and Channing is her boyfriend.
After years of marriage, Jason Momoa split from Lisa Bonet (Zoë Kravitz's mother) recently but reportedly they're living together again giving their marriage a second chance.