Adam Sandler is one of the most famous comedy actors of all time, with more than 60 hit comedies under his belt.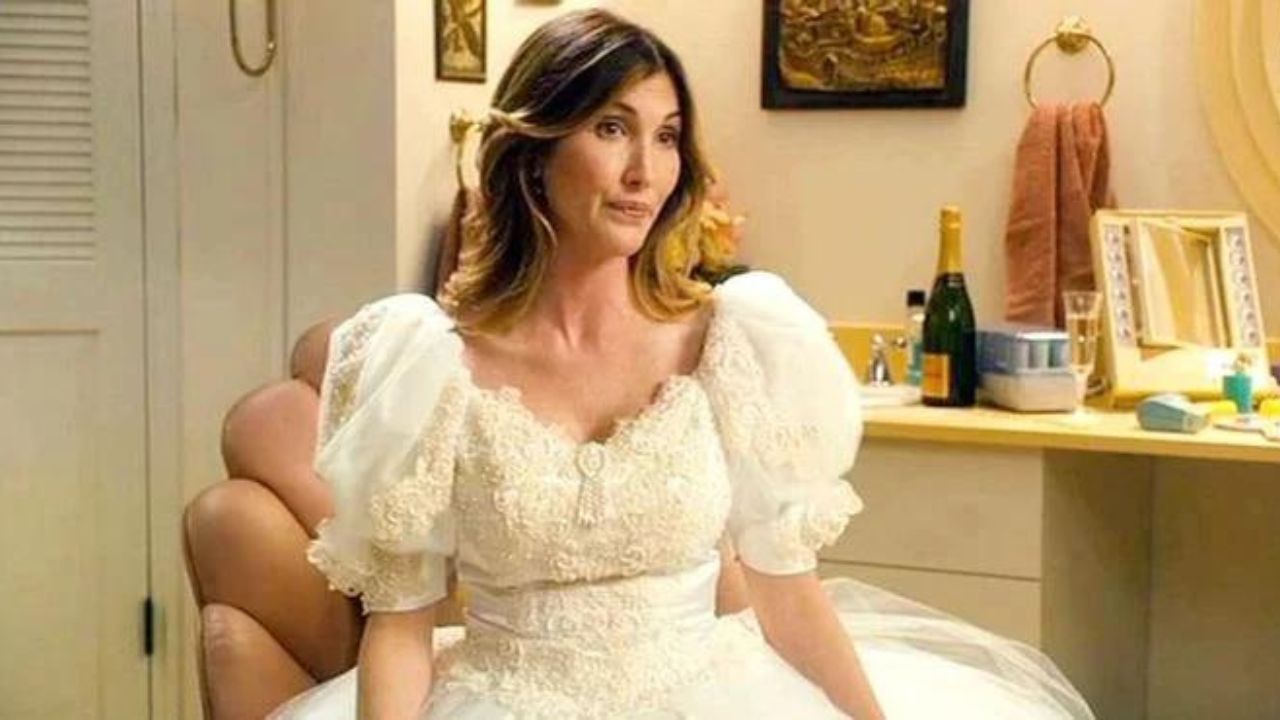 Because of his success, Adam is often allowed to 'cherry-pick' the actors that will work along his side in movies.
Guess who his most frequent pick is? Jackie Sandler, his wife.
If you want to know more about Jackie Sandler, we will cover everything in this article.
Who is Jackie Sandler?
Jackie Sandler is an American actress and model born in Coral Springs on September 24, 1974.
She comes from a divorced family, which left a pretty big toll on her growing up. To this day, she still remains estranged from her father.
In her early days, Jackie started her modelling career in Brazil, where she managed to build quite a remarkable reputation.
Then, she met Rob Schneider.
Rob is an actor and director who introduced Jackie to acting, and he also introduced her to Adam. She made her acting debut in Rob's "Deuce Bigalow: Male Gigolo" movie in 1999.
After Adam and Jackie met, he offered her a role of a waitress in his upcoming movie "Big Daddy." The two quickly became fond of each other on the set.
The two tied the knot in 2003 in a Jewish Ceremony that occurred in Malibu.
Once she and Adam got married, Jackie started appearing in most of his movies, but she also renewed her modelling career.
RECOMMENDED

How many movies have Drew Barrymore and Adam Sandler played in together?
List of Adam Sandler's Movies in which Jackie Starred
Let's take a look at some of the most notable movies in which Jackie starred alongside her husband.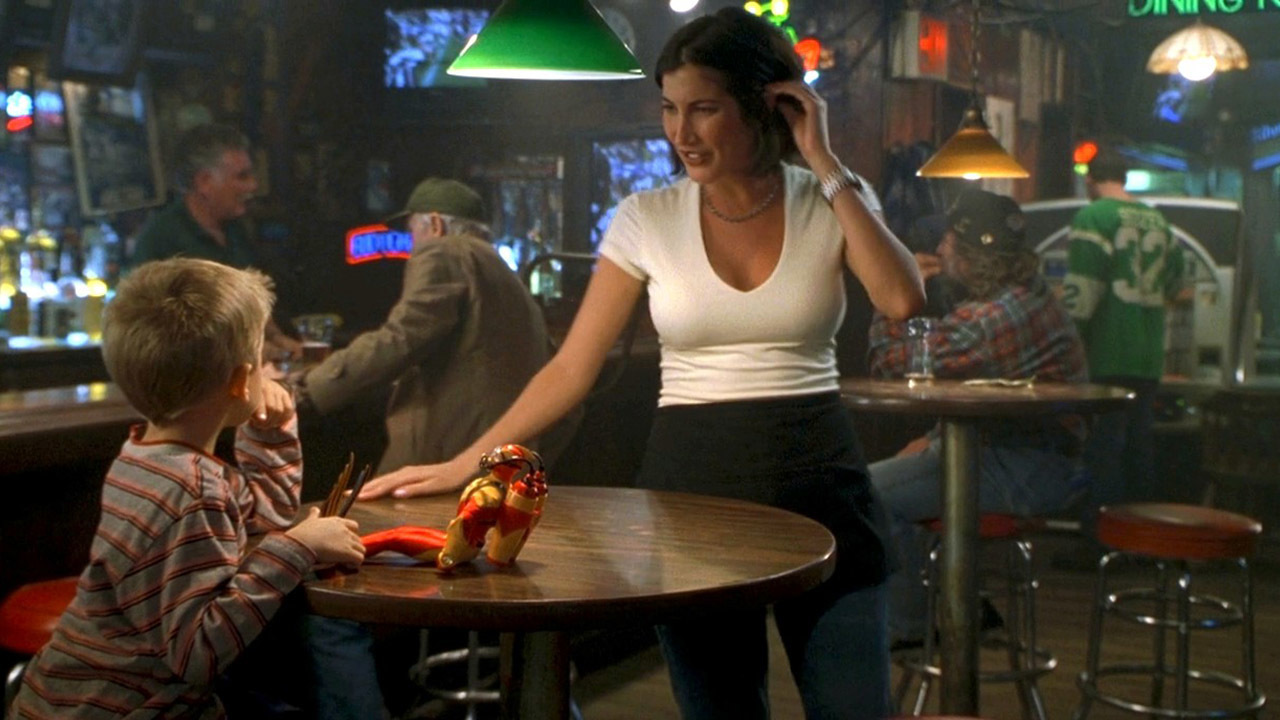 Big Daddy (1999)
This is the first movie in which these two appeared alongside each other – it's where it all started.
As we said, after working together on the set of "Big Daddy", Adam offered her the role of a waitress in one of his upcoming projects.
Just Go With It (2011)
In this movie, Jackie plays the role of Veruca, a classic gold digger snob who, at the beginning of the movie, marries a plastic surgeon solely because of his wealth.
Adam Sandler portrayed Danny Maccabee, who accidentally overhears Veruca as she admits that she is only using her husband for money and is even cheating on him.
I Now Pronounce You Chuck and Larry (2007)
This classic Adam Sandler and Kevin James comedy is considered one of his most famous projects.
Jackie played the role of a teacher in this movie.
The movie basically revolved around a silly adventure of Chuck and Larry as they try to trick an insurance company.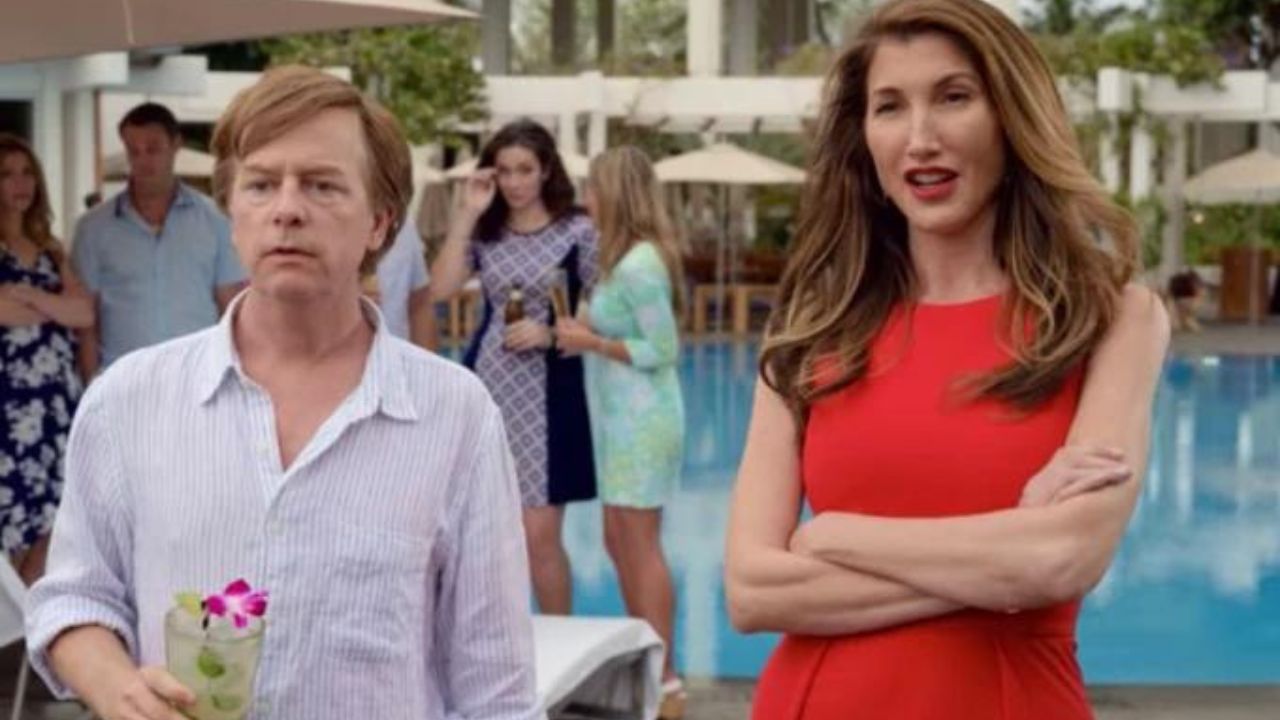 The Wrong Missy (2020)
In this movie, Jackie had a significantly bigger role compared to other movies she appeared in. Adam didn't star in this project; instead, he was the producer and writer.
Here, Jackie was cast for the role of David Spade's eccentric colleague.
Interesting fact, David Spade also appears in a lot of Adam Sandler movies since the two of them are great friends in real life.
RECOMMENDED

David Spade Doesn't Have a Wife but His Girlfriend List is Extremely Long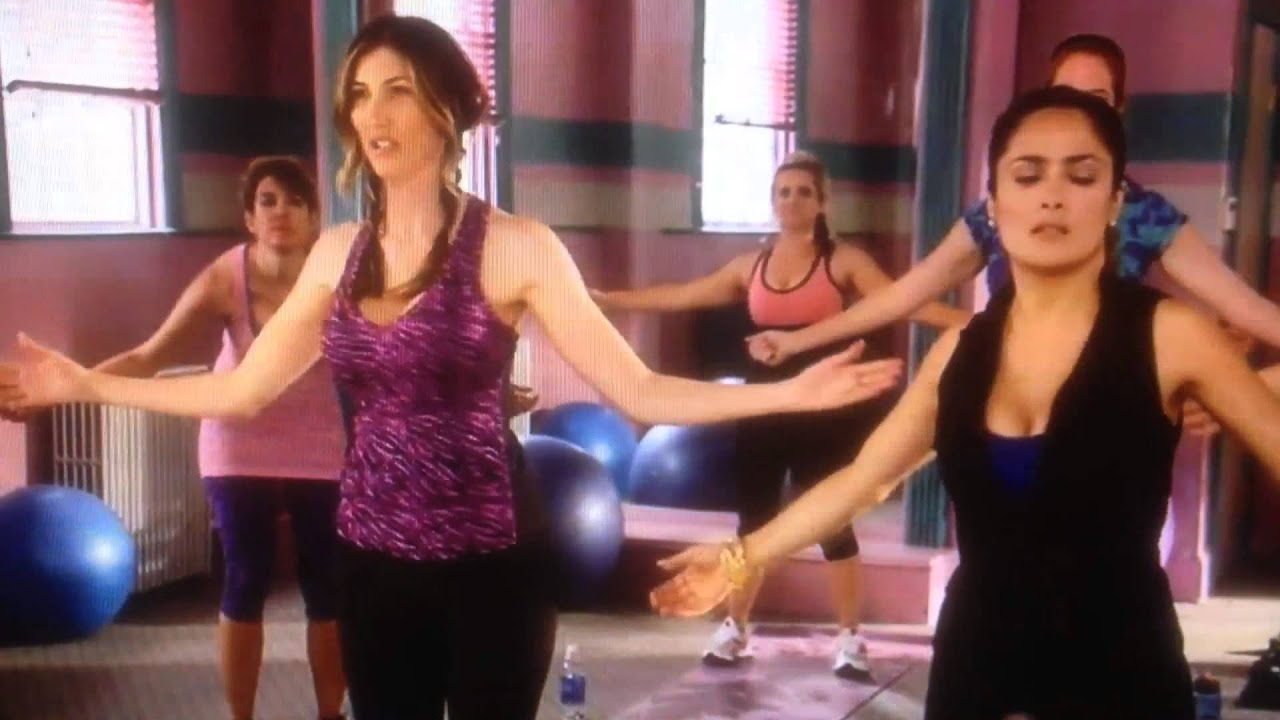 Grown Ups (2010) & Grown Ups 2 (2013)
This hilarious comedy follows the journey of Lenny Feder (Adam Sandler) and his life-long buddies.
Some of the most famous actors from the comedy industry starred alongside Adam, including Chris Rock, David Spade, and Kevin James.
In these two movies, Jackie played the role of Jackie Tardio, wife of one of the biggest basketball rivals of Lenny Feder.
While there are plenty more movies in which Jackie Sandler starred alongside her husband, we picked out some of their most notable projects.