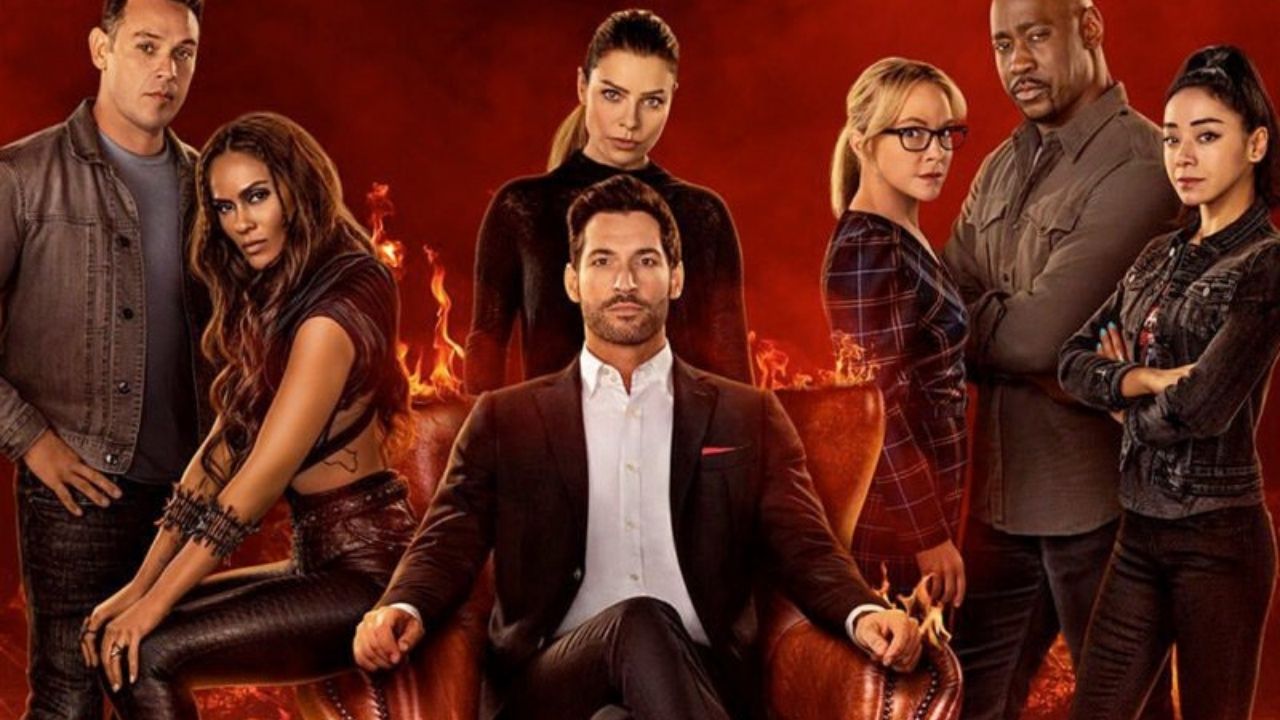 The hugely successful, and critically acclaimed series: Lucifer, reached its conclusion on September 10, 2021.
After 6 groundbreaking seasons, muscled by the ever powerful Netflix backing, the show ended on a high with a 100%  Rotten Tomatoes rating, in keeping with its consistent, and considerable success.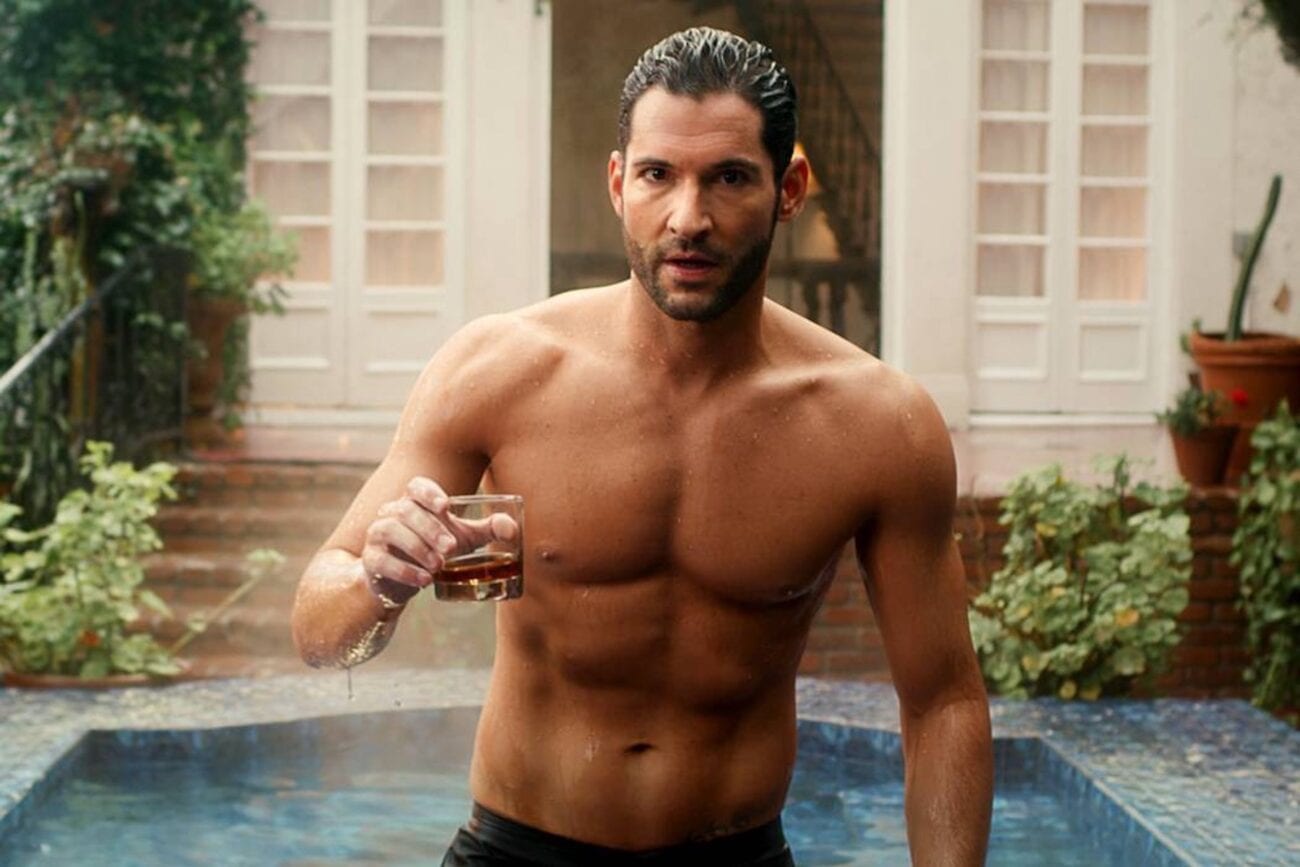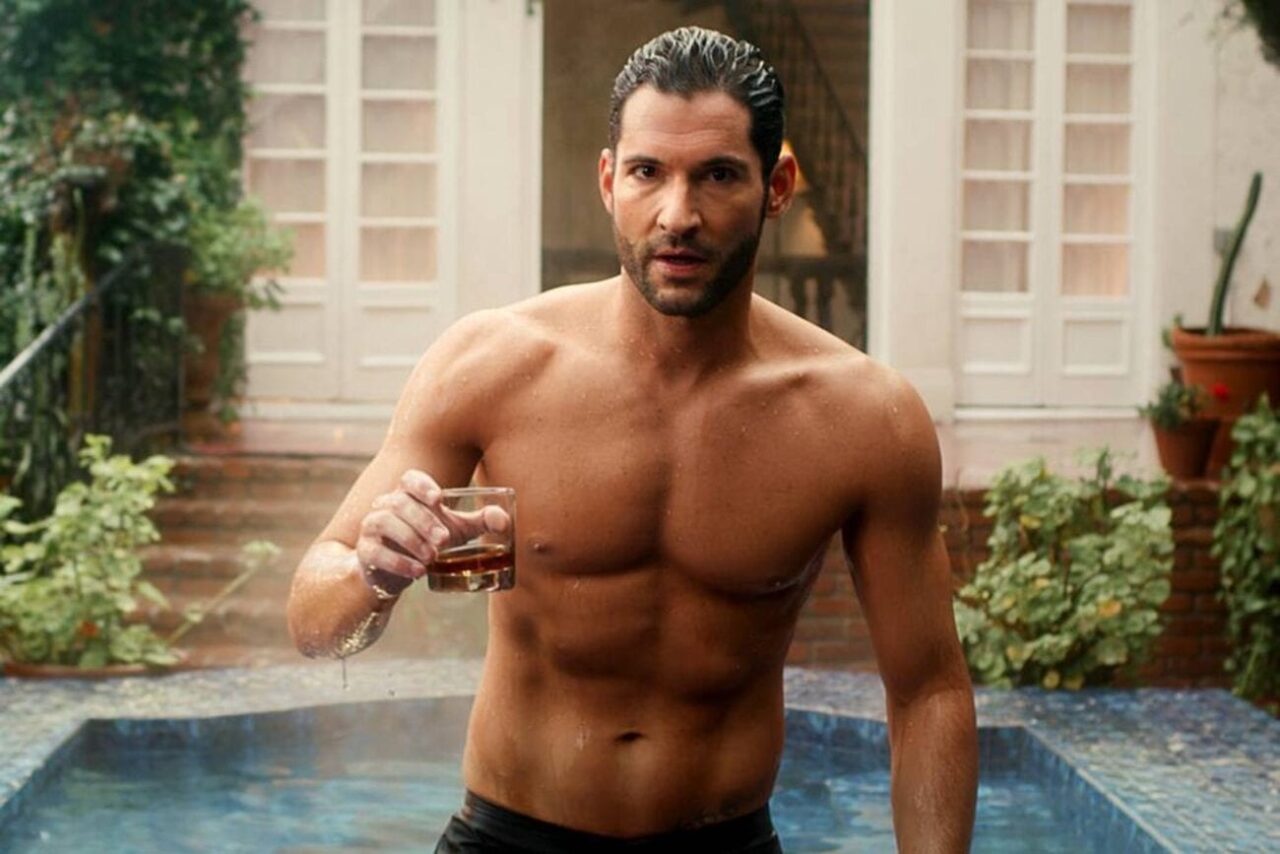 RELATED STORY

Lucifer Star Tom Ellis Reveals How He Got Ripped For His Role In Season 4
The definitive ending of the show left little to no doubt, that there will be no further seasons, as the finale served a purpose in its entirety, although bringing tears to many of the show's adored fans when faced with an epic-proportion sacrifice the two protagonists had to make in order to save their love.
It made us feel so small, but yet so inspired faced with the ever-lasting, all-enduring love of the "Detective" and Lucifer which was not to be compromised by anything from this world or beyond.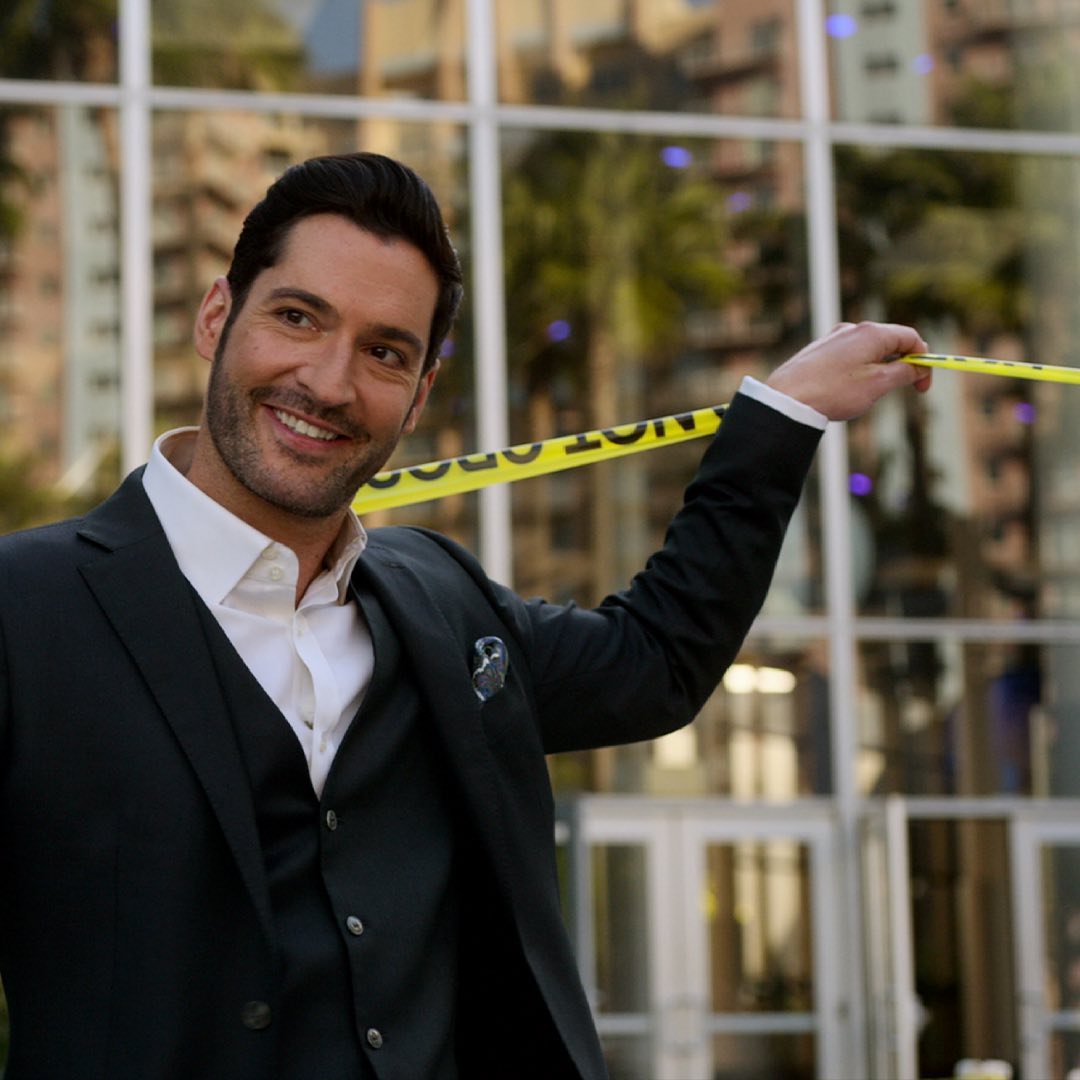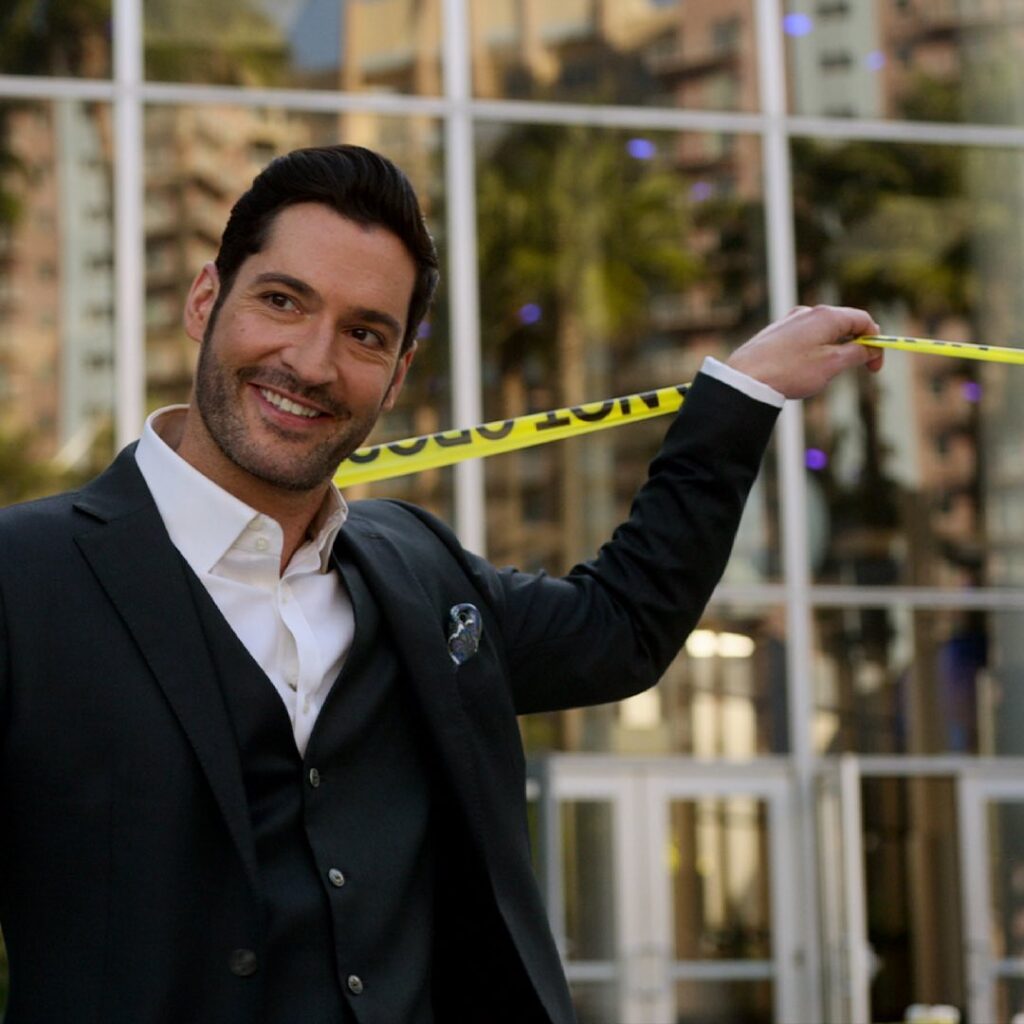 It taught us loyalty, sacrifice, compromise, diligence, compassion, and probably the most important thing of all, the subtle motive throughout the whole series – that our beliefs are not always necessarily true.
Before Lucifer, we would have never thought of considering The Devil (a metaphor for pure evil) as someone who became that way because he was lacking love or because he was abandoned.
We never even thought considering the roots to his rebellion or even less – to look at all of that through the psychological lances of unhealed trauma. Similar parallels can be drawn with the Maleficent or Joker.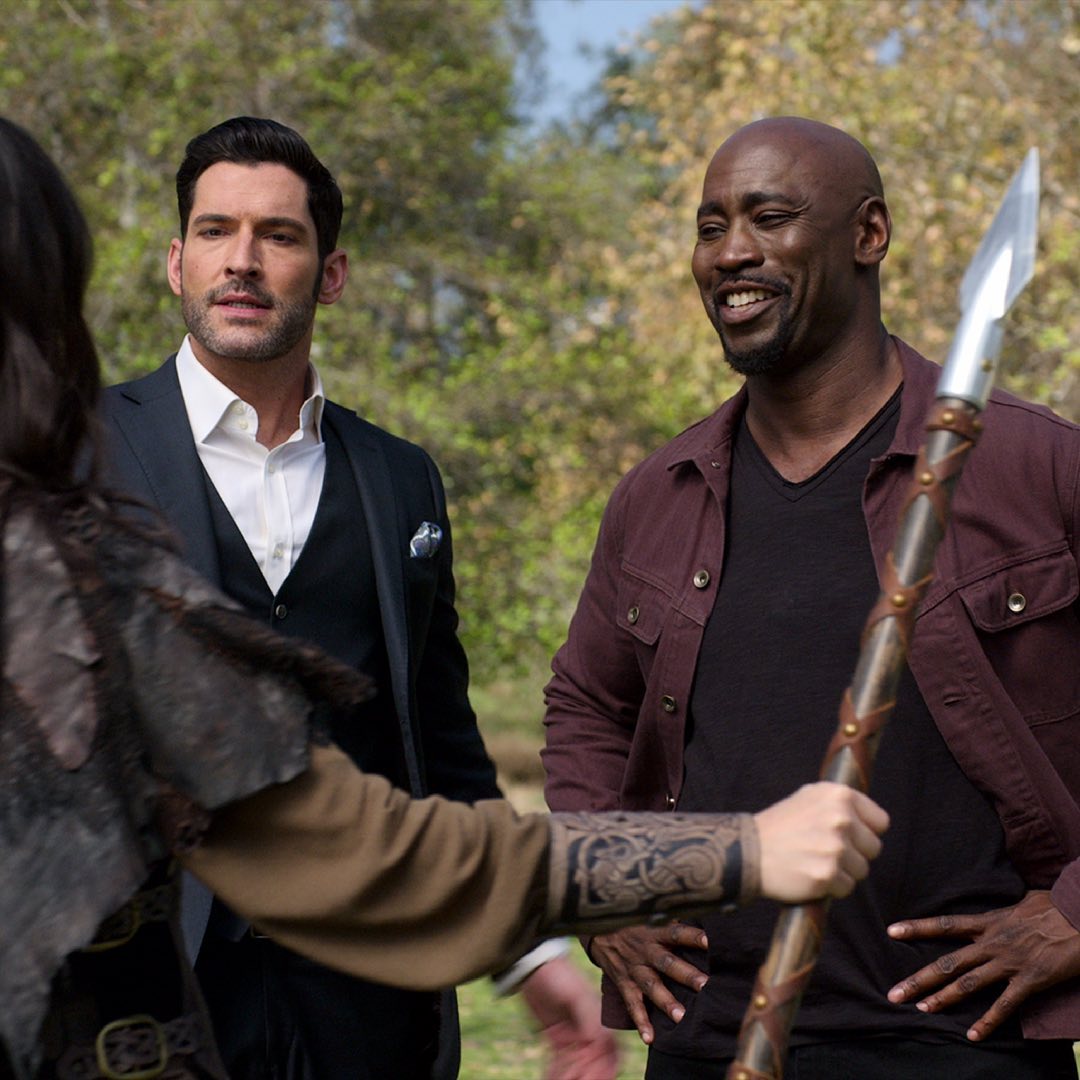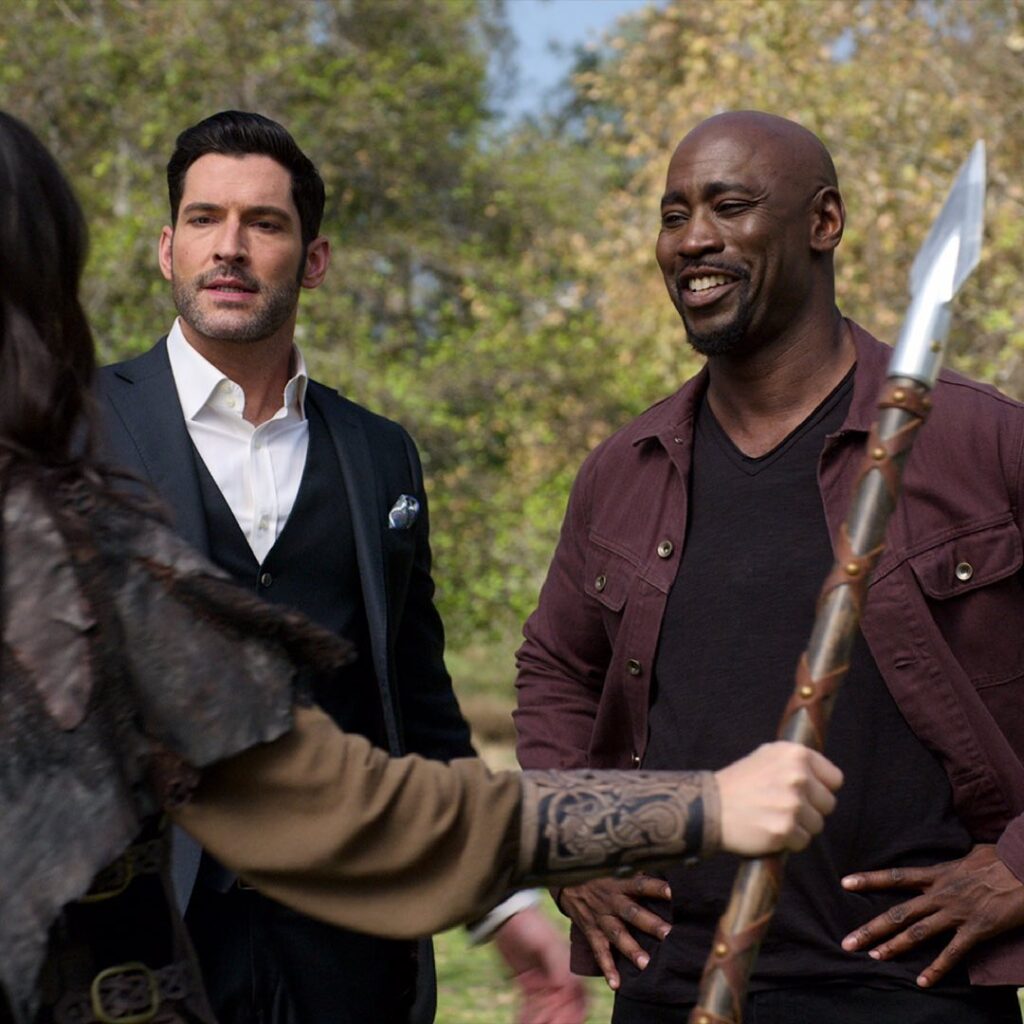 READ: Is Amenadiel based on a real Angel or just made up for "Lucifer"?
Nobody ever taught us to look deeper, seeking cause and looking for a way to cure "the evil", instead of rather fearing it, labeling it for good and leaving it in the realms of darkness and unknown.
Perhaps this is why we loved Lucifer so much, because he showed that "evil" is not only capable of self-observation, but also of a complete transformation.
All he needed was for that one person to believe in him.
Tom Ellis' titular character will remain in the hearts of the millions of viewers, who tuned in to watch the supernaturally charming escapades of a now iconic role.
This role also served Tom Ellis as an incredible booster to his career and popularity as millions upon millions fell in love with his charming attitude and playful personality.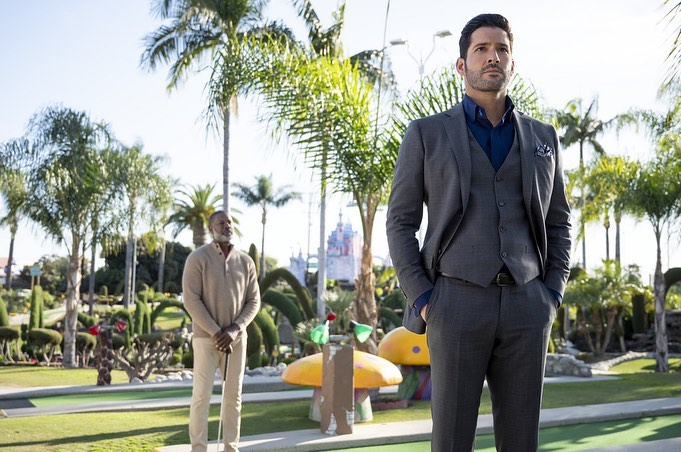 As the show was nearly canceled twice but brought back upon show's fans' insistence and intervention, is it too optimistic to expect the creators to carefully sense the audience's pulse and surprise us with what is beyond "happily ever after" with Lucifer and the Detective? I wish to stay an optimist.
Is there going to be a season 7 of Lucifer?
From what we know so far – no. Lucifer isn't getting a season 7.
Lucifer season 6 is the final season.
Would we like to have a further reincarnation of this devilish grin from Netflix? Sure, we would!