Despite various testimonies on Stevie Wonder's eyesight condition, various factions of people have the question deep down if he is truly blind.
These contradictory claims have surfaced with doubts about the musician's condition because of public figures such as Shaq and himself.
However, despite various stories being told of the man, let's begin by first knowing who he is.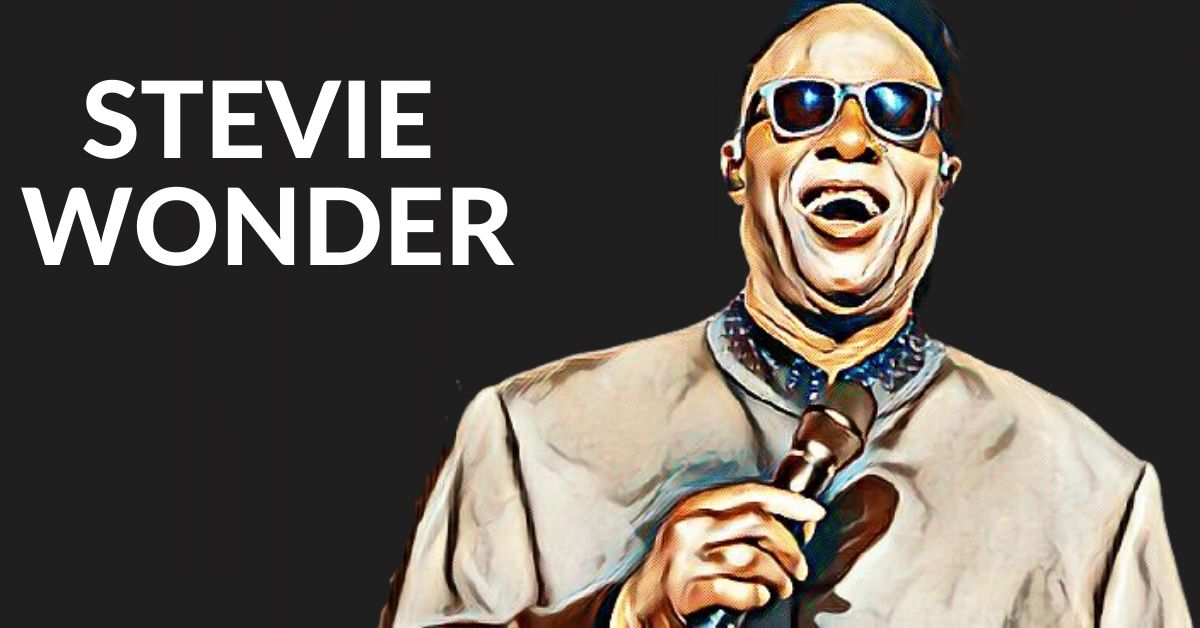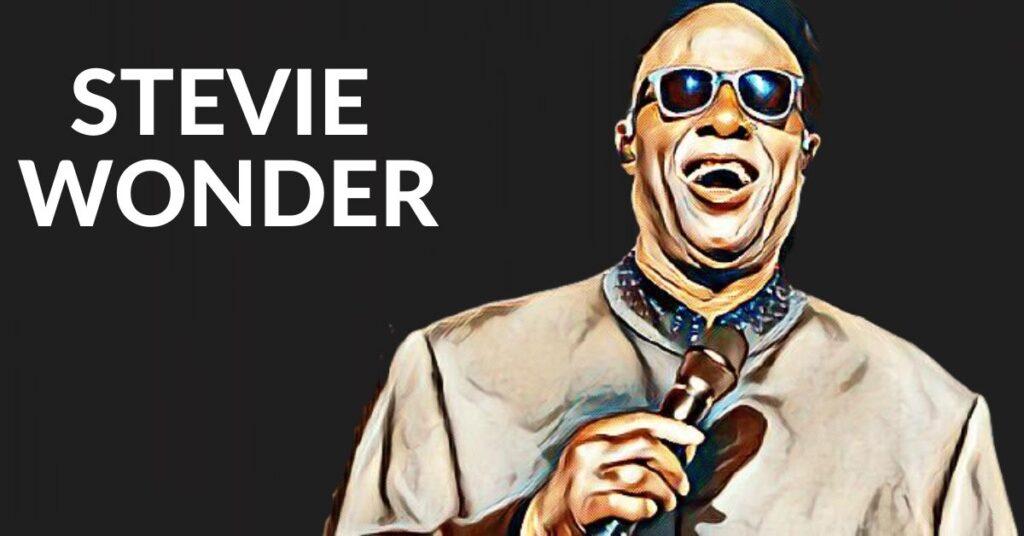 What is the background story of Stevie?
Stevie's real name is Steveland Hardaway Judkinsand he was born prematurely by six weeks in the year 1950 13th May in Michigan, a town known as Saginaw. At the age of 13, he blew the musical world by releasing a track known as Fingertips that was ranked first on the Billboard Hot 100.
The track served as an anchor to much success he would achieve later in his albums, namely Innervisions, Fulfillingness' First Finale and Songs in Key of Life produced in 1973, 1974 and 1976, respectively.
The music sensation broke a record in the Grammy awards in the 1970s, with three of his consecutive albums winning Album of the year.
Being a top renowned musician was iced in the 1980s with an advanced height of commercial breakthroughs. The dawn of the 21st century saw the artist branded a legend when he performed at the Super Bowl. 
He also performed at President Barack Obama's inauguration in 2009. Additionally, modern artists such as Frank Ocean and 50 cents are huge fans of the artist's work and pay homage to it. Stevie's status as a musical genius and legend sees him boast of twenty-two Grammy awards.
Why do people question Stevie?
These doubts emanated in 2010 when he and a fellow music star Paul McCartney had a live performance at the Whitehouse. During this session, Paul fortuitously hit the mic stand and cameras captured Stevie catching the equipment instinctively and placing it back.
The act caught the attention of various people like Shaquille O'Neal, revealing his ordeal as Stevie recognized him and his body size in an elevator. Others like Leonel Richie gave their take in different situations about Stevie's eyesight.  
RECOMMENDED: What Happened to Dj Paul's Hand?
How did Stevie Wonder Get Blind?
Stevie Wonder has amassed immense success in the musical world and is quoted saying that eyesight never limited his abilities. However, despite being born prematurely, this wasn't the cause of his lost eyesight.
During his prematurity period, he was placed in an incubator for his organs to develop fully. Unfortunately, he got excessive oxygen during the incubation period, which led to retinopathy of prematurity, an eye disorder that led him to be blind.
Is Stevie Wonder Really Blind?
Stevie Wonder is blind! However, various claims have been circulated about Stevie's condition. But a man of his acumen can rarely lie to the world.
In 1989, during his acceptance speech, while being inducted to the Rock and Roll Hall of Fame, his eyes looked fully damaged after removing his pair of glasses. But while Stevie is a blind man, he compensates his disability with his other organs which are very sensitive!