Despite various testimonies on Stevie Wonder's eyesight condition, various factions of people have questioned deep down if he is truly blind.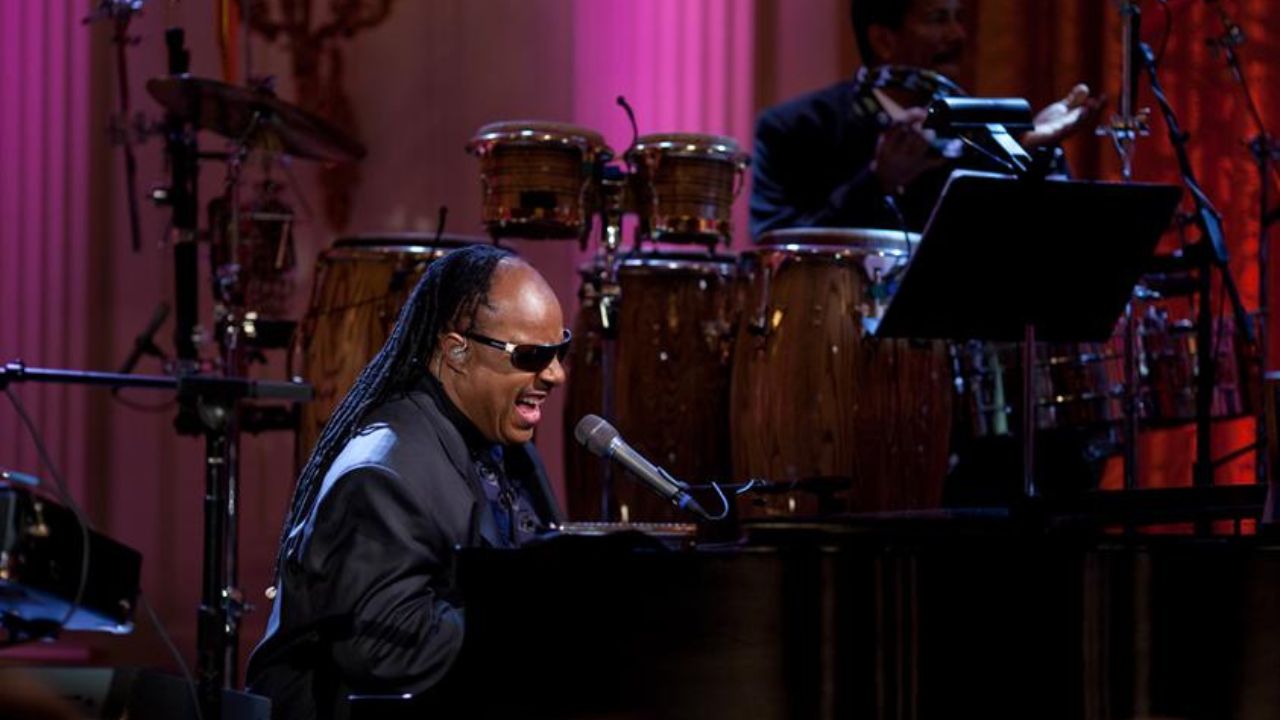 These contradictory claims have surfaced with doubts about the musician's condition because of public figures such as Shaq and himself.
Is Stevie Wonder Really Blind?
Stevie Wonder is blind! However, various claims have been circulated about Stevie's condition. But a man of his acumen can rarely lie to the world.
In 1989, during his acceptance speech, while being inducted to the Rock and Roll Hall of Fame, his eyes looked fully damaged after removing his pair of glasses. But while Stevie is a blind man, he compensates his disability with his other organs which are very sensitive!
Why Do People Question Stevie's Blindness?
These doubts emanated in 2010 when he and fellow music star Paul McCartney had a live performance at the Whitehouse. During this session, Paul fortuitously hit the mic stand and cameras captured Stevie catching the equipment instinctively and placing it back.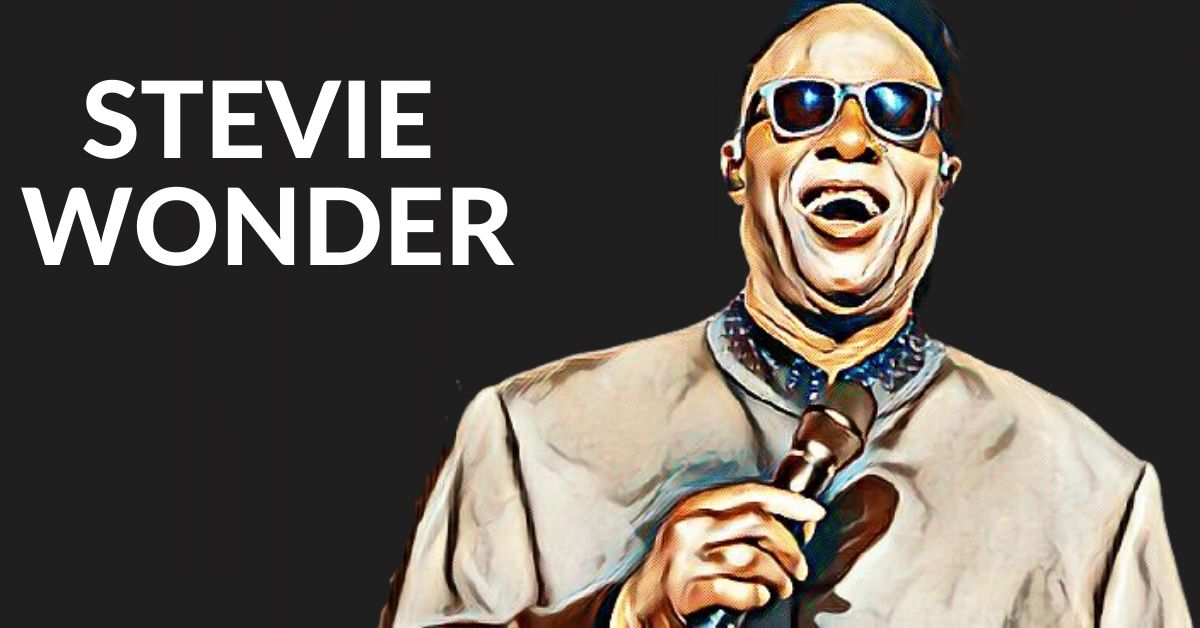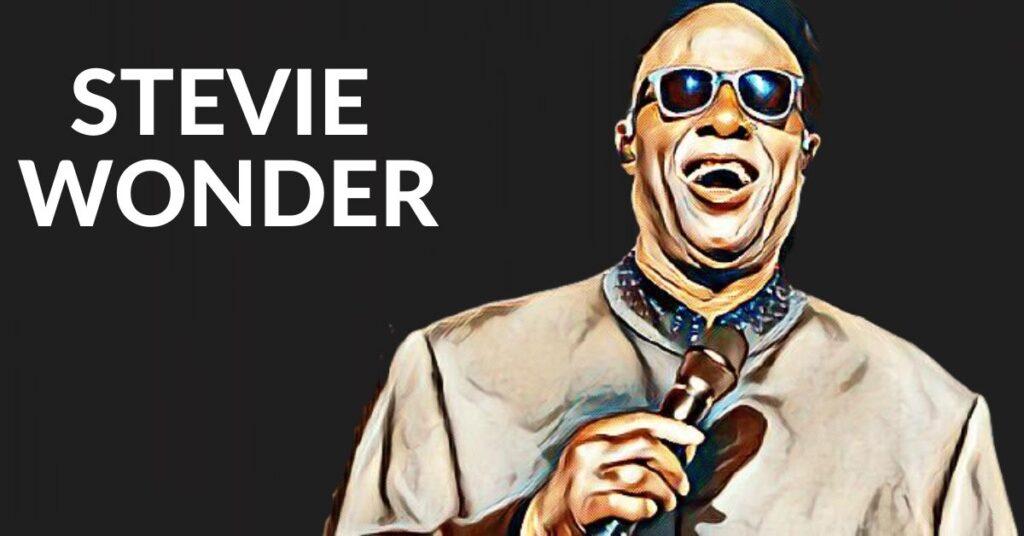 The act caught the attention of various people like Shaquille O'Neal, revealing his ordeal as Stevie recognized him and his body size in an elevator. Others like Leonel Richie gave their take in different situations about Stevie's eyesight.
RECOMMENDED: What Happened to Dj Paul's Hand?
How did Stevie Wonder Get Blind?
Stevie Wonder has amassed immense success in the musical world and is quoted saying that eyesight never limited his abilities. However, despite being born prematurely, this wasn't the cause of his lost eyesight.
During his prematurity period, he was placed in an incubator for his organs to develop fully. Unfortunately, he got excessive oxygen during the incubation period, which led to retinopathy of prematurity, an eye disorder that led him to be blind.