The name of the 40-year-old British actress Sienna Miller has been dragged through the media headlines for years now.
Sienna Miller has had the misfortune that she is usually mentioned because of a dating scandal instead of her successful acting and modeling careers.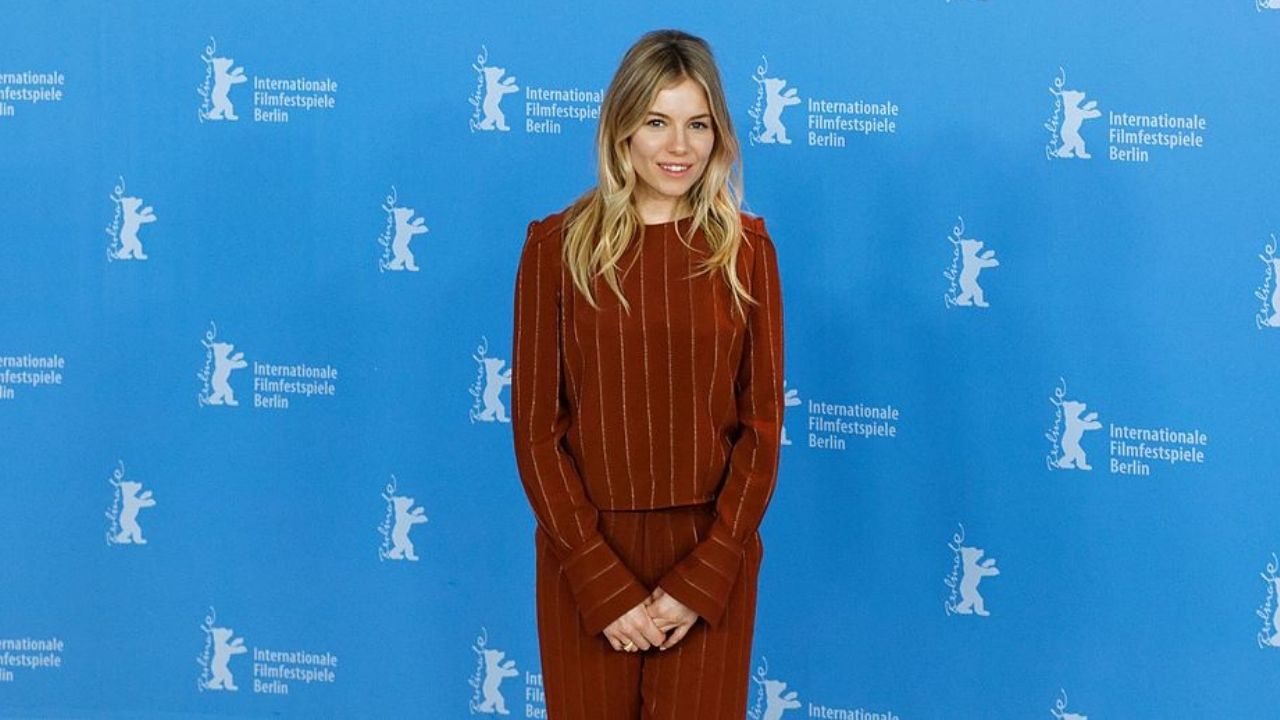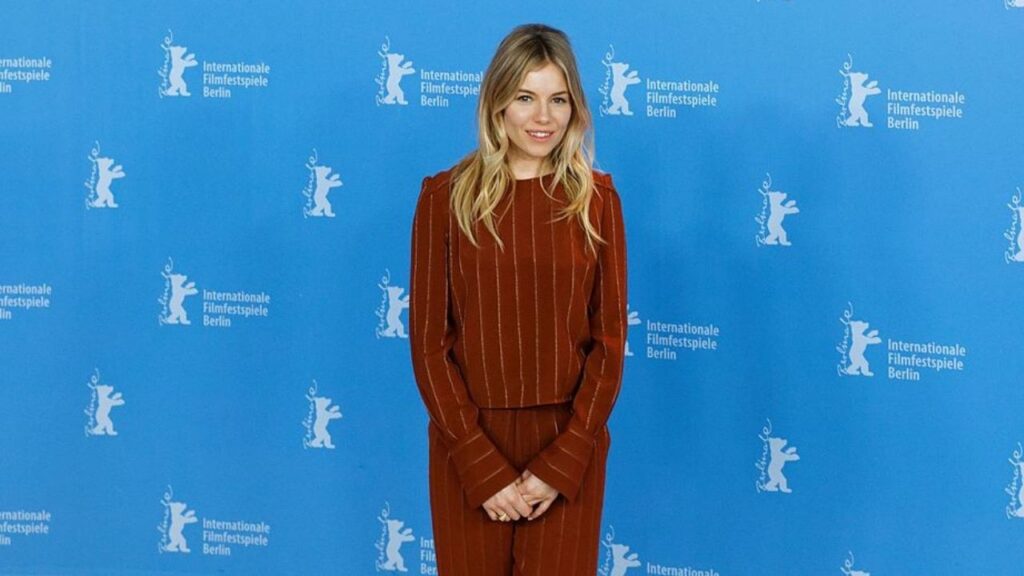 Sienna's acting career took off back in 2001, after her debut TV appearance in the movie "South Kensington".
In the following decade, Sienna Miller has become a very successful British actress, easily recognized for her stunning features and her incredibly sexy accent.
From 2000 to 2010, she landed roles in movies such as "High Speed", "Alfie", "Stardust", and "The Edge of Love", as well as in TV series "Bedtime" and "Keen Eddie".
Some of her most popular roles include appearances in the movies "The Girl", "A Case of You", "American Sniper", "21 Bridges", and "Wander Darkly", as well as in TV series "The Loudest Voice" and "Extrapolations".
Sierra is set to act in the upcoming movie "Raised Eyebrows", which will be aired in 2022.
Sienna Miller brief dating history
In order not to overshadow her long and successful acting career like many reporters have done in the past, we will be brief about her dating life.
Here are the longest relationships Sienna has publicly spoken about and confirmed.
Sienna Miller has been intimate with two men for long periods of time.
Her first long-term relationship was with Jude Law, and it started in 2003.
The couple went out for a year before announcing their engagement in 2004.
However, Sienna broke off the engagement very soon because she found out Jude had been cheating.
The couple got back together in 2008, and dated for almost 2 years before finally calling it quits in the beginning of 2011.
Her second and most significant long-term relationship started after she met Tom Sturridge in 2011.
The couple welcomed their baby daughter Marlowe Ottoline Layng Sturridge in 2012, and they got engaged the same year.
After some dramatic events occurred, the two ultimately split up in 2015, but they are occasionally seen together, spending time with their 10-year-old daughter.
As for the short-term relationships, over the 20 years of her acting career, Sienna was spotted with Archie Keswick, Orlando Bloom, Hayden Christensen, and Jamie Burke, although not all of these were officially confirmed by the actress.
Is Sienna Miller in a relationship as of 2022?
At the beginning of the year 2022, Sienna Miller was seen locking lips with her close friend Cara Delevigne.
The girlfriends were also seen kissing back in 2013, and Sienna's fans know the two are very close and have an exciting friendship and nothing beyond this.
Some time after the paparazzi captured this kiss in January 2022, Sienna went to watch an NBA game with Oli Green.
This, however, doesn't mean the two are dating, since they haven't confirmed this yet.
Despite being seen with a couple of guys and girls, Sienna Miller is officially single as of the year 2022.