Part-Arab celebrities like Bella Hadid and Gigi often share their heritage with pride. This gets you thinking about whether there are other part-Arab celebrities that you do not know about.
What will surprise you is that there are a host of celebrities who hail from the Middle East. These celebrities are also mighty talented and wow the stage when given a chance!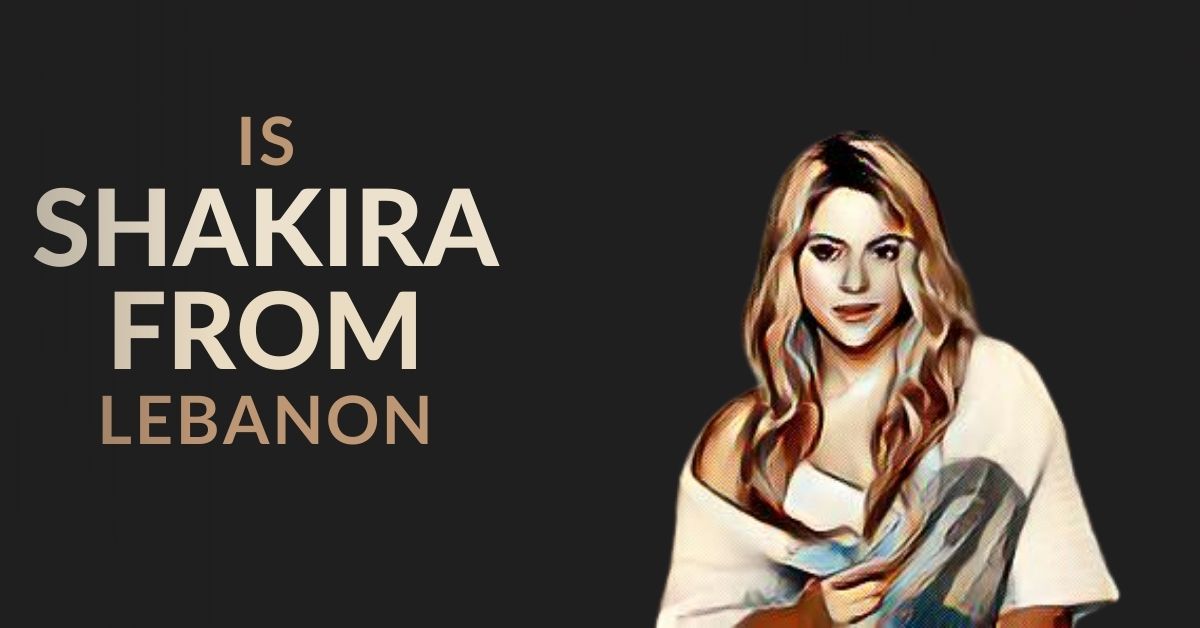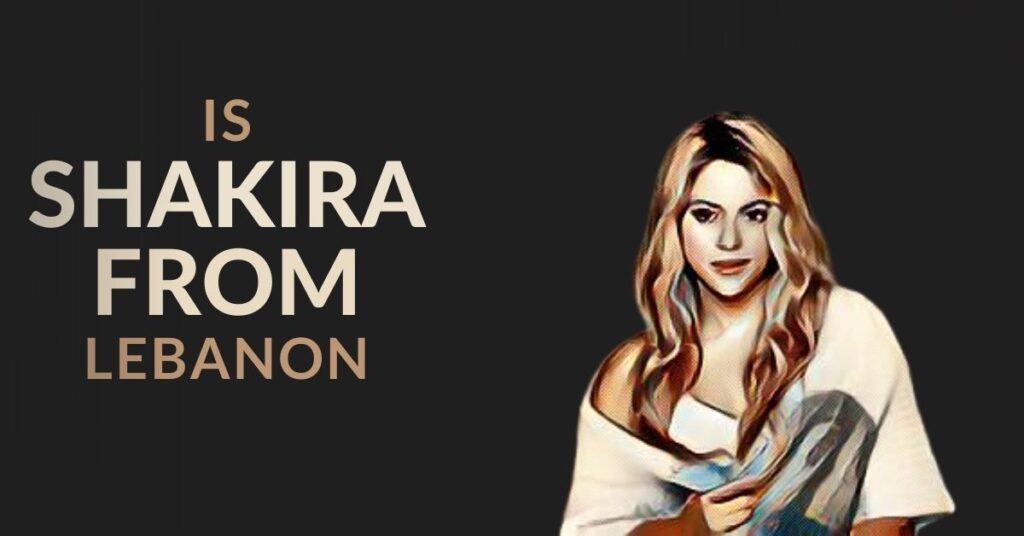 When Shakira performed in Tannourine, Lebanon, some speculation arose about her origins. Shakira's performance featured some Arabic gestures that were iconic, to say the least!
This came as a big surprise to the 13,000 fans in Tannourine and millions of other fans online.
While many fans admitted that the bombshell artist nailed it in the performance, they did not know she had Lebanese heritage!
So, is Shakira from Lebanon? What about Colombia? Read on to find out more about the Hips Don't Lie singer's true heritage.
Is Shakira from Lebanon?
You can say so. While the Grammy Award Winning Artist was born in Colombia, her father, William Mebarak Chadid, has roots in Lebanon.
It is, therefore, safe to say that Shakira's Lebanese roots emanate from her grandparents through her father.
Before she was born, William moved to Colombia and met her mother. Shakira grew up in the Caribbean Barranquilla.
On the other hand, Nidia, Shakira's mother, is part Italian and part Spanish. The revered singer does have Italian roots too!
In Lebanon, Shakira performed in Tannourine, which is her grandmother's paternal home. She arrived in the country with her sons, Sasha and Milan, with her spouse Gerard Pique.
When they touched down in Lebanon, the star took to her Instagram and posted a video exclaiming, "Marhaba Lebanon!" Arabs know this means "hello Lebanon!"
Shakira has been very vocal about espousing her Lebanese heritage. She revealed that she grew up listening to Lebanese musicians such as Fairuz and Umm Kalthum, who inspired her music.
Indeed, the half-Lebanese pop star's Arab roots have had a great bearing on her career. You must have noted her belly dancing, which is traditionally Arabic.
Aside from her career, Shakira also embraced her identity with Lebanon when she planted trees before performing. For some, this is a grand gesture that proves the singer's dedication to Lebanon. It could also be a PR stunt. Who knows?
Where was Shakira born?
The blond beauty was born in Colombia on 2 February 1977. The Queen of Latin Music was born and raised in Barranquilla, Columbia.
Shakira was born an only child to Nidia Ripoll Torrado and William Mebarak Chadid. Her father, William, was born in New York City to parents of Lebanese descent.
The now 44-year-old has enjoyed a great music career, but where did it all start? Let's find out!