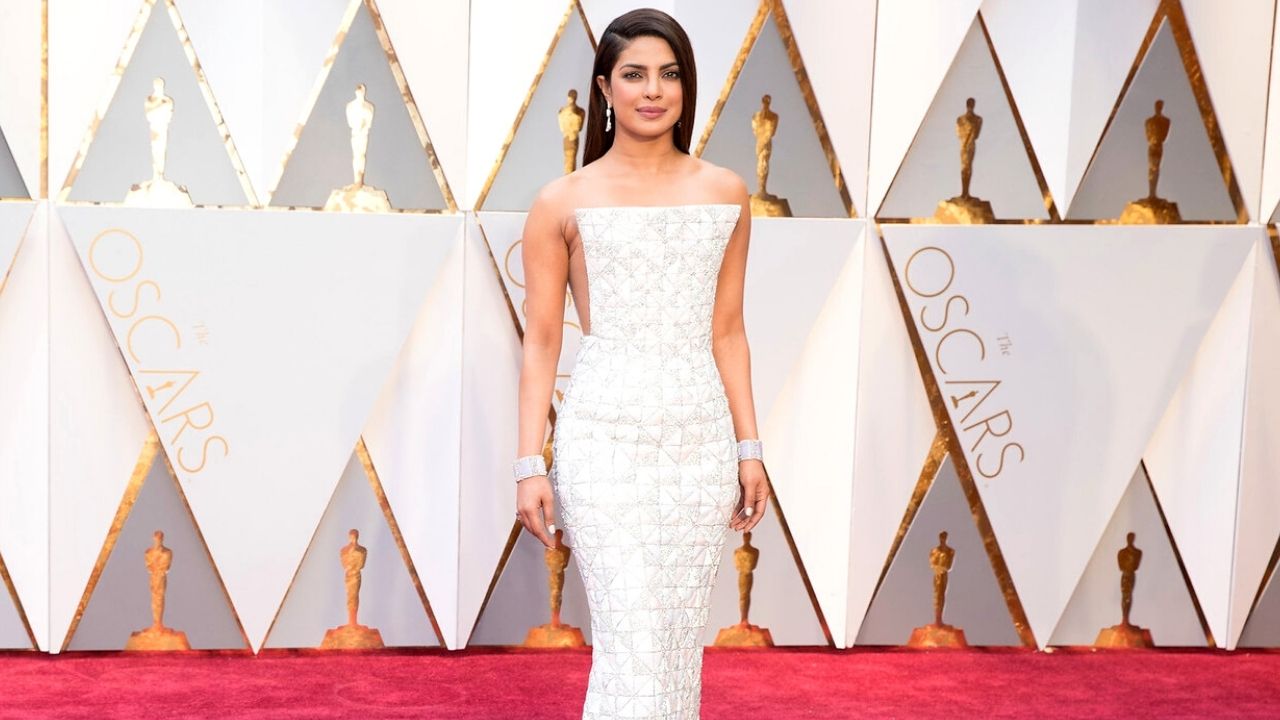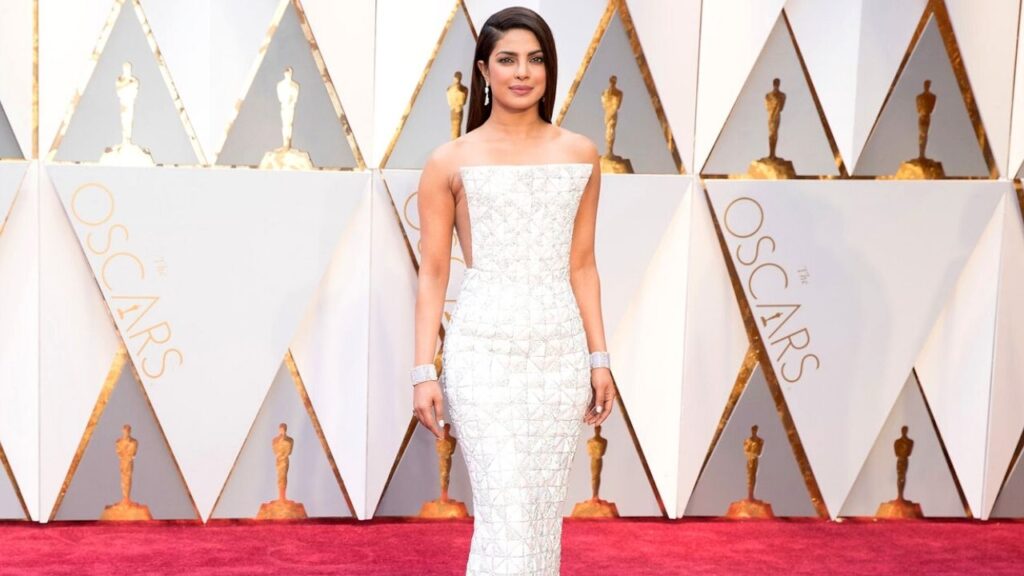 Priyanka Chopra Jonas is an Indian actress, model, and film producer.
Her first waves of popularity came after making a debut in numerous Bollywood movies but she gained worldwide recognition after being voted the most beautiful woman on the planet in 2000.
However, there is speculation that Priyanka won't be a Jonas much longer.
Nick Jonas and Priyanka have started dating in 2018, and although Nick is 10 years younger than the actress it seemed everything was going great in their relationship up until recently.
There are rumors spreading that the couple is getting divorced, and what ignited these speculations are Priyanka's social media profiles.
A few days ago, Priyanka decided to remove the surname "Jonas" from all her accounts on social media completely out of the blue.
This led fans to conclude that there is a divorce in progress, especially since Priyanka didn't give any sort of notice or warning before making this move.
The rumors got so bad; even Priyanka's mom had to intervene.
She appealed to the fans of the young actress by saying "don't spread rumors that aren't true."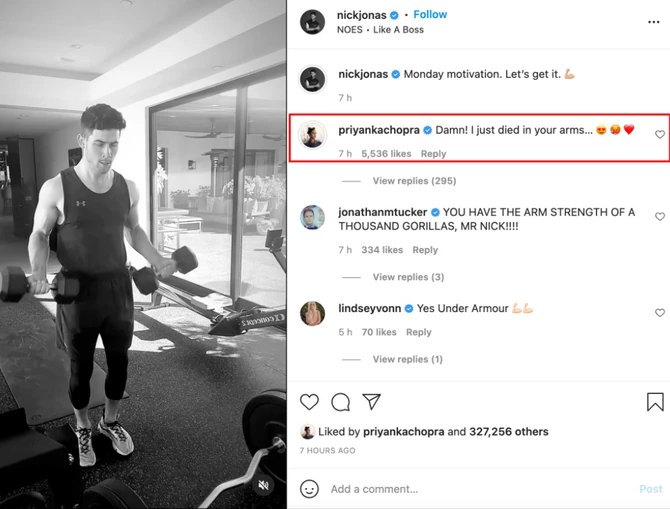 A short while after all this happened, Priyanka decided to leave a comment on Nick's latest photo on Instagram.
For some, this was enough to show the fans that they aren't really divorcing; however, there are those who are still not convinced.
As a quick reminder, Priyanka Chopra and Nick Jonas met in 2018.
Nick Jonas proposed to the Indian after only two months of being in a relationship and she said "yes".
At the end of 2018, the couple made commitments to eternal love and organized three lavish ceremonies to celebrate their wedding.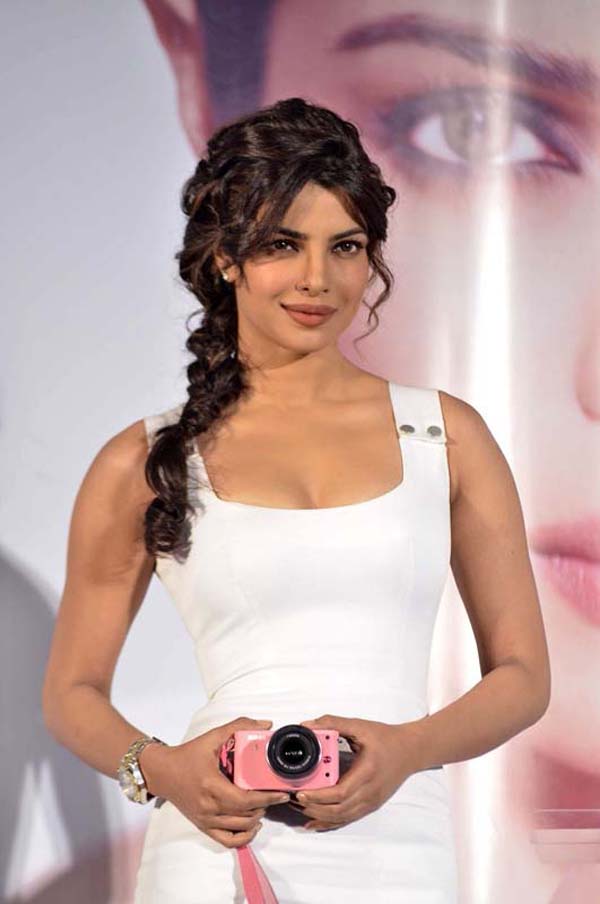 Nick is 10 years younger than Priyanka, and although many people imagined that she would go for a serious and mature man, her choice went for the popular kid who was once a teenage dream for many girls across the world.
We heard Priyanka mentioning in a lot of interviews how Nick is the only man next to whom she feels protected.
She also said she has no interest in the comments people make saying that they look more like a mother and son relationship.
"Nick is always telling me, "I will always be by your side". He told me that at the beginning of our relationship, long before we decided to get married.
It's those kinds of words that make me feel safe, knowing that I am free to do whatever I want.
I'm the type of woman that likes to have control and manage everything in the relationship, but next to him, I feel like that isn't necessary at all", Priyanka said in an interview with People's Magazine.
The famous couple is currently living in London, but they both work on a lot of different projects that often require travel.
They both stated how there are a lot of periods in which they are separated and reside in different parts of the world.
They use an interesting strategy to make the relationship work in these situations; they follow a rule that they must see each other at least every three weeks.