After the grand success of seasons 1 and 2 of the popular Regency-era TV series titled "Bridgerton", fans are speculating about the cast and the plot of the upcoming season 3.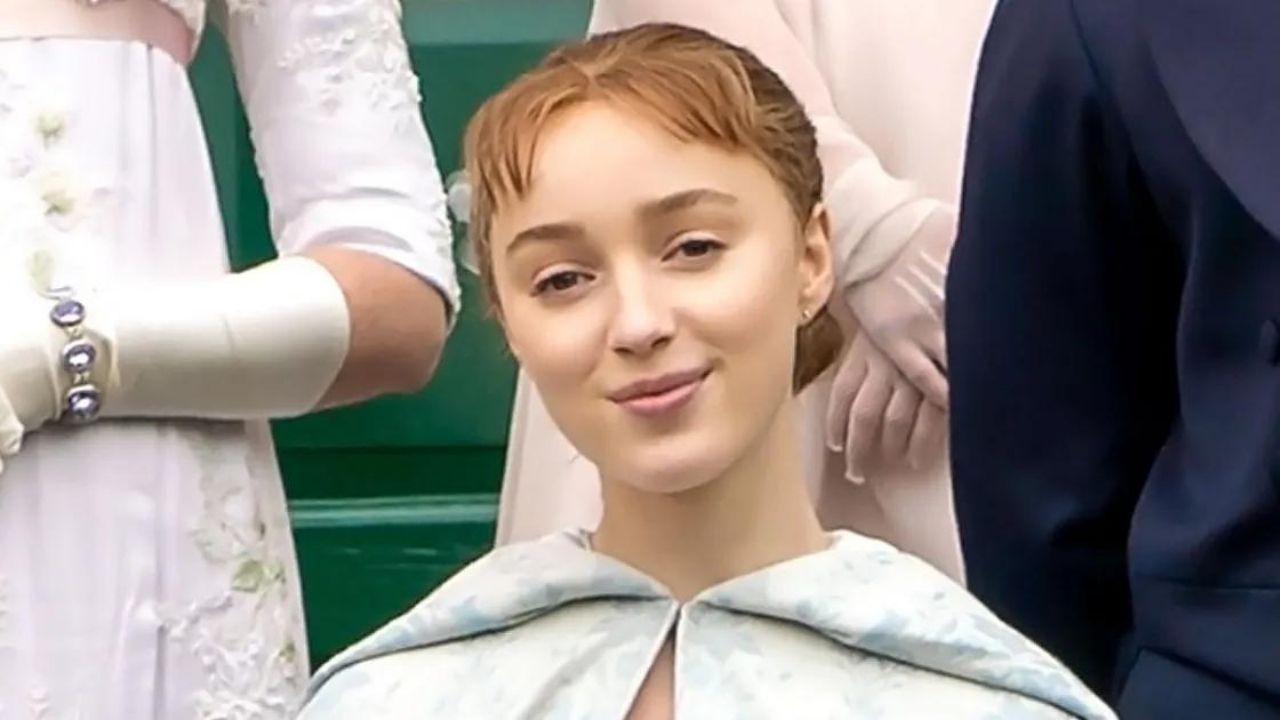 Netflix hit the unbelievable viewer records with their new series "Bridgerton", which follows the novel series under the same title written by Julia Quinn.
They officially confirmed that the show will have at least 4 seasons, each one that follows a different Bridgerton family member.
Will Phoebe Dynevor and the rest of the Bridgertons return in season 3?
Yes, Phoebe Dynevor (portraying Daphne Bridgerton/Baskett), Jonathan Bailey (Anthony Bridgerton), and many others are scheduled to return once again.
However, a single member of the Bridgerton family will be replaced officially – Francesca Bridgerton was portrayed by Stokes in seasons 1 & 2.
It seems that Ruby Stokes landed a very important and grand role in the upcoming Netflix series titled "Lockwood & Co.", which will result in her departure from "Bridgerton".
She is officially replaced by Hannah Dodd, and we're looking forward to seeing the younger siblings grow up and perhaps become diamonds of the season!
RECOMMENDED

Bridgerton Season 5: Here's What We Know So Far
Bridgerton season 3 – Everything we know so far
We've fallen in love with the Duke of Hastings and his devotion to ms Daphne Bridgerton elevated the Netflix acting skills to the next level.
Then we've fallen in love all over again and fell even harder indeed after we witnessed Anthony Bridgerton finding fearless, fierce Kate.
What are they going to throw our way in season 3?
We know in fact that Netflix confirmed at least 4 seasons, and they've also recently dropped hints about the plot, as well as the cast of the upcoming season 3.
As for the plot, the story will follow Colin Bridgerton and his adventurous spirit as he looks for his loved one – maybe he will notice that she's already in front of him!