Over the first three seasons of Ozark, we have acknowledged that the Byrde's are truly a force to be reckoned with.
We have seen Marty talk his way out of death plenty of times and we realized just how cold and cruel his wife Wendy can be when the life of her family is on the line.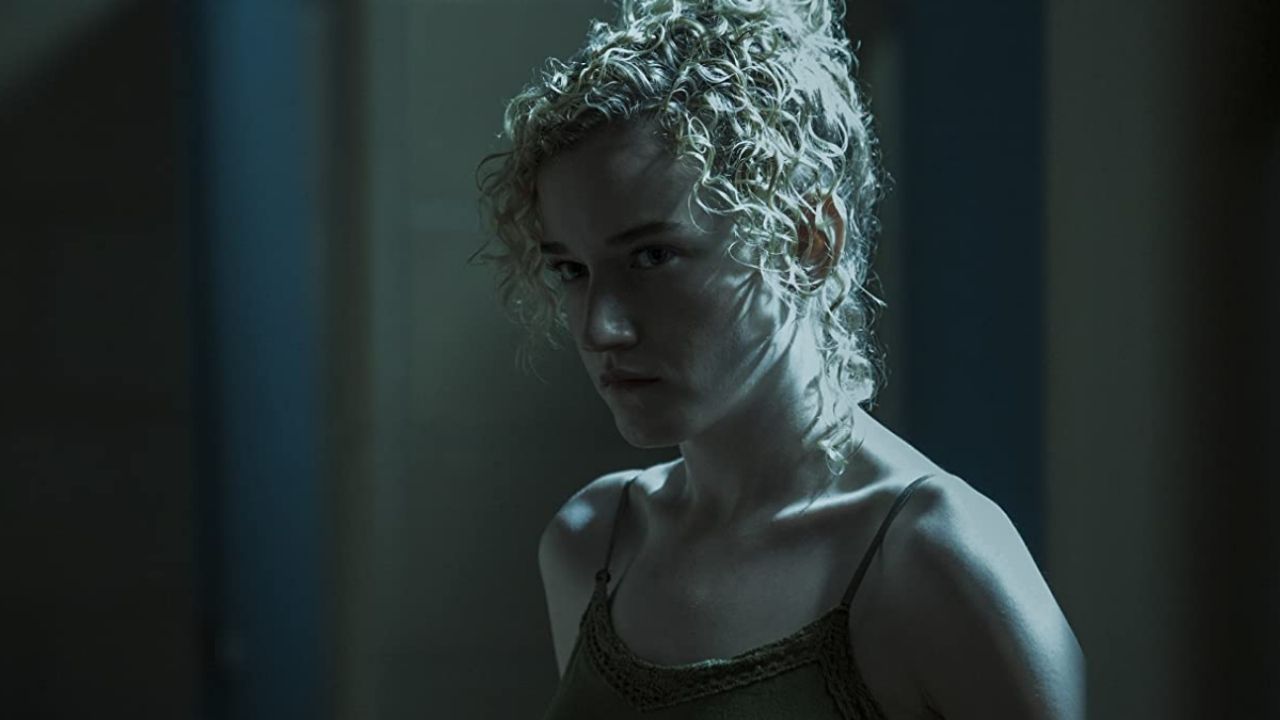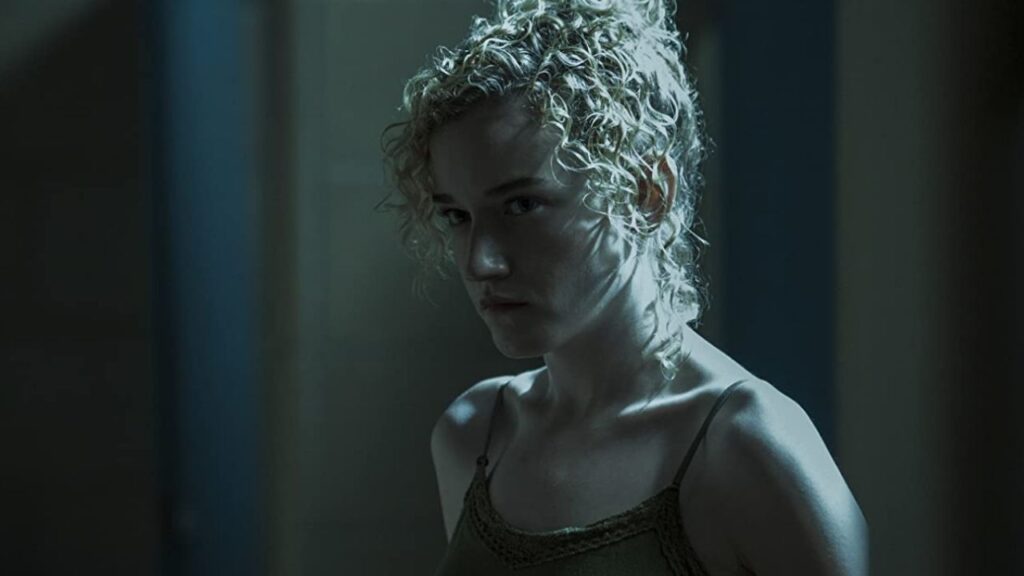 These two have managed to practically pull off the impossible; Start a casino in no man's land and potentially turn an FBI agent. It is these two things that actually made Navarro choose them as his business partners instead of Helen Pierce, his trusted lawyer, in the finale episode of season three.
When talking about characters that are not to be reckoned with, we shouldn't forget to mention Ruth Langmore. Over the three seasons, fans have truly found a special place in their hearts for this capable teenager. Ruth is perhaps the character that has gone through the most development in the series, and we can't help but respect her will to break "the Langmore curse" as she gives it her best to use her street smarts in the Casino business with Marty.
However, in season three, we have seen Ruth go through certain phases and some hard patches after her romance with Wendy's brother Ben and especially after his death. Once Ruth found out that Wendy did nothing to protect her little brother's life and kind of gave him up to the assassins she got pissed. She decided to leave the Byrde family business and unite with Darlene Snell to help her with the heroin operation.
As interesting a character as Ruth is, it's unlikely that she would have reached such popularity if it weren't for Julia Garner, the actress playing her.
Julia Garner is known for her parts in "Sin City", "The Assistant", and the spy TV show "The Americans". However, it's her acting in Ozark that put her on the map for huge Hollywood projects in the future. Considering her superb acting in Ozark, there is no doubt that she deserves all the hype she is getting.
Since it is officially released that season 4 of Ozark is coming back to Netflix somewhere early in 2022, fans started to wonder whether Julia will continue playing Ruth on the show. 
Yes, Julia Garner is coming back to Ozark 4
The short answer is yes, Julia Garner is coming back to season 4 of Ozark and she will probably have a huge impact on the show storyline as well.
Garner even did an interview with W Magazine and talked about her mixed feelings regarding the ending of the show. She said that it's hard to process that such a huge chapter in her life is ending. "I don't know what to say, the fact that "Ozark" is ending next year really hits me in waves. Some of my best friends are
the people I met there on the set. In my mind, it's like some weird version of a college experience, if you get what I'm trying to say. It's going to be hard," Julia mentioned in her interview.
While the majority of the fans of this TV show are probably as equally sad to say goodbye to Ruth and the Byrde Family, we can at least enjoy the fact that we're in for one more interesting season of the show. Considering the previous season finales, we are in for some huge surprises and major plot twists.