Many people are often confused as to whether Jacob Sartorius is really adopted or not?
This question is often asked because he gained so much fame at such a young age. Given his humble beginnings, his fortunes are surreal and close to impossible. 
Is Jacob Sartorius adopted?
Yes, the YouTube sensation and musician is actually adopted. In a revealing video with his fans on YouTube in 2016, Jacob revealed it all!
As he was amassing much support from his fans, he gained the confidence to reveal his personal information. With over 1.5 million followers at that time, Sartorius took to the internet and revealed that he had been adopted.
The young YouTube said:
I am very open with you guys, and I try to share everything that's going on in my life because I consider you guys like my family.
He then revealed that he was adopted and hoped that this revelation would make his fans feel closer to him.
It turns out that Sartorius' parents could not take care of him, so they decided to put him up for adoption.
In the reverie, the starlet thanks his adoptive parents for raising him to become who he is today.
Even though he admits that being adopted comes with ups and downs, he couldn't have asked for anything else.
In the teary revelation, Jacob acknowledges that his parents would not have given him the care he received from his adoptive parents.
So, there you have it, folks. Your favorite YouTuber was actually adopted, and this turned his fortunes for the better!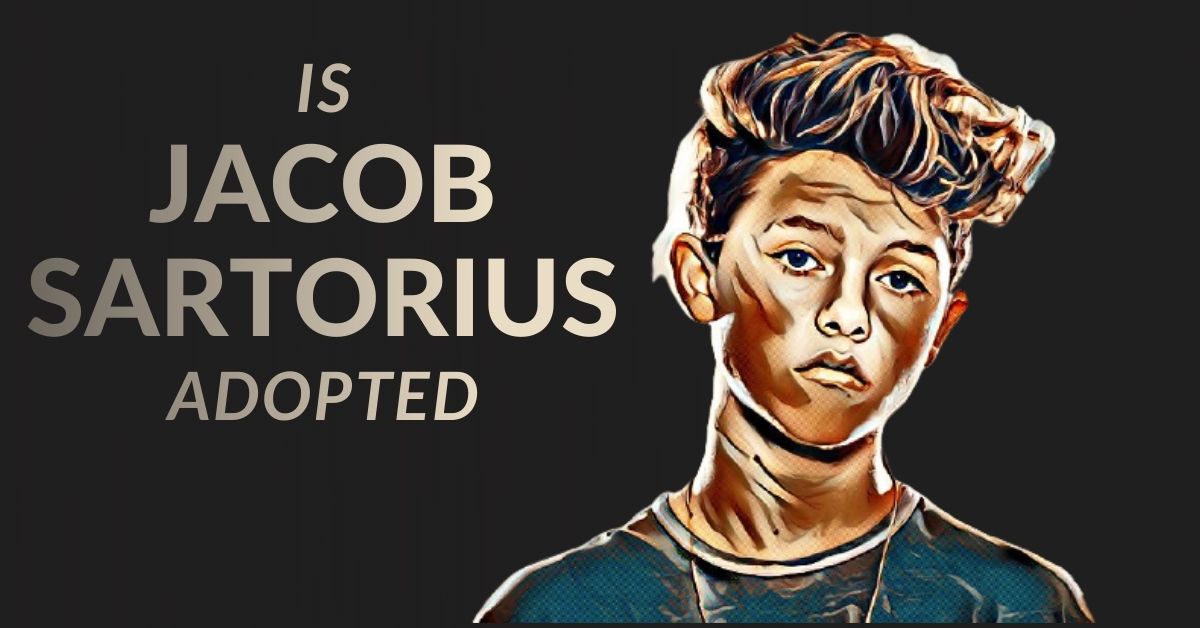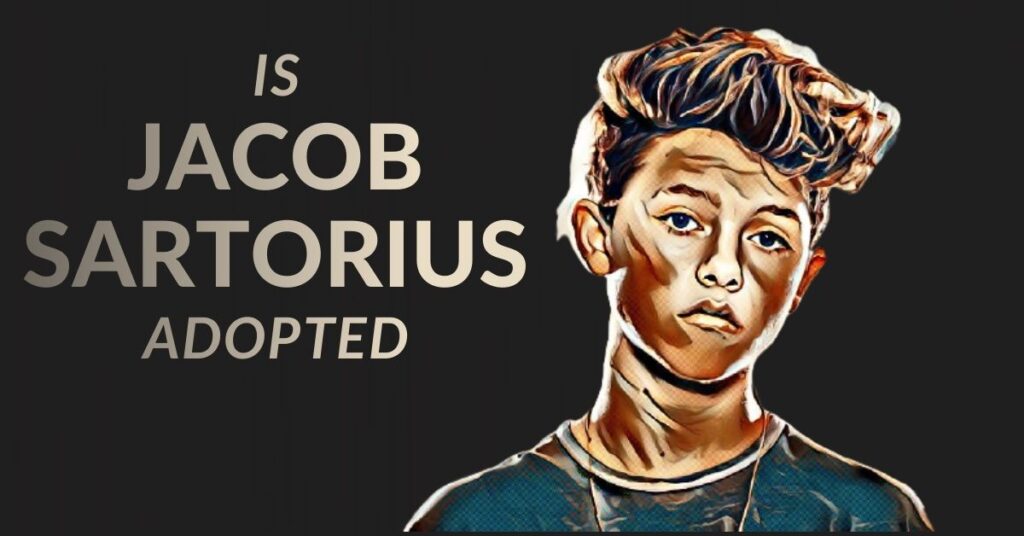 Who is Jacob Sartorius?
Born in Tulsa, Oklahoma, in 2002, Jacob Sartorius is an American singer and social media personality. After he was born, Jacob had to move to Virginia, where he was adopted. This was after his biological parents could not take care of him.
He rose to fame by posting videos of himself lip-syncing on a site called musical.ly. Jacob Sartorius is a well-known social media star with millions of followers on Facebook and Instagram.
The YouTuber was famous for his songwriting skills when he was only 12 years old. Jacob's debut album reached the Top Ten in several countries because of its fun pop sound and catchy lyrics.
He has been criticized by many parents who say that his songs are too mature for young children. It also doesn't help that he constantly posts provocative pictures, sending the wrong message to the younger generation (and their fans). Some people even accuse him of being "the new bad boy."
Career
Jacob has been in the music business since he was only 12 years old when his video on Musical.ly went viral with over 25 million views. He quickly picked up a fan base and released the single "Sweatshirt," which hit number 90 on the United States Billboard Hot 100.
In 2016 Jacob went on a solo tour dubbed "All My Friends," where he performed in six cities in the United States. After that, he went for another tour, "The Text World Tour," where he performed in seven cities.
After his last tour, Jacob released two more singles, "Hit or Miss" which debuted at number 72 in the United States, and "All My Friends"