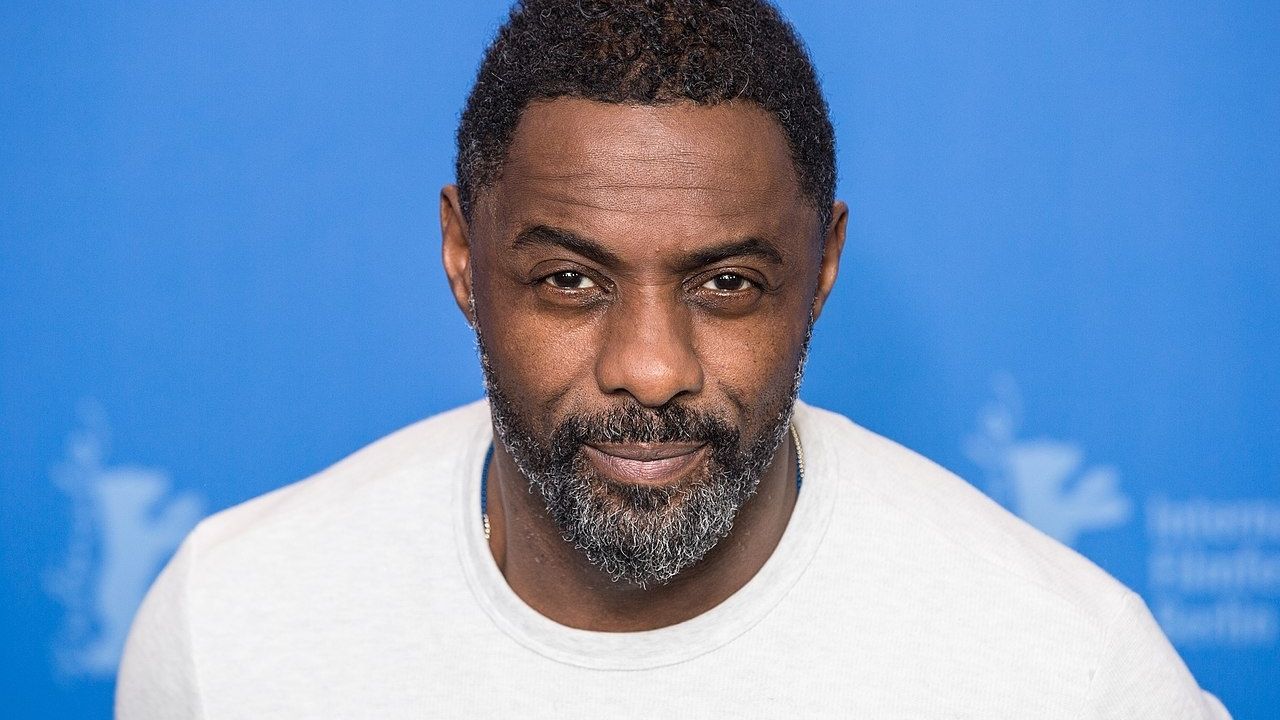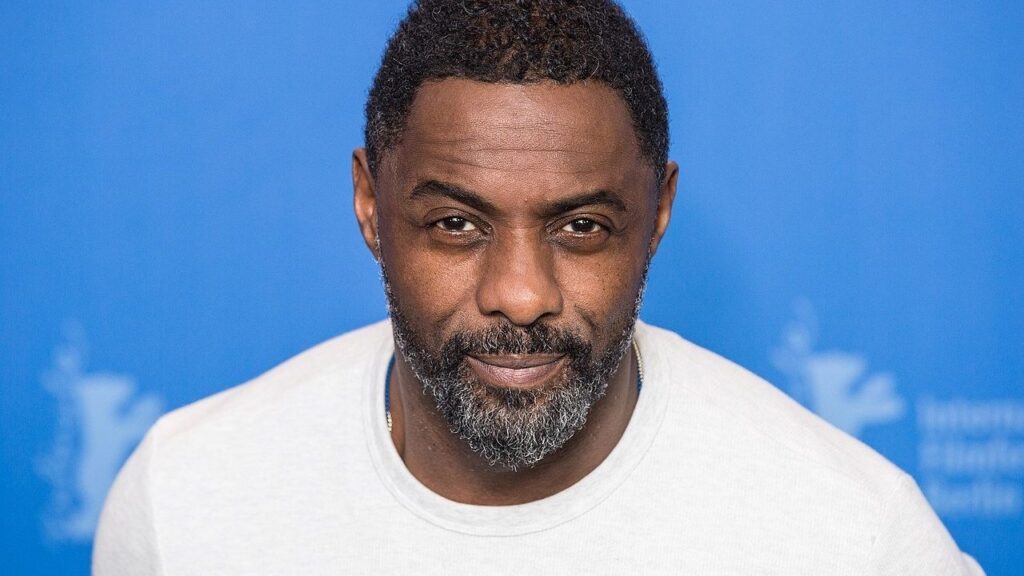 Idris Elba has been starring in major movies like Fast & Furious: Hobbs and Shaw and The Suicide Squad.
Even his appearance as Knuckles in Sonic the Hedgehog 2 was popular, indicating the actor's reliability.
Since appearing in Luther, fans have wondered if he may act like James Bond, the British superspy.
Numerous petitions on the internet have called for him to be given the role.
Since many people would like him to star in the 007 sequels, recent interviews show that this may be a possibility that could soon happen.
The No Time to Die movie signified the end of Daniel Craig's reign as Bond, which he began in 2006 with Casin Royale.
He marked a shift from normal filming with being the first blonde character, and the film adopted darker themes since it looked at complicated themes to captivate the audiences.
Now with the role empty in more than 15 years, rumors are swirling on who could be the next James Bond.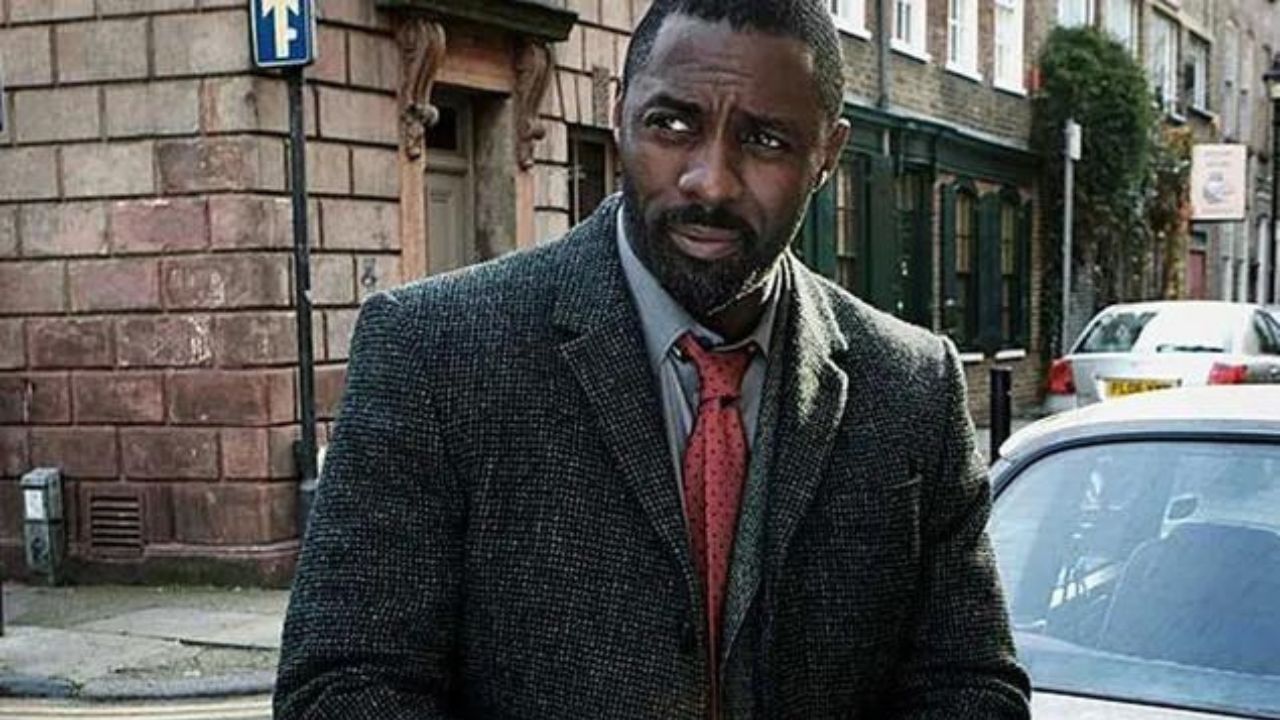 Many Prefer Idris Elba to Take up the Role
Many have stated that they prefer Idris Elba take the role since he would make history as the first Black person to play the role, and his expertise, as seen in Stringer Bell's The Wire, and The Fast and Furious: Hobbs and Shaw, make him an interesting prospect.
During an interview, Barbara Broccoli, the movie producer stated that Idris' name had popped as a potential candidate to replace Craig.
On a podcast, she stated, We know Idris, I'm friends with him. He's a magnificent actor. You know, [Elba has] been part of the conversation, but it's always difficult to have a conversation when you have somebody in the seat."
Broccoli also stated that they were not in a hurry to announce who would take up the role.
She revealed, "I think we have decided that until No Time to Die has had its run, and Daniel has been able to—well, we've all been able to savor, reap the benefits of Daniel's wonderful tenure, we're not going to think about, or talk about, anybody else, actors to play the role, or storylines, or anything really. We just want to live in the moment."
Idris Elba Stated He is Interested
Previously, the star stated that he would take up the role if it was offered. He confessed, "James Bond is a hugely coveted, iconic, beloved character, that takes audiences on this massive escapism journey. Of course, if someone said to me, 'Do you want to play James Bond?,' I'd be like, 'Yeah!' That's fascinating to me. But it's not something I've expressed, like, 'Yeah, I wanna be the Black James Bond." The actor is aware of the responsibilities that come with the role. He said, "Bond is one of the biggest franchises in the world, and for that reason, whoever ends up playing it lives it,. You're that character, and known as that character for many, many years. I'm creating characters now that can still live alongside Idris. Not ones that take over me and solely define me."
Other Names that Have Popped Up for the James Bond Role
Daniel Craig's reign began with Casino Royale in 2006 and ended in 2021 with No Time to Die.
The movie indicated Craig's closing times in the popular spy movie after dying in the movie, though the character will always live to fight again.
Other names that have also popped in search of the next James Bond include Cillian Murphy, Lashan Lynch, Tom Hardy, and Henry Cavill.
Elba's name seems to be the most prominent, and he seems worthy of the mantle.
Sony Pictures executive Amy Pascal once stated that Idris should be the next James Bond in a leaked email dated 2014. We do hope we get to see him wearing the tuxedo suit in the coming years.