Gotye's fame spread worldwide following his single hit dubbed Somebody I Used To Know.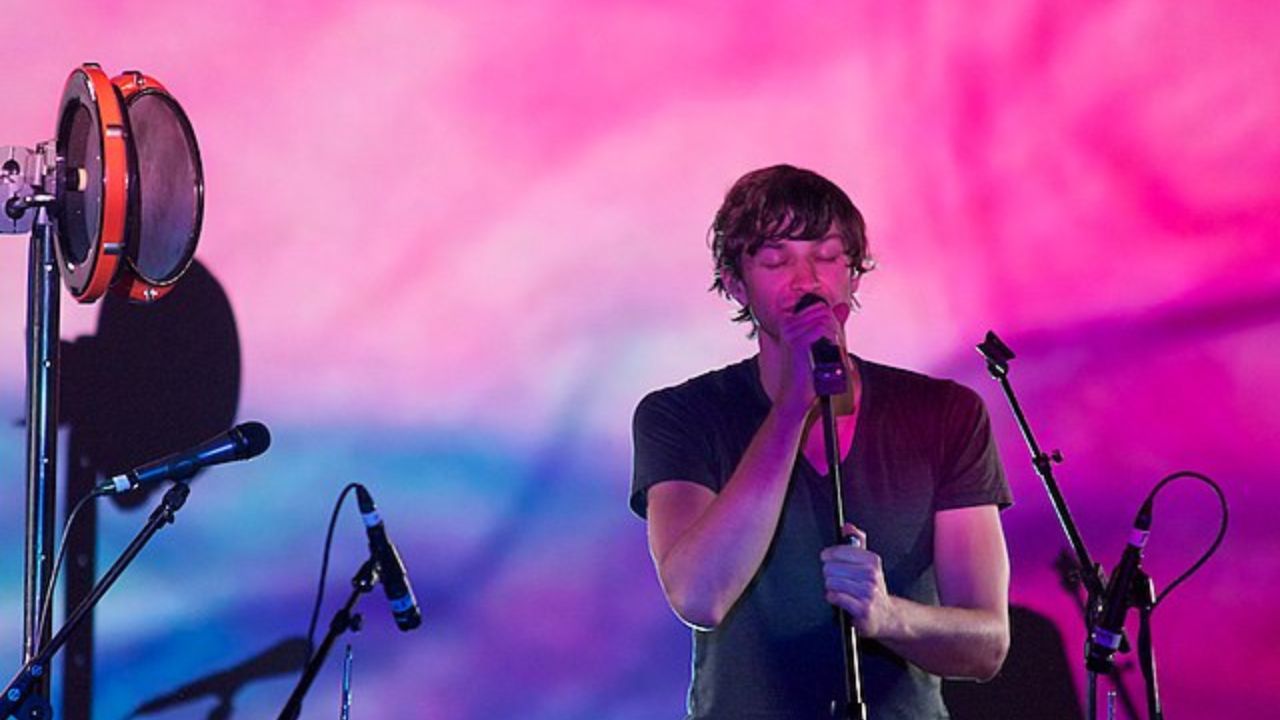 The song was a great commercial success enabling Gotye to scoop the coveted Grammy Award for the best pop duo /group performance and song of the year in 2011.
What Happened to Gotye?
After making huge success in 2011, Gotye's fans expected him to continue making good music to top the charts.
However, Gotye maintained a low profile and months later announced that he was done creating music under the name Gotye.
His message shocked the fans and up to date they have been asking, 'Is Gotye still making music? What Happened to Gotye?'.
His absence from the limelight created a suicide rumor that went viral in 2012. However, Gotye responded via a tweet that he was not dead.
Is Gotye Still Making Music?
Yes. Gotye is a hard-working musician passionate about his career as a songwriter and producer.
He is still a member of the Basics and continues to produce music alongside other members. Gotye also owns a music label known as the Spirit level. In a blog post, Gotye revealed that currently, he has no plans to release solo music under Gotye's name though he might consider doing so in the future.
With his music label, Gotye continues to make music for other artists. He recently revealed that he does not earn from ad revenue since he has not monetized his songs on YouTube.
Gotye shocked his fans when he declared that he does not need to sell his music.
Gotye's Musical Journey
Gotye whose real name is Wouter 'Wally' De Backer is a Belgium- born talented superstar born on 21st May 1980. His family moved from Belgium and found a new home in Australia when he was barely five years old. Gotye enrolled in Australian schools where he discovered his passion for music in his teenage.
He formed Downstares band which consisted of his three high school friends and also perfected his skills in playing the drums and keyboard. However, after graduating from school Downstares collapsed following the departure of his friends. When he enrolled for his undergraduate studies at the University of Melbourne, his passion for music led him to explore sampled music.
Wouter released his debut music (A limited EP) dubbed Out Here in The Cold in 2001. The EP made significant progress making it receive airplay on Australia's Triple J radio. Wouter released the EP under the name Gotye which represented the French name for his first name.
Gotye met Kris Schroeder and formed a group called the Basics while in Australia and in 2013 released the group's first album known as Get Back. The album did well which attracted fans but that did not stop Gotye from making his solo music.
His determination to succeed in music enabled him to release his first solo album known as Boardface months after releasing Get Back. Gotye followed a few years later with his solo second album dubbed Like Drawing Blood which won the best album of the year in Triple J's ranking in 2006.
Since then he worked on his third album Making Mirrors which topped U.S charts and broke records in 2011.