Elizabeth Holmes – Former CEO of Theranos and one of the richest and most influential women on the planet can certainly say that she made her dreams come true at one point in her career.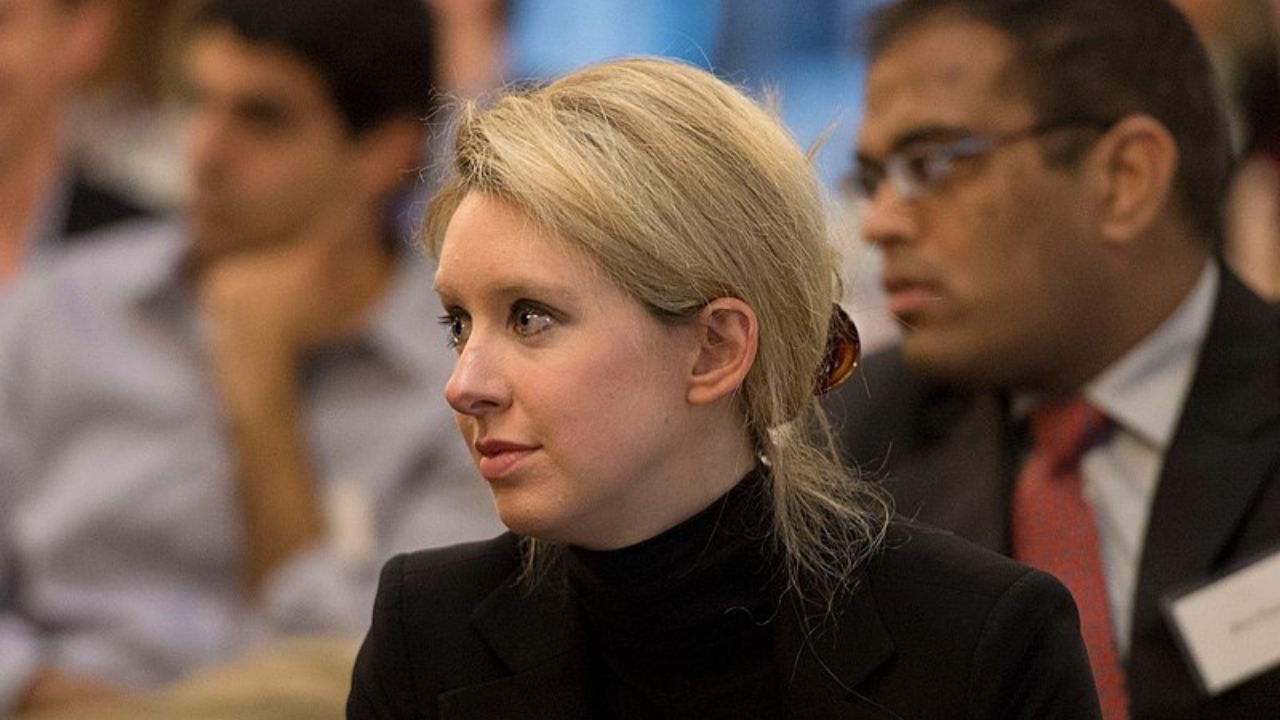 In 2015, Forbes made an article that estimated her net worth to be around a mind-blowing $4.5 billion. However, not long after that, it was revealed that this money had a dark backstory.
Holmes was arrested in 2018 for inaccurate testing, fraud allegations, and many more federal charges that she committed during her time as CEO.
While it is certain that she is no longer on the billionaire list, we can't help but wonder just how much money she has left?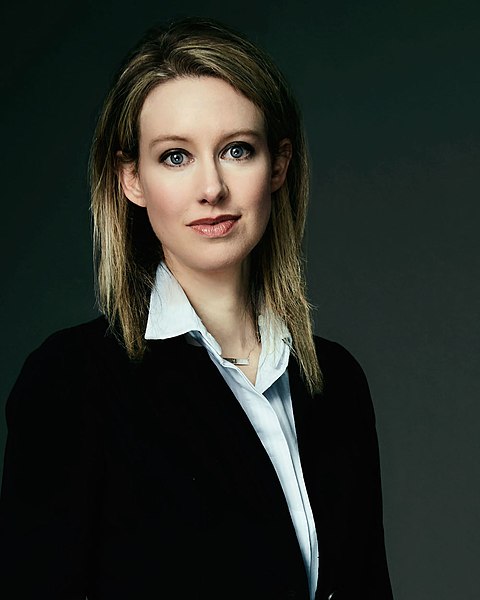 Where Is Elizabeth Holmes Now and Is She Still Rich?
On January 3, 2022, Elizabeth was found guilty of fraud against investors. The verdict included four out of seven counts.
Considering the charges, Holmes could face somewhere around 20 years in prison and will have to pay a $250,000 fine for her crimes. However, the final decision won't be known until September of this year.
Until then, Elizabeth is still a free woman and currently spends her days with Billy Evans, her partner. They are living in a $135 million home in California with their son.
As far as her wealth goes, Elizabeth Holmes has long lost the billionaire status. Celebrity Net Worth estimates her net worth to currently be $0.
During her 'prime', Holmes owned a 50% stake in Theranos, which was valued at around $9 billion in 2014. However, in 2022, this number has decreased to around $800 million. This makes her stake practically worthless since all the money that can be raised will go to the original investors, due to preference, leaving Elizabeth with practically nothing.
Although, even if she is 'broke' nowadays, it seems that her boyfriend is doing just fine for both of them. Billy Evans is actually the son of a Californian hotel magnate called Bill Evans. He is the heir to the Evans Hotel Group which is also a billion dollar enterprise.
Additionally, many people believe that Elizabeth may have hidden a large chunk of money for when she gets out of prison. Some say that this money is hidden through cryptocurrencies.
Whether that is true or not will probably remain a mystery for the foreseeable future. When it comes to official reports – Elizabeth Holmes is no richer than an average US citizen now.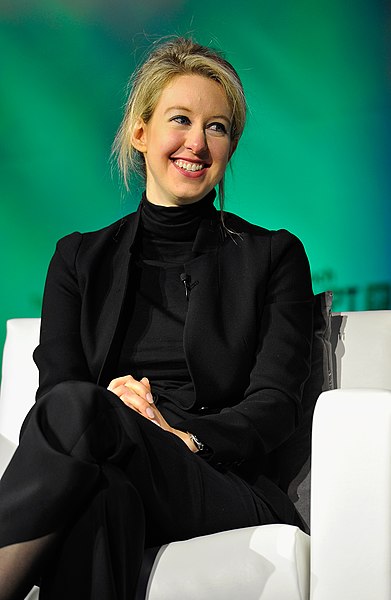 What Happened with Theranos? 
Elizabeth Holmes launched Theranos in 2003 when she was only 19-years old. She dropped out of college and used her tuition money to launch this blood-testing company.
Her main goal at the time was to "democratize" blood testing for medical purposes with an innovative machine called 'The Edison'. She insinuated that this machine would be capable of running more than two-hundred blood tests with only a pinprick's worth of blood.
RECOMMENDED

Is Dan Bilzerian a Trust Fund Baby?
While this sounds incredibly impressive, the reality is that Elizabeth was nowhere near reaching her goal. In 2015, former Theranos employees started coming out with information suggesting that Holmes intentionally tampered with research and didn't conduct the needed control checks.
All of this was enough for the state to start looking into her case and as it turned out – the whistleblowers were telling the truth.
In 2018, both Elizabeth and her chief operating officer Ramesh "Sunny" Balwani were arrested and charged with multiple federal indictments. They plead not guilty and were released with bail.
Theranos officially shut down in 2019 and soon after that came to the lawsuits.