Idris Elba, full name Idrissa Akuna Elba is a popular British actor who is known for his roles in different television series and films.
He is most known for his role in The Wire and Luther television series. People have been asking whether the star is related to Damson Idris, yet another young and promising talent in the industry.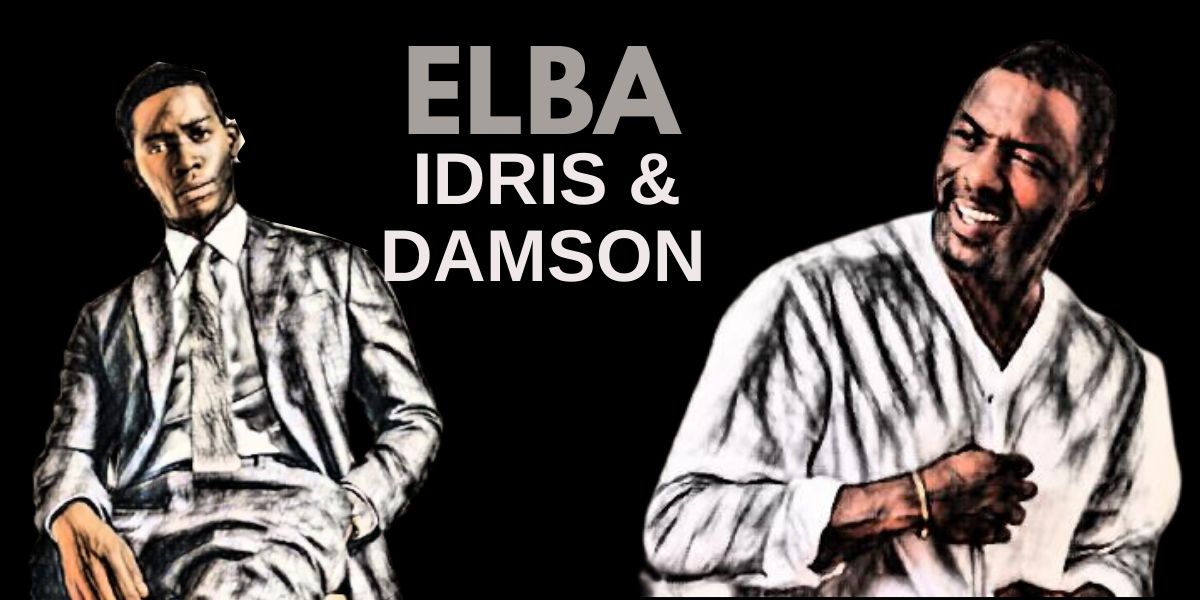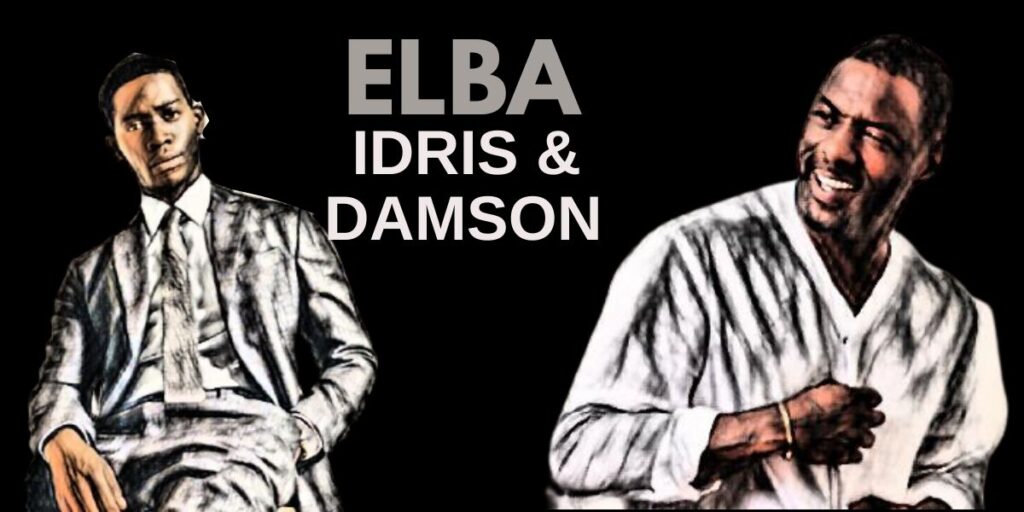 Damson also hails from Peckham, London. He is a producer and an actor popularly known for his role as Franklin Saint in the cinema television series, Snowfall.
So, are the two related, or do they just share some things in common such as their names and where they come from? You're about to find out.
About Idris Elba
Idris Elba was born on September 6, 1972, in London, England. His parents were immigrant workers with his father having his roots in Sierra Leone, while his mother was born in Ghana.
Idris developed a passion for drama while he was still attending school.
The Prince's Trust awarded him a grant to join the National Youth Music Theatre in 1990, later working as DJ Big Driis during his teenage years. He later changed his name to Big Driis the Londoner.
While working as a DJ, he continued auditioning for acting roles, appearing on British Television with recurring characters on Insiders, Family Affairs, and Dangerfield.
His breakthrough came in 2002 when he appeared on the HBO crime drama series, The Wire, where he played the drug lord Russell "Stringer" Bell.
Later he appeared on other famous TV series such as The Office, The Big C, and Luther (2010-2019).
His perfect role in Luther earned him a Golden Globe Award in 2012 and also got nominated for the Emmy Awards and BAFTA.
DID YOU KNOW?

Elba is a successful DJ who formerly went by the name DJ Big Driis.
Idris Elba has appeared in over 52 movies and television series during his professional career. He is undoubtedly one of the most renowned actors in the industry.
Idris changed his citizenship to Sierra Leonean in 2019, where his father comes from.
About Damson Idris
Yet another young and promising British actor from London. Damson Idris was born on September 2, 1991, and is currently 29 years old.
Damson is of Nigerian descent. Although there are no details about his father, we know that he was raised with a single mother all his life. He is the youngest of the six children in his family.
In 2015, Damson visited Nigeria for the first time but has lived all his life in England.
The star went to Brunel University London where obtained his degree in Theatre, Film, and Television.
RECOMMENDED: Are Christian Bale and Gareth Bale Related?
While growing up, Damson wanted to play football and be like the famous Cristiano Ronaldo. He's even Manchester United's diehard fan. However, he later changed his mind after receiving advice from his family.
In 2002, he shook hands with Queen Elizabeth II when his soccer team participated in the Queen's Golden Jubilee.
Damson's acting career kicked off when he was at Brunel University London when he met actress Cathy Tyson who connected him with Sde Solanke to audition for a part in her play, Pandora's Box.
He passed the audition, got signed with an agent, and began appearing in more plays. Damson also trained at the Identity School of Acting that was founded by Femi Oguns.
Is Damson Idris Related To Idris Elba?
No. The two are not related in any way. If you have been wondering that maybe the two are father and son, then that may not be the case.
Idris has had three marriages in his life. While Damson was born in 1991, Idris first married in 1999 (Hanne Norgaard). He's currently married to his third wife, Sabrina Dhowre Elba (since 2019).
Any way they could be relatives? Nothing is official really. And there's no sound evidence linking the two. Idris's parents are from Sierra Leone and Ghana, while Damson is of Nigerian descent.
Unless something comes up, the two are not related in any way. They just share a name and a city.