Brian May is one of the legendary rock superstars who emerged in the 1970s with a famous band group dubbed the Queen.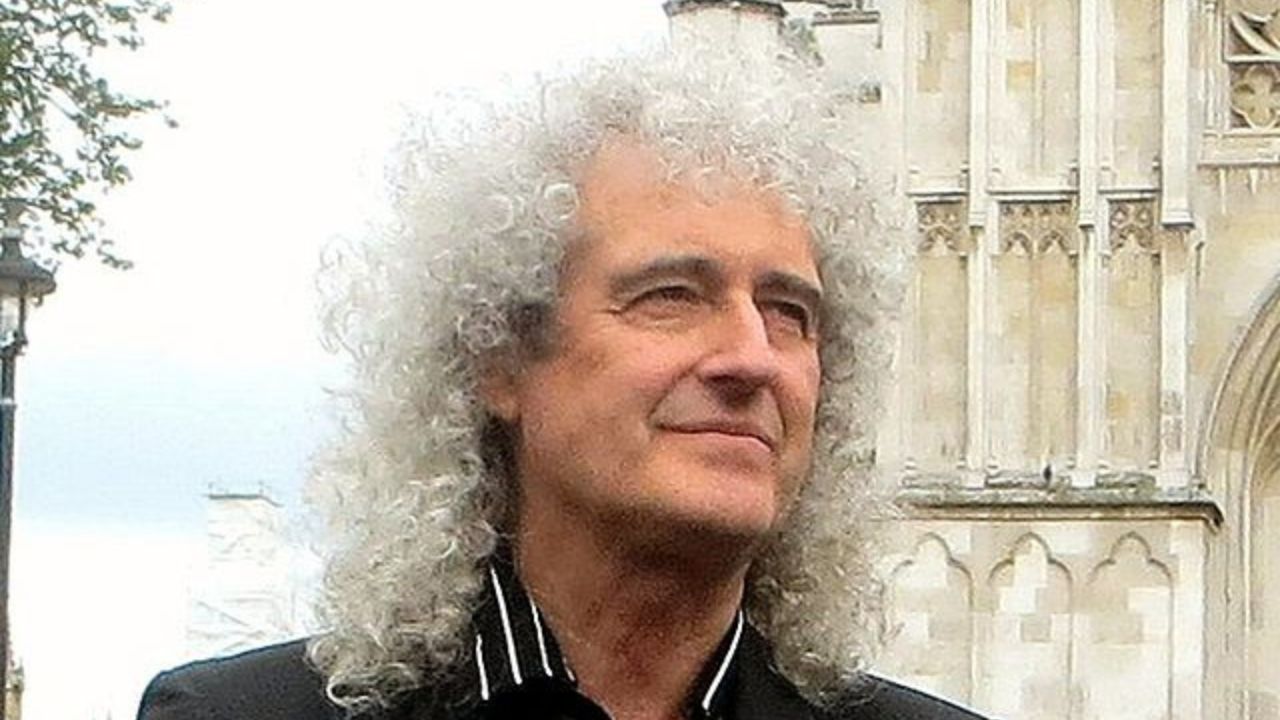 Besides playing the guitar, Brian May is also a renowned vocalist, songwriter and producer. 
His passion for Science has also left his fans wondering whether he is a doctor of Astrophysics.
Brian has previously interacted with the New Horizon team for NASA, fueling speculation surrounding his educational achievements.
Is Brian May A Doctor of Astrophysics?
Yes. Brian Harold May is a doctor of Astrophysics. 
After shelving education pursuits to concentrate on his music for over three decades, Brian returned to school and graduated in 2007. Brian is now a PhD holder and completed his thesis on zodiac dust around the solar system.
Brian May is now an accomplished astronomer and has co-authored several books and publications. He also owns a leading publication company known as London Stereoscopic Company. 
In 2015, Brian shocked his fans after appearing with the New Horizon astronomy group.  He helped with the data analysis and study about Pluto and came up with 3D imagery explaining the distant elements found in the solar system.
Besides being a passionate musician and astronomer, Brian May is also a philanthropist and an animal rights advocate. He was instrumental in the creation of Save Me which protects British wildlife.
Brian May Education
Brian May was enrolled in Hampton Grammar School to begin his educational journey.
Being a bright student, Brian May excelled in his final examination enabling him to further his studies upon graduation in 1965. 
He would later enrol at London Imperial College to pursue a Bachelor of Science Degree in Astrophysics.