During the reality TV series "Real Housewives of Beverly Hills", Brandi Glanville was renowned as one of the wealthiest ones in the bunch.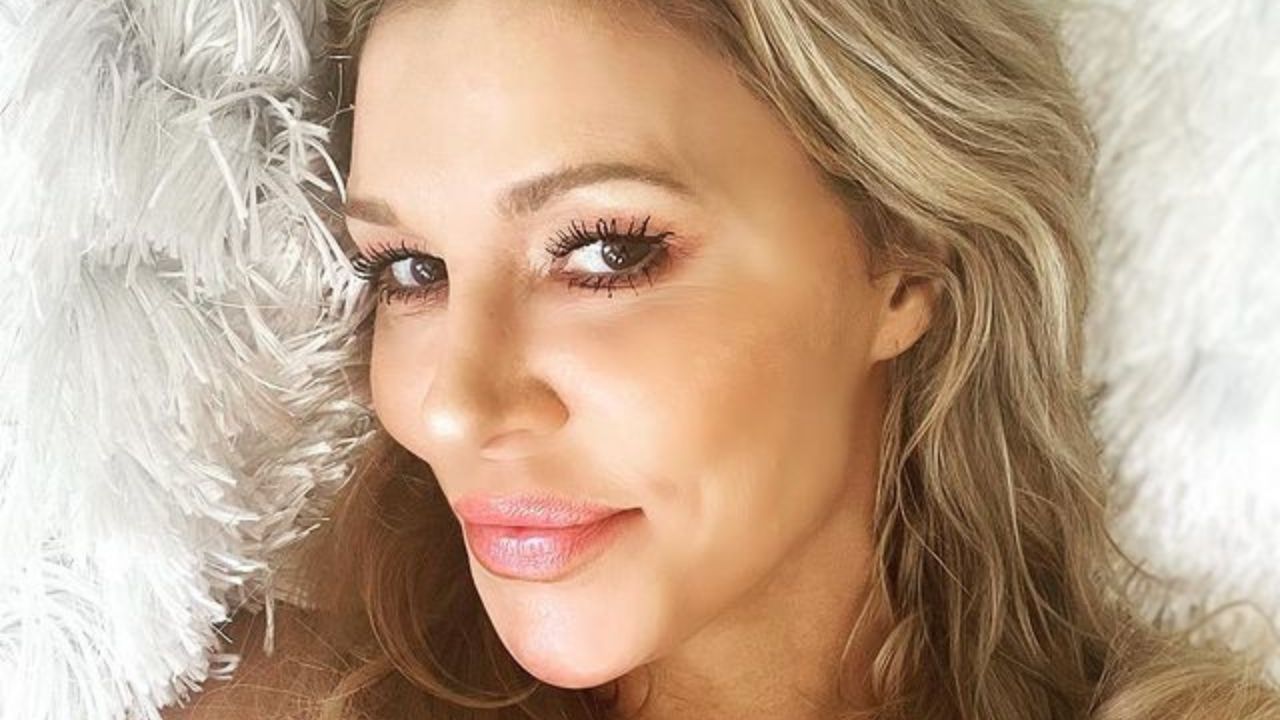 Now that she is almost 50, even though her good looks pretty much stayed the same, everyone is wondering whether it's the same situation with her income.
So, is Brandi Glanville still rich, and if so, how much money does she have exactly?
Here you can find everything you need to know about Brandi Glanville and satisfy your curiosity about her wealth.
Brandi Glanville Net Worth
You are not mistaken if you think that Brandi Glanville has deep pockets. Brandi is doing pretty well as she has an estimated net worth of approximately $5 million as of 2022.
Brandi earned more than a decent amount from her "Real Housewives of Beverly Hills" appearances. Her salary per season was $175,000.
When Brandie was just a part-time member, she revealed that her salary was only $18k, but when she got promoted to 'Housewife,' her salary was boosted to $175.000 per season.
Brandie also owned some exclusive properties throughout her life. Her husband Eddie and she lived in a $4.3 million L.A. home before they sold it to Carlos Mencia.
They then acquired a $2.5 million home located in Calabasas, which they sadly also sold at the peak of their divorce.
Thus, we can conclude that Brandi is still doing pretty well and she has various sources of income, from TV appearances to clouding lines and, of course, her bestseller books as well.