During the reality TV series "Real Housewives of Beverly Hills", Brandi Glanville was renowned as one of the wealthiest ones in the bunch.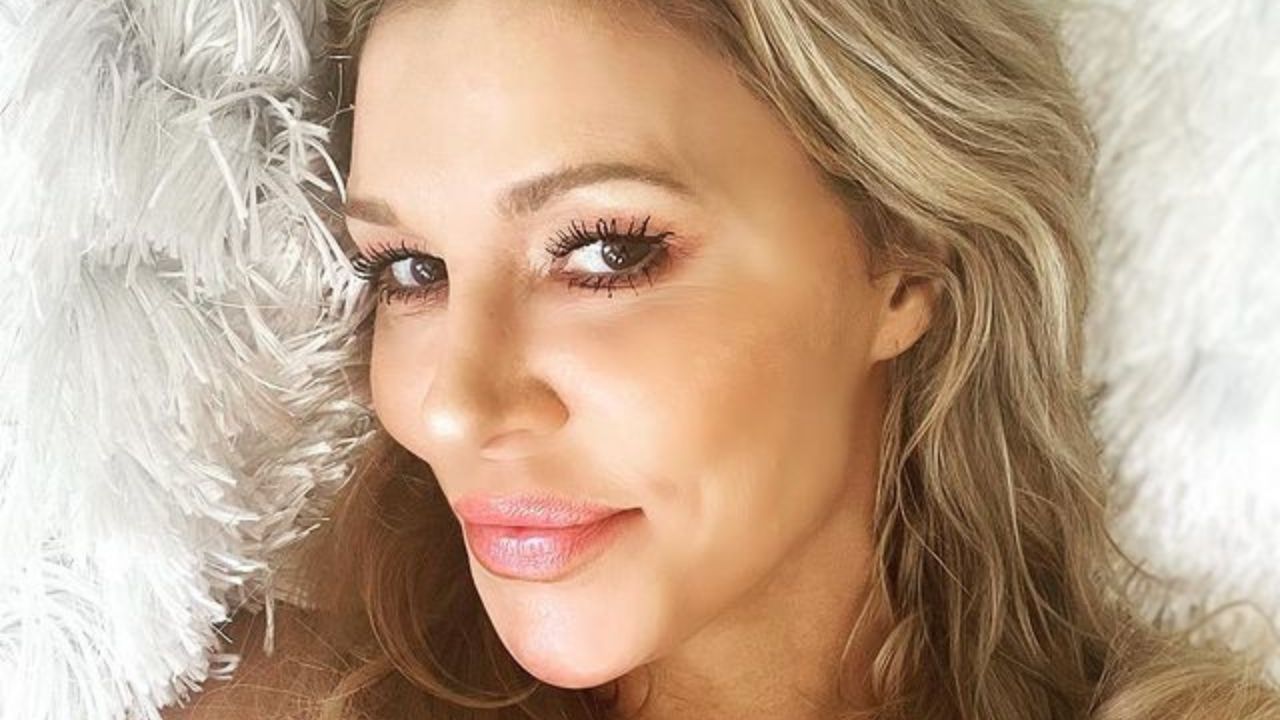 Now that she is almost 50, even though her good looks pretty much stayed the same, everyone is wondering whether it's the same situation with her income.
So, is Brandi Glanville still rich, and if so, how much money does she have exactly?
Here you can find everything you need to know about Brandi Glanville and satisfy your curiosity about her wealth.
Who is Brandi Glanville?
Brandi Lynn Glanville is an American television personality, author, fashion designer, and former model born in Salinas on November 16, 1972.
As a teenager, at the age of 16, Brandi started her modelling career in The City of Light. She started her career on the right foot and shortly after, she was signed to "Elite Model Management."
Next, she began working in Munich, Hamburg, LA, Tokyo, and N.Y., in addition to appearing in many magazines such as Glamour, Cosmopolitan, MW, and Beverly Hills Lifestyle Magazine.
Throughout her career, Brandi was employed by many famous brands such as Chanel, Valentino, Giorgio Armani, Versace, and Gucci.
Brandi even has her own clothing lines launched in 2012 and 2014 called "Brandi B" and "Glanville's T-shirt."
Her T.V. debut happened in 2011 as she appeared on the second season of "The Real Housewives of Beverly Hills." Firstly, she started appearing in quest roles labelled as 'Friend of the Housewives.'
Brandi, alongside Yolanda Hadid, got promoted to regular appearances in season three as 'Housewives,' but only two seasons after, Brandi was fired from the show.
Despite being fired, she managed to secure quest appearances once again as the 'Friend of the Housewives' throughout the sixth, ninth, and tenth seasons.
Brandi is also a published author and in 2013, she published her first book with Leslie Brice, "Drinking and Tweeting: And Other Brandi Blunders."
Her second book came out in 2014, again alongside Leslie Brice, titled "Drinking and Dating: P.S. Social Media Is Ruining Romance."
Brandi Glanville Net Worth
You are not mistaken if you think that Brandi Glanville has deep pockets. Brandi is doing pretty well as she has an estimated net worth of approximately $5 million as of 2022.
Brandi earned more than a decent amount from her "Real Housewives of Beverly Hills" appearances. Her salary per season was $175,000.
When Brandie was just a part-time member, she revealed that her salary was only $18k, but when she got promoted to 'Housewife,' her salary was boosted to $175.000 per season.
Brandie also owned some exclusive properties throughout her life. Her husband Eddie and she lived in a $4.3 million L.A. home before they sold it to Carlos Mencia.
They then acquired a $2.5 million home located in Calabasas, which they sadly also sold at the peak of their divorce.
Thus, we can conclude that Brandi is still doing pretty well and she has various sources of income, from TV appearances to clouding lines and, of course, her bestseller books as well.