Interstellar stands out as one of the best and most popular sci-fi movies ever made.
The movie came out in 2014 and ever since, fans have been wondering whether the producers would come up with some genius sequel.
Here you can find everything you need to know about Christopher Nolan's "Interstellar" and the answer to the question – will there be a sequel to this legendary movie?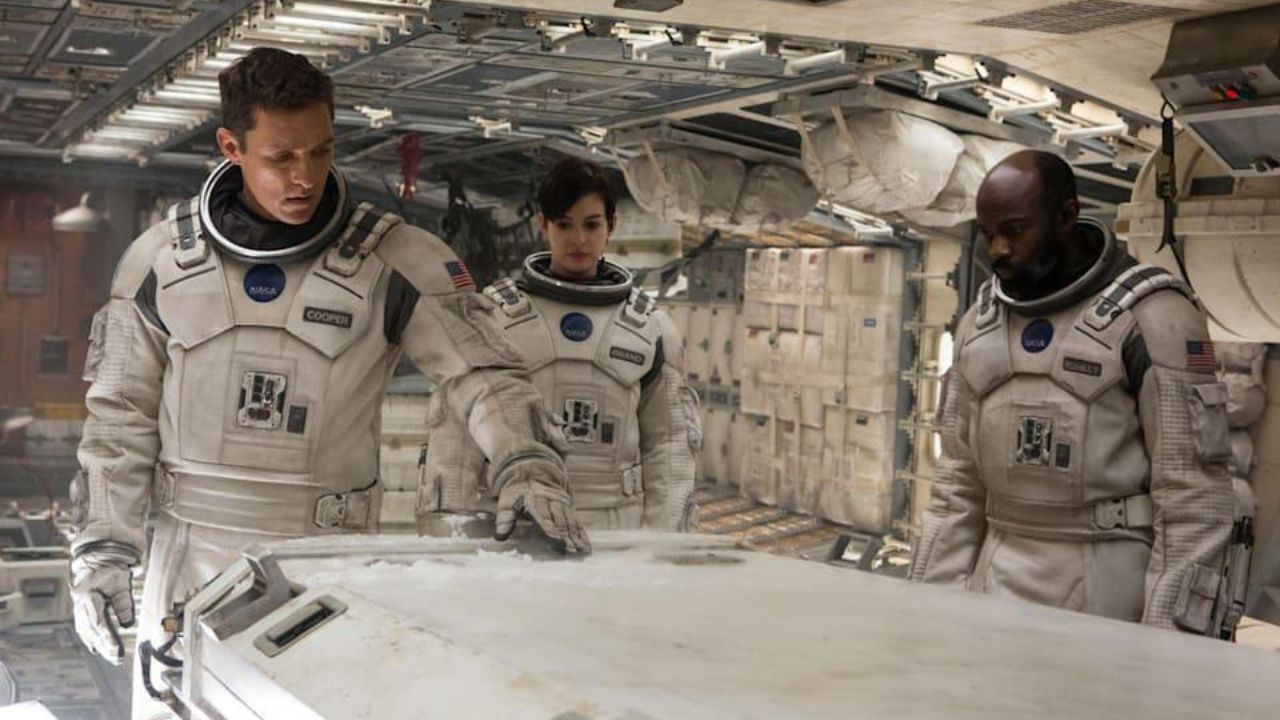 Christopher Nolan's Interstellar
Before we start talking about the possible sequel, let's take a minute and appreciate the wonder Christopher Nolan has provided us.
The story revolves around the Earth that's desperately trying to survive. Desperate times call for desperate measures, and Astronauts are sent into space in order to try and find a habitable planet.
RECOMMENDED

Where Can I Watch Interstellar?
McConaughey and Hathaway lead the astronauts, and with the help of their ship, the "Endurance," they set into space carrying 5.000 human embryos in hopes of finding a new home for humans.
This classic spins heads upside down with multiple twists, plots and amazing visuals at every corner. Not to mention the stellar acting.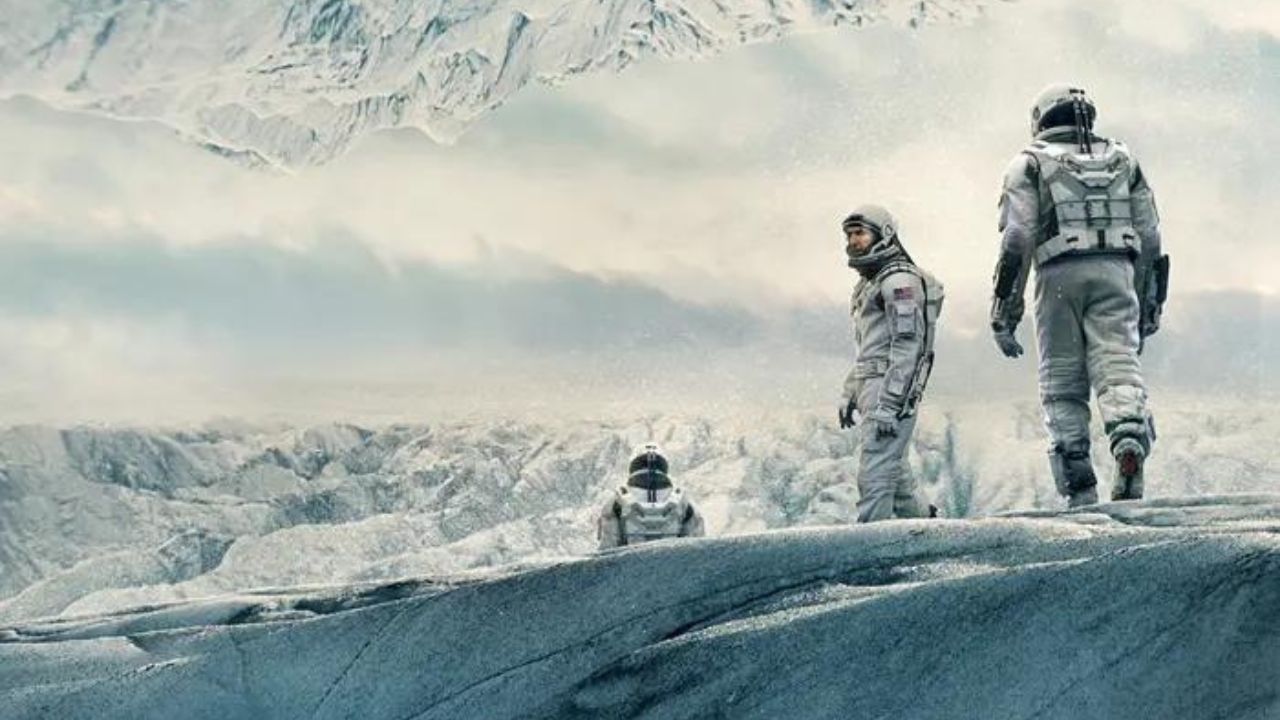 Is Interstellar 2 Ever Happening?
The whole movie was done extremely well, but the ending specifically was a true masterpiece. The amount of work they put into the ending is something rarely seen, especially in sci-fi movies.
When you think about everything that happened at the end of the movie, every possible 'what if' was answered and it practically left no room for a sequel.
Of course, they can always come up with something new, but the main story wasn't left untold. On the contrary, they told it to the fullest extent with all knots tied.
Thus, even though Matthew McConaughey stated in 2014 that he would absolutely adore coming back and doing a sequel, considering all this above, an "Interstellar 2" is highly unlikely.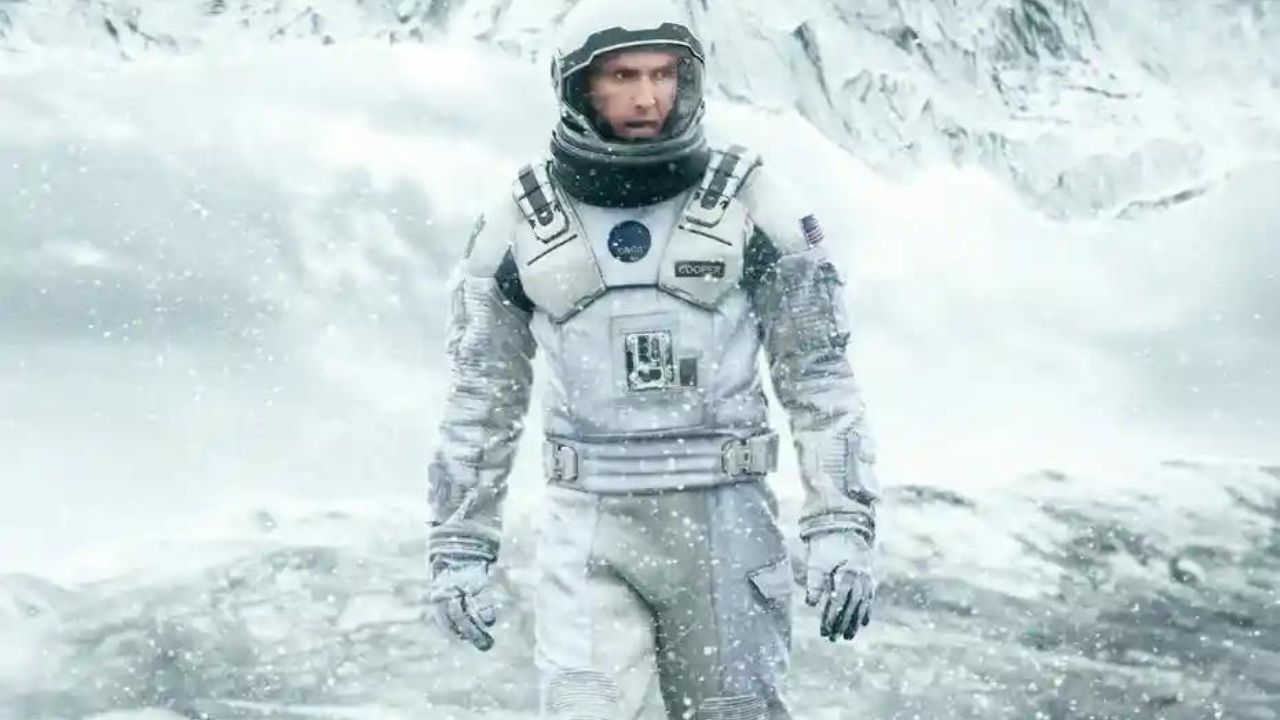 Which Cast Members Are Expected to Return if Interstellar 2 Happens?
This is a rather tricky question and this would solely depend on Nolan's vision of the next chapter. If Nolan comes up with something as interesting as the first movie, it is not impossible that McConaughey and Hathaway would return.
If the story goes in a different direction and sets the plot before the events of the Endurance, we could possibly even see Matt Damon's return.
As said above, this would only depend on Nolan's vision about the next or even the previous chapter of "Interstellar."
In case Interstellar 2 does come out and the storyline is something completely different, we can expect Nolan to come up with a whole different cast.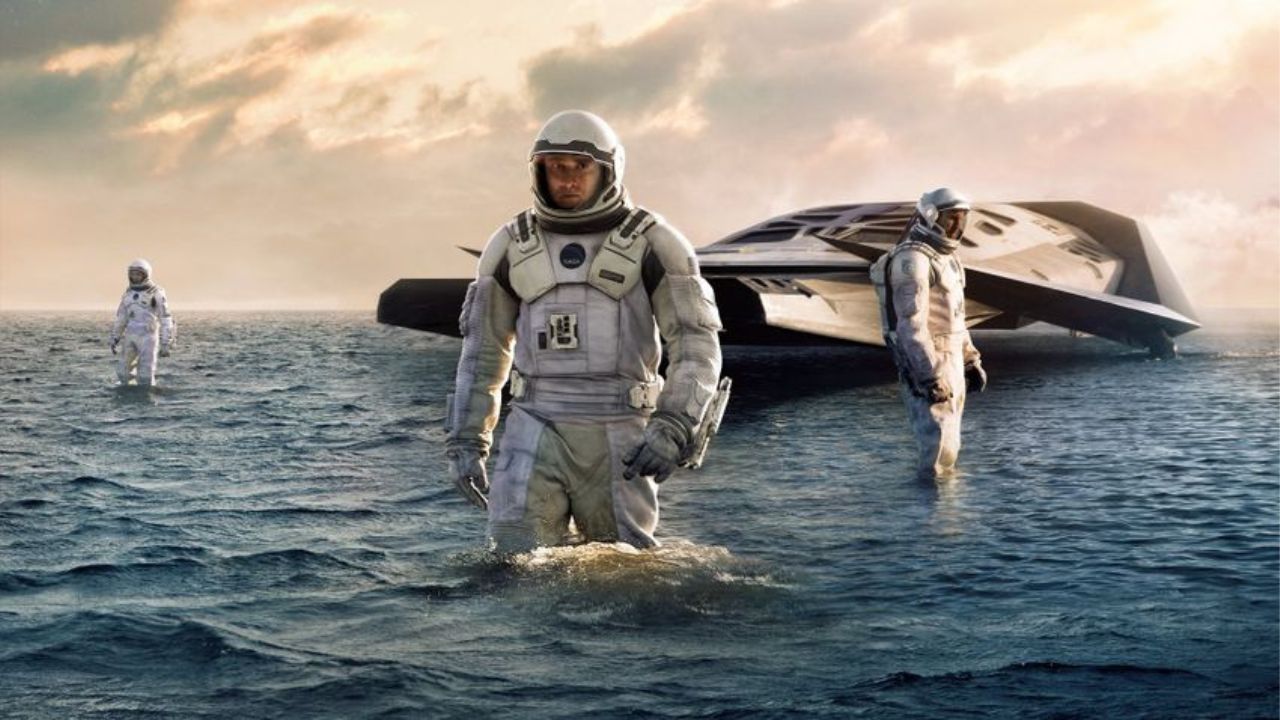 Interstellar 2 Possible Plot
We all remember the touching ending where McConaughey is finally reunited with his daughter, who's aged quite a lot in time of his absence and is on her deathbed.
His daughter managed to persuade him to go after Amelia Brand (Anne Hathaway), who went to the habitable planet his daughter discovered.
This leaves room for speculation on in which direction can the next instalment go. Should Nolan decide to go in the direction of a sequel or even make a story that happened before?
If he decided to do a 'prequel' and, as an example, tell the story of 'Mann's planet,' then we can definitely expect Matt Damon to return. At this point, all we can do is speculate.