Rebecca Renee Black is a YouTuber and singer born in 1997.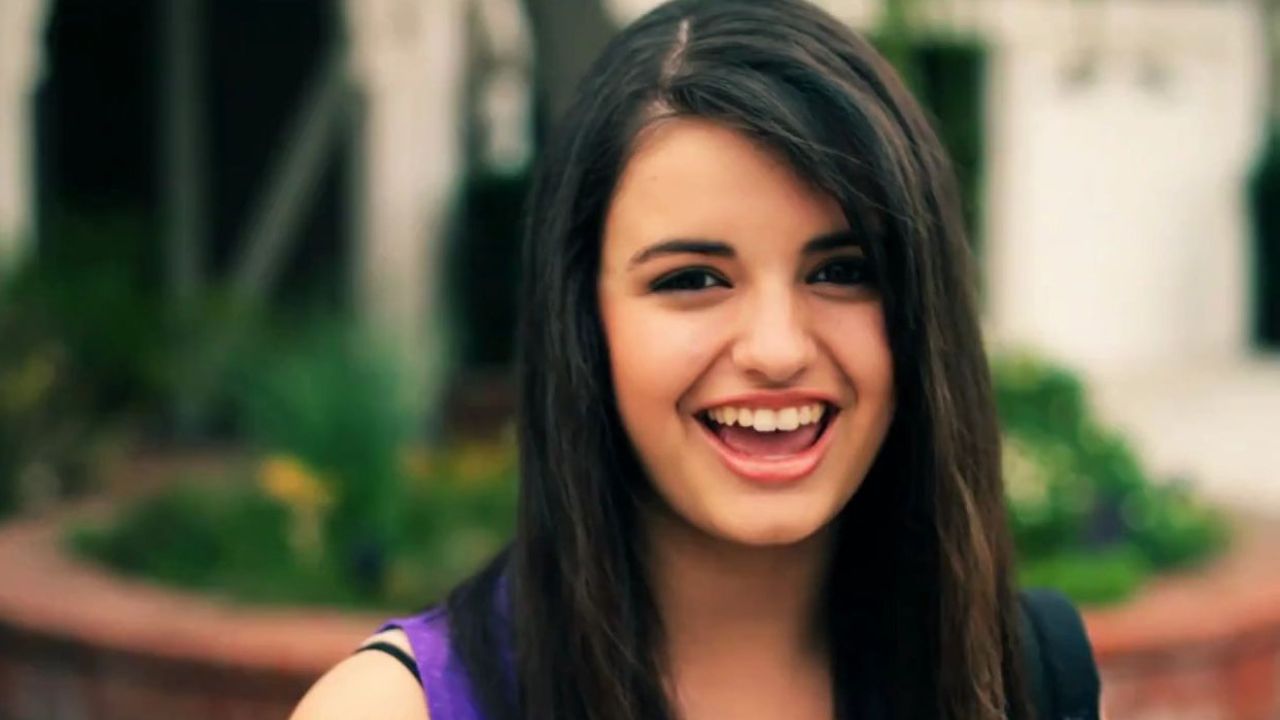 She achieved widespread popularity when she released her 2011 song Friday.
The song went viral on YouTube and other social media platforms and was criticized by many critics and viewers who considered it the 'worst song ever.'
The singer released other songs like Saturday.
Black currently uploads clips on her YouTube channel n different topics.
How much did she receive for the song?
In 2011, her mom, Georgina Marquez Kelly, forked out $4,000 to start her daughter's music career, and according to numerous sources, Black's net worth has increased to $500,000, meaning it was a worthy investment.
Reports also state that the artist made $40,000 from the song.
By March 2011, the video had received more than 30 million views on YouTube.
It sold 43,000 copies on iTunes, and within a week after its release, it was number 19 on the sales chart.
The song was number 57 on the US Hot Digital Songs chart when it was first released.
It further rose to number 37.
In 2021, it was confirmed that it had sold more than half a million copies in the US, and later the Recording Industry Association of America labeled it Gold Certified.
She Had to Sue ARK Music Factory
Even though the song was written and produced by ARK Music Factory, the singer's mom stated that she signed the agreement on the idea that her investment catered for filming costs and gave the artists rights to the song.
The company and its lawyers later disputed the contract.
The attorneys stated, "The agreement was not court-approved. They say they own the composition.
Nothing could be further from the truth.
If they go forward and license it or attempt to copyright it in their name, that would be a copyright infringement, and we'd act accordingly under the circumstances."
The legal dispute resulted in the company removing the song from its YouTube page.
Rebecca uploaded the song to her YouTube account.
Since the song was growing in popularity, many parody videos and remixes were created.
According to Forbes, the song's notoriety indicated social media's power in creating sudden sensations.
Friday did well on various international charts and sold multiple copies on the global stage, but Black's mom stated that they had not received any payment for the sales.
She stated, "We haven't received a dime from anywhere".
She Recently Released Friday's Remix
The singer recently released a remix to the song.
This was more than a decade later, and just like the original version, it was released on YouTube.
The remix featured Dorian Electra, Big Freedia, and 3OH!3.
According to the artist, her comeback to the industry was a process that took one year.
The artist stated, "I'd had the idea to do this remix of 'Friday' for years leading up to now, but honestly, it was also mildly insane for me to think anyone else would want to be a part of it."
She told USA Today, "My relationship with 'Friday' has taken quite the journey over the past 10 years, which makes sense as I've looked back. The way that I feel about that song has really changed. I've done a lot of work to heal from the more painful parts of what that experience was for me. I get so many comments, and it's so surprising to me how many people have such a genuine, nostalgic love for it."