In June 2018, Diane Guerrero gave a moving speech at a Families Belong Together march.
The march is commonplace and is a demonstration against the separation of migrant parents and their children at the US border.
Guerrero had earlier revealed that her parents faced deportation. And on several occasions.
She'd come from school to be met with an empty house. Diane was able to stay in the US only at the mercy of family friends who took her in.
Her story is quite moving, and she highlights the ordeals with deportation in her memoir: My Family Divided.
In this post, let's explore more about Diane and her family's struggles with deportation.
Diane was born in Boston in 1986. She was just 14 when she landed a part on Law & Order: Special Victims Unit playing Maritza.
In her book, Diane writes about how her parents were deported from the US several times.
At one point, they had to live with friends for months as their family friend struggled to pay off debts that arose due to supporting them all those years.
She also recalls an incident where she overheard a teacher talking about someone of her status and saying, "You don't know what goes on at home."
Deportation Advocate
Diane has now become an advocate against the deportation of migrant families.
She worked as a volunteer counselor at Detention Watch Network (an immigrant rights organization). Guerrero is concerned about the impact it has on families and its effect on the children.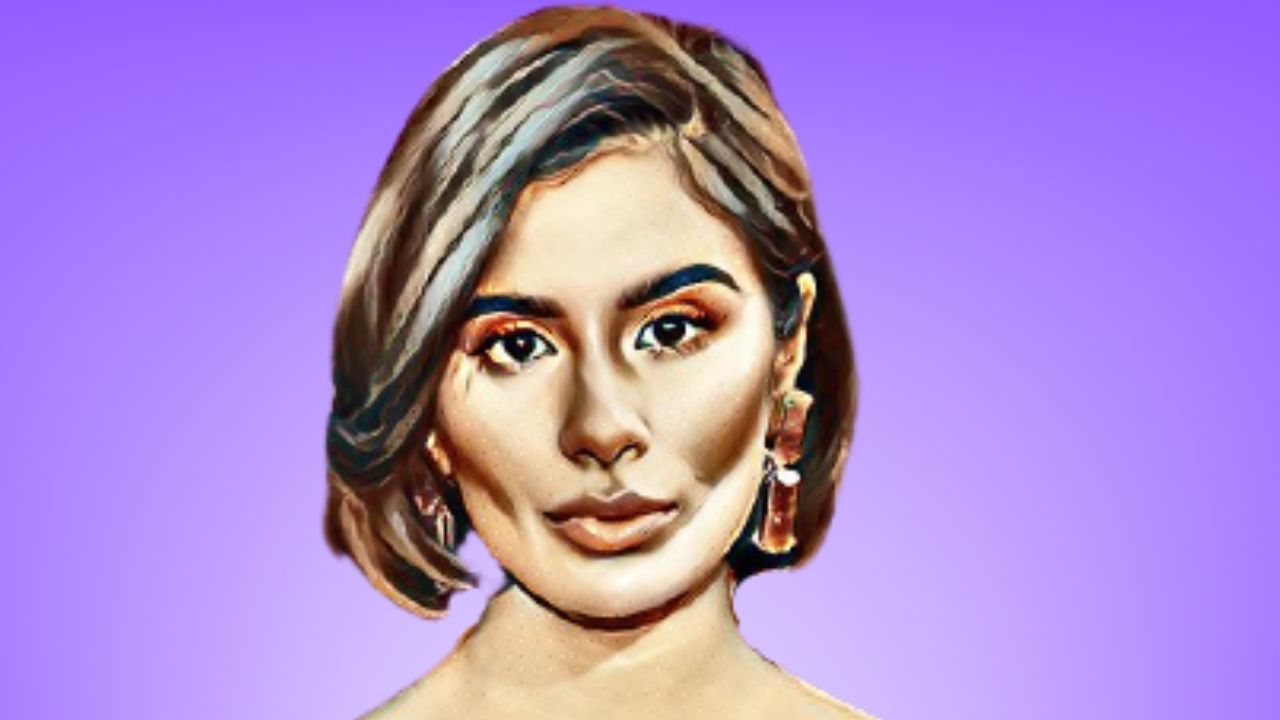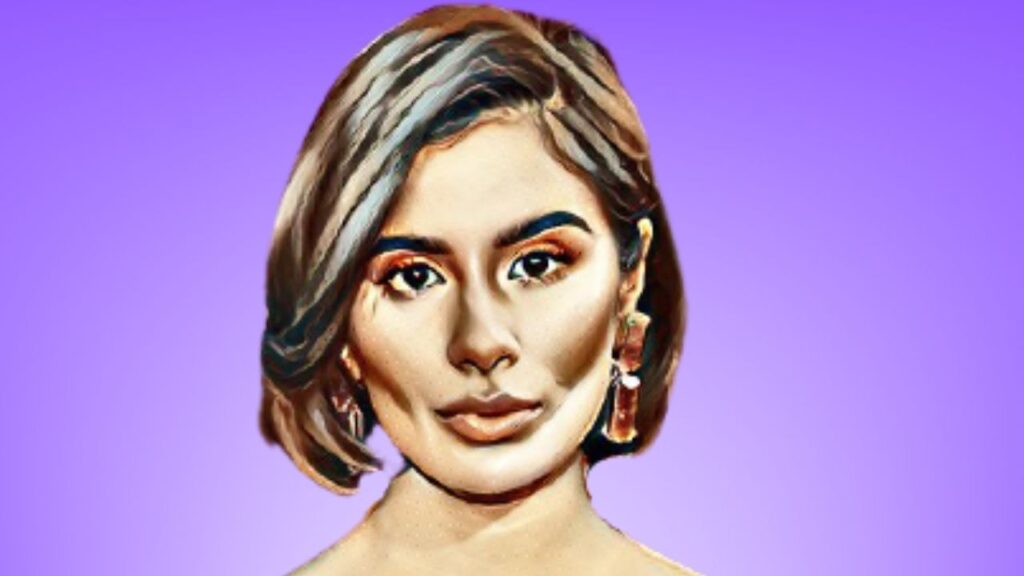 Diane's Fight for Change
This is not Diane Guerero's first time in front of a crowd to fight against deportation, nor will it be her last.
Back in 2014, she spoke at the Kids In Need of Defense (KIND) conference. She told how "very hard" life was after having her parents deported several times in the conference.
Guerrero said that when she was 14 years old and had just landed the role of Maritza Ramos for Law & Order: Special Victims Unit, things were quite different from what they are now.
She recalls coming home one day only to find everything cleared out. Her family no longer existed! It took months before anyone could take them in again.
Guerrero obtained American citizenship while she pursued college studies at New York University's Tisch School of Arts.
Diane Guerero is not alone. She had other undocumented people with whom she lived for months waiting for their parents' return.
Even today, Diane continues fighting against deportation through public speaking engagements like this one at the Kids In Need Of Defense (KIND) Conference.
Since then, Diane Guerrero has come a long way. She is now an advocate for immigrant rights and the voice behind one of her most important cause: #FamiliesBelongTogether.
How Many Times was Diane Guerrero's Mother Deported?
Diane Guerrero's mother had already been deported twice before she turned 15. When she turned 15, Diane had seen the worst of the immigration system and services.
According to Diane, she had already witnessed total loss at this age. She saw her father defrauded by a quack immigration agent and arrested. Her brother had also faced deportation at this time.
Guerrero's story turns out very different from the ones posted on the news. This is because she tells it from her lens in My Family Divided, her memoir. In the book, she reveals the intricate details of her parent's deportation and what they passed through.
My Family Divided
The memoir mostly highlights the struggles of Diane and her family during their time as undocumented immigrants.
In it, she recalls how immigration agents raided their home at night looking for her father's brother, who was not even there that day.
This forced them to live in various homes with friends until they could find their own place again after a few months.
Diane Guerrero is now an advocate against deportation and uses this platform to tell others about what deportation can do to families living here illegally. She does so by sharing stories from her book My Family Divided or speaking engagements.
Diane Guerrero's story is moving. It highlights the struggles she faced before she made it to Hollywood. This only goes to show that anyone can attain anything despite the struggles they face in the interim!