Very few celebrities have managed to come as far as Jessica Simpson in the fashion industry.
Praised by many, and pushed one step back by even more people, Jessica faced the horrible situation of losing every single thing she ever earned.
This is a story about Jessica's career and how she managed to get back to the fashion industry even stronger!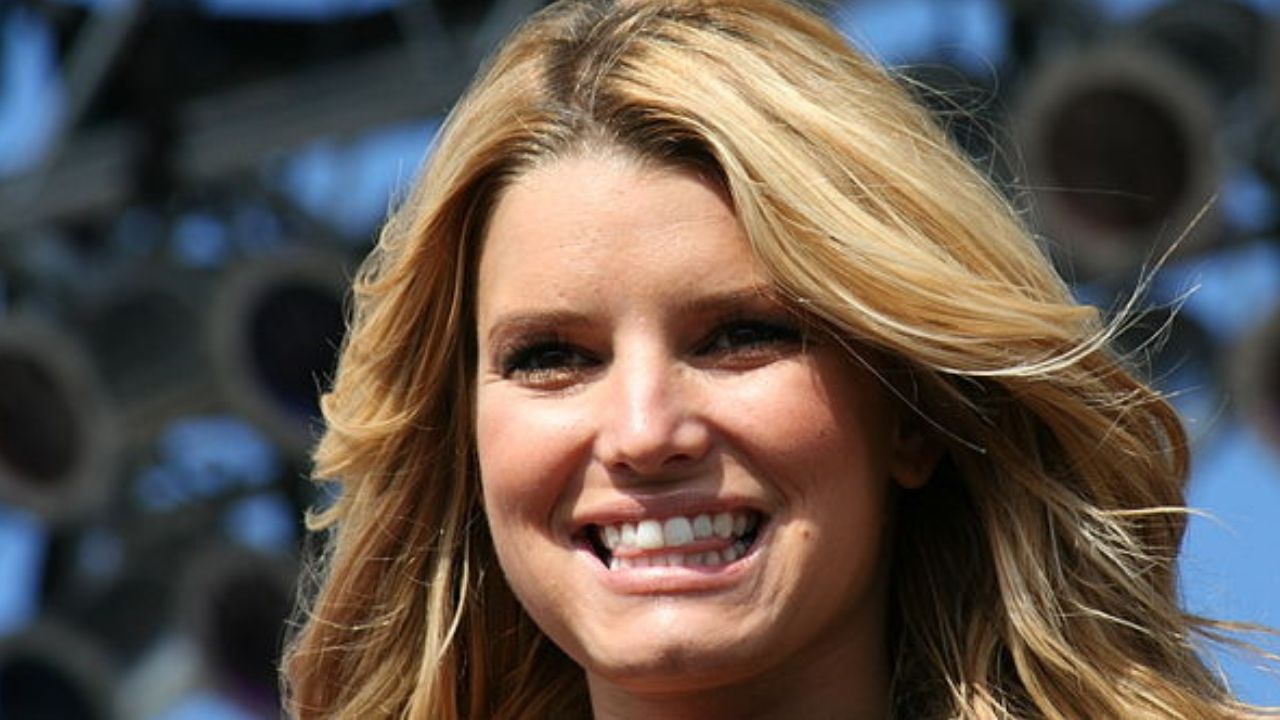 Before creating her own fashion empire, Jessica Simpson was a popular singer, model, and television personality, you name it!
From the very young age of just 5, Jessica was part of the local church choir, and went on to build a successful singing career in the 1990s.
She released her debut album titled "Sweet Kisses" in 1999, which sold over 2 million copies just in the US.
The hit track from her debut album "I Wanna Love You Forever" even hit 25 million views on the Youtube platform.
Jessica released yet another great-selling album called "Irresistible" just a couple of years after the debut one, with its title track reaching the top 20 on the Billboard Hot 100.
After her third and most successful album "In This Skin" was released in 2003, she released four more albums, including "A Public Affair", and "Happy Christmas", before deciding to take a long break from her music career in 2010.
Career switch
In 2012, Jessica Simpson was hired as a judge on the NBC TV series titled "Fashion Star", which showed designers competing against each other and creating their unique clothing lines.
Jessica decided to focus on becoming a successful entrepreneur and fulfill her dream of having her own clothing line.
She succeeded as she launched her very first maternity clothing line in 2012, followed by a launch of her own perfume fragrance inspired by motherhood.
In 2014, she also launched a decor line that included bohemian and floral patterns across the draperies and bedding sheets.
Launch and Downfall of Jessica Simpson Collection
Despite pursuing a career in the music industry back in the 2000s, Jessica Simpson simultaneously worked on her dream of launching her own clothes.
She fulfilled her dream back in 2005 with the official launch of The Jessica Simpson Collection.
The JS Collection has grown quite a lot over the past 17 years, and it features unique clothes for everyone, from swimsuits to activewear and elegant dresses.
Fast forward to 2015
In 2015, Jessica Simpson accepted the offer made by Sequential Brands Group Inc. to expand her business revenue.
Little did she know that this would mark the beginning of the end of the JS Collection, as the corporation soon declared bankruptcy.
Jessica and her partner shared 60% of the JS Collection, while the Sequential Brands Group held on to the rest.
After her business partner passed away from cancer in 2019, Jessica was no longer the owner of the company majority.
In 2019, Jessica decided that she would regain 100% of her empire, so she took the case to the court.
Finally, in 2021, with the help of her mom, Jessica won the $65m worth auction of the remaining shares of JS Collection that were under the bankrupted Sequential Brands Group.