Dwayne' The Rock' Johnson is one of the most sought-after talents in acting.
One of the things people love most about him is his lovely posts to his wife, Lauren Hashian.
Hashian does not always appear in public, but her husband has always stated how he feels about her.
Let us look at their relationship.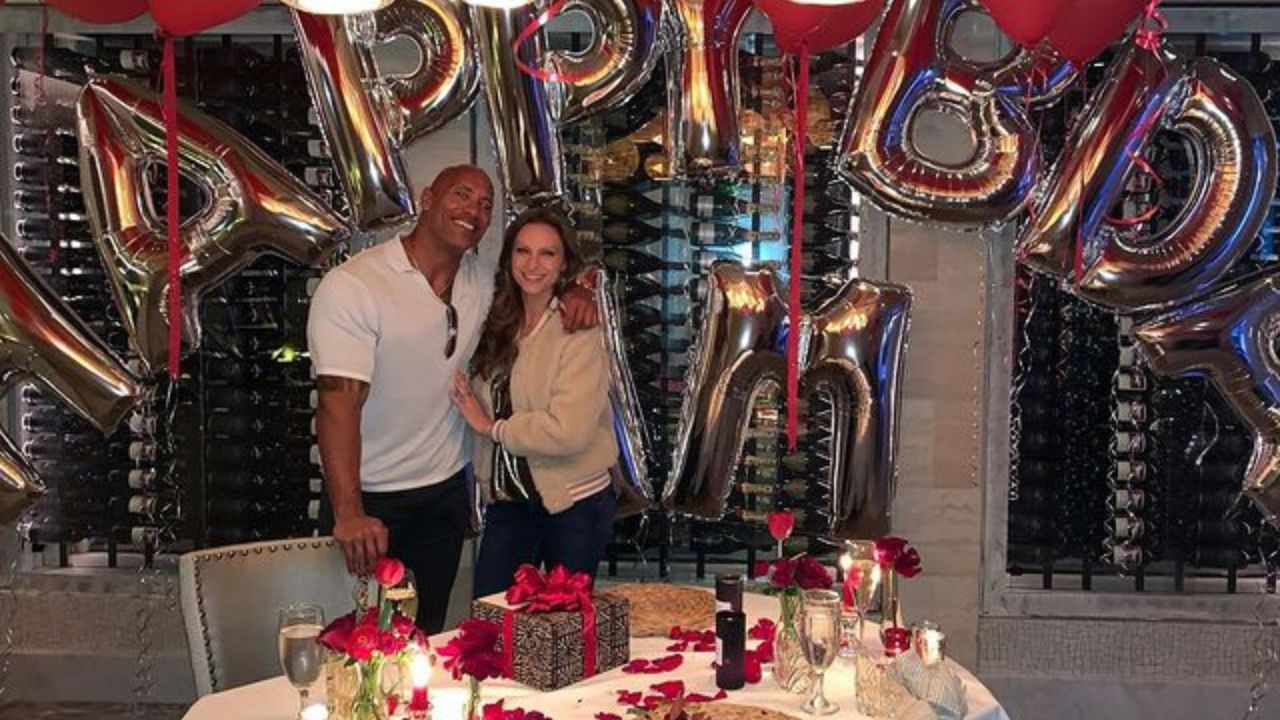 The Rock and Lauren Hashian Met in The Game Plan
The couple's love story started in 2006 when Dwayne and Hashian met while filming The Game Plan.
At the time, the actor was married to Dany Garcia, a producer and professional bodybuilder, and the two share a daughter named Alexandria.
In 2007, Dany and Dwayne divorced, and the former wrestler started dating Lauren soon after.
Despite their divorce, Dany asked Dwayne if she could be his manager, and according to reliable sources, she has held the position ever since.
During an interview in 2015, The Rock said that he had been living with Hashian for more than eight years, indicating the two started living together after they confirmed their relationship.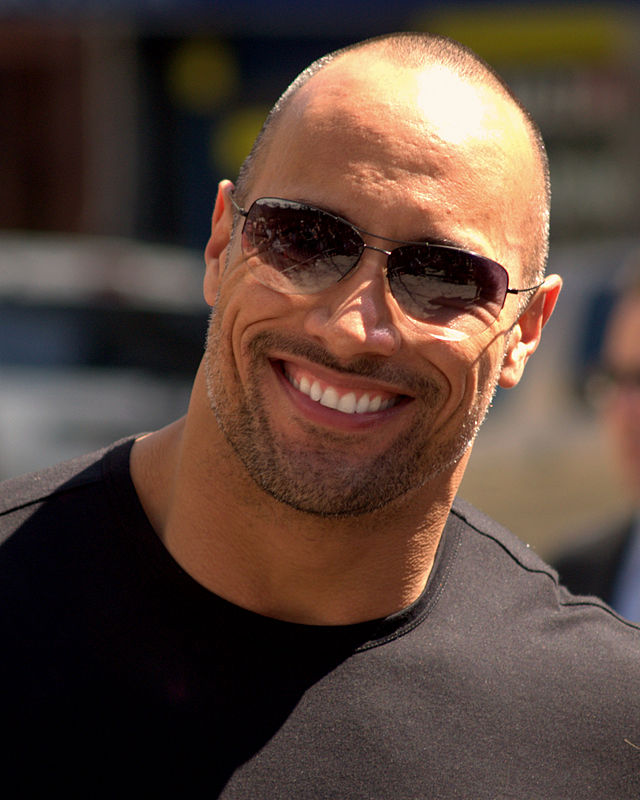 While reflecting on his past, the actor confessed to feeling lucky to have fallen in love again.
The couple has been through hard times, including when the actor lost his friend and Fast and Furious co-actor Paul Walker in 2013.
During an interview, he revealed where the news of Walker's death found him and how his wife was instrumental in comforting him as he dealt with the sad news.
Hashian was also by his side when he struggled with depression and faced challenges trying to maintain his mental health.
In a post shared in 2018, he recalled his memories and thoughts of his mother's attempted suicide while filming The Ballers as his character made fun of his brother who committed suicide.
The Rock and Lauren Hashian Welcomed Jasmine
A week before Christmas in 2015, the couple welcomed their first child, a daughter called Jasmine.
Dwayne revealed he was always by her side during labor.
He helped her breathe, cut the cord, and wiped her tears.
He termed the experience as incredible and urged men to witness their wives giving birth since it made him increase the respect he had for women.
The Rock and Lauren Hashian Welcomed Tiana
In April 2018, they welcomed their second daughter, Tiana.
The Rock posted a heartfelt message on Instagram to announce the news.
Dwayne is the only person who enjoys posting pictures of their adorable daughters.
His wife posts pictures of the two children, and one can tell they are fun parents.
He is never shy to talk about his admiration for his wife as a mother.
On Mother's Day, he wrote that she was the kindest and sweetest soul he knew.
The Rock and Lauren Hashian Married
For years, many thought the couple may never get married.
Others thought that they had tied the knot in secret.
The actor revealed that this was caused by his referring to her as his wife whenever he introduced her, and everyone would wonder when they got married, yet they were not invited.
In August 2019, the two held a low-key wedding ceremony in Hawaii.
The actor revealed on Instagram that the wedding was beautiful and thanked the staff for their work.
He stated that to ensure the event remained private, they did not hire wedding planners or outside help, and everything they used was made by staff and family members.
He also revealed his mission was to ensure their family was close and they balanced their hectic work schedule to make time for family.
He also said the secret to their successful marriage, which he called the greatest relationship, was their ability to make each other laugh.
He said she teased her about everything.
When he was named the 'sexiest man alive' in 2016, she teased him and also revealed he has his moments with her, and they enjoyed it.