Dwayne Johnson, also known as "The Rock", is one of the highest-paid celebrities in the U.S.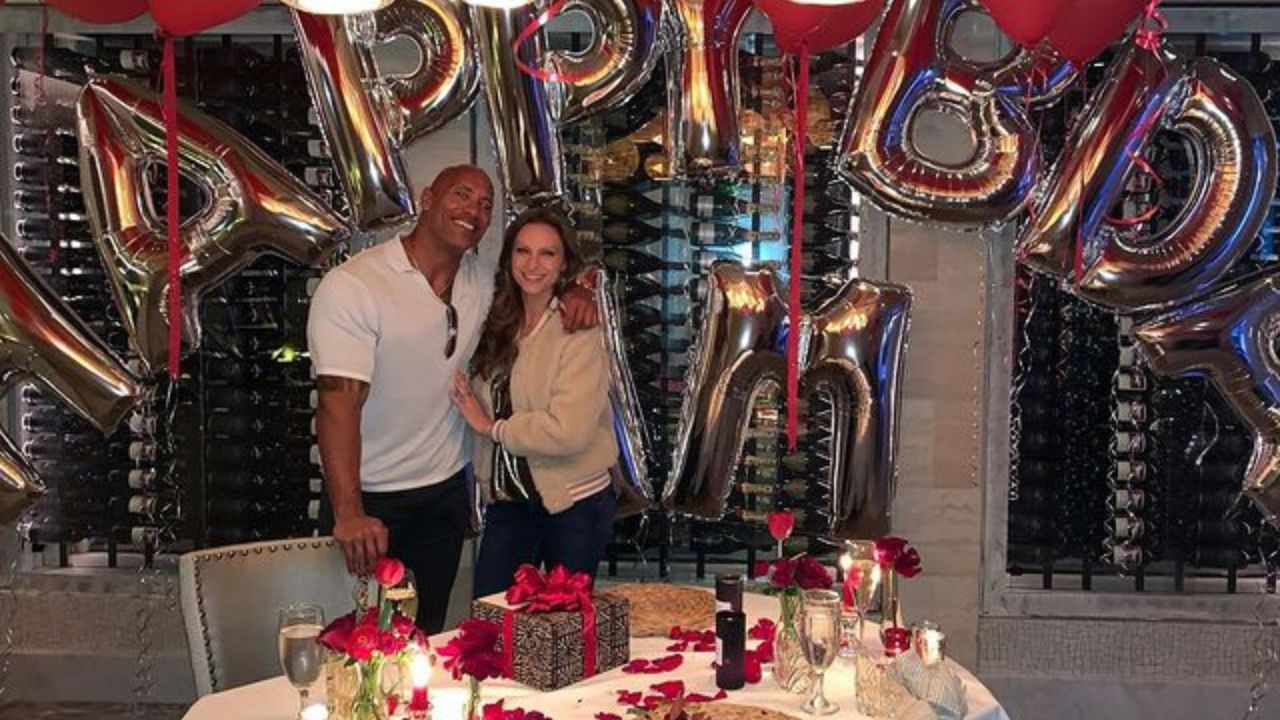 From wrestling and doing stunts to acting and producing movies himself, The Rock has done it all!
Another interesting fact about Dwayne Johnson is that he's been in a successful long-term relationship with Lauren Hashian for 15 years now, which is impressive!
Read on to find out how the two met, and what they've accomplished together so far.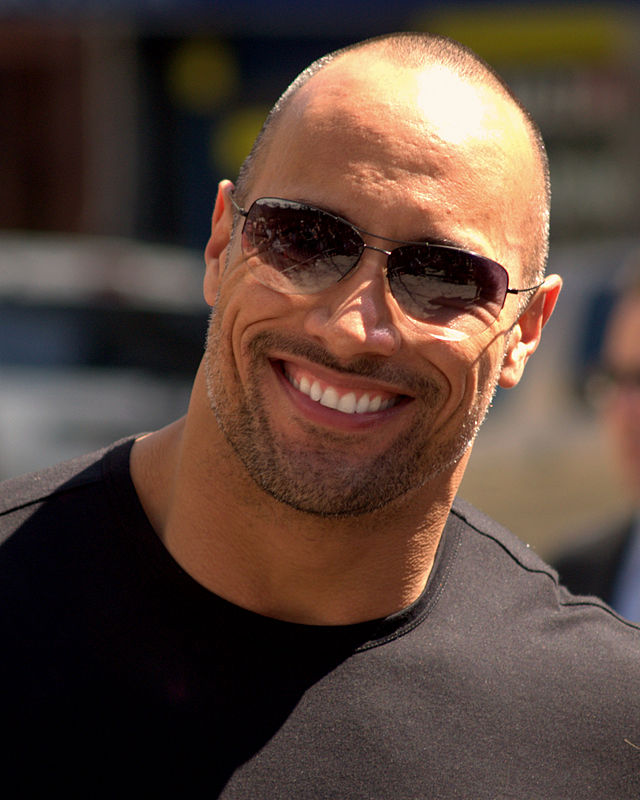 Before becoming a professional actor, Dwayne was a professional wrestler for many years, with his first wrestling match broadcast on TV in 1996.
In 1999, he made his first official TV appearance as an actor, when he briefly joined the cast of "That 70's Show".
From 2000 to 2010, The Rock landed many great roles in TV series such as "Star Trek: Voyager", "Hannah Montana", "Saturday Night Heat", and "Transformers Prime".
During the same period, he appeared in very successful movies, including "The Mummy Returns", "Walking Tall", "The Game Plan", and "Tooth Fairy".
Dwayne is the topic of many memes on the internet due to his many roles that are frankly literally the same.
For instance, he runs through the jungle in "Journey 2: The Mysterious Island", "G.I.Joe: Retaliation", "Jumanji: Welcome to the Jungle", "Rampage", and "Jumanji: The Next Level".
Another role that he is recognized for is the portrayal of Hobbs in the movie franchise "Fast & Furious", which he joined in 2013.
Dwayne portrayed Spencer Strasmore from 2015 to 2019, appearing in over 100 episodes of "Seven Bucks Digital Studios", and "Ballers".
He's currently working on his own TV series titled "Young Rock", which premiered in 2021. 
Dwayne and Lauren Hashian's relationship timeline
Flashing back to 2006, Dwayne did a film shooting for "The Game Plan" in Massachusetts and got the chance to meet Lauren Hashian, a singer from a small town that is also in Massachusetts.
Lauren, who was 22 at the time, immediately hit it off with the 13-years-older comedian Dwayne Johnson.
However, the two did not start dating until 2007, when Dwayne's divorce from Dany Garcia was finalized.
Dany and Dwayne went their separate ways because of how both of them changed throughout the 17-year-long relationship, which is not strange.
In 2007, Lauren and The Rock decided to make their relationship official and immediately made the headlines as Dwayne shared the happy news.
The Rock and his lovely partner Lauren Hashian made their first joint appearance on the red carpet in 2013.
The year 2015 is quite important for their relationship, as they welcomed their first daughter, named Jasmine, together.
In 2018, the family expanded once again as Hashian gave birth to Tiana Johnson, after which the couple decided to lock their relationship with a small wedding ceremony in Hawaii that took place in 2019.