You probably know how the story goes.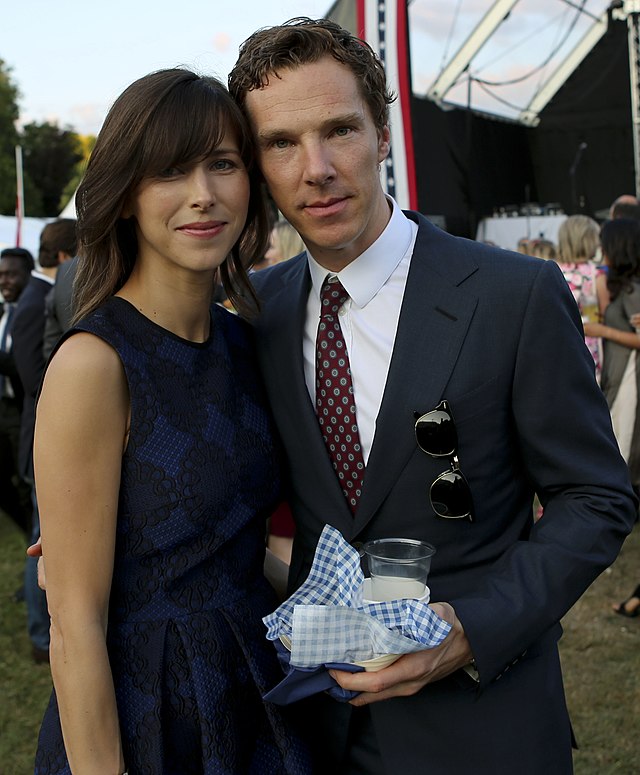 Two celebrities meet on set, they fall in love head over heels, and a couple of months later, you read about their breakup in the tabloids.
Well, today's story is the one that defies this cliché. It's about how two celebrities fell in love and stayed in it.
One of them is the world-renowned British actor, Benedict Cumberbatch, most recognizable for his portrayal of modern Sherlock Holmes.
The prettier side of the upper-mentioned couple is Sophie Hunter. Admittedly less popular of the two, not for her lack of talent, but because she focuses more on theatre rather than big Hollywood productions.
Without further ado, let's jump right in and tell you how Sophie Hunter and Benedict Cumberbatch met.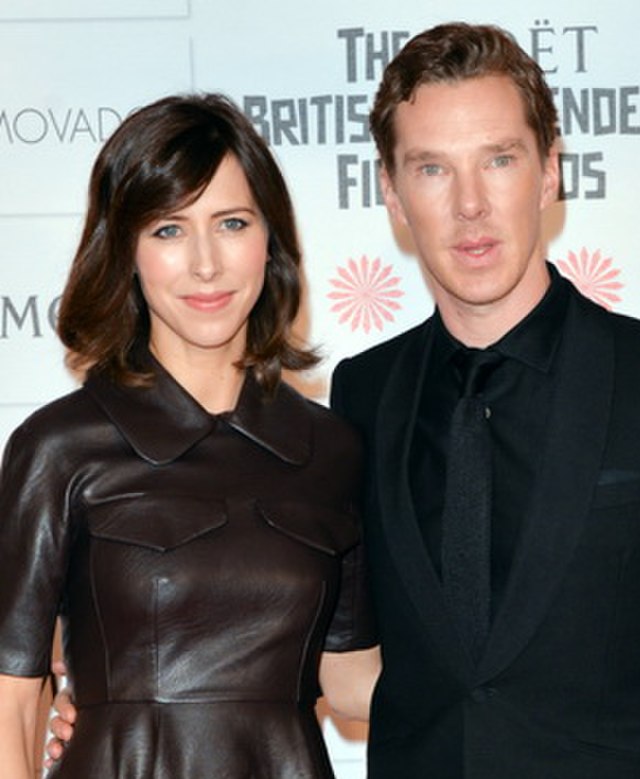 Who Is Sophie Hunter?
Sophie Hunter (born March 16, 1978) was born and raised in the UK by her mother, Anna Katharine, and her father, Charles Rupert.
Hunter attended the University of Oxford studying modern languages. After graduating she moved to Paris to study avant-garde theatre.
When she returned to England, she co-founded the Lacuna Theatre Company where she was also an associate director.
Before falling for Benedict, Sophie had a serious relationship with a famous British sculptor Conrad Shawcross until they split up in early 2010.
It's up to you to decide whether they split up because of Cumberbatch or not. We'll just say that she met Benedict in late 2009.
How Did Benedict Cumberbatch Meet Sophie Hunter?
According to numerous sources, these two love birds first met while working together on the set of the thriller set in 1930s England, called "Burlesque Fairytales".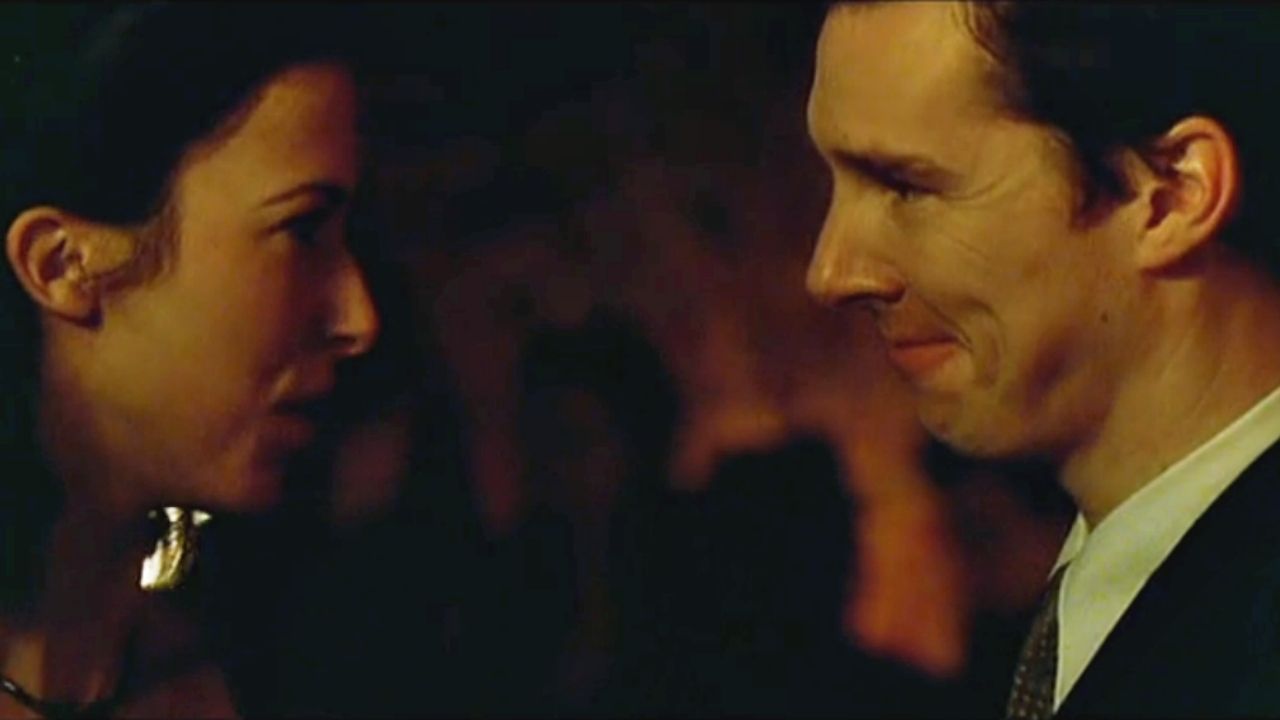 While they did work together, their relationship didn't begin until a couple of years later.
It wasn't until October 2014 that the couple was spotted together again, leaving Quaglino's restaurant in London.
One month later, they announced their engagement in an old-fashioned way – posting an ad in the newspaper in the births, deaths, and marriages column, leaving fans in an absolute shock.
RECOMMENDED

Was Benedict Cumberbatch born rich?
Latest Details about Their Relationship
A few months ago, Benedict won the Cinema Vanguard Award at the 37th annual Santa Barbara International Film Festival for his spectacular portrayal of Doctor Strange in the Marvel Universe movies.
Sophie was there to support him throughout the entire evening.
Later that night, a report caught them and got a chance to ask them a few questions regarding their children and whether they are aware that their dad is a Hollywood big shot.
Cumberbatch responded, "Well, I can't say that they're not aware. Sophie and I are trying our hardest to provide them with a somewhat normal childhood. However, a lot of their friends ask them whether their dad is Doctor Strange. One day, they will either enjoy all of that or run a million miles away from it!"
One of the couple's latest public appearances was at the 94th annual Academy Awards.
Cumberbatch was nominated for the Best Actor award for his role in "The Power of the Dog", but lost to Will Smith.