After information surfaced that Aaron Rodgers started dating Shailene Woodley, the internet exploded with fans wanting to know everything about it.
These two are yet another coronavirus couple, as Shailene stated that the two love birds met in the middle of the pandemic and they decided to keep it under the radar for some time.
However, the latest news is that they broke up for good.
So what happened? Here, you can find everything you need to know about Shailene's and Aaron's (ex) relationship so stay tuned.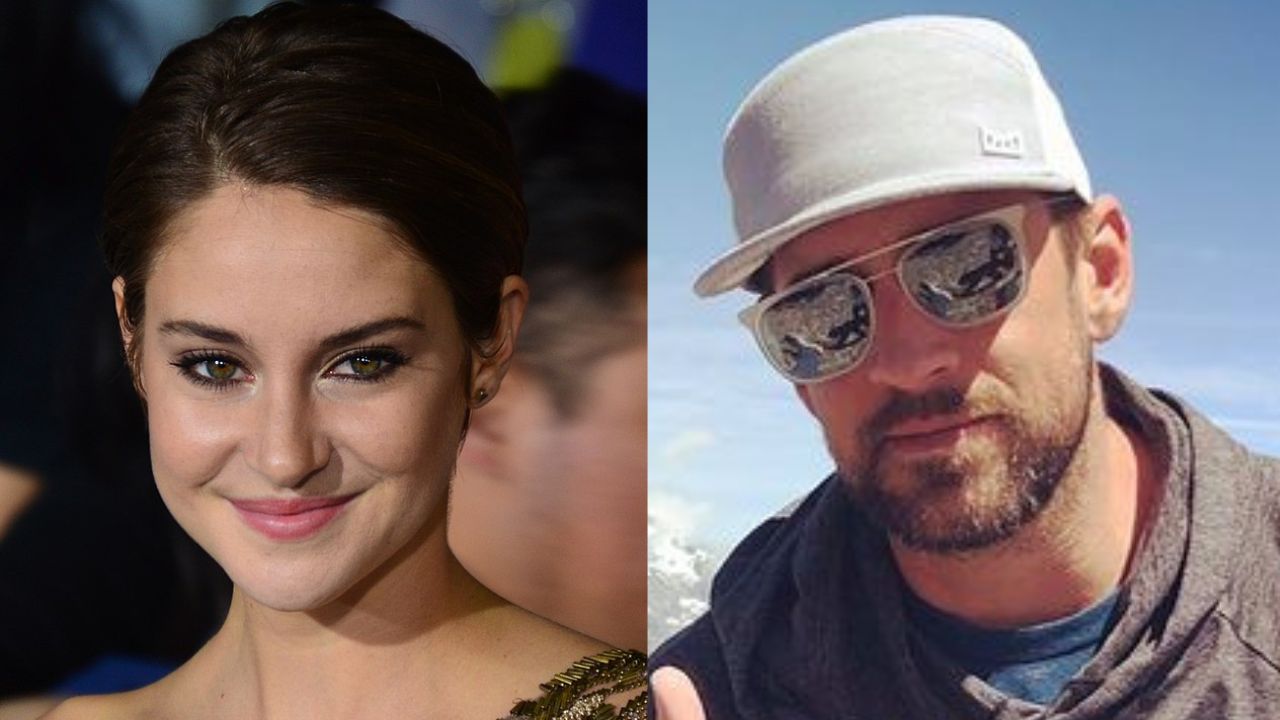 How did Shailene and Aaron Meet?
The couple was lucky enough to meet one another in the middle of the pandemic sometime in mid-2020.
Information about their relationship surfaced just a couple of days before they announced that they were engaged in February 2021.
Shailene and Aaron are both healthy lifestyle enthusiasts and just prior to their engagement, they both had a couple of positive words about their style of living.
The couple encouraged everyone to regularly read books, train their minds, exercise, and overall try to live a happy live full of positivity.
Shailene Woodley and Aaron Rodgers Complete Relationship Timeline
Here is the exact timeline of their relationship.
September 2020
While still holding up on details, Aaron had a couple of words about his recent development in life. "I can proudly say that I have finally found the love of my life and on top of that, I made some crucial decisions about my life which ultimately led me to a happier place in my mind," Aaron stated on The Pat McAfee Show.
February 2021
The information had finally surfaced that these two are together, "Wonderful news to hear that they are together. At the moment, their relationship is long-distance as they both have work in different places, but they are dealing just fine with it," a close friend told Today magazine.
Just a couple of days later, it was announced that the couple was taking it one step further as Aaron shared the happy news at the NFL Honors awards.
In an interview with Jimmy Fallon, Shailene also opened up about their engagement, jokingly saying, "I never imagined I would engage with someone who plays with rugby balls for a living."
April 2021
The lovely couple was spotted at the Kentucky Derby with Miles Teller and his wife, amongst other friends.
July 2021
Shailene had a couple of words regarding their engagement and the wedding plans, or better said, the lack of any.
"We are not in a rush. We are enjoying the moment. We haven't started with the wedding planning yet," Shailene stated.
February 2022
Everything seemed fine until one point in February 2022, when information surfaced that the pair was no longer together.
"They are both very busy, Shailene with her work and Aaron is overly focused on football. It was just not the same while the quarantine lasted. Now when their normal work schedule is back on, they practically have no time to be together," an insider told Today.
May 2022
It's final – the couple is not going back together. A source close to them confirmed this, even though they tried to make it work a couple of times after separating.
"It looks like Aaron is moving on with his life while Shailene is having some trouble. Ultimately it seemed that their relationship didn't go in the direction Shailene thought it would," a source told Today.