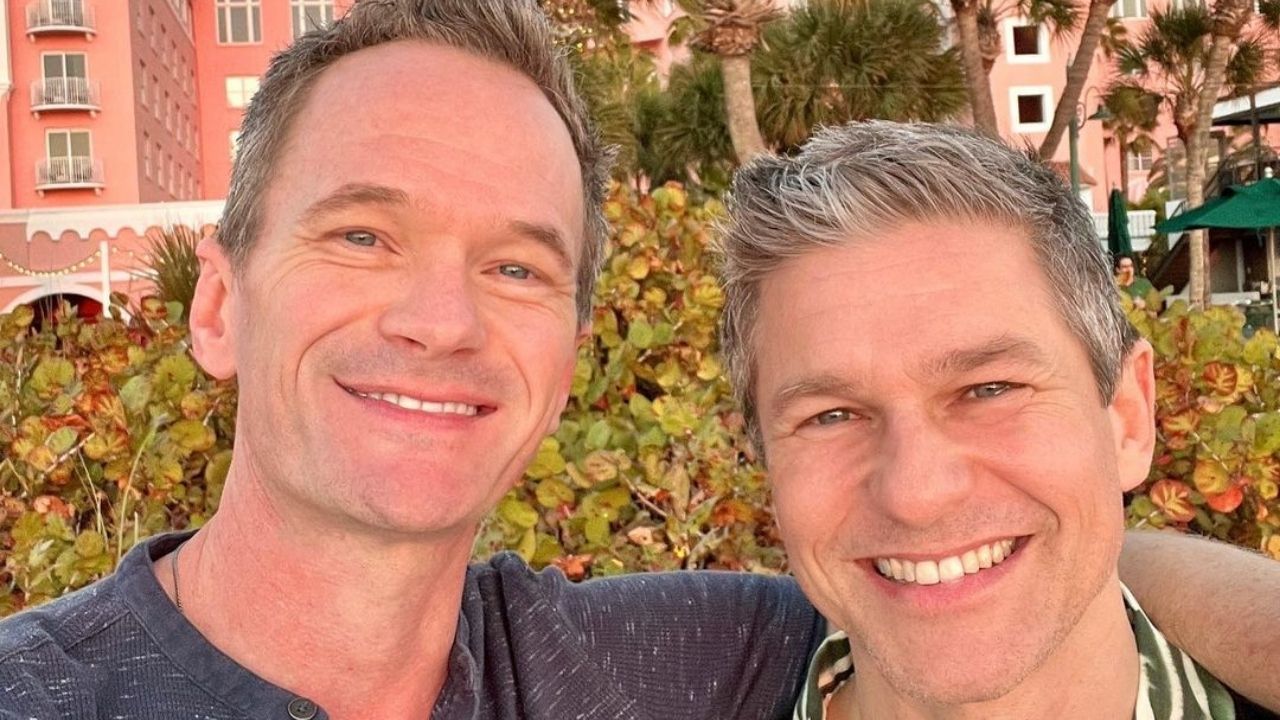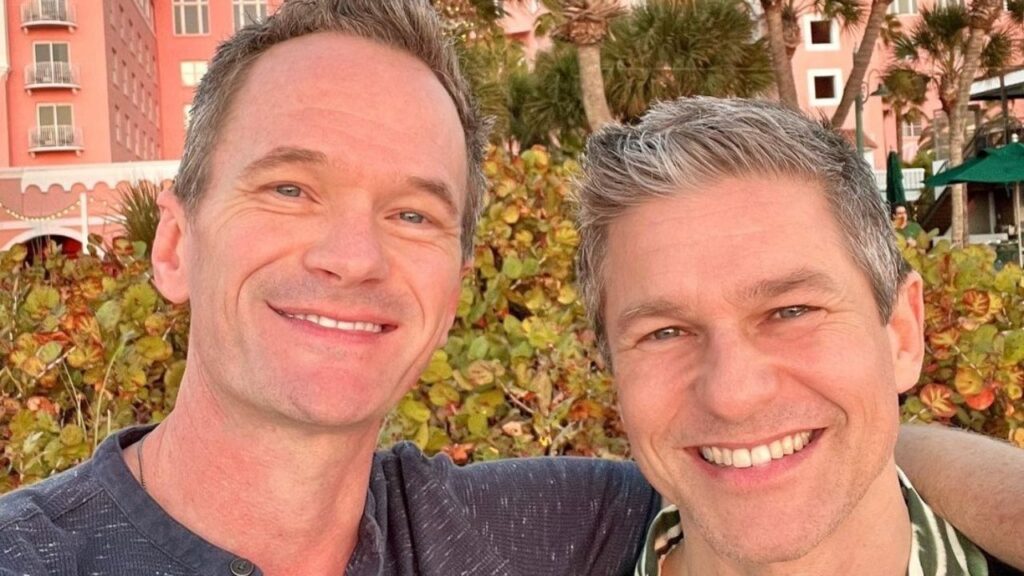 Ever since gay marriages became legal in the US, we have gotten the chance to get to know some truly wonderful relationship stories. 
Today, we are going to talk about Neil Patrick Harris and David Burtka.
These two have been one of the loudest advocates for homosexual relationships, but how did they meet and fall in love? 
Neil Patrick Harris is a well-known American actor best known for his role on the CBS series "How I Met Your Mother."
Neil began his career as a child actor and was discovered by Mark Madoff at a drama camp in Las Cruces, New Mexico. His debut film was "Clara's Heart," in which Madoff cast him.
At a very young age, "Clara's Heart" has earned Neil a Golden Globe nomination, and in the same year, he starred in "Purple People Eater," a children's fantasy movie.
RECOMMENDED:

Is Jay Leno gay?
His first movie role as an adult was in "Animal Room" in 1995. Thanks to his early success, Neil had no problems landing gigs from that point on.
Neil also had supporting roles in movies such as "The Next Best Thing," "Undercover Brother," and "Starship Troopers."
He also starred in "The Smurfs" and "The Smurf 2" and even did a voiceover for "Batman: Under the Red Hood."
Neil also showed the world that he wasn't only a comedic actor when landed a role on "Gone Girl," directed by David Fincher.
Of course, his most memorable appearance and possibly the role that made him as famous as he is today was in the CBS sitcom series "How I Met Your Mother" where he played Barney Stinson, a charming womanizer with a legen, wait for it, DARY lifestyle.
His work on the CBS sitcom has earned him Emmy nominations four times in a row (2007-2010). 
David Michael Burtka is an American actor and professional chef. While he is mostly known for his cooking skills, he also has a couple of movies and TV series under his belt.
His television debut was back in 2002, where he got a guest role in an American serial political drama "The West Wing".
Burtka is also a Broadway performer and his debut was back in 2003 as Tulsa in the revival of the popular musical "Gypsy." He also played The Boy in the American premiere of Edward Albee's "The Play about the Baby," for which he earned the Clarence Derwent Award for a most promising male performer.
He also co-starred on "How I Met Your Mother" with his boyfriend, playing Scooter, Lilly Aldrin's former high school boyfriend.
Burtka published his first cookbook in April 2019 called "Life is a Party," which is a collection of recipes and tips on entertaining. 
READ: Are Craig Conover and Paige DeSorbo Still Together After 'Winter House'? Their Status Revealed
How did Neil and David meet?
Neil and David met through a mutual friend Kate, and interestingly, Neil's first impression was that David is actually Kate's boyfriend.
Kate said to Neil that David "wasn't playing for her team but that he has a boyfriend". Luckily for Neil, David was in a rocky long-distance relationship.
They were first seen together at an "American Idol" viewing party, where fans could witness the first sparks of love of these two.
Not long after, Burtka and his boyfriend broke up and he asked Neil to go on a date with him.
From that point onward, they started hanging out 24/7 and would talk on the phone non-stop when they weren't together.
In 2010, the couple announced that they were expecting twins via surrogate mother. Their daughter Harper and their son Gideon were born on October 12, 2010.
In 2011, Neil and David announced that they have gotten engaged. They later stated that they proposed to each other five years before the public announcement, but were waiting until same-sex marriages were legal.
In 2014, Neil announced that they were getting married over the weekend in Italy. A long-time friend and a director of "How I Met Your Mother," Pamela Fryman, officiated the wedding while the legendary Elton John performed at the ceremony.