Jessica Alba started her acting career back in the 1990s, and most of us remember her great performances in movies such as "Honey", "Sin City", and "Fantastic Four".
However, alongside her very successful acting career, Jess has built a billion-dollar-worth realm with her company called "The Honest Company".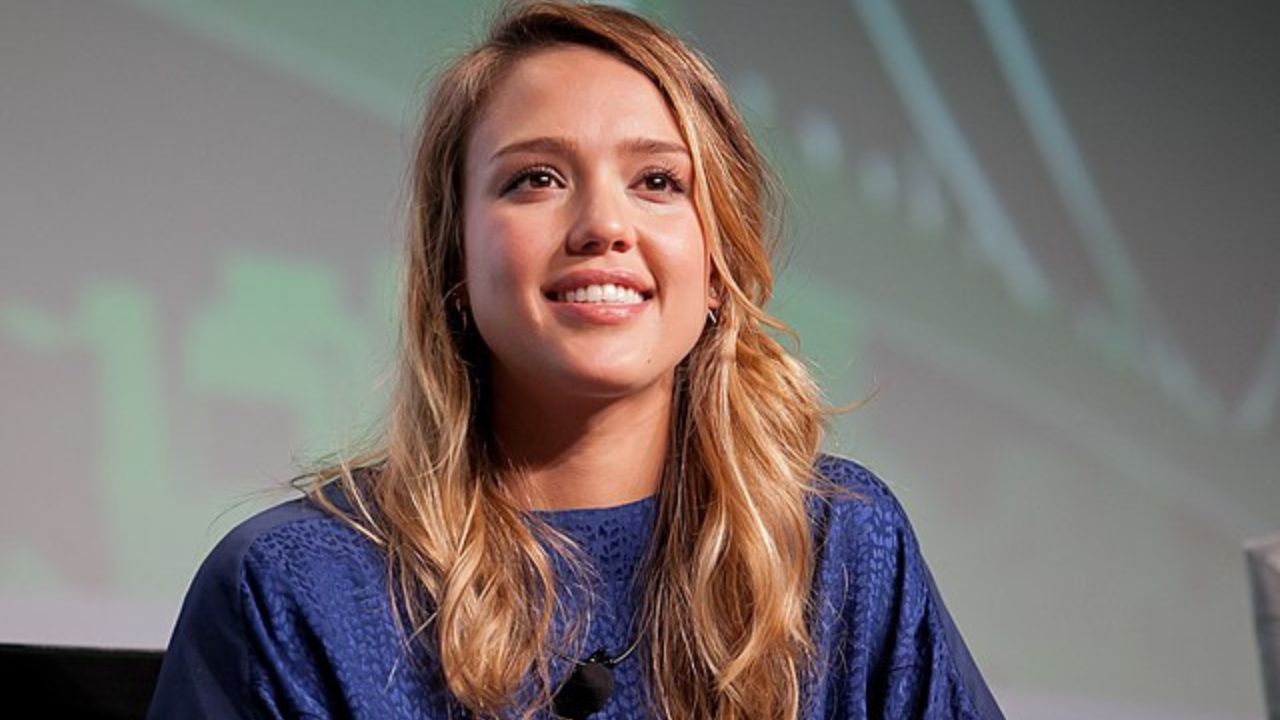 Jessica's "Honest" line
Jessica Alba founded her company titled "The Honest Company" back in 2011, after giving birth to her second child.
Having gone through birth twice until 2011, Jessica founded the company with the purpose to help new mothers all around the world.
Her business started by selling wipes, adorable diapers, and baby clothes.
A couple of years ago, "Honest" expanded its assortment to include a lot of different products, such as their own skin-care products.
Jessica pledged at the beginning of her startup business that products will never be tested on animals (and we love to hear that a brand is cruelty-free), and will also be environmentally friendly.
Is Jessica Alba a billionaire?
While "Honest" has an estimated value of $1.7 billion since 2015, Jessica's shares of the company slightly changed after the company went public in 2017.
Jessica's personal net worth is $200 million as of 2022, which is still amazing!