Jessica Alba started her acting career back in the 1990s, and most of us remember her great performances in movies such as "Honey", "Sin City", and "Fantastic Four".
However, alongside her very successful acting career, Jess has built a billion-dollars-worth realm with her company called "The Honest Company".
If you haven't heard about her company yet, or better yet – if you're a fan of Honest, read on to find out some interesting details about it, as well as about Jessica's career and life.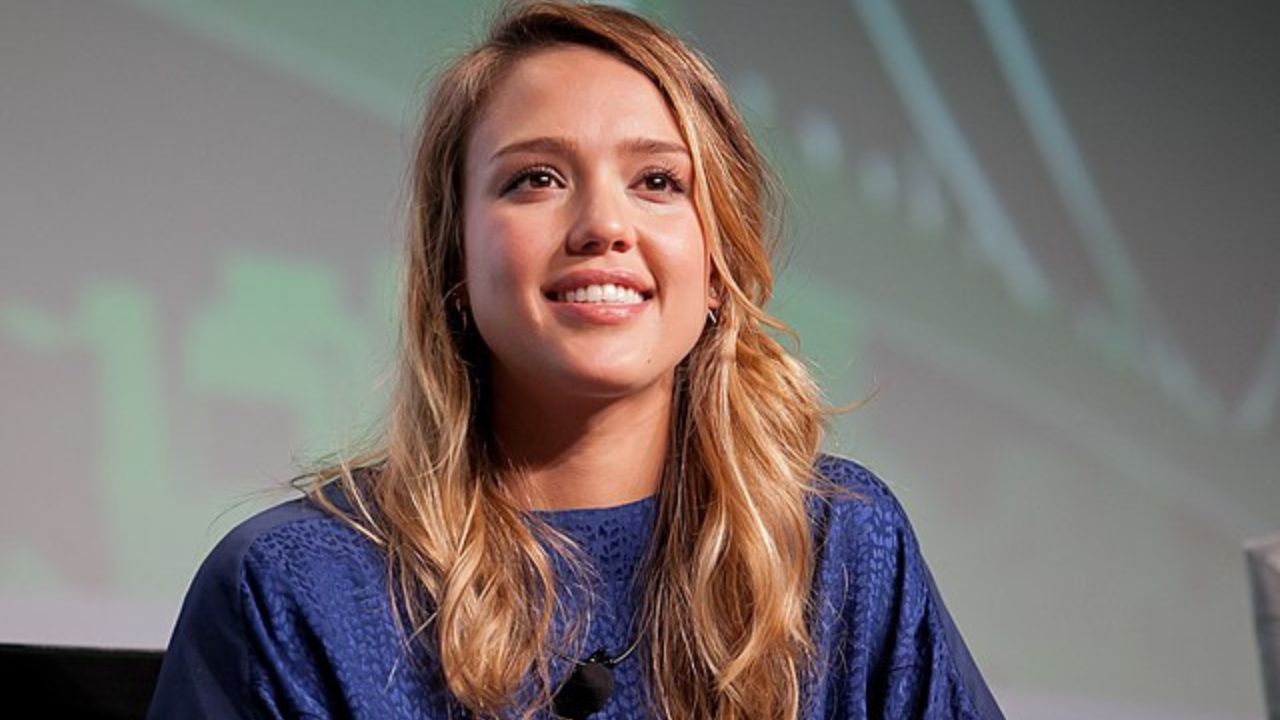 Who is Jessica Alba?
The 40-year-old gorgeous actress Jessica Alba started her acting career back in 1994, with her debut TV appearance in the movie titled "Camp Nowhere".
She also landed the role of Jessica in 3 episodes of "The Secret World of Alex Mack".
In 1995, Jessica got her first role as a regular part of the cast on "Flipper", where she stayed for the next two years.
From 1996 to 2000, she appeared in several great movies and TV series such as "P.U.N.K.S.", "Never Been Kissed", "Beverly Hills, 90210", and "Chicago Hope".
In 2005, she landed the role of the Invisible Woman in "Fantastic Four", which is one of her most memorable performances so far.
She returned as the Invisible Woman a.k.a. Susan Storm in the 2007 sequel titled "Fantastic Four: Rise of the Silver Surfer".
From 2005 to 2015, Jessica appeared in many main and side roles in movies such as "The Killer Inside Me" "Machete", "Little Fockers", and "Some Kind of Beautiful".
During the same period of 10 years, she also took roles in TV series including "The Office", "The Spoils of Babylon", and "Trippin'".
After founding her own motherhood-related company named "The Honest Company", Jessica's career focus switched and she did not take on as many roles as before.
She did appear in great movies such as "Dear Eleanor", and "Killers Anonymous", as well as in the TV series "L.A.'s Finest", in which she played the main role.
Check out this article to find out why Jessica no longer focuses on acting;
The Real Reason Jessica Alba Quit Acting
Jessica's "Honest" line
Jessica Alba founded her company titled "The Honest Company" back in 2011, after giving birth to her second child.
Having gone through birth twice until 2011, Jessica founded the company with the purpose to help new mothers all around the world.
Her business started by selling wipes, adorable diapers, and baby clothes.
A couple of years ago, "Honest" expanded its assortment to include a lot of different products, such as their own skin-care products.
Jessica pledged at the beginning of her startup business that products will never be tested on animals (and we love to hear that a brand is cruelty-free), and will also be environmentally friendly.
Is Jessica Alba a billionaire?
While "Honest" has an estimated value of $1.7 billion since 2015, Jessica's shares of the company slightly changed after the company went public in 2017.
Jessica's personal net worth is $200 million as of 2022, which is still amazing!