Jerry O'Connell and Rebecca Romijn represent one of the most popular couples in the Hollywood industry.
Both Jerry and Rebecca have built very successful 30-year-long acting careers.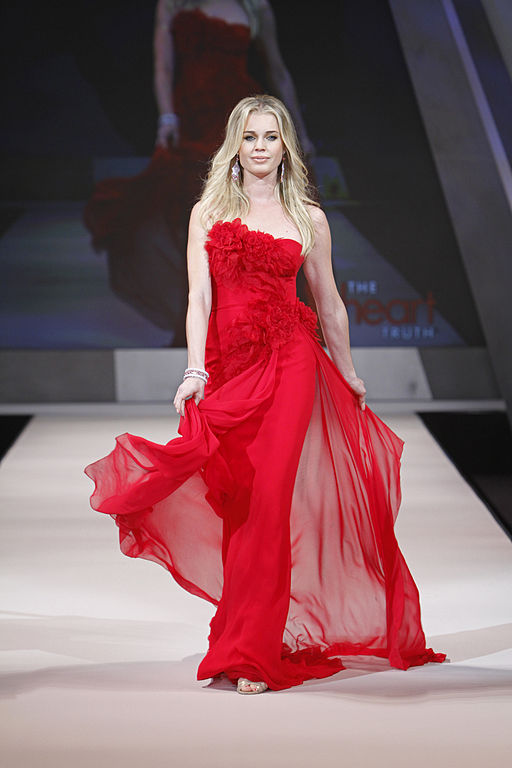 The 50-year-old gorgeous actress Rebecca Romijn made her debut TV appearance in 1997 with a minor, yet very funny portrayal of Cheryl in the 90s sitcom "Friends".
In the following years, Rebecca was also cast for several movies, including "Dirty Work", "When Nina met Elliott", finally landing her first major role in the 2000 movie "X-Men" as Mystique.
She came back as Mystique in "X-Men 2", the sequel from 2003, and then again in the 2006 "X-Men 3: The Last Stand".
From 2005 to 2015, Rebecca was part of the main cast for numerous TV series as well, such as "Pepper Dennis", "Carpoolers", "Ugly Betty", "Eastwick", and "Burning Love".
Having achieved great success in her portrayal of heroine-turned-to-villain Mystique, in 2019 she embarks on a new sci-fi journey as she joins the "Star Trek: Discovery" cast.
Rebecca's role in Star Trek is also seen in "Star Trek: Short Treks", as well as in the upcoming sequel series "Star Trek: Strange New Worlds".
Recommended: Jerry O'Connell and Rebecca Romijn Relationship Timeline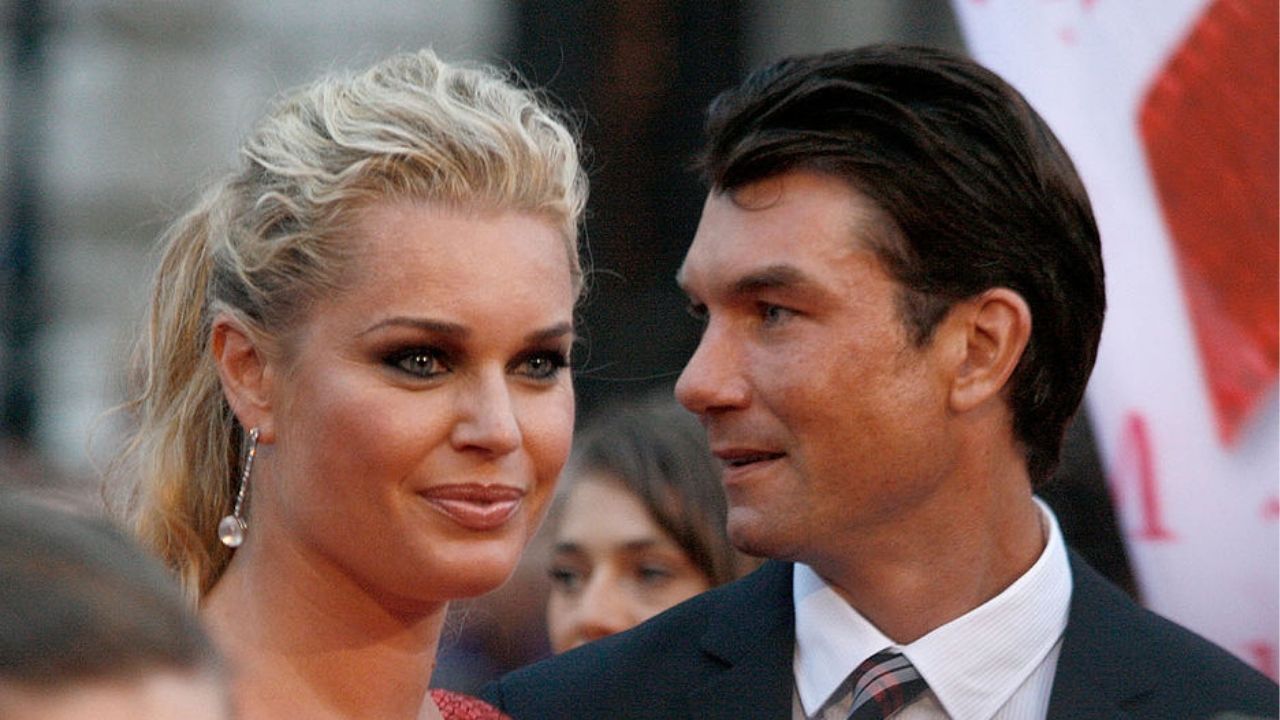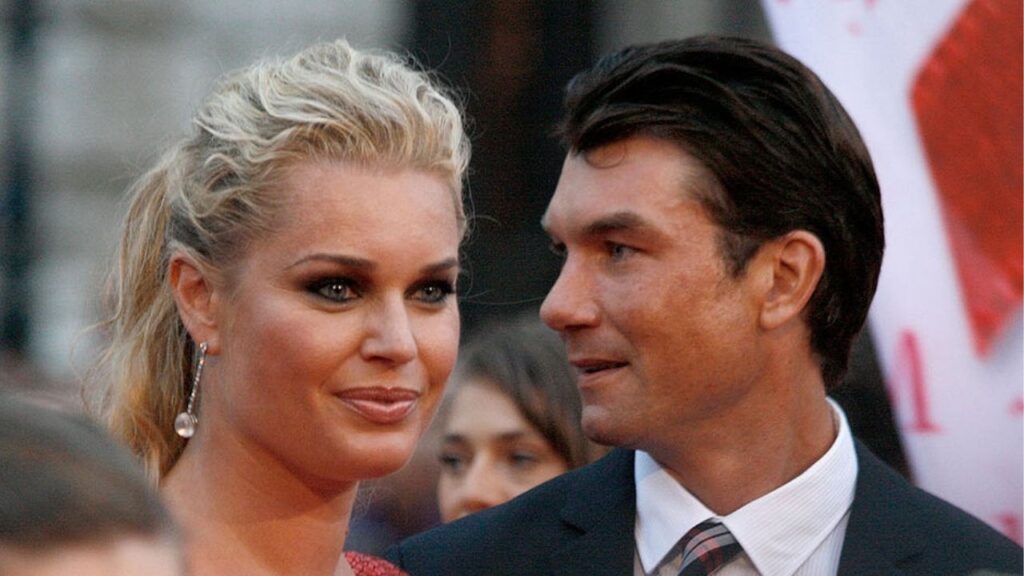 How did Jerry O'Connell meet Rebecca Romijn?
Although the actors shared the film set scene quite often, Jerry O'Connell and Rebecca Romijn have met outside of the film set.
The two met at a pool party in Las Vegas in 2005, and Rebecca had been going through a divorce from her ex-husband John Soteros at the time.
In the recent interview with People, Jerry described this party as the moment they just clicked.
The two had gone on a couple of dates there, and then they flew home together and have been together ever since.
Jerry O'Connell married Rebecca in 2007, and soon after they expanded their family as they welcomed twin daughters Charlie and Dolly O'Connell.
Jerry O'Connell acting career
O'Connell's acting career started with his debut portrayal of Vern Tessio in the 1986 movie called "Stand By Me".
From that moment up until the year 2000, he's also had minor appearances in the movies "Clayton", "Blue River", and "Scream 2".
However, Jerry has had much more important and long-lasting roles in TV series, such as "Sliders", where he was in the main cast for 70 episodes.
He also made major appearances in 72 episodes of "My Secret Identity", as well as in a dozen episodes of "Camp Wilder".
Jerry O'Connell rose to success with these roles in TV series, which helped him land roles in several shows in the following decade, including "Crossing Jordan", "Do Not Disturb", and "Carpoolers".
Years 2013 – 2020 can be marked as the peak of Jerry's acting career, as he joined the main cast of "The Defenders", "Burning Love", "We Are Men", "Satisfaction", and "Mistresses".
O'Connell has most recently appeared in the TV series "Billions", "Drunk History", and "Carter".