When fans met James Gordon and Dr. Leslie Thompkins in the series Gotham, no one expected that the actors who were playing the roles, Morena Baccarin and Ben McKenzie, were creating a real-life love story.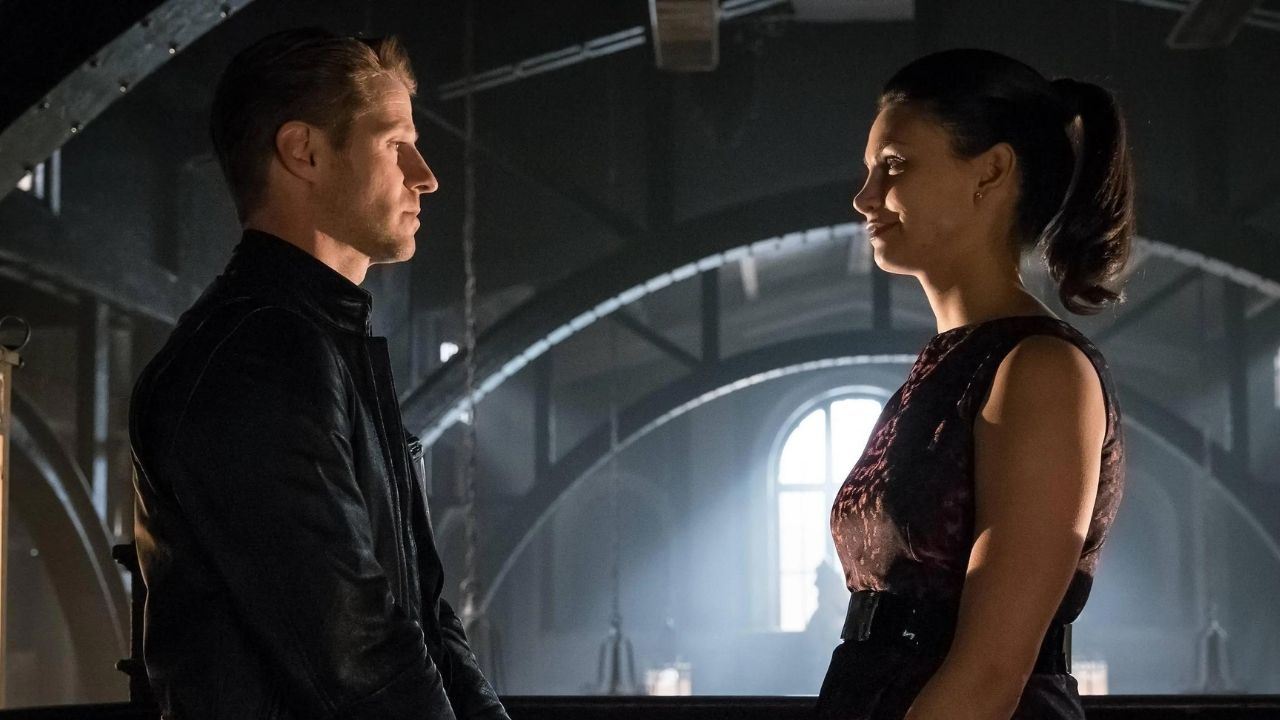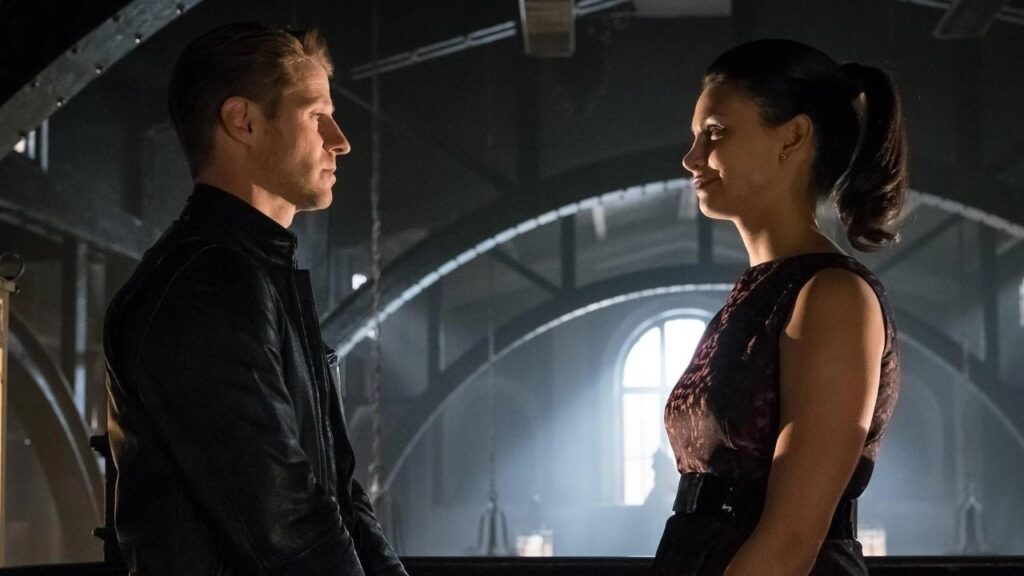 The two fell in love, and even though many watched them cement their relationship on screen, Baccarin and McKenzie prefer to keep a low profile regarding their real-life romance.
They occasionally give fans a glimpse of their love life so let us look at Morena Baccarin and Ben McKenzie's love story.
Ben McKenzie and Morena Baccarin met in the mid-aughts
McKenzie and Baccarin got acquainted with each other during the mid-aughts.
The Gotham series was not their first meet-up point.
The actress remembered their first meeting during an interview.
She said they crossed paths in 2006 while filming OC, and Baccarin appeared in a few episodes.
An interesting part is that McKenzie never gave her any attention.
The actress revealed that she honestly wanted to meet him and say hello.
She stated that he did not remember them meeting on the set and suggested, "that just goes to show you how far below the scale I was at this point."
McKenzie verified her story by admitting that he never saw her when they met.
He revealed, " What kind of idiot would blow off this beautiful, gorgeous, sophisticated, intelligent, successful woman?" Then I thought of what sort of boy I was at 25, and [I was] that kind of idiot."
This was when he appeared on The Late Night Show.
Even though they did not share a scene on The OC, the actress joked that perhaps if he had been attentive, they would have started dating earlier while she was in her prime.
Ben McKenzie and Morena Baccarin's Relationship Started With Controversies
The two reunited on the set of Gotham, and they started on the right note,
This was despite the controversies that engulfed their relationship.
In 2015, Baccarin's then-spouse, Austin Chick, filed for divorce due to irreconcilable differences.
The situation became more dramatic in September 2015 when reliable sources confirmed the actress was dating her co-star and they were expecting a child.
Chick filed a legal case against her stating that she was in another relationship before they were separated.
Baccarin countered his argument by saying that, at the time, they were not a couple when she became pregnant with Ben's child.
Morena Baccarin and Ben McKenzie Married on Baccarin's Birthday
The couple welcomed their child, a girl known as Frances Laiz, in 2016.
In November, they were engaged and soon after started making wedding plans.
They tied the knot eight months later in a ceremony held at the Brooklyn Botanic Gardens in 2017.
The actor revealed during an interview with Harry that his wife did not mind getting married on her birthday as long as she gets both birthday and anniversary gifts every year.
Baccarin thinks McKenzie is an Incredible Father
Baccarin has talked about McKenzie's parenting skills admitting it is beautiful to see him with children and that she could not ask for another partner. Before their child was born, the actor was excited to be a father and could not hold back how much he looked forward to meeting his child.
He said it was something he had wanted for a long time, and he was happy about the journey.
In addition to their daughter and Baccarin's first child from a previous relationship, the couple also has another son, Arthur, born in March 2021.
McKenzie loves fatherhood and confessed that he did not know it would be a wonderful experience with its tremendous challenges.