Co-stars from the 2015 series titled "Gotham" Ben McKenzie and Morena Baccarin are one of the hottest, most lovely couples in Hollywood right now.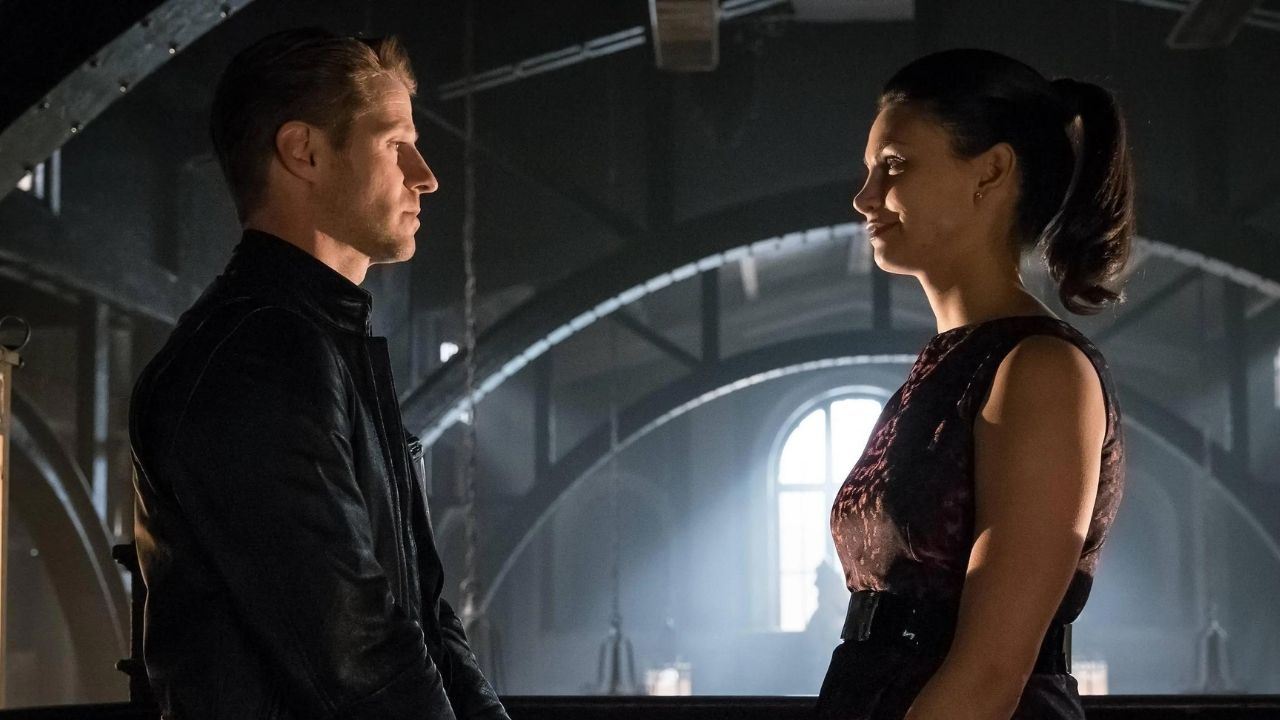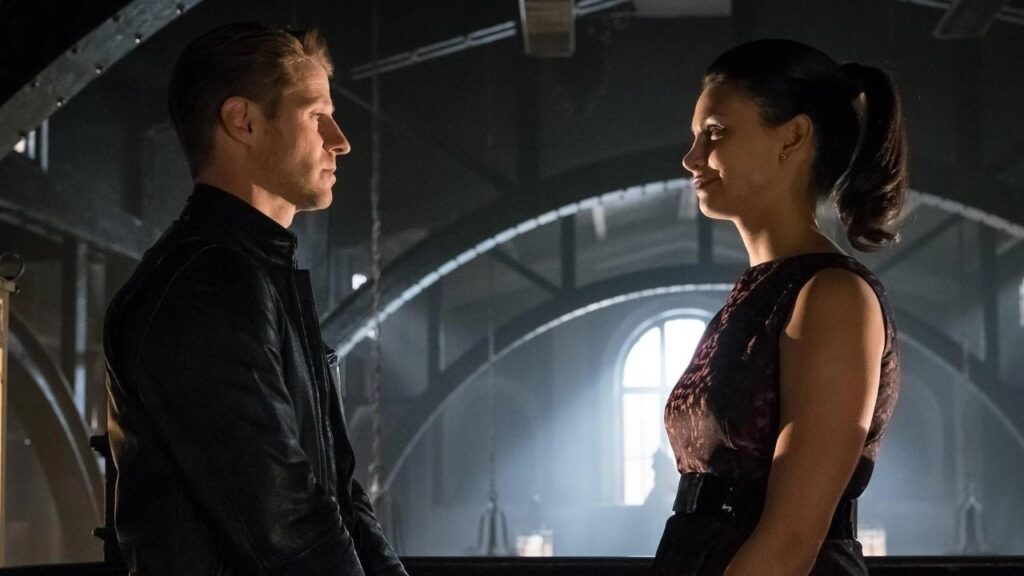 The couple showed amazing energy on the filming set, and it seems that they confirmed the rumors about the two dating off-set very quickly!
Now they've got a gorgeous small family of their own, so read on to find out about it, as well as their individual acting careers.
"Deadpool" star Morena Baccarin's successful acting career
Morena Baccarin started her acting career at around the same time as her husband Ben McKenzie, back in 2001.
She landed minor roles in "Still Life", "Perfume", and "Way Off Broadway", before landing her first major TV role in the TV series titled "Firefly".
From 2005 to 2010, Morena had a pretty amazing acting record, as she joined the cast of several popular TV series, including "Justice League Unlimited", "The O.C.", "How I Met Your Mother", "Stargate SG-1", "Heartland", and "V".
In 2011, she was cast for the role of Jessica Brody in "Homeland", where she stayed for 2 years.
In 2015, she joined the cast of "Gotham", where she stayed for a total of 82 episodes until 2019.
From 2015 to 2020, she also appeared in several great movies such as "Greenland", "Framing John DeLorean", "Destiny 2", and "Ode to Joy".
Her portrayal of Vanessa in "Deadpool" and "Deadpool 2" are considered some of Morena's most impeccable appearances.
In 2021, Morena appeared in the movies titled "Waldo" and "The Good House", as well as in the TV series "The Flash", "Home Invasion", and "In Treatment".
Morena has a lot of upcoming projects, including playing in the TV series "The Endgame", and "It's Always Sunny in Philadelphia".
How did the "Gotham" co-stars Ben McKenzie and Morena Baccarin meet?
🎵 Let's gooo back, back to the beginning.. 🎵
Ben McKenzie met his wife-to-be Morena Baccarin all the way back in 2006, as Morena briefly joined the cast of "The O.C." for just three episodes.
On the other hand, Ben stayed with the cast for 92 episodes in total.
However, Morena was taken at the moment of their meeting.
Furthermore, Morena married Austin Chick in 2011, which definitely made her unavailable, at least for the next 4 years until she filed for a divorce.
The weight of the divorce, unfortunately, fell on their baby boy Julius Chick, for whose custody Morena fought until 2020. 
Ben and Morena shared the on-screen chemistry from 2015 to 2019, and it seems this period overlaps with the couple dating off-screen as well.
The couple welcomed their baby daughter Frances in 2016 and got officially married in 2017.
"Gotham" star Ben McKenzie's rich acting career
The popular 43-year-old actor Ben McKenzie started his acting career in 2002 at the age of 23, as he landed his debut role in the TV series "The District".
From 2003 to 2007, he was part of the main cast of "The O.C.", as he portrayed Ryan for 92 episodes.
Up until the year 2015, Ben had several successful appearances in both movies and series, including movies "88 Minutes", "Decoding Annie Parker", and "Lessons in Love", as well as TV series "Southland", and "Men at Work".
Ben portrayed James Gordon in a total of 100 episodes of "Gotham", a popular TV series that aired from 2014 to 2019.
In 2016, he joined the main cast of "Gotham Stories", in which he gave voice to James Gordon once again, and got the opportunity to act alongside his future wife.
He is set to appear in the upcoming movie titled "I Want You Back", which will air sometime in 2022.