Nowadays, Dwayne 'The Rock' Johnson is one of the most brought-up names in Hollywood.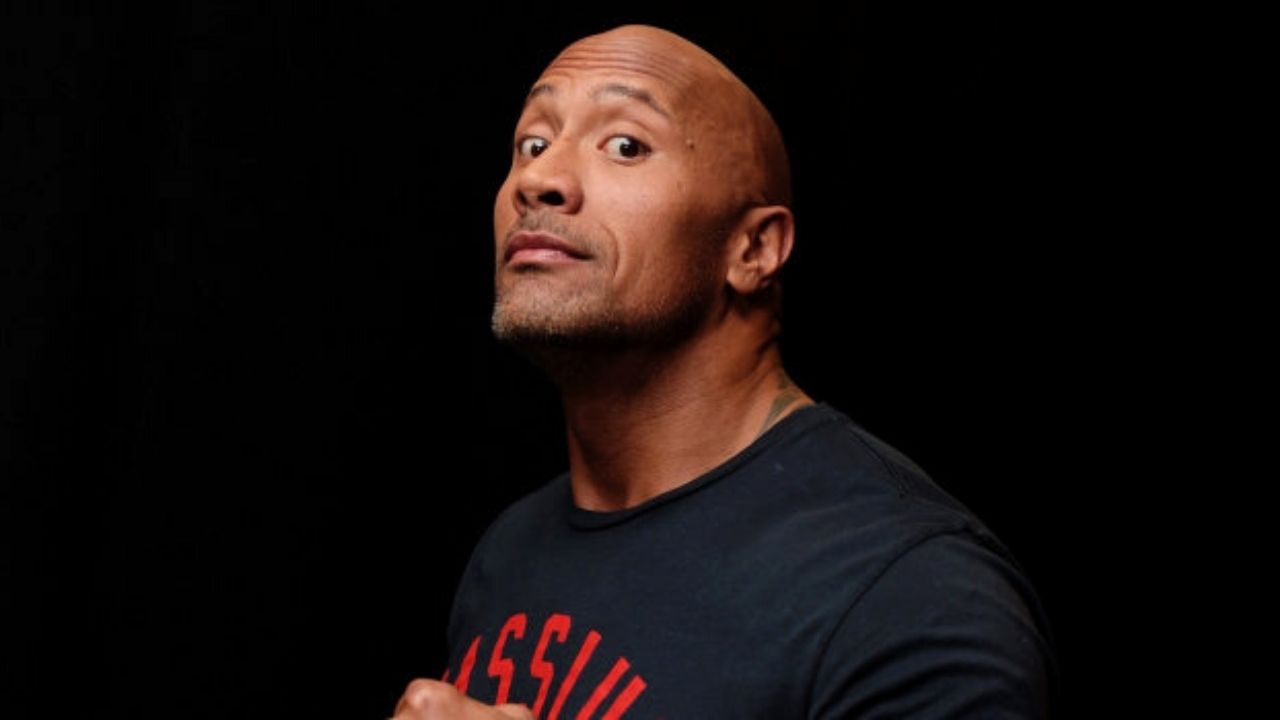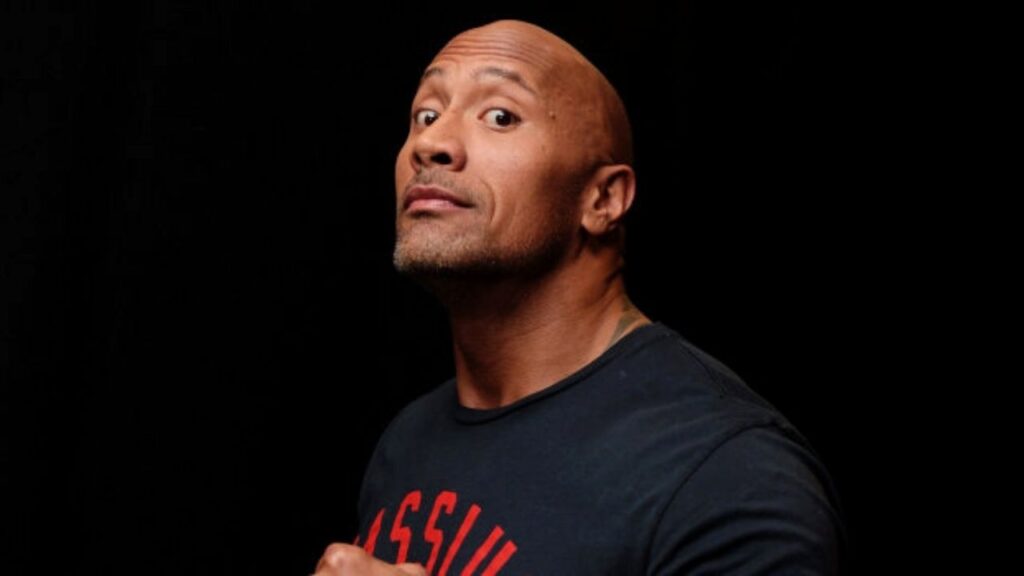 However, his popularity isn't only present in the US; he is a globally famous figure.
Some of the recent movies The Rock has done include Fast and Furious and Jumanji and they have made him not just one of the most famous Hollywood actors, but also one of the highest-paid.
His current net worth is approximately around a mind-blowing $320 million. But how did this man actually become famous?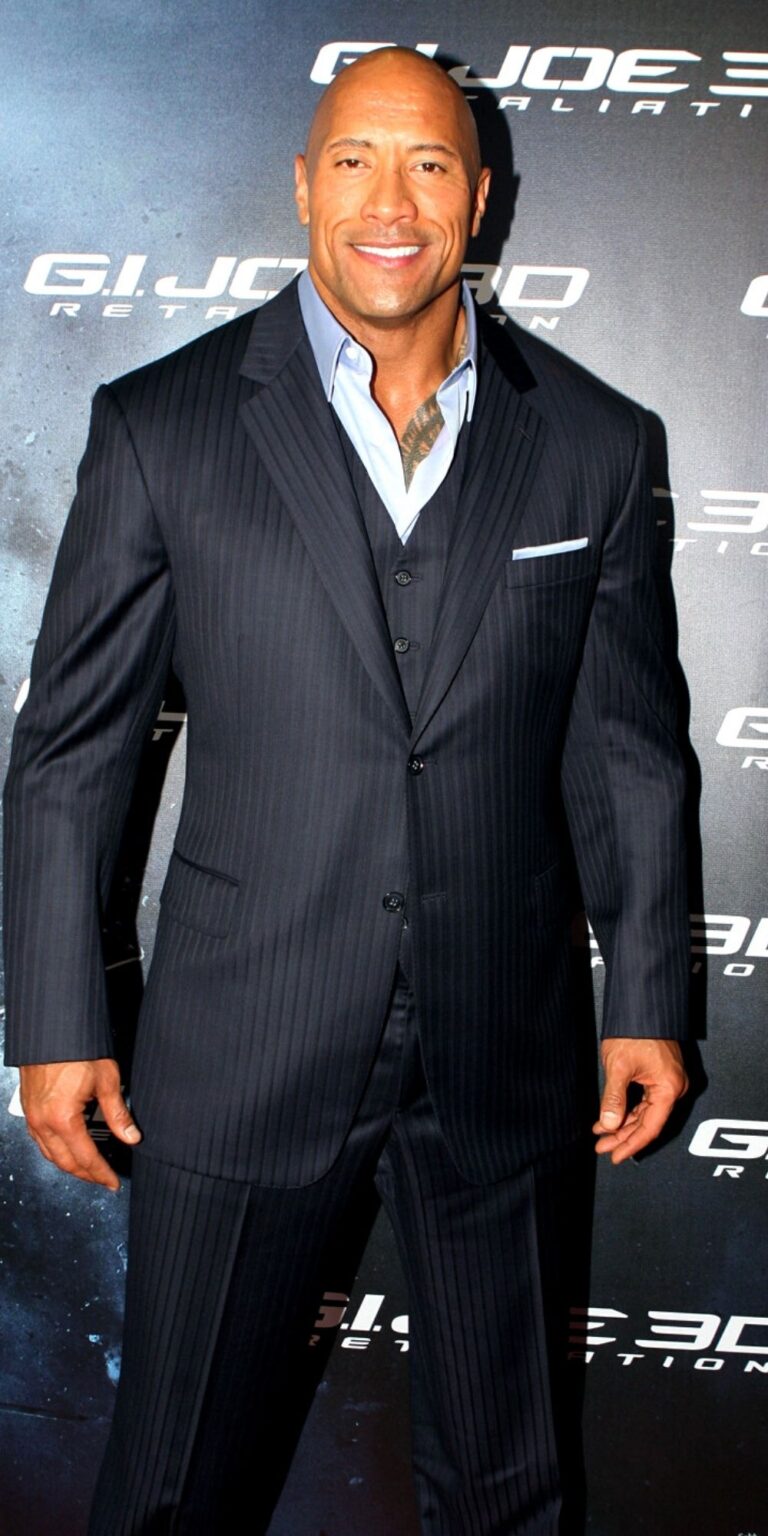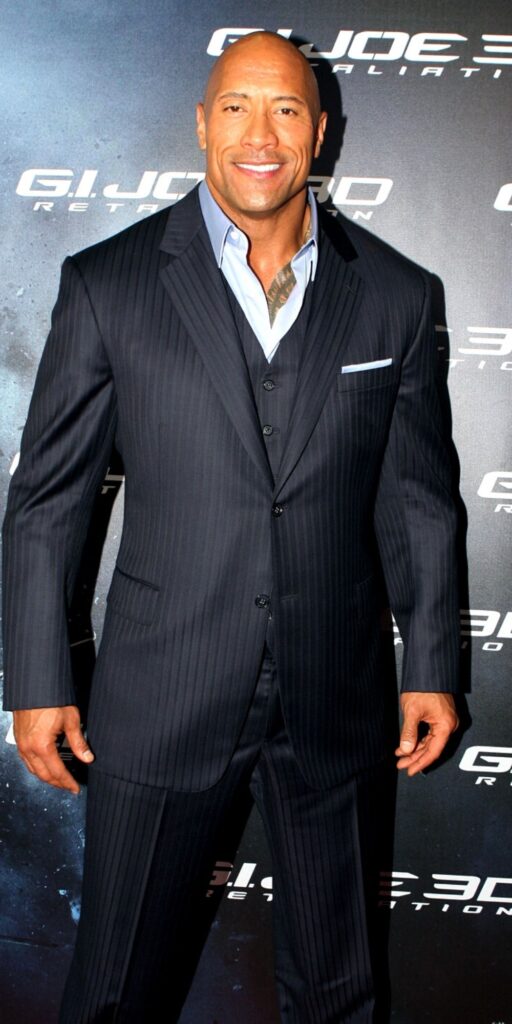 A majority of people believe that Johnson rose to popularity after his debut in WWE wrestling.
However, he was actually a professional football player before he became a wrestler.
Football Career
His first professional gig was with the Miami Hurricanes in 1991.
Unfortunately, he got injured and had to postpone his football career.
While he was injured, he decided to go to college to study physiology and criminology.
After a failed attempt to continue his football career in Canada, The Rock decided it's time to switch it up to wrestling.
RECOMMENDED: Cristiano Ronaldo Replaces Dwayne "The Rock" Johnson as the Highest Paid Celebrity on Instagram
WWF Career
Being in extremely good physical shape he struck a deal with the WWF.
If you were a fan of WWF at that time, you may remember his early matches, the ones before he even took the nickname "The Rock".
Thanks to Dwayne's charming personality (and fascinating eyebrows) he was a perfect fit for the wrestling industry at that time.
By the end of the 1990s, he became a superstar athlete that would go by the name of The Rock.
His frequent appearances on the WWE were already catching everyone's attention but Hollywood wasn't really looking for the next big movie star in the wrestling ring.
Movie Career
After his interview on Saturday Night Live in 2000, more and more producers have expressed their interest in hiring him for movie projects.
In 2001, he got to play a part in The Scorpion King: The Mummy Returns, a role that put him on the map.
It set the way for future projects and the role itself was a perfect fit for the wrestler's persona and it allowed him to showcase his acting abilities.
After the huge success the movie had, there was already a mention of a sequel.
It was all uphill from this point for Dwayne Johnson, a journey that led him to be one of the top-billed actors of all time.
His smart moves at the time were also a huge part, for example, starring in comedy movies opened even more doors for him.
The hilarious SNL hosting gigs he had at the time showed that aside from being able to beat up pretty much anyone in the ring,
The Rock also had a great sense of humor.
Although Johnson doesn't have any major acting awards so far, it doesn't mean he won't move on to dramatic acting eventually.
He has set a specific type of film persona in which he is the most comfortable, but he still has time to try new roles and potentially win some huge acting awards.