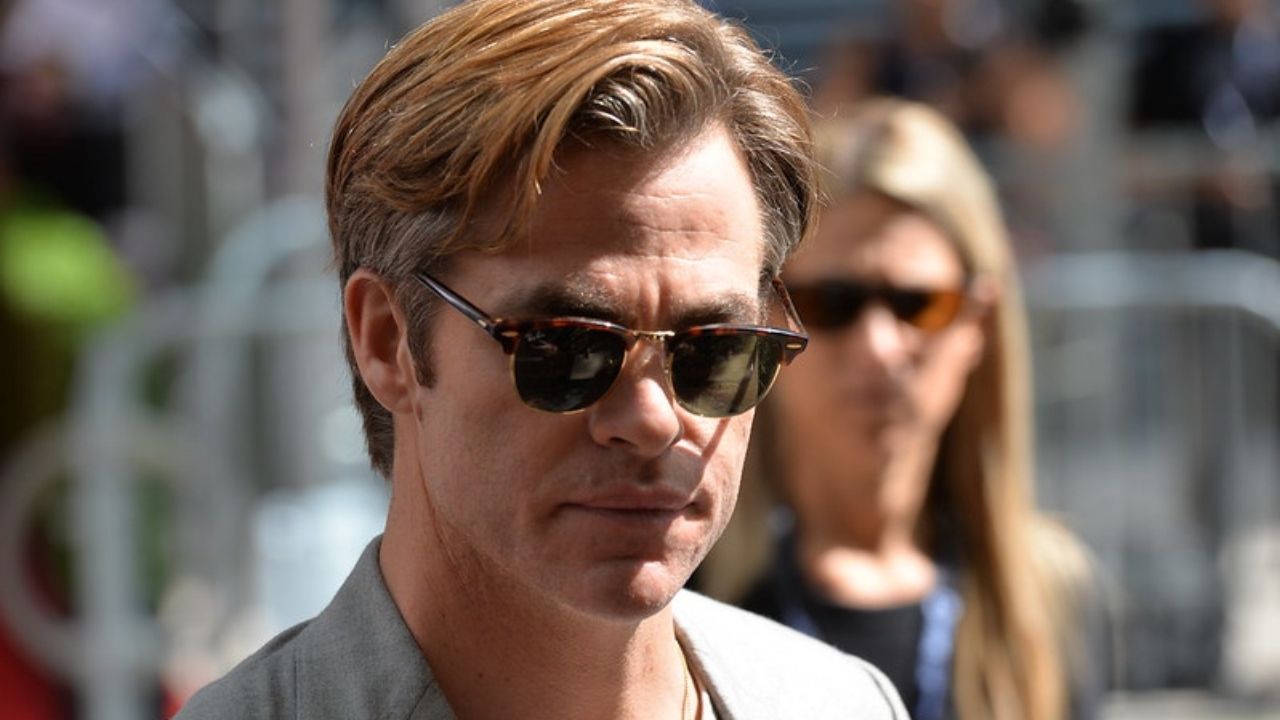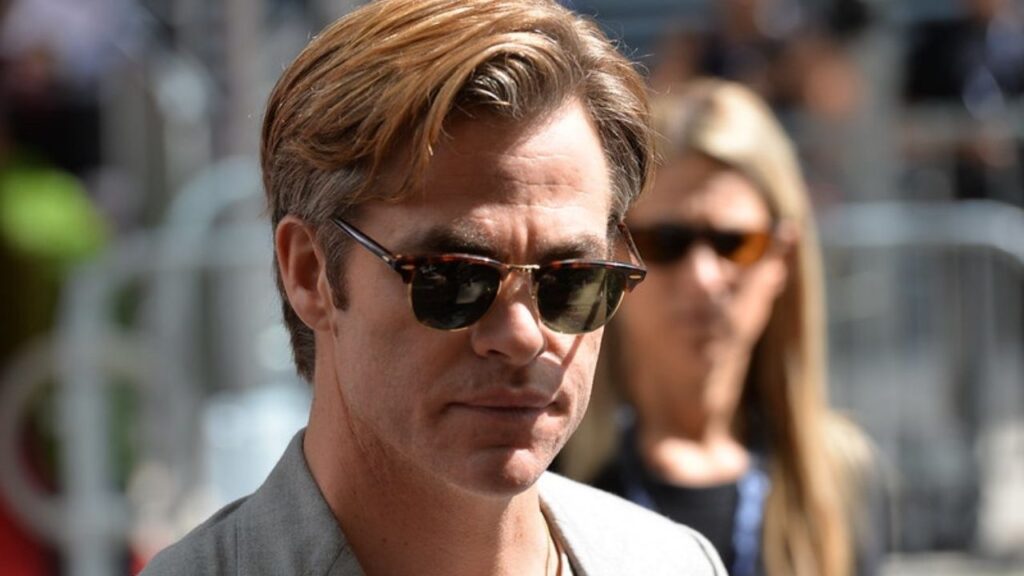 The competition for the most attractive bachelors in Hollywood is a tough one. Only the most dashing actors can be found on the top of that list and there is no doubt that Chris Pine meets the requirements.
However, as of a few months ago, the bachelor status can be removed from the "Wonder Woman" star's resume.
At the beginning of April, there were speculations that Chris Pine started dating the "Peaky Blinders" star actress, Annabelle Wallis.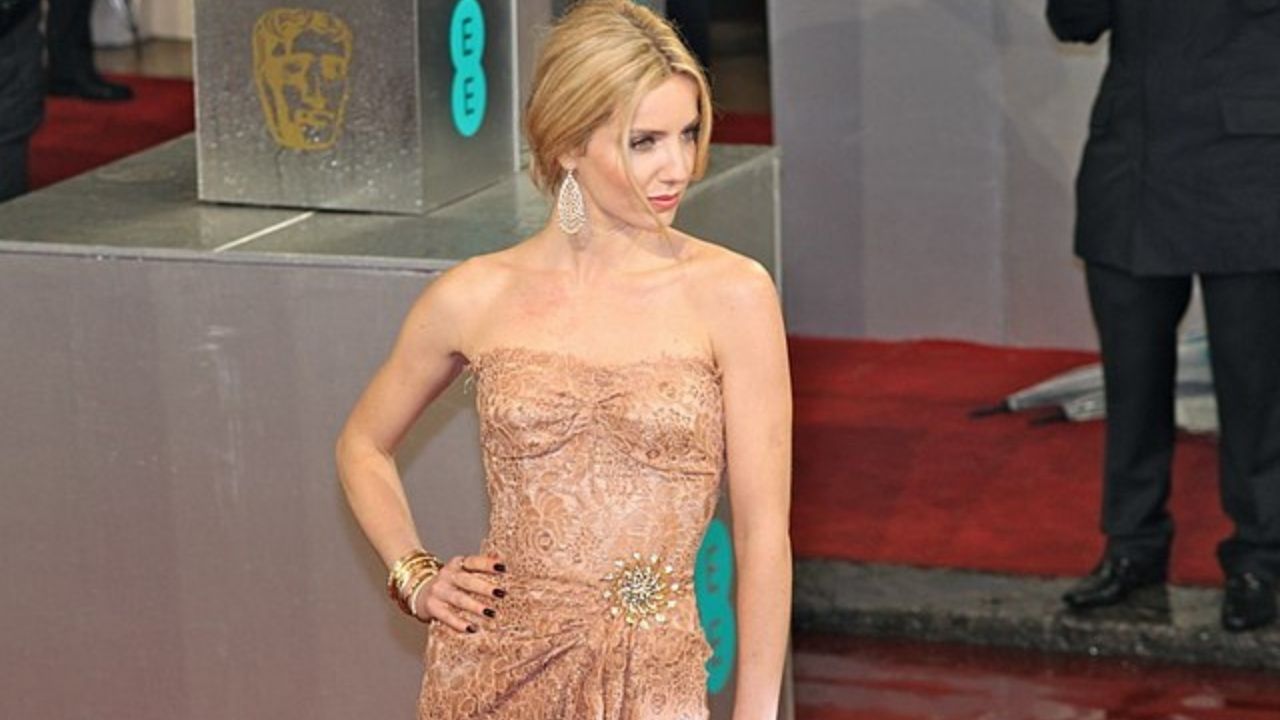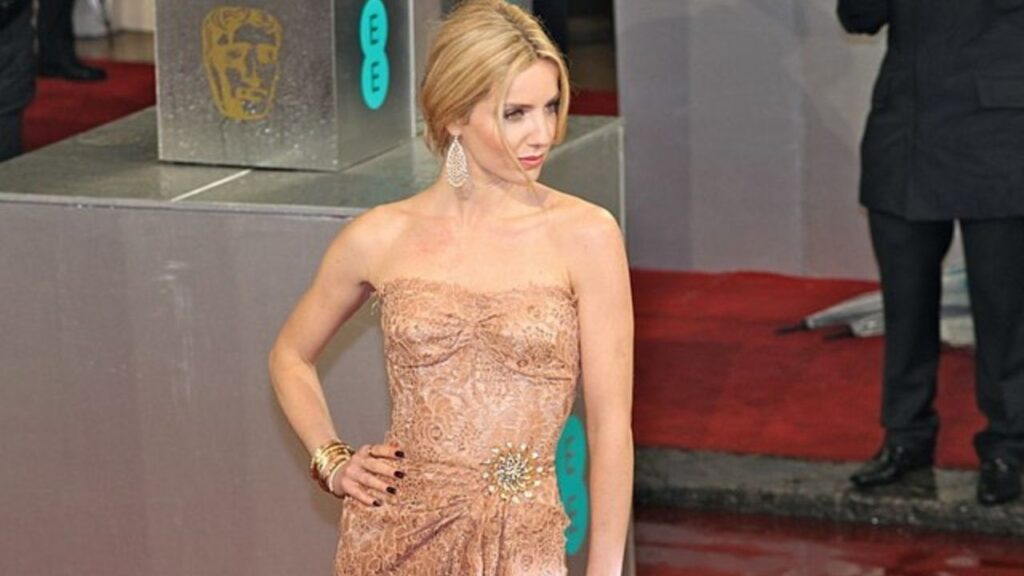 The couple held back from giving any comments on these rumors, but after a few months of privacy, they decided to go public with their relationship.
A close friend of the couple shared some detail on how the couple met.
He said it was at a party in LA when they first met, however, Annabelle was already seeing someone at the time.
Chris immediately showed interest in the actress and tried wooing her by being incredibly attentive and well-mannered.
The charming American was eventually able to draw her attention and persuade her to go on a date.
After a couple of dates, the couple decided to give the relationship a go.
They wanted to take it slow, hence the three months of speculation before they finally addressed the rumors.
Although Annabelle has starred in some major movies such as "Tag", "The Mummy", and "Annabelle: Creation", she gained the most popularity by playing Grace, the romantic partner of the infamous gangster Thomas Shelby (played by Cillian Murphy) in Peaky Blinders.
The identity of Wallis's boyfriend before Chris still remains a mystery, but we do know that the actress has a "taste" for well-known celebrities.
One of her exes is Chris Martin, the lead singer of Coldplay; the two dated from 2014 to 2016, after which Chris got together with another actress, Dakota Johnson.
Chris Pine also likes his privacy when it comes to relationships.
There isn't much information on the romantic history of the American actor and he is known for avoiding romance-related questions.
In an interview in 2014 with The Hollywood Reporter, Chris was asked about his relationship status.
He briefly responded by saying, "I don't like talking about my relationships, it's something that I like to keep private."
The couple stayed true to their "cautious" nature. However, the source that revealed information on how they met also said that the two of them have been vacationing to Hawaii together and mentioned how Annabelle is definitely Chris's "type".
Chris and Annabelle were also isolated together during the COVID-19 lockdown. According to numerous media and reporters, they were regularly seen going to markets for grocery shopping or taking care of errands.
They have also been seen making coffee runs in California is a red Alpha Romeo sports car, one of Chris's favorite vehicles.
In the photos, both of them were wearing masks, strictly following the California government rules. 
Since neither Annabelle nor Chris likes sharing information on their relationships, it's might be overstretching to think that some juicy details about their romance will be disclosed.
Chris Pine and Anabelle Wallis have broken up
UPDATE, FEBRUARY 2022: Apparently, Chris Pine and Anabelle Wallis have broken up.
A source close to the couple shared with Entertainment Tonight that they "have broken up and haven't been together for a few months".