In July 2021, Brian Austin Green uploaded a picture of him making out with his girlfriend Sharna Burgess, revealing he was happy with his followers.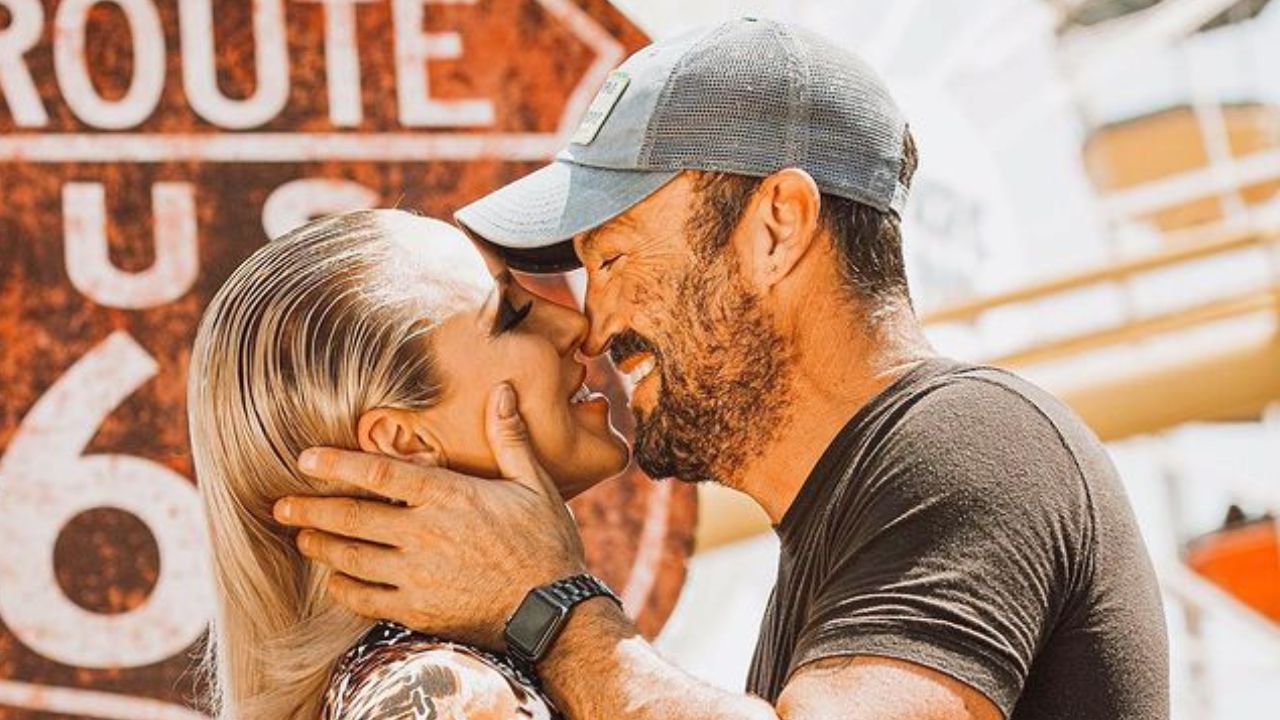 The caption read, "It's been a really long time since I've been with someone I can truly share life with."
Burgess also went to Instagram, uploaded a photo of her kissing the boyfriend on the cheek, and added a message that said, "Even at Disney World, you're all I see. I could never get enough of you."
It is not the first time the couple has opened up about their relationship and how they feel about each other.
The first time fans saw a picture of the two together was when Burgess uploaded a photograph of them kissing on the balcony in January 2021.
They also confessed their love for one another on Valentine's Day.
During an Instagram live session, Brian stated that Sharna is loving, considerate, and kind.
Let us look at details regarding their relationship, including how they met.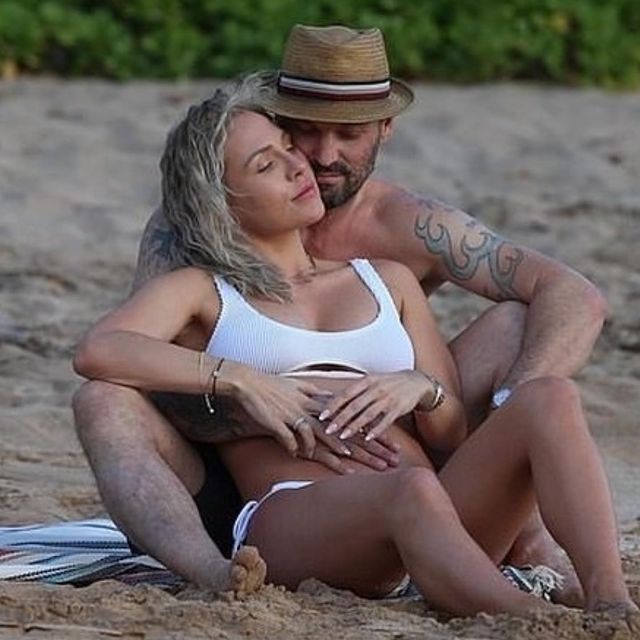 How They Met
During an interview with People, the actor opened up about how he met his girlfriend.
He revealed that they met at a coffee shop, went out on a few dates, and then the lockdown had them spending most of their time together.
He revealed he was grateful since the time allowed them to take their time and know each other better.
On their first date, they lost track of time and this happened the next time they chose to go on a date.
Undoubtedly, the superstar was mesmerized by Burgess on the first day.
He revealed that it was noticeably different from his previous experiences, and he was not sure what it meant until the first time they shared a kiss, and things shifted to attractions and many more.
He revealed he felt good, and the one thing they share is they have the same moral compass.
Green and Burgess in DWTS
When the two decided to perform in Dancing With the Stars as partners, their relationship became stronger for many who were watching the show.
The couple's real-life relationship made watching them more fun though it went against what Burgess had earlier stated. She revealed she would never date her dancing partner.
Even though they had an outstanding performance, they were eliminated, and this broke many people's hearts, but it also took the pressure off their relationship.
It seems this was only meant to strengthen their bond since, according to Us Weekly, Burgess was pregnant with her first child though this would be Green's fifth child.
The two have been very open about their relationship and usually share with fans their relationship journey.
The couple welcomed their child in June 2022; the baby's name is Zane Walker Green.
The Dancing With The Stars dancer stated on Instagram, "Zane Walker Green.
A part of my heart exists just for you," in July 2022, a few days after bringing her child home after childbirth.
The couple announced the child's birth with a picture of Green holding him, and he wrote, "My heart is now forever outside of my body."
Burgess Talking About Parenthood
In August 2022, Green and Burgess were on Good Morning America to discuss their home life since their son Zane's birth.
Burgess revealed she was excited about her new version, which involved being a nurturing, caring, and dedicated mother, and she was happy to see where the journey would take her.
She also said she enjoyed being a parent and termed it amazing.
The dancer also revealed they were not the only people excited by the baby since his step brothers were excited and obsessed with him and, at one point, even helped choose some of his clothes.