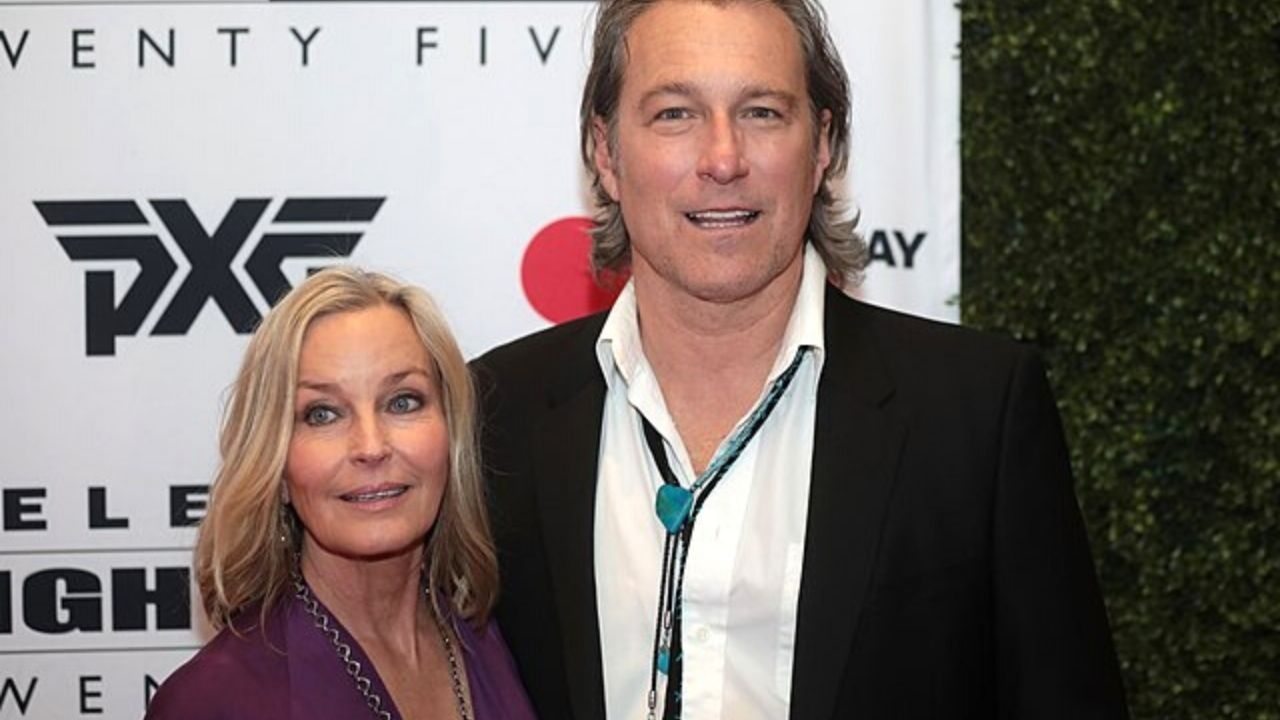 John Corbett and Bo Derek are among the filming industry's most famous actors and are also real-life couples.
Many may be surprised to learn the two have been together for more than 20 years, and they are good at keeping their personal lives private.
Sometimes they still open up about how they maintained their relationship for a long time.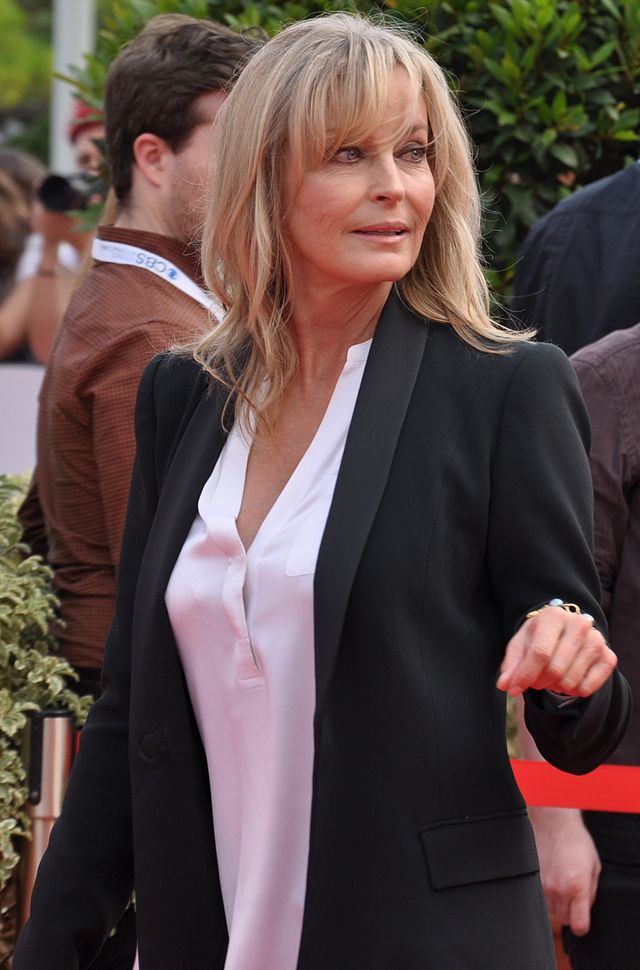 Bo Derek and John Corbett Met Through Mutual Friends
For those wondering how the two met, the two were set up in 2002 by one of John's friends.
The actor was at his prime with his fantastic performances in Sex and the City and My Big Fat Greek Wedding but still managed to go to an Oscar's party without a date.
Bo had not dated anyone since her first husband, John Derek, died in 1998.
Corbett revealed in an interview that he felt intimidated, but Bo liked him, and it did not take long before they were inseparable.
When discussing date nights, Derek revealed that they always traveled do their date nights took place at a random place they met.
This could mean boarding a plane and traveling with Corbett to a place like London.
READ: How Did Franco Nero and Vanessa Redgrave Meet?
She said they felt like date night when they were together in a foreign place.
There was a time on one of their trips they almost got married.
Derek stated during an interview in 2020 that they were on a boat in the Amazon, and she thought it would be fun if they got married on the boat in the Amazon.
As impressive as the story would have been, she revealed they felt it was not the right time and it would be weird.
At the time, they were in no rush to get married and were focused on taking things a day at a time.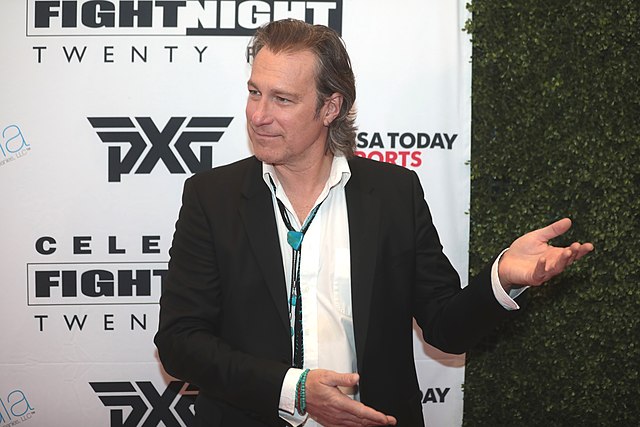 Bo Derek and John Corbett Secretly Got Married
Corbett recently confessed that he and his long-time partner had secretly got married after almost two decades together.
By the time they revealed the news, seven months had passed.
The Sex and the City star stated that around Christmas time in 2020, they got married.
This was during an appearance on The Talk.
He revealed they did not announce since they love their privacy, and this was the first time either of them was telling the world since they did not have an opportunity.
When he was asked what motivated them to do it after almost two decades of being together, the actor replied that they did not want 2020 to be the thing they look back at it and hate it.
They thought they should create a good thing from the time.
READ: Dolly Parton Earned $10 million in Royalties for "I Will Always Love You"
Bo Derek and John Corbett Have No Intention of Expanding Their Family
Months before they said their nuptials, Bo was skeptical about engaging in a conventional marriage.
She said that when one starts a young family, one will have children and create a family tree.
Even though it was a meaningful and outstanding commitment, they did not feel it was necessary.
She still had good things to say about John, who was filming Just Like That and the SATC reboot at the time.
Derek revealed he always made her laugh and was full of joy ad life.
She became attracted to him and still is.
Derek once revealed in an interview that she once thought about having kids but felt her life was so crazy they would not fit.
She described her life as unconventional despite toying with the idea.
She revealed to Marc Malkin that children deserved a chance to be raised by two dedicated parents, and she could not since her life was crazy.
She said she could not look after a dog due to her commitments, and a child would only complicate things.
Many look forward to seeing the lovely couple in the future.