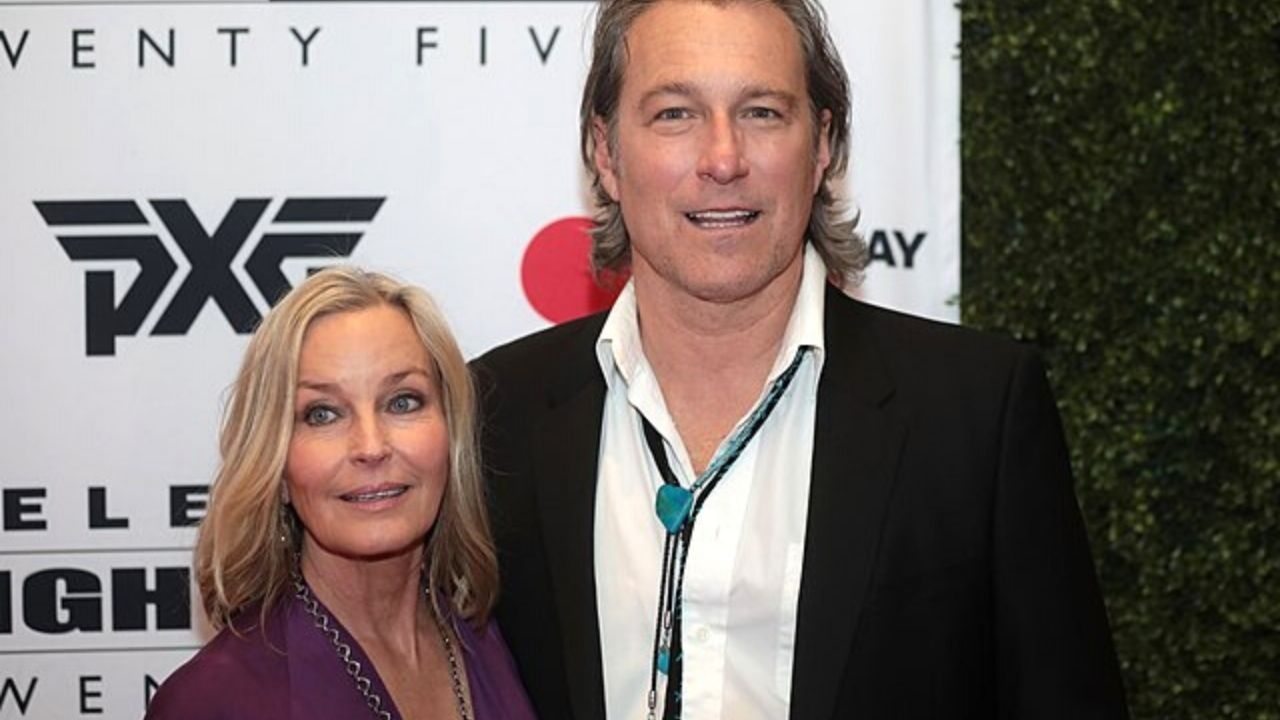 After Bo lost her husband that she had been married to for 22 years, she thought that she would never find true love again. But, it seems that happy endings can occur even in some 'impossible situations'. 
For the actress, that happened when she met her new soulmate, John Corbett. Since then, this Hollywood power couple has been living their life to the fullest.
If you are interested in finding out how these two love birds met, stick around to find out.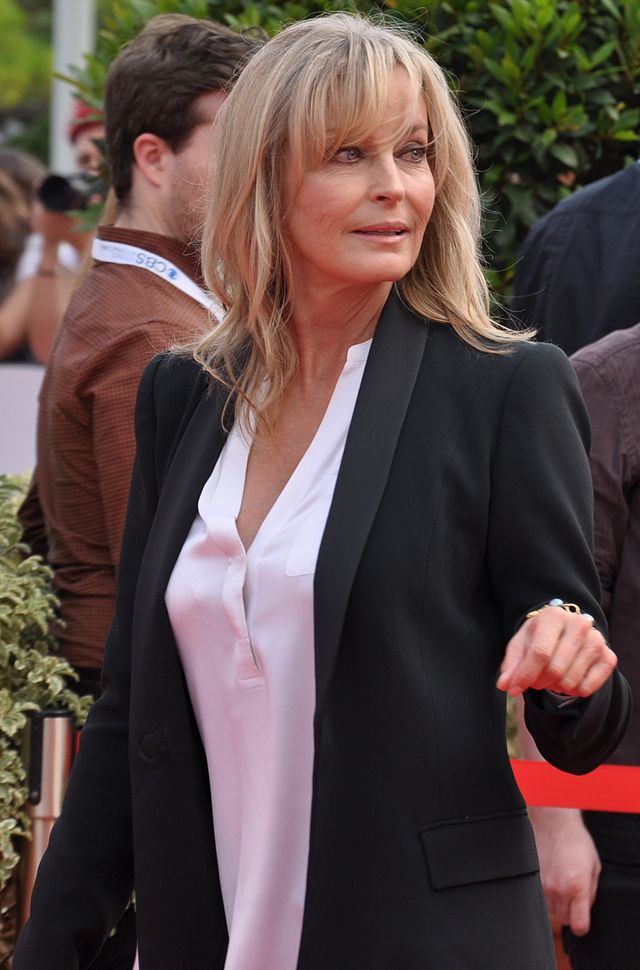 Bo Derek is an American actress and model born on November 20, 1956, in Long Beach.
This actress has a rather unusual story. When she was just 16, she got sexually involved with John Derek, who was still married at the time.
Soon after, John left his wife, and the two moved to Germany to avoid John being prosecuted under California statutory rape laws because Bo was under the age of consent.
READ: How Did Franco Nero and Vanessa Redgrave Meet?
She made her debut movie role in John Derek's "Fantasies," a low-budget drama. Three years later, she was cast in the horror movie "Orca – The Killer Whale."
John and Bo got married when she was 19 and it was the time her stage name Bo Derek was born. Throughout her career, Bo starred in hundreds of movies and television series.
Her breakthrough role was definitely in the romantic comedy "10," from 1979. Her late husband John directed her in a couple of movies also, such as "Fantasies: Tarzan," "the Ape Man," "Bolero," and "Ghosts can't Do It."
Her most recent endeavours are the movies "5 Weddings" in 2017 and "Christmas in the Heartland" in 2018.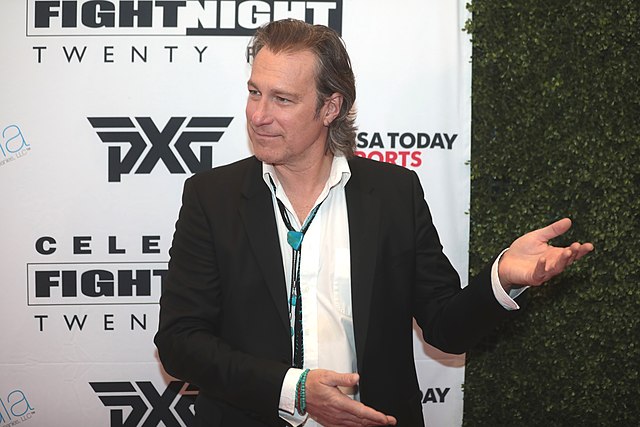 John Joseph Corbett Jr is an American actor and country music singer born on May 9, 1961.
This actor made his acting debut in ABC's comedy-drama series "The Wonder Years." After leaving a good impression in his debut role with the critics, more opportunities opened op for him.
He was cast in the CBS comedy-drama series "Northern Exposure", a role that brought him many fans and global fame. 
READ: Dolly Parton Earned $10 million in Royalties for "I Will Always Love You"
John received nominations for the Golden Glove Award and the Primetime Emmy Award for his work on the series.
His other most recognizable TV series roles are as Aidan Shaw on "Sex and the City," Max Gregson on "United States of Tara," and Seth Holt on "Parenthood."
Apart from his amazing TV series appearances, John also has a couple of high-quality movies under his belt. He can be seen in movies such as "Raising Helen," "The Messenger," "Sex and the City 2," "My Big Fat Greek Weeding," and "To All the Boys" film trilogy.
How Did Bo and John Meet?
Bo and John met in a very unique way. As we said, when Bo's husband died from a heart attack, she thought that she would never find true love again.
But, all of that changed when she met Corbett. The year was 2002 – after Corbett told agent Norby Walters that he planned to attend the Oscar party alone, Norby immediately said that he would find him a date.
Norby did exactly as he said and the promised date was with no other than Bo Derek. As soon as they met, Bo knew that he was the one. She previously told her friends that she would wait until she felt the sparks with someone again.
When she met Corbett, the sparks finally reappeared. Luckily, they connected almost instantly and they have stayed connected ever since.
In a 2018 interview with Fox News, Bo said that Corbett makes her laugh all the time and that she could not be happier.
After almost 20 years together, the couple decided to tie the knot in 2020 and their secret to a long-lasting relationship is quoted "Just take it day by day, and you will see where it will lead you."