One of Hollywood's most intriguing power couples, Bethenny Frankel and Paul Bernon, have been dating on and off for the past four years.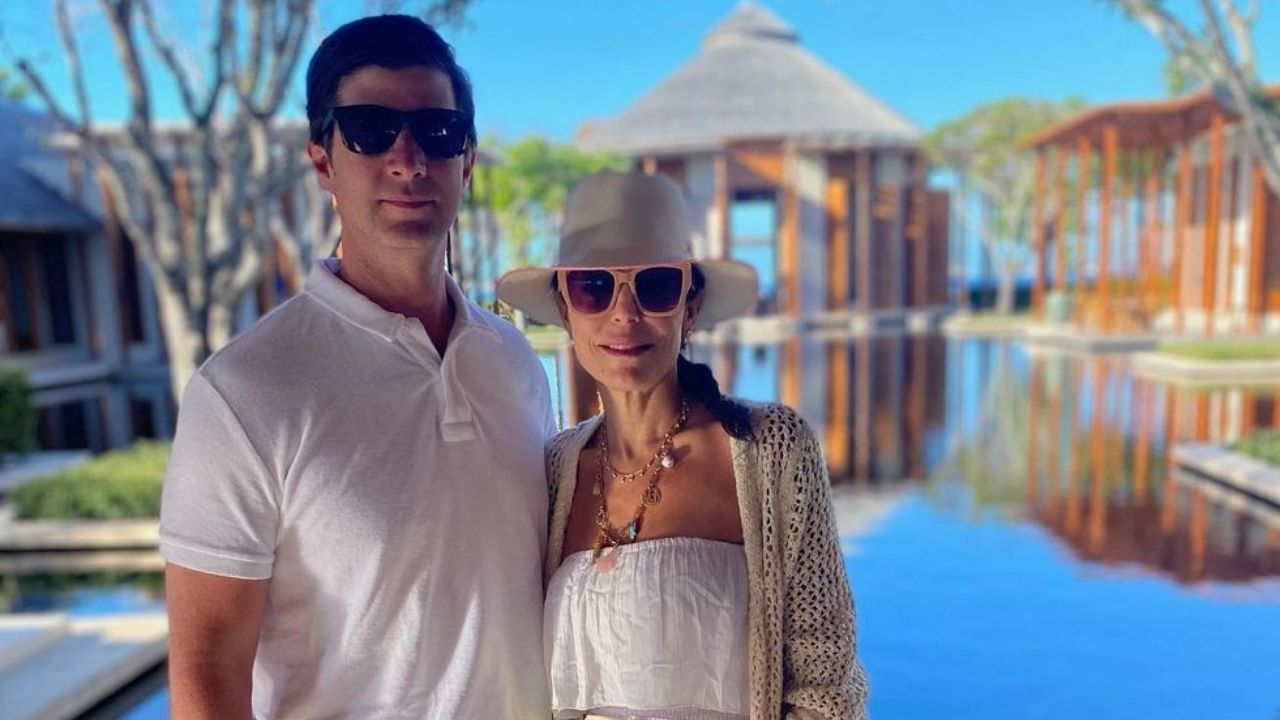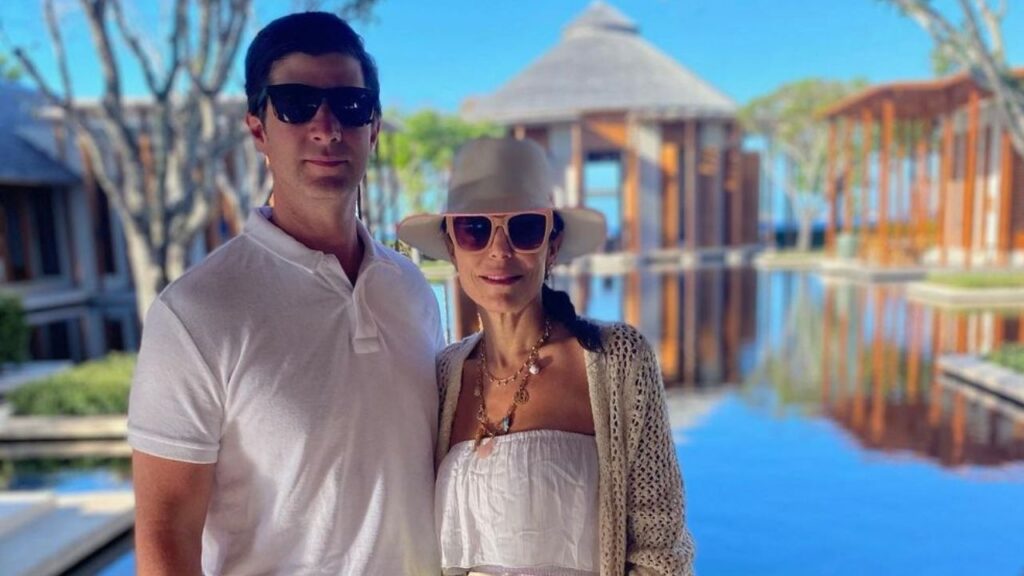 The couple first started seeing each other in 2018, but then called it quits for a few months in 2020. While most fans thought that it would be the end of it, the news about their engagement last year came as a shock to everyone.
Although everything seems to be going well for the couple nowadays, let's check out how the two even got to know each other.
Who is Bethenny Frankel?
Bethenny Frankel is an American television personality, entrepreneur, philanthropist, and author born on November 4, 1970.
Bethenny moved to Los Angeles in 1992 with dreams of becoming an actress. While trying to make her name in the acting industry, Bethenny worked part-time as a nanny to Paris Hilton and as a professional assistant to Jerry Bruckheimer and Linda Bruckheimer.
In the meantime, Bethenny saw an opportunity to use the connections she has made and start her own business. She started a party-planning business called 'In Any Event',' but unfortunately for Bethenny, the business was short-lived.
Her next big project was re-selling pashmina scarves that she bought at a wholesale price from an Indian manufacturer.
READ: What Happened to Kim From the Real Housewives of Atlanta?
As time passed, Bethenny's dream to become an actress eventually came true. In 2008 she got a chance to star in the reality television series "The Real Housewives of New York City."
Showing great results in her work on the series, a new opportunity opened up for Bethenny.
She starred in the Bravo reality series "Bethenny Getting Married," which focused on her engagement and marriage with her former husband Jason Hoppy and on the birth of their child.
Apart from acting, Bethenny is also a published author. In March 2009, she published her first two books, "Naturally Thin: Unleash Your Skinny Girl", "Free Yourself from a Lifetime of Dieting", and "The Skinny Girl Dish: Easy Recipes for Your Naturally Thin Life."
Bethenny is also an activist; she is a founder of BStrong, a disaster relief organization. The organization managed to raise $300,000 to support the victims of Hurricane Harvey.
BStrong also raised more than $25 million to support Ukraine in its ongoing problems.
Who is Paul Bernon?
Paul Bernon is an American businessman and film producer.
Paul has a graduate degree in real estate and he currently works as a Managing Partner at PMB Ventures.
Before entering the film industry, Paul was already an accomplished man. His first movie production was "Teacher of the Year," which was screened at the Tribeca Film festival.
With Paul's help, the documentary on the subject of Autism, "Best Kept Secret," was completed. He founded and produced the documentary and was later awarded a Peabody Award for his work as one of the executive producers.
How did Bethenny and Paul meet?
While we are accustomed to hearing stories about how celebrity couples met at some fancy parties or ceremonies, this isn't the case with Bethenny and Paul.
These two actually met on a dating app! This took place in 2018, a year in which both of them reported feeling lonely and resulting into 'desperate' measures to meet a partner.
Bethenny said that she was quite nervous before their first date, considering that they hadn't yet seen each other in person before that.
However, when she first saw him, she immediately knew that he was the right one. She even once said jokingly, "He came as advertised — better than advertised, he overshot the mark."
Not long after their first meet-up, they started dating. Back then, Bethenny had a troublesome experience with her allergy and she even stated that Paul saved her life.
The couple also had their fair share of disagreements which resulted in a breakup in 2020. But, only a few months later, they were spotted holding hands again in Miami.
After renewing the relationship, both of them reported being "more in love than ever before".
This can be concluded from their engagement in March 2021. The specific information on the time or date they plan to get married is still unknown.