House of Cards is undoubtedly considered to be the best political TV show of all time, with some fans even calling it one of the best TV shows overall.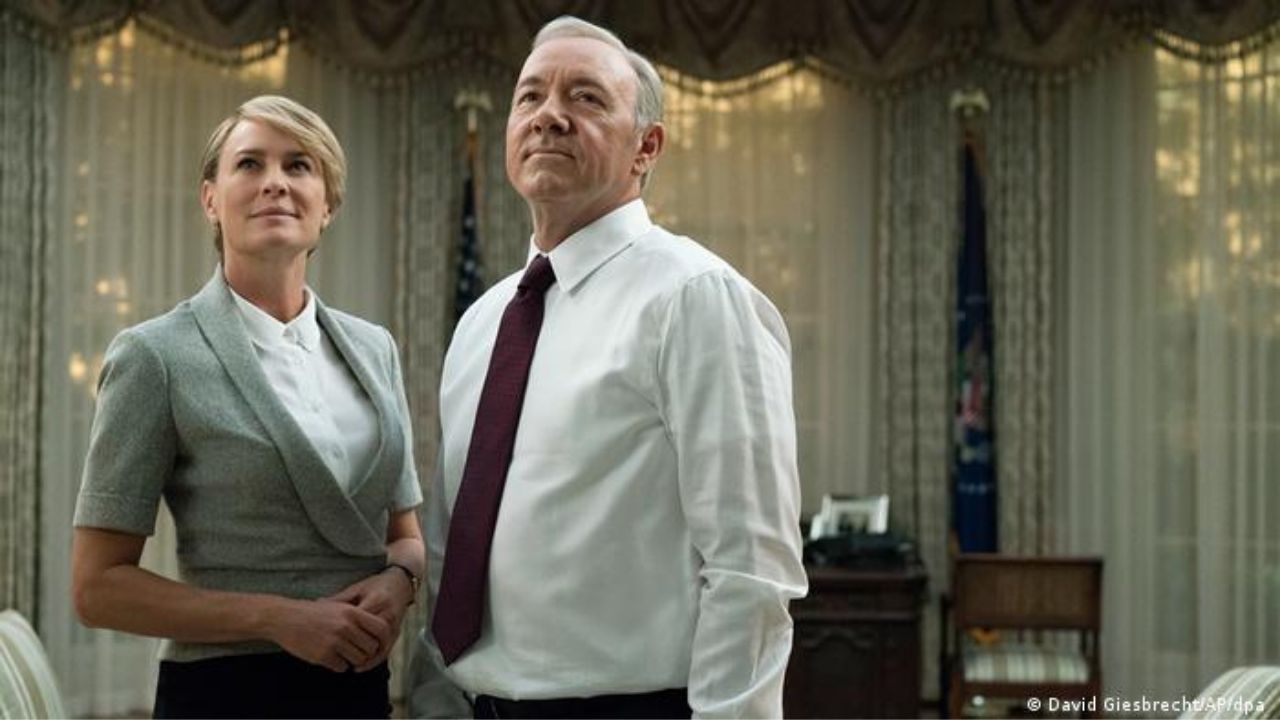 No matter whether that is true, it's certain that this political drama has left quite a footmark in the entertainment industry.
It follows Democratic congressman Frank Underwood on his gruesome political journey to become the most powerful man in the United States.
There are a total of six seasons released, with the last one being aired in 2018.
RECOMMENDED

The Real Reason Why Did Rob Lowe Left 'The West Wing'
While there was talk that season 7 would also be created, there were some specific problems with the actors involved in the show, especially Kevin Spacey.
But does this mean that season 7 is definitely out of the picture?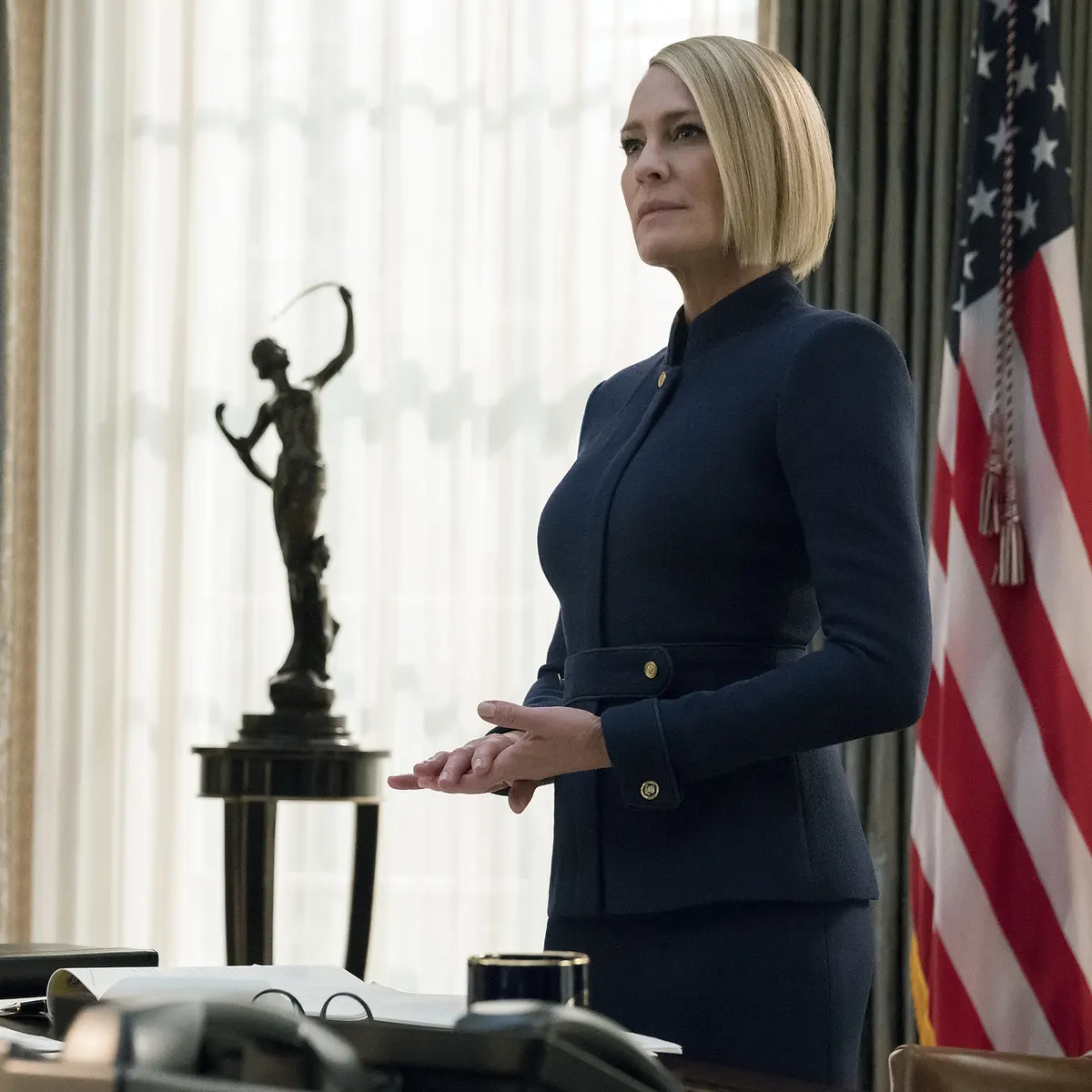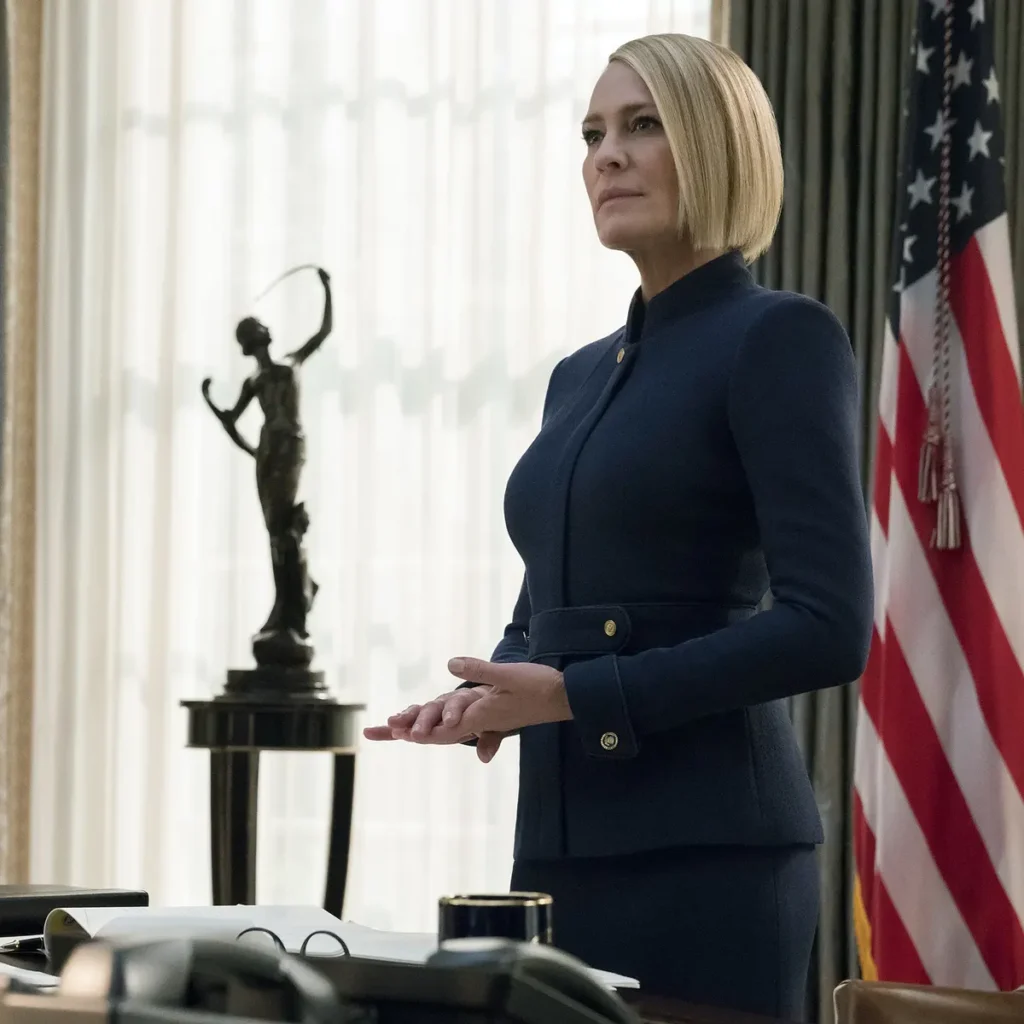 How Did House of Cards Season 6 End?
Following the fiasco with Kevin Spacey regarding his sexual assault allegations that resulted in his departure from the show, the writers had a difficult job rewriting the script. Thus, they changed the plot quite a bit.
Claire Underwood (Robin Wright) became the new president of the United States. For a whole season, the plot resolved around Claire as she tried to destroy Frank's reputation in order to protect her presidency.
In the final moments of the season finale, Claire stabs Doug Stamper with a knife and proceeds to kill him. This particular ending didn't sit very well with the viewers and it left a lot of room for speculation.
Unless we get a spectacular season 7 sometimes soon, the story was definitely left short of a proper ending.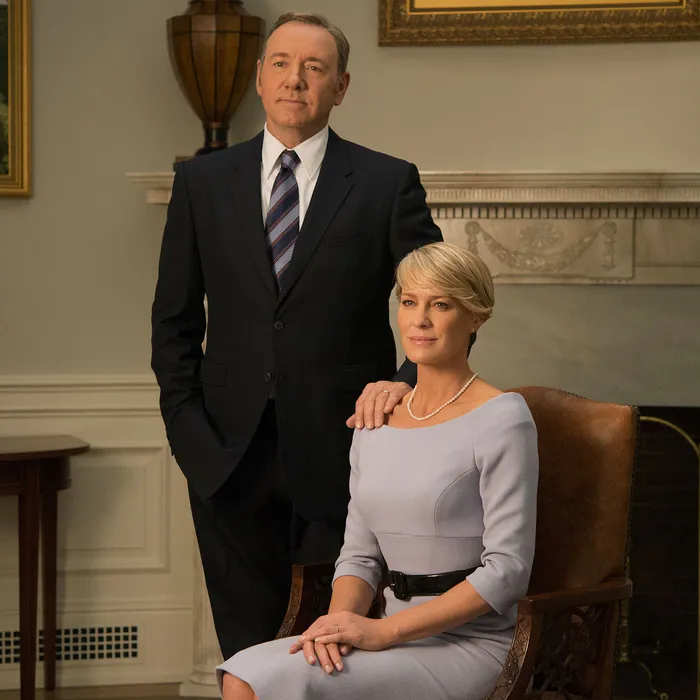 Will There be a House of Cards Season7?
The official information is that the show will not be renewed for season seven.  
However, Netflix has a bad habit of announcing this type of information and then coming up with a new season only a few months later.
Since "House of Cards" is definitely one of the most popular shows on Netflix, there is still room for this decision to be overturned. And, if season 7 does come out, it will be the last season of the show.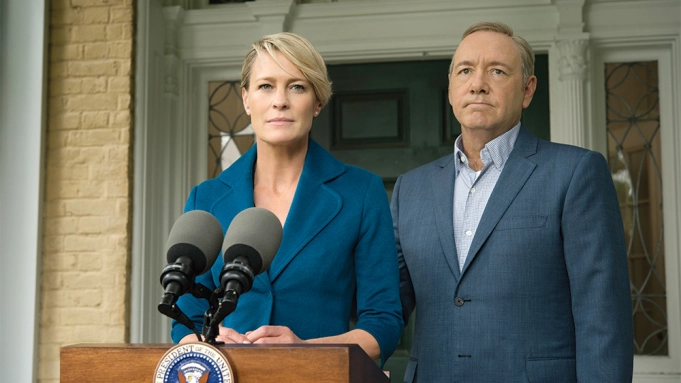 The main reason why the show got cancelled is quite obvious. Even before this fiasco occurred, Kevin Space had a problematic past regarding allegations of sexual harassment, and when Anthony Rapp called him out, nobody was that shocked.
To make things even more horrifying, Anthony was only 14 when the incident happened and as we said above, the show's lead star had to make a shameful departure from the show.
All these gruesome allegations make the renewal of the show even more unlikely as Spacey is definitely not returning.
In fact, he was also hit with a clear breach of contract which led to him paying around $30 million to the studio.
Kevin was also accused of creating a "toxic" environment on set and that he also had a habit of touching young staffers without their consent.
To try and clear his name, Kevin started posting a lot of contradictory posts on social media, which eventually led to 15 new accusations piling up.
Considering all this, even if season 7 does come out, it will definitely be without its main star Kevin Spacey.