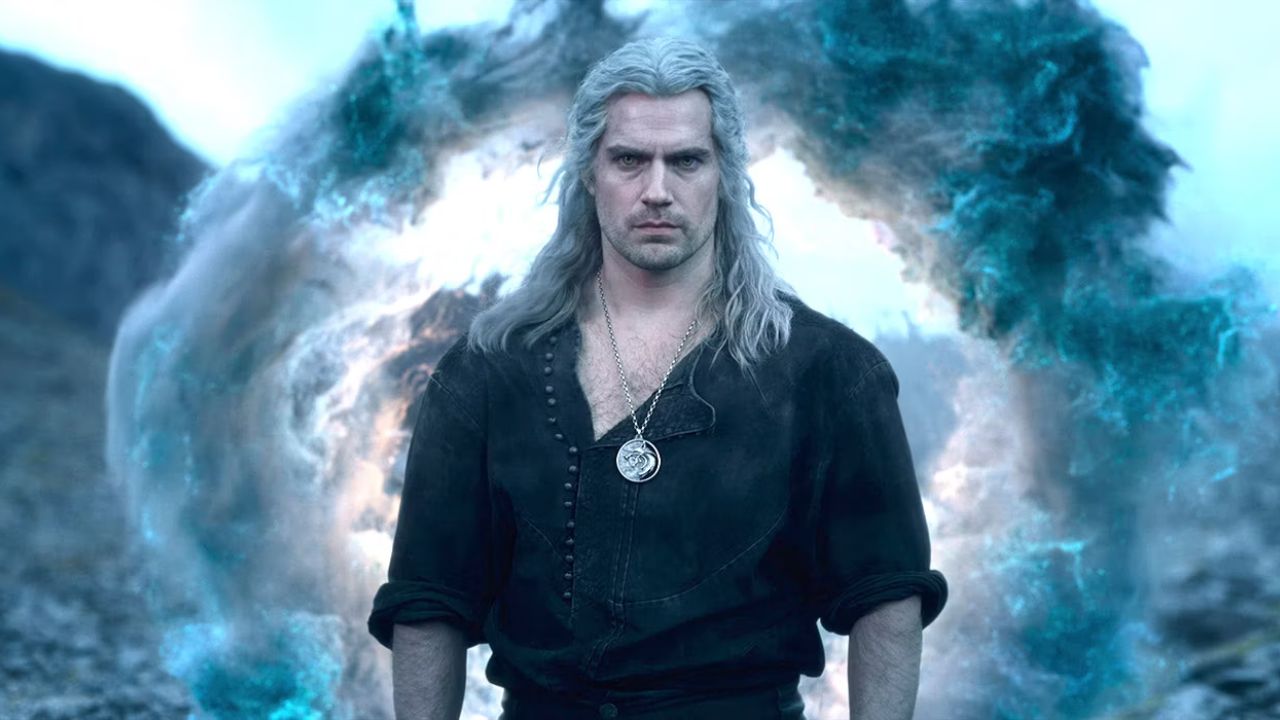 With Henry Cavill stepping away from iconic roles like Superman and Geralt of Rivia, fans might be thinking, "Now what?" Well, let me tell you, the British actor's got a lot going on!
Sure, James Gunn's take over as the DCEU's CEO meant Cavill won't be our Superman anymore. And yes, his Instagram post confirmed that he's done with "The Witcher" after season 3. But, don't worry!
Cavill has some exciting projects lined up that are sure to thrill fans and movie-goers. Let's dive into the exciting projects Henry has in store for us.
Argylle
Apple TV + is rolling out the red carpet for Henry Cavill with their upcoming spy thriller, 'Argylle'. Based on a soon-to-be-published book by Elly Conway, this film is set to be a rollercoaster of espionage and action.
Directed by the acclaimed Matthew Vaughn, we'll follow the thrilling escapades of the world's most famous spy, Argylle. With a star-studded cast, including Dua Lipa, John Cena, and Bryan Cranston, this one is sure to be a treat. Stay tuned for its release date!
The Ministry Of Ungentlemanly Affairs
Henry continues his adventure in the spy world with 'The Ministry of Ungentlemanly Warfare'.
Set to release in 2024, this World War II drama, directed by Guy Ritchie, takes us into the shadows where a covert group was deployed by Winston Churchill to combat the Germans.
Based on a gripping 2015 book by Damien Lewis, this movie promises raw action, strategy, and a deep dive into wartime espionage.
The Rosie Project
Switching gears, Henry will be showcasing a lighter side in 'The Rosie Project'. Here, he portrays Don Tillman, a lovable but unlucky-in-love professor. When his logical approach to finding love leads him to an unpredictable partner, things get interesting.
Directed by Steve Falk and based on a heartwarming novel, we're excited to see this quirky love story unfold.
Warhammer 40,000
Geeks unite! Cavill's dream project is coming to life with 'Warhammer 40,000'. This iconic game is being transformed into a cinematic universe by Amazon Studios, and Henry isn't just acting – he's also got a seat in the executive producer's chair.
It's early days, but given Henry's passion, this is bound to be epic.
Highlander Reboot
Swordplay and immortality come together in the 'Highlander' reboot, with Cavill taking on a key role. Directed by Chad Stahelski of 'John Wick' fame, there's a lot of excitement and anticipation around this project.
While details remain under wraps, we know Henry will bring his A-game to the mythical battle for the ultimate prize.
In case you are wondering, Cavill will not appear in Loki 2, despite all the rumors.
More from The Little Facts:
Cavill, Cruise, and McCann as MacLeod, Ramirez and Kurgan in the Highlander Reboot
Every Henry Cavill's Movie That Has Grossed Over $100 Million At The Box Office
You Won't Believe It, but Henry Cavill Was Never named Sexiest Man Alive by People Magazine