The British actor Henry Cavill has been on the radar of the fairer sex ever since he appeared in the 2013 movie "Man of Steel," in which he played the main role of Superman.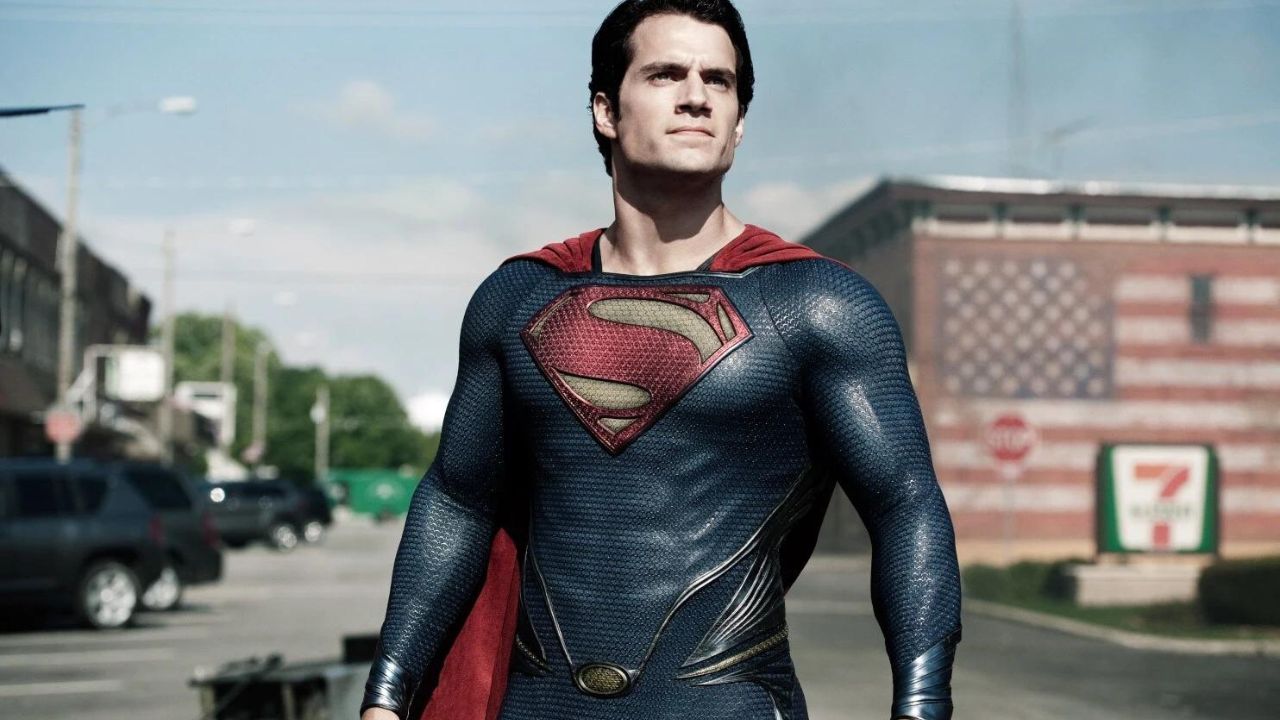 His further rise the fame came after the release of "Witcher," in which he again played the leading role of Geralt of Rivia.
After his famous bathtub scene in the "Witcher", it was official – Henry Cavill is Hollywood's dreamiest bachelor.
But who exactly had a chance to date him? Let's find out!
Henry Cavill Dating History
We all know that Henry isn't lacking in the dating game, but let's check out precisely which beauties had dinner with Superman.
Kaley Cuoco
The Big Bang star actress was reportedly in a short-lasting relationship with Henry in 2013.
And when we say short, we mean 10-days short.
She stated that she hadn't been recognized much on the street until they started dating. For her, this was the first "high-status relationship" she had been in.
Cavill wasn't shy in telling the people that he always had an interest in Kaley.
It seems like dating Superman really is a big deal in Hollywood.
Tara King
Tara and Henry initially started dating somewhere in 2015.
They met in a London nightclub called "Mahiki".
After a short while, they let the world in on their relationship in October of 2015.
During that time, Tara was only 19 and still a college student. But, the 13-year age gap didn't bother her as she stated that he was the "man of her life".
However, the relationship sure raised some eyebrows.
They ended up splitting up a little less than a year later. The main reason was that he didn't want anything "too serious" and that he had "a lot on his mind" at the time.
Susie Redmond
Susie Redmond is a famous Hollywood hairstylist and she met Henry on set.
They started dating in 2007 and were seen together at the attendance of the Stardust premiere.
Ellen Whitaker
The English show jumping rider dated the British heartthrob from 2009 to 2011.
The pair met in 2009 when Henry was at the prestigious Olympia London International Horse Show.
Henry actually went on to propose to Miss Whitaker in 2011, but after a while, they gave up on that idea and broke up shortly after.
A few years later she said that she couldn't believe that he actually proposed.
Lucy Cork
The stuntwoman and Cavill dated from 2017 to 2018.
Reportedly sparks flew between the two on the set of "Mission Impossible: Fallout".
Lucy is well known in her business as she has appeared in many blockbuster movies such as "The Witcher", "Wonder Woman", "Black Widow," and more.
Henry wasn't shy at all about exposing his feelings for Cork on social media. He also said that she inspired him and that she was one of the best stunt women in the business.
Gina Carano
Mixed martial artist/actress and Cavill dated from 2012 to 2014.
Their relationship was an on/off kind of relationship, full of breakups and reconciliations.
Despite the ups and downs, they still adopted a puppy together in 2014.
Gina had an appearance as Cara Dune in the Disney+ series "The Mandalorian".
Who is Henry Cavill Dating Now?
So who is the beauty in charge of Superman's heart nowadays?
You guessed it – Natalie Viscuso.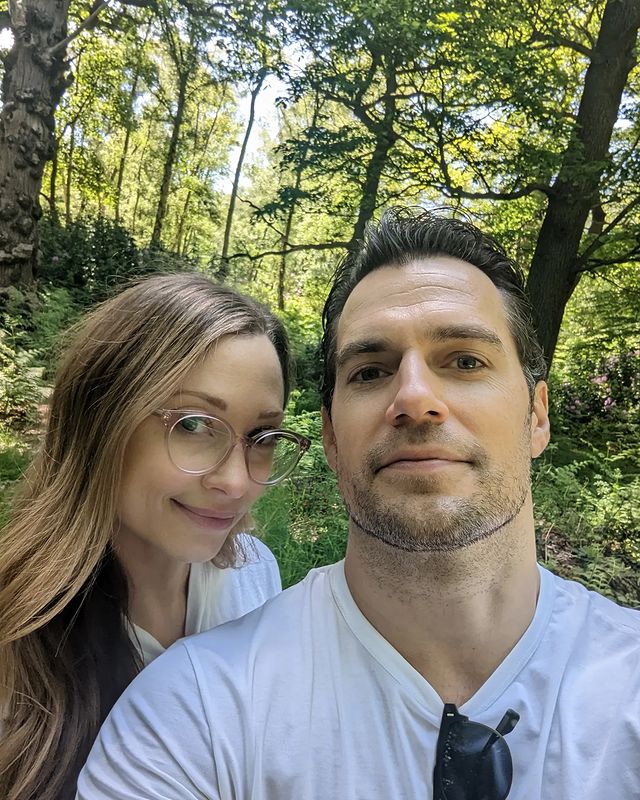 Natalie Viscuso isn't new to the high life. She first appeared on TV in MTV's hit show "My Super Sweet 16". She has always been wealthy as her father is a very successful businessman.
She was born in New Mexico, but moved to California to live with her father and stepmom.
She was the ex-vice president of television and digital studios at the same company that made the movie "Man of Steel", in which starred Cavill.
The two spilled the beans about their romance in April 2021 via an Instagram post.