No one would have ever imagined that Tom Brady would still be playing at the top level, let alone be one of the best players in the NFL.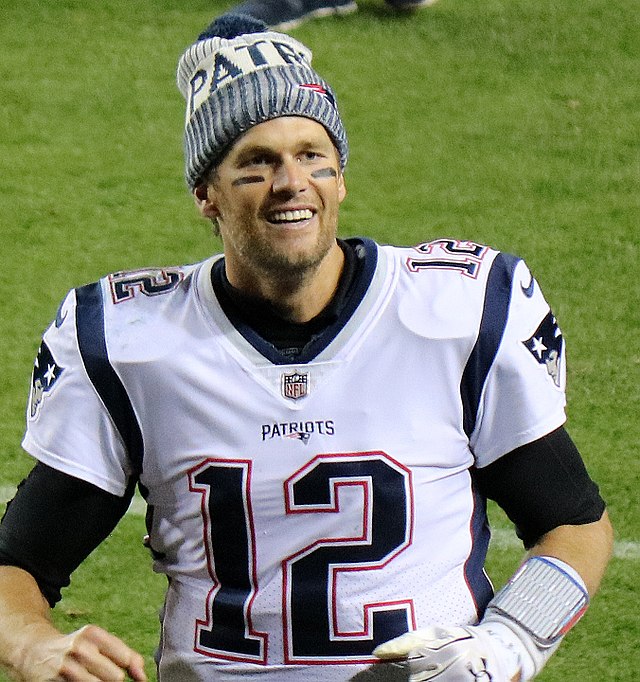 It is not his physique only that seems to defy the fact that the athlete is 44 years old and should be retired by now but also his face.
The superstar does not seem to have aged at all over the past years and even seems to be getting younger.
This has brought about the debate as to whether Brady has undergone surgery or not.
This is what this article is about starting with the basic question, who is Tom Brady?
In the year 2000, the New England Patriots of the NFL drafted a quarterback called Tom Brady.
Little did they know that he was going to lift them to new heights and become a superstar for the team.
Brady has won Seven Super Bowl championships for the Patriots which is a record.
Personally, he has won three NFL Most Valuable Player awards and four Super Bowl MVP awards. 
Did you Know?

Giselle Bundchen make more money than Tom Brady
Tom's career has however not been smooth sailing as he was suspended in the 2015 'Deflategate' scandal.
That scandal did not however deter him as he came back even stronger.
Brady currently plays for the Tampa Bay Buccaneers who he signed for in March 2020 after 20 seasons with the Patriots.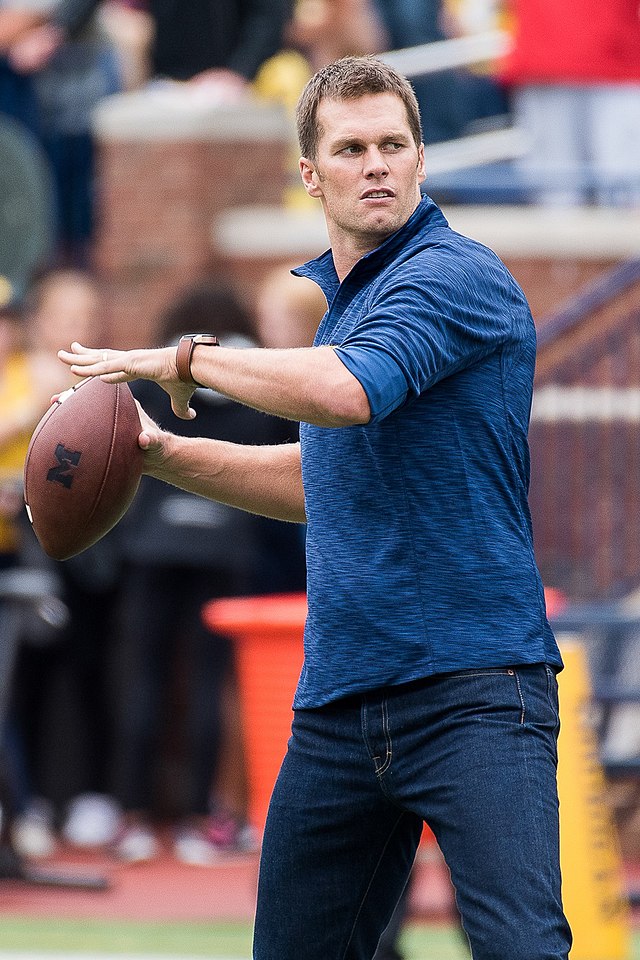 Thomas Edward Patrick Brady Junior was born on August 3, 1977 in San Mateo California to parents Thomas Brady Sr and Galynn Patricia.
He is the only son in a family of four children and the youngest of them.
He attended Junipero Serra High School in his hometown where he graduated from in 1995.
During his high school days, Brady played football, basketball and baseball.
After high school, Brady joined the University of Michigan putting aside a chance to pursue a career as a professional baseball player.
College Career
During his time at Michigan, Brady was a member of the school's football team.
In the first two seasons of college football, he did not spend much time playing as he was not a regular starter.
He became a starting quarterback in his junior year. In that season he was a starter, he threw 350 passes for 2,636.
Tom helped his team to win an Orange Bowl in his final season before he graduated college.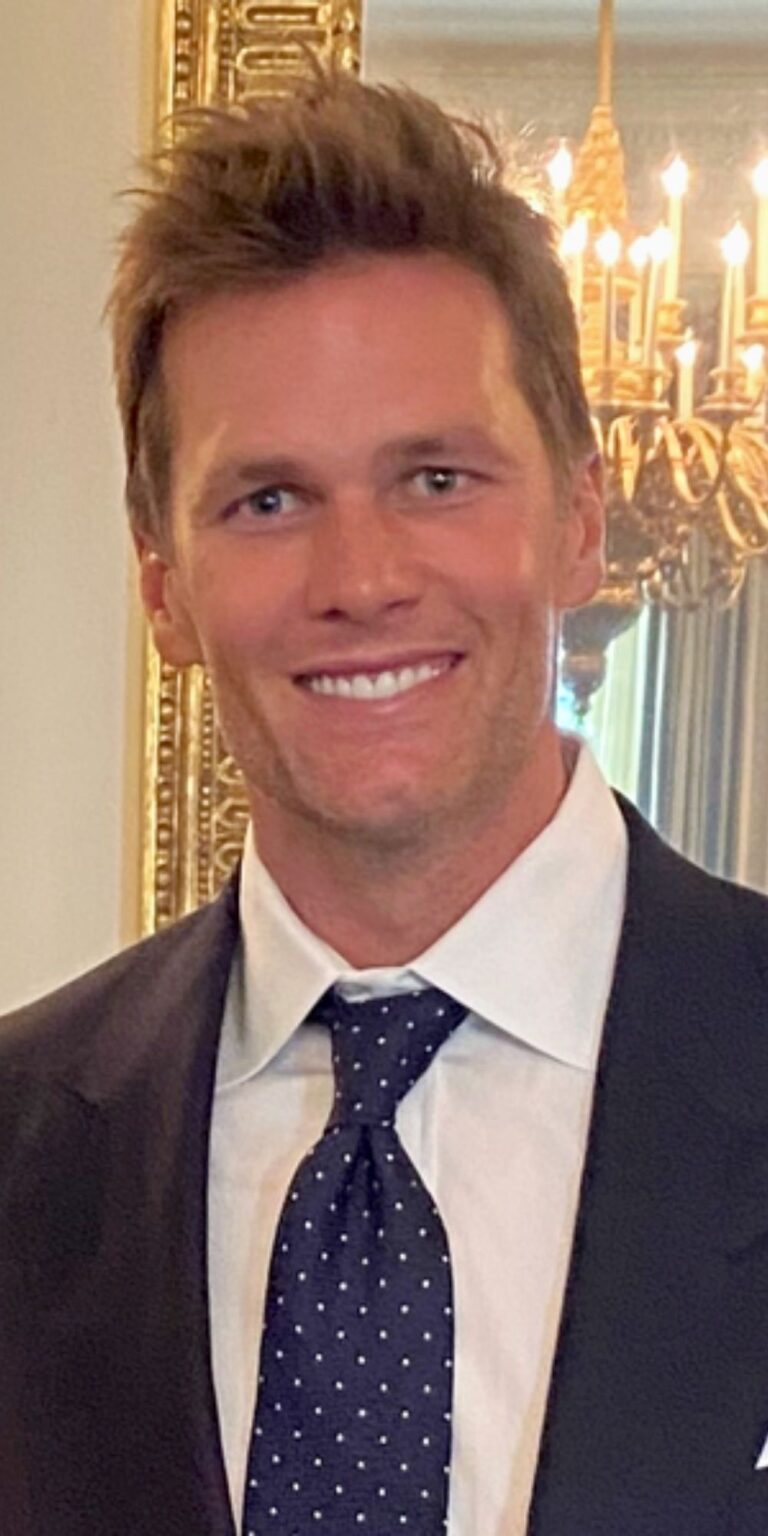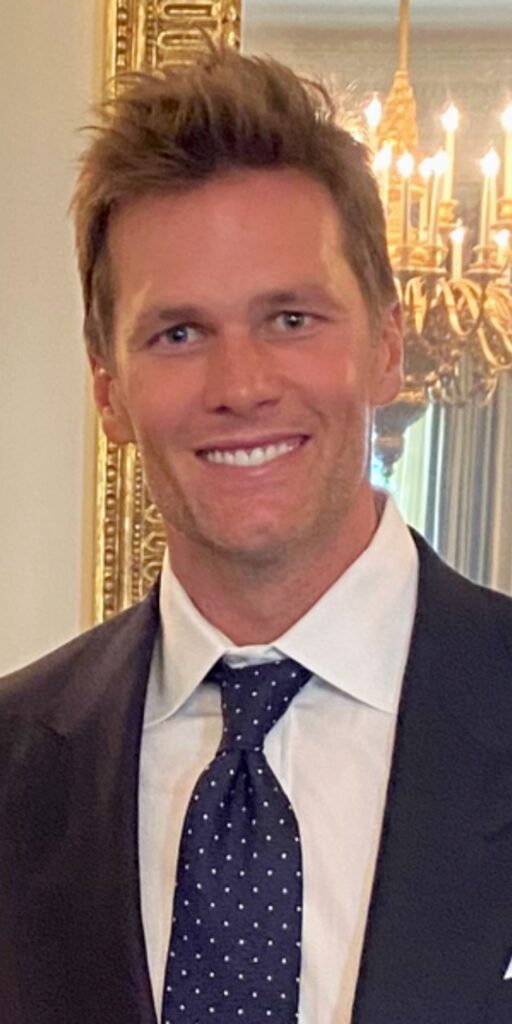 NFL Career
The New England Patriots drafted Tom Brady in the sixth round of the 2000 NFL draft and that was the beginning of his NFL career.
In his first season he served as a backup quarter and initially he didn't feature in the game much, only playing one game during that season.
His breakthrough season came in 2001 after the Patriots starting quarterback Drew Bledsoe was laid off with an injury forcing the coach to start Brady.
He won over the confidence of his coach as he proved to be very strong on long throws and had amazing leadership qualities.
In the first 14 games that Tom played as a starter the Patriots recorded 11 wins and 3 losses and this stumped his immense quality to doubters.
During the postseason, the Patriots played against St. Louis Rams at Super Bowl XXXVI and won thanks to Brady who was received the game's MVP award
Since his first Super Bowl, the athlete has gone on to win numerous personal awards and another six championships with the Patriots whom he represented up to the 2019 season.
In March 2020 he signed for the Tampa Bay Buccaneers who he represents to date.
Personal Life
Brady had a longtime girlfriend Bridget Moynahan with whom they had a son. The two split in 2006.
He later dated Bundchen in 2009 and together they have two children; a daughter and a son.
Has Tom Brady had Plastic Surgery
Tom Brady has not had any plastic surgery, at least not that is confirmed. It has been largely suggested that Brady has undergone several surgical procedures to maintain his current youthful appearance.
Tom claims that this is not the case and that his appearance is due to his exercise routine and diet referred to as TB12.
Most of the surgery stories are just speculation with no hard proof and so the only acceptable answer to this question has to come from the horse's mouth, and that is a no, Brady has not had surgery.