Tom Brady seems to defy age whether he is on or off the field.
Despite his advanced age, the 40-plus quarterback is one of the greatest players in the NFL, which would see most people retire.
Still, he keeps playing, winning, and cementing his place as the GOAT in NFL.
His constant success on the football field makes him one of the most talked about people, and even the most minor details of his life are scrutinized.
For some, even small changes in his facial appearance result in speculations and questions on whether he had plastic surgery.
The quarterback is preparing for his 23rd season in the league, and he recently appeared in a press conference after his team, Tampa Bay, played against Indianapolis Colts.
The press asked him about his 11-day absence from the team's practice sessions, though many noticed something odd about him.
There was no emotion on his face, leading to various rumors by sports fans.
One rumor was that the athlete may have undergone plastic surgery while he was absent from training.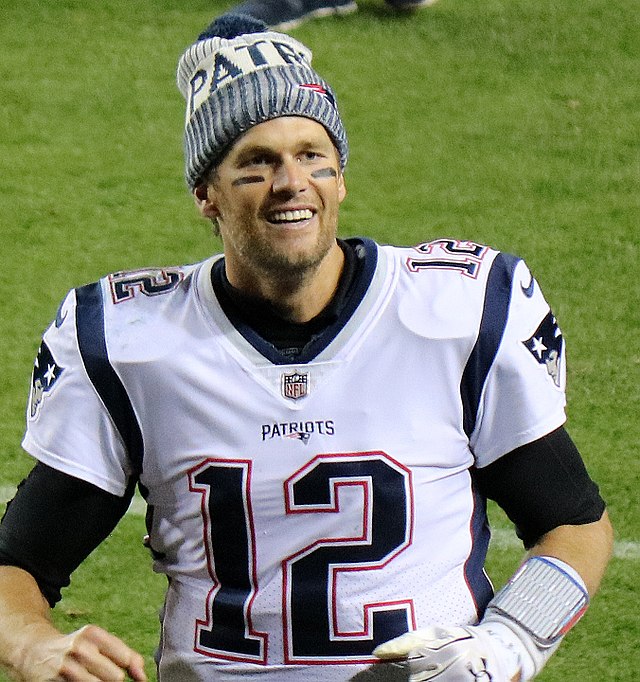 Tom Brady Was Rumored To Have Undergone Plastic Surgery
When asked why he was absent, Brady said it was due to personal reasons.
Even though he did not talk much, he mentioned his age and the issues with being above 40 as the reason for his break.
He said it was all personal, and everyone has different issues they are dealing with, including him.
He summed up the statement by saying, "I'm 45 years old, man.
There's a lot of s— going on.
You just got to figure out life the best you can. It's a continuous process."
This is not the first time the superstar has been linked to the practice.
His facial expressions have changed during his career, making people say he has been under the knife.
He constantly refuted claims that he engaged in the practice and attributed his good looks to his healthy diet.
Did you Know?

Giselle Bundchen make more money than Tom Brady
Tom Brady's Diet
The athlete adheres to a strict diet regimen that is referred to as the TB12 diet.
The star stated that he consumes plant-based diets rich in protein.
He does not consume coffee, sugar, gluten, processed food, corn, and trans fats. The athlete also avoids tomatoes, strawberries, and aubergines.
He consumes ice cream made from avocado on his cheat days.
His diet is rich in nutrients and tailored to mitigate body inflammation.
The strategy is efficient and increases his energy levels, mitigates bone injury, and improves his athletic performance while increasing his recovery rate.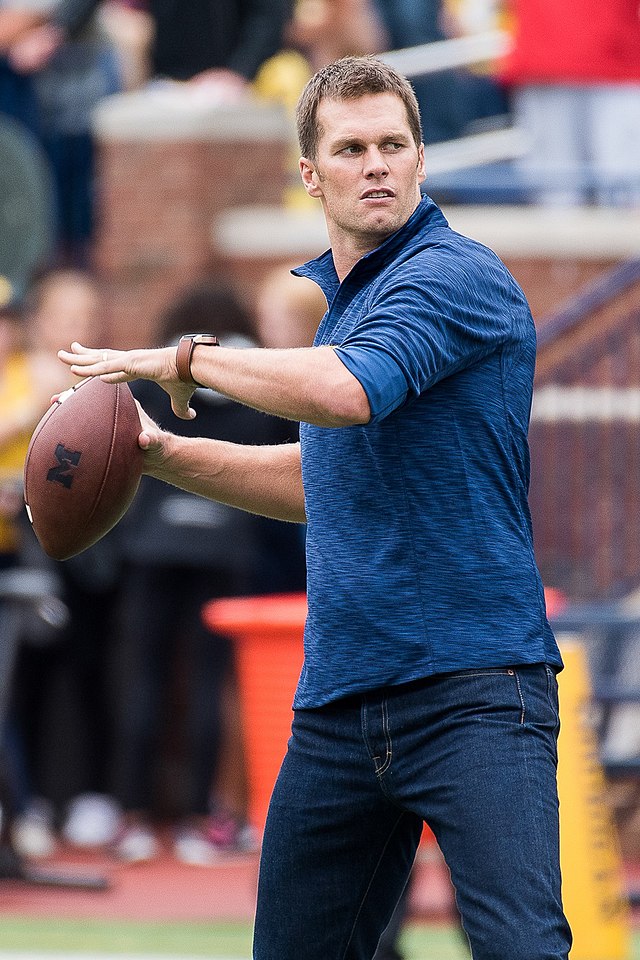 Tom Brady and Rumors about Him Undergoing Plastic Surgery
The athlete's almost perfect facial look resulted from minor face-lifts over the last twenty years.
Even though he claims his diet and exercise routine are why he looks younger than his age in front of the camera, he may have enhanced it with plastic surgery.
A Twitter thread assessed the changes in his looks since he won the Super Bowl for the first time in 2001 with New England Patriots.
The thread was started by @KosmeticKrys, who describes herself as a plastic surgery consultant though she specified she is not a plastic surgeon.
The thread begins with a photo comparing Tom's first and tenth Super Bowl appearances, two decades apart.
The thread also includes an assessment of his headshots during the time, and one can notice the little changes in his hairline to the more noticeable changes in his jawline and nose.
One sees the glaring modifications over the years as one looks at the pictures.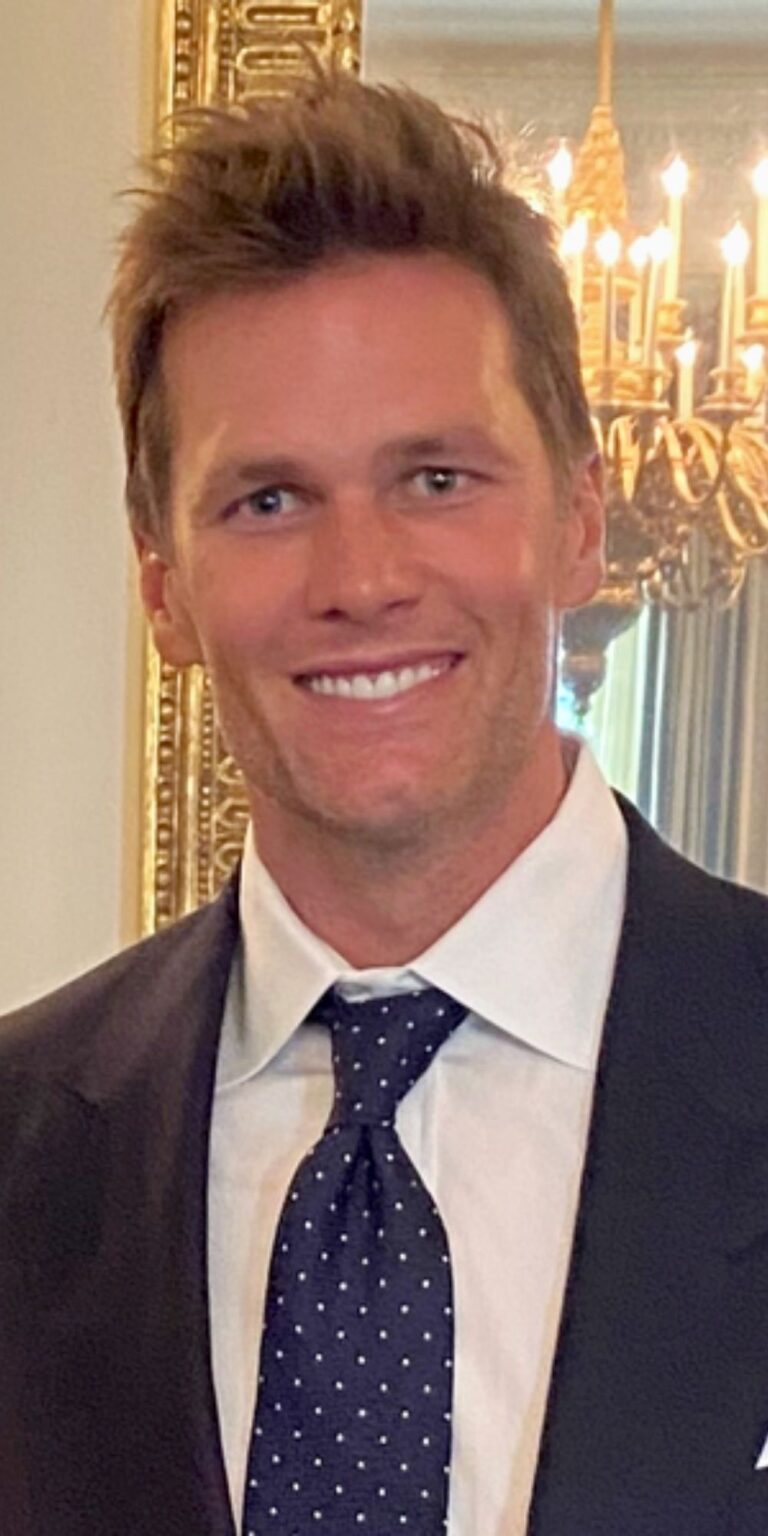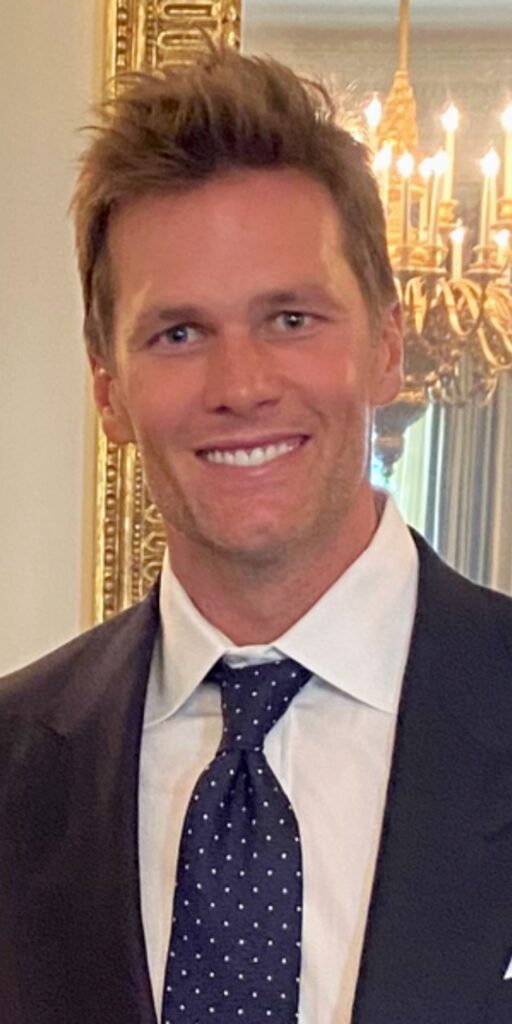 People's Reactions To Brady's Plastic Surgery Opinions
Like all the cases involving Brady, many were quick to air their views on Twitter.
In the rumor, many accepted that the athlete had undergone facial modifications.
Some stated he should be allowed to do what he wants without judging or ridicule.
Experts also gave their opinions on the debate.
One Jennifer Levine, a plastic surgeon in New York, stated that there was no doubt the superstar had undergone modifications to his hairline.
Whether he chose a full-on transplant or PRP, the surgeon stated his perfect hairline did not reflect his age.
Another doctor named Corey Hartman, based in Alabama, said he suspected he had a bit of help from a dermatologist.