As if being an award-winning actor, political activist, and a dedicated humanitarian isn't enough, George Clooney can also add "accidental billionaire" to the list.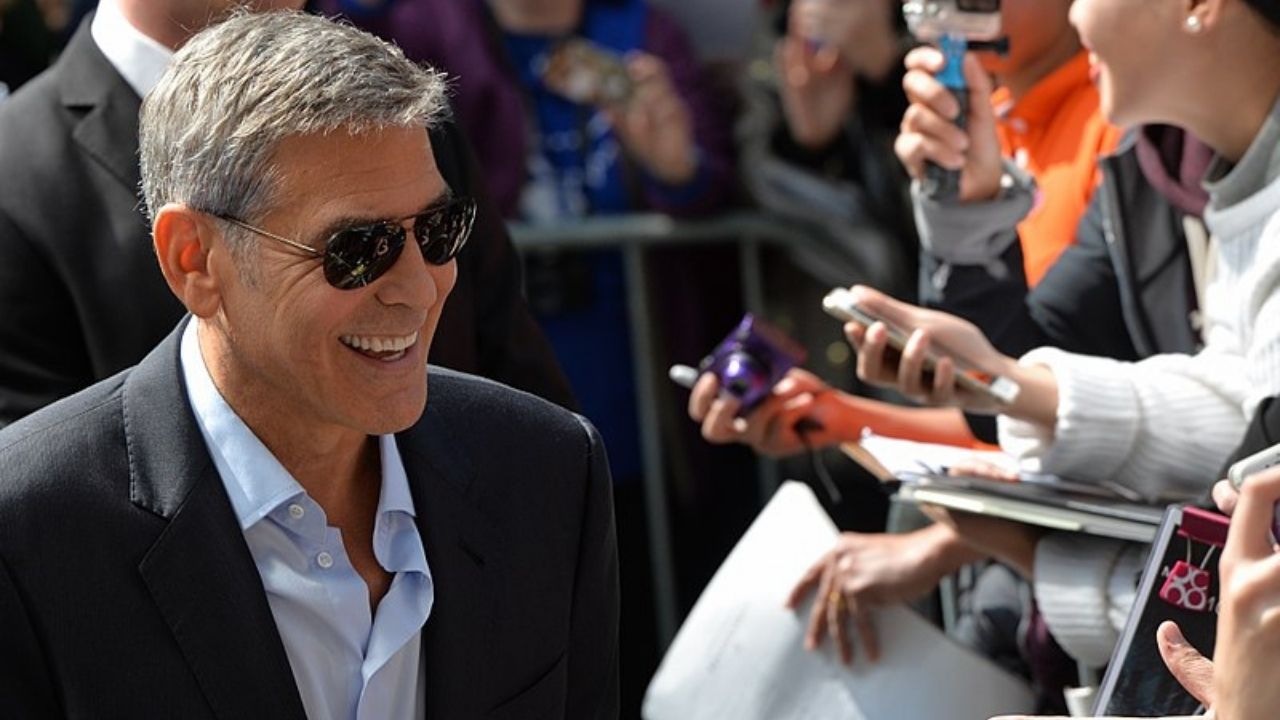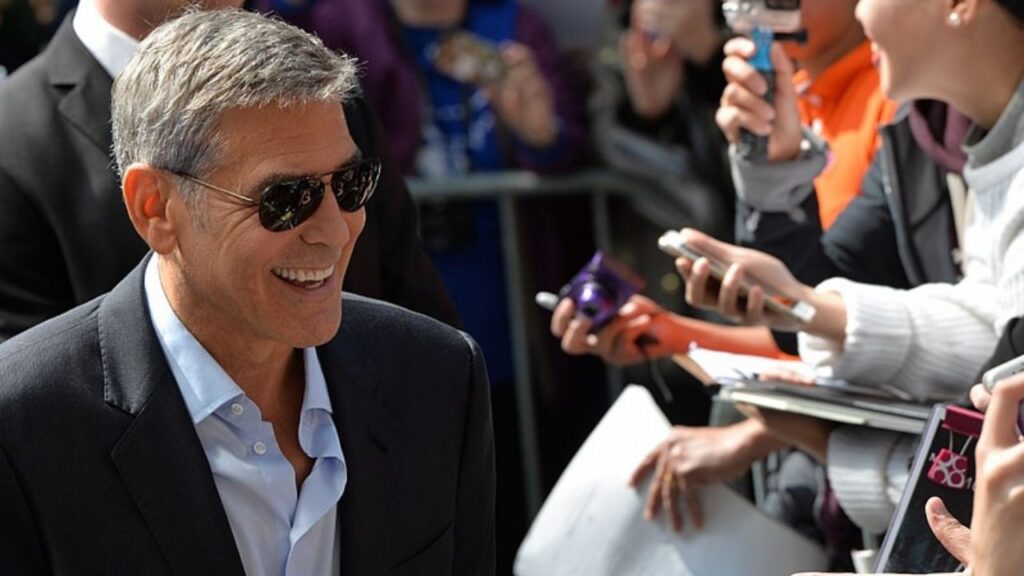 It's no secret that the famous Hollywood actor has made millions by starring in numerous blockbuster movies, but the way he made his first billion dollars is by selling a tequila company called "Casamigos".
This gigantic sale made George Clooney the highest-paid actor in 2018 despite the fact that he didn't do a single movie the whole year.
In 2013, George Clooney and two of his close friends were having a small house party in Mexico drinking tequila when the idea struck.
They decided they want to create their own tequila brand, a drink with a smooth taste that they can share with friends and family on certain occasions.
In the post-sale interviews, George Clooney has stated that he never thought "Casamigos" would become a billion dollar company. 
RECOMMENDED:

Cristiano Ronaldo Replaces Dwayne "The Rock" Johnson as the Highest Paid Celebrity on Instagram
A few months later, after the idea became reality, the trio decided to go public with their brand.
Four years later, in June 2017, a UK giant beverage company "Diageo" proposed Clooney a mind-blowing offer to purchase their tequila brand.
Diageo, most popular for owning "Jack Daniels" scotch and "Guinness" beer, offered $700 million dollars upfront, with a potential $300 million more if the brand proves successful over the course of the next 10 years.
The "Casamigos" trio accepted the offer. 
Interestingly, George Clooney isn't the only Hollywood superstar that sold his beverage brand to Diageo.
His colleague Ryan Reynolds sold his brand "Aviation American Gin" to the same company for $610 million in August 2020.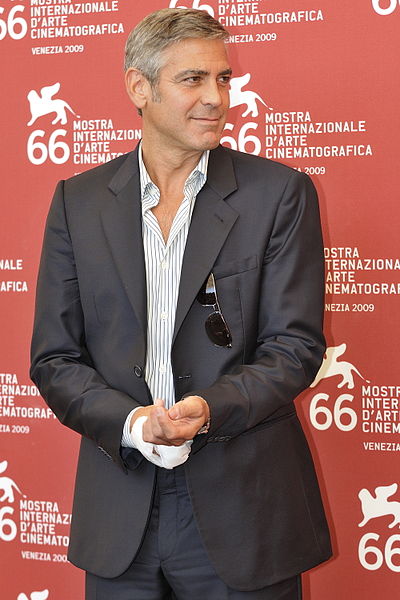 After the sale has been concluded, George Clooney stated "we're not going anywhere. We'll still be very much a part of Casamigos.
Starting with a shot tonight. Maybe two". Diageo Company also gave out a statement that said the original founders of "Casamigos" would still be involved in promoting the brand and working on the vision they originally had when they started the tequila brand.
George Clooney and his two pals continue to work on the brand to this day, constantly figuring out new ways to make the flavour of the beverage even more delicious.
Clooney's partners have also stated that money was never the goal when they launched the brand.
"George doesn't need the money, I didn't need it, Mike didn't need it — it wasn't the reason behind launching a tequila brand. Our idea was for everyone to be able to drink it and not be exclusive.
We wanted to create the best tequila that we could and make it affordable for everyone", said Rande Gerber, a nightclub owner, and one of the founders of "Casamigos".
Even though people like George Clooney are in a more favourable position when it comes to start-ups, considering their wealth, business connections, and name recognition, not all movie stars or famous athletes are able to create billion dollar businesses.
Based upon his interviews, we can tell that George and his partners were extremely passionate about their idea and put a lot of hard work into creating their perfect tequila drink, which are some of the main reasons it all turned out as it did.
Although, the millions of dollars they had in their bank accounts didn't hurt.