Although Jamie Bell is an undoubtedly good actor, when it comes to his love life things are slightly different. 
Just a couple of weeks ago news surfaced that Jamie Bell and Kate Mara are getting married and are expecting a child.
This led fans to wonder about Jamie's family life as he already has a child with Evan Rachel Wood and that child is being raised by Rachel as a single parent.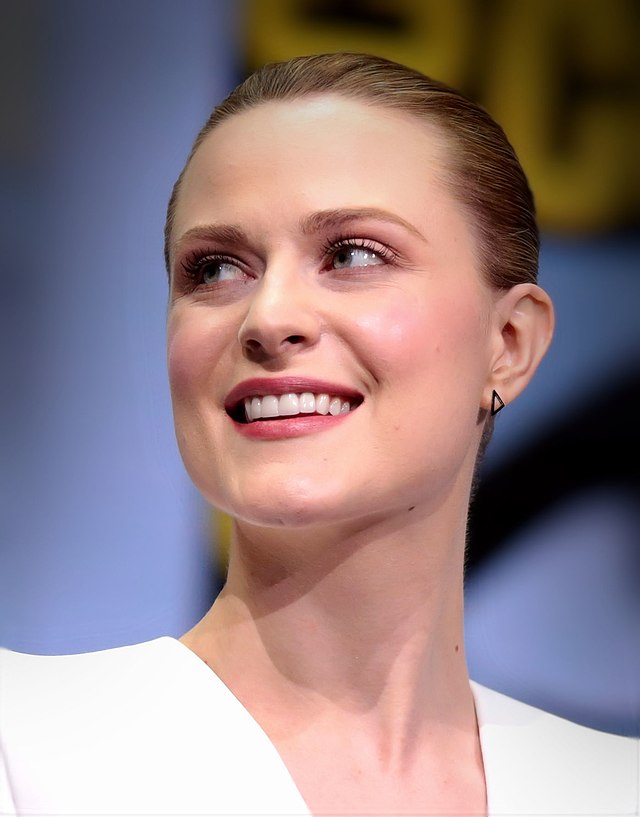 Evan Rachel Wood and Jamie Bell How it all Started
Reports are that Jamie and Rachel first met in the early 2000s, but there is little to no information about how they actually met.
They first caught the eye of the public when they collaborated on Green Day's "Wake Me Up When September Ends" video back in 05.
Jamie and Rachel even addressed the matter, saying that they are only friends. But in reality, they weren't just friends. They were already in the relationship for about a year.
The main proof of their relationship was definitely their matching tattoos to commemorate the love they had for one another.
But even the tattoos were of no help as the pair mutually decided to split. Around that time Rachel was romantically involved with Marilyn Manson.
Evan Rachel Wood and Jamie Bell the Second Chapter
Rachel and Marilyn Mason called it quits in 2010 and just a year later, her and Jamie's paths crossed yet again.
Just this time they were open about their relationship and it seemed they are very serious as well. They started making public appearances together and showed much love for each other.
A couple of months later they were spotted at a jewelry store browsing engagement rings. The official news about their engagement surfaced in January 2012.
They took it a step further on October 30, 2012, as they got married in a private ceremony accompanied by just a couple of closest friends and family.
To make things even more serious, in January 2013, the newly wedded couple announced that they are expecting a child.
Rachel was very open about her pregnancy and she even regularly informed her fans via Instagram.
Their firstborn, a beautiful baby boy, Jack Matfin Bell, was brought to this world in July 2013. But even this wasn't enough for these two to remain together.
In 2014 they announced their breakup for the second and final time. After the divorce was finalized Rachel disabled all of her social media profiles while Jamie took some time off Twitter.
Evan Rachel Wood and Jamie Bell the Real Reason Behind Their Divorce
When news about their divorce surfaced not one cause was named and this led to speculations. An insider close to Evan and Jamie even had a couple of words about their split.
"They realized that they have different life goals and at one point they decided it's better to be just friends. Nothing dramatic happened they just decided it was time to call it quits," an insider stated.
On the other hand, people started talking that Rachel changed after their child was born. She absolutely loved being a mother and from that point onward, marriage was the second most important thing in her life, which is quite understandable.
But it seemed that Jamie thought otherwise.
Another thing was that Rachel announced that she was bisexual just a couple of months before they tied the knot and fans think this was also the reason for their separation.