You may have already heard about her phrase, "saving the world; one n#de at a time."
Or you may have seen her images circulating online and wondered who she is and what she does.
Well, we did some in-depth research about Erin Ashford and found some interesting facts about her.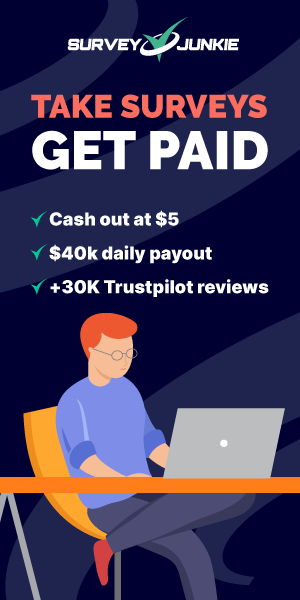 Who is Erin Ashford?
Born on January 12, 1995, in Costa Rica, Erin Ashford first surfaced to the public eye in 2016 as a model.
She gained interest when people started reposting her photos from Tumblr to Reddit.
This made her open her subreddit in 2016 to share her images with her fans. Today, she is a model who sells her photos on different platforms.
Biography
Full Names: Erin Ashford
Date of Birth: January 12, 1995
Age: 26
Body type: Athletic
Hair: Brown
Eyes: Hazel
Nationality: Costa Rican
Relationship: Single
Erin weighs 145 pounds and is 67 inches in height.
She is currently single.
Erin is a fan of peanut butter, her favorite food, and has several pets, including two dogs.
What you didn't know about Erin Ashford
There is little known about Erin, but we have some interesting facts about her.
Is she an adult star or a model?
Many people think that Erin is an adult model. Her NSFW images have widely circulated on the internet, the reason she is associated with being one.
However, there are no adult videos about her.
According to one of her profiles, Erin says she is a model and not an adult star, as many think.
She also mentions that she is a solo creator in her Only Fans account.
Erin sells her photos and videos.
With many people asking about her, Erin saw the opportunity to monetize her viral images.
She now customizes her images for her fans and subscribers on different accounts, such as Only Fans and Hutt.
You could face legal actions for sharing comments, messages, or downloading her images.
Even after paying your subscription fees to view the videos and images she shares in her accounts, she does not allow you to download or share them.
If you fail to comply with the rules, you could see legal action being taken against you.
She has shared over 1000 images and more than 100 videos on her social media.
The model is so active on almost every popular social media, apart from the ones that blocked her account due to her content.
Here is how famous she is:
Subreddit: Over 291k members
Hutt: 56.1k likes
Instagram: 41.9k likes, following 8.
Twitter: 161.2k likes
TikTok: 913 followers
Many of her fans hugely contribute to her "save the world; one n#de at a time'" campaign.
Source: Twitter Post
Since she became famous in 2016, Erin has gathered a large fanbase who are loyal to her.
Most of her fans contribute to her campaign and even mention what they like about her body.
Peanut butter and cookies are the "keys to her heart."
As mentioned earlier, Erin is still single. Single because most people only concentrate on her content and not her private life.
If you want to get closer to her, she has created her wishlist on Amazon of what she would love to receive as gifts.
When you look at the wishlist, the majority are cookies, peanut butter, and chocolates.
If you buy her one, she will return the favor by creating customized n#des for you.
Erin is most active on the Only Fans platform; she was online at the time of writing this article!
She also posts regularly on her subreddit, Twitter, and Tiktok, with her latest posts dating back to January 2021.