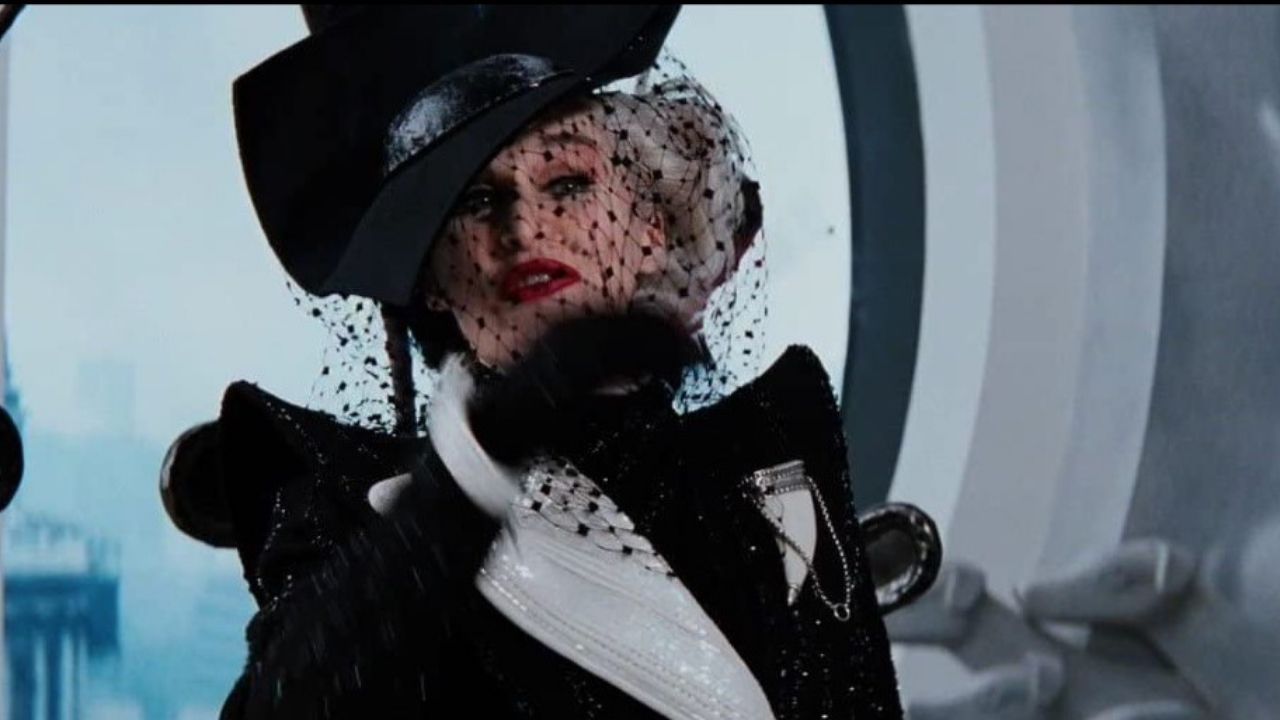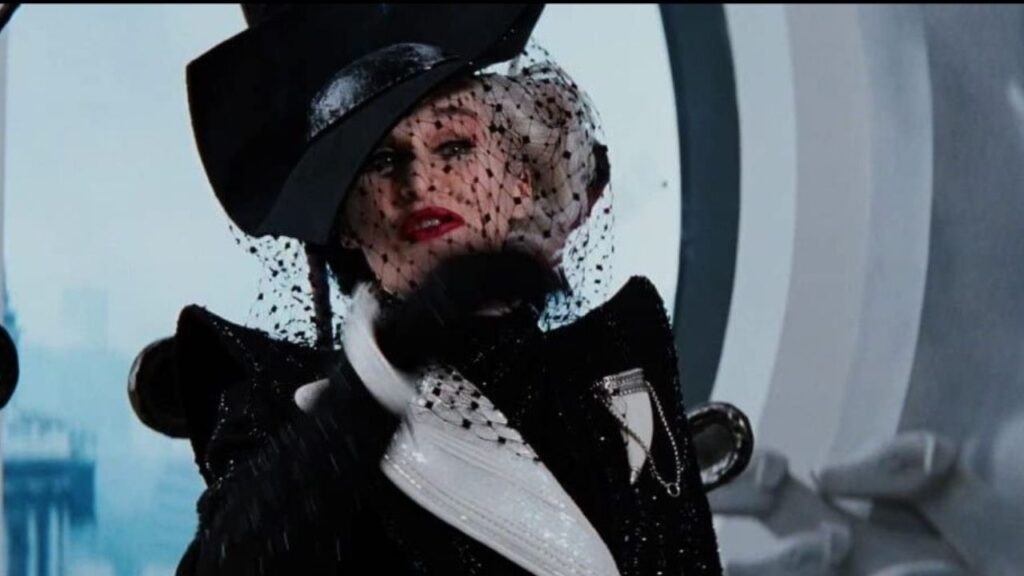 "101 Dalmatians", both the movie franchise and the cartoon animations, made us all develop an everlasting love for puppies, as well as an even stronger hatred towards fur coats!
The story follows a villain fashionista called Cruella De Vil who tried several times to kidnap a total of 101 dalmatians, 15 of those which belong to Anita, her fashion assistant.
As most of us '80s and '90s kids grew up watching Cruella and the adorable spotted dogs, here are some of the most popular quotes from 101 Dalmatians.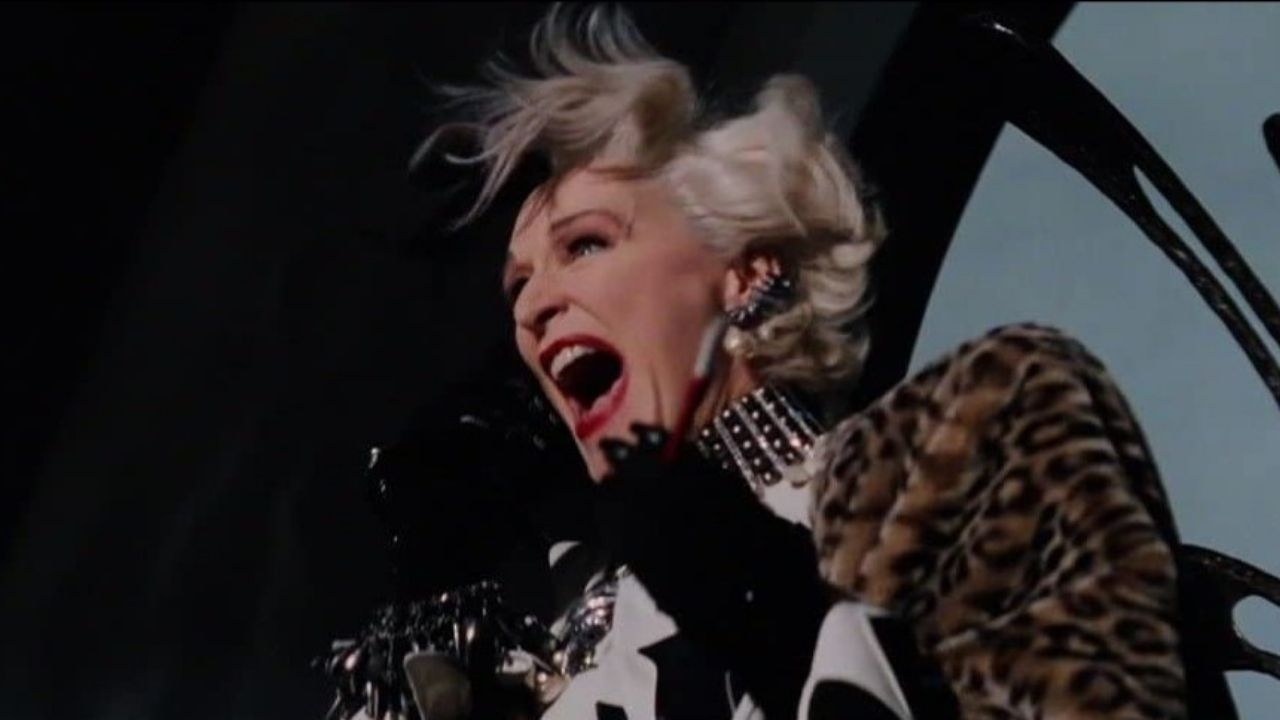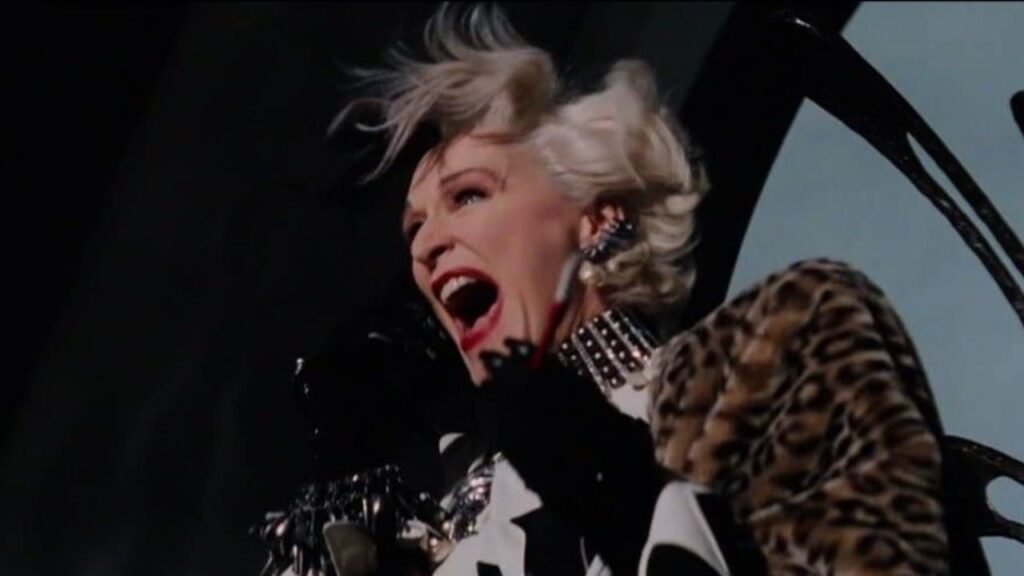 Popular "101 Dalmatians" quotes
Without further due, let's make a short, but amazing list of the coolest and most wicked, and most lovesome quotes from both the animated cartoon from 1961 and the movie adaptation from 1996.
Let's start the list with the sentence that made Cruella De Vil the most wretched villain in cartoon history:
"I live for fur, I worship fur. After all, is there a woman in all this wretched world who doesn't?"
News flash, Miss De Vil, plenty of us are not material girls!
The second, the most iconic quote from 101 Dalmatians goes to the vicious Cruella as well, as she said:
"Fifteen. Fifteen puppies! No spots! No spots at all! What a horrid little white rat!"
Ouch!
Dalmatian puppies take weeks to develop their spots.
Even if they don't get them, they're still as adorable and important as any other puppy.
Take that, Cruella!
Check out this list to see more wicked quotes said by Cruella.
Most wholesome quotes from 101 Dalmatians
Now, let's skip to the good part, we'll give you some of the most pupsome, lovely quotes from 101 Dalmatians.
The first place goes to the dalmatian named Penny, as she defended her pup dad Pongo in the 1961 animation:
Cadpig: "Old Thunderbolt's the greatest dog in the whole world." / Patch: "He's even better than Dad." / Penny: "No dog's better than Dad."
The second place goes to a pup named Rolly, as she couldn't get enough of food:
"I'm so hungry I could eat a whole elephant."
Since the baby dalmatians have many adorable moments in the 1961 cartoon, here's a very awesome scene for you to watch:
P.S. here's a special wholesome quote that came directly from the creator and writer of the novel "101 Dalmatians" Dodie Smith, to warm your heart:
"Dogs can never speak the language of humans, and humans can never speak the language of dogs.
But many dogs can understand almost every word humans say, while humans seldom learn to recognize more than half a dozen barks if that.
A wagging tail can mean so many things.
Then there are the snufflings and sniffings, the pricking of ears—all meaning different things. And many, many words are expressed by a dog's eyes."
And we can all agree the last part is so true!
Has your dog ever looked at you so affectionately and their eyes so wide like they wanna tell you they love you?
Yeah, me too. I cried that day.